ArtzOne Thursday Curation - 09.12.2019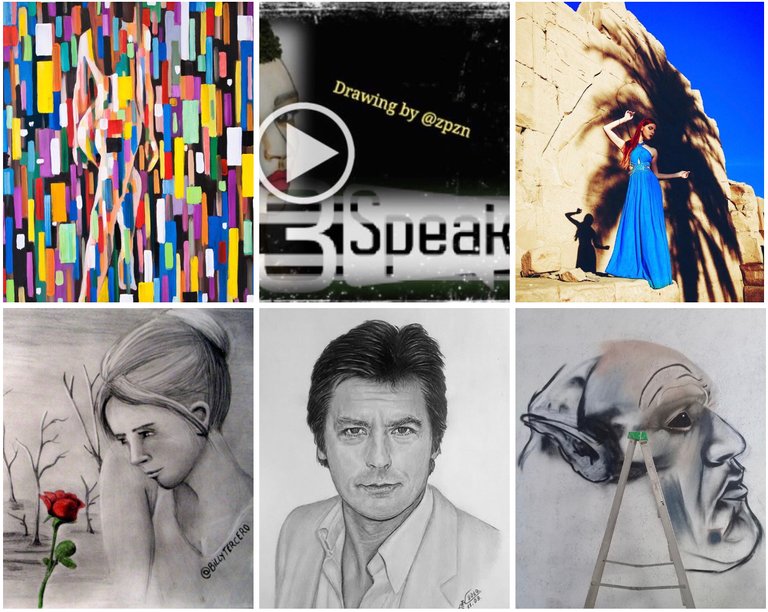 Here comes another variety of all of your favorite art, let's do this! The following Six authors (in no particular order) released exceptional content this week and it's my pleasure to feature them on behalf of @artzone.
Cheers! @dandays.
Today's featured artists will each receive a 100% Upvote from @artzone and @artzone.curators—congratulations!

Jecminek is an artist from Europe who's been consistently releasing 1-2 original paintings every day since joining the platform two years ago including this one I couldn't stop staring at.
@jecminek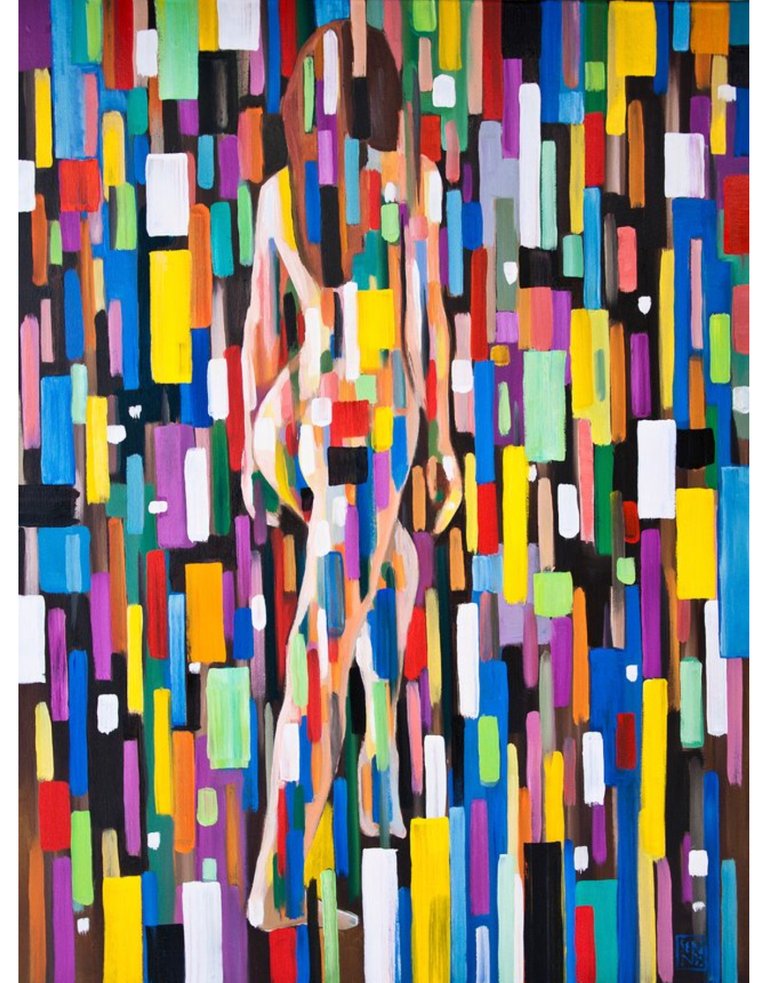 Zpzn is so creative. She's the only one I see around here consistently using alternative mediums as props for her designs like dried herbs in place of this woman's hair and she time lapsed the process for us.
@zpzn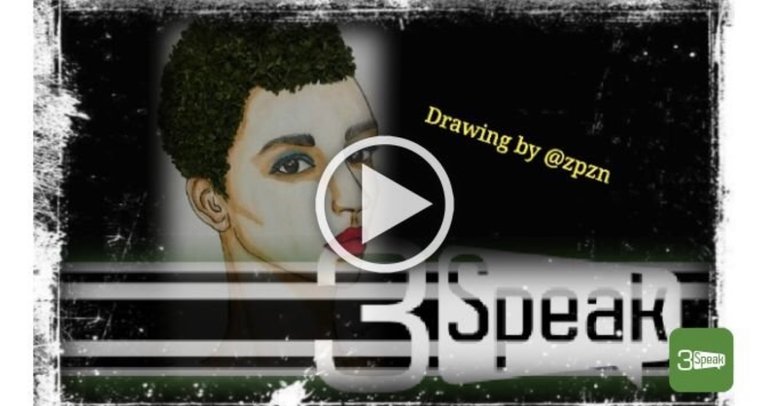 Something about shadows and the way the sun reflects off an image is captivating. Check out the shadows Asura, of Lithuania, captured in this photograph.
@publicumaurora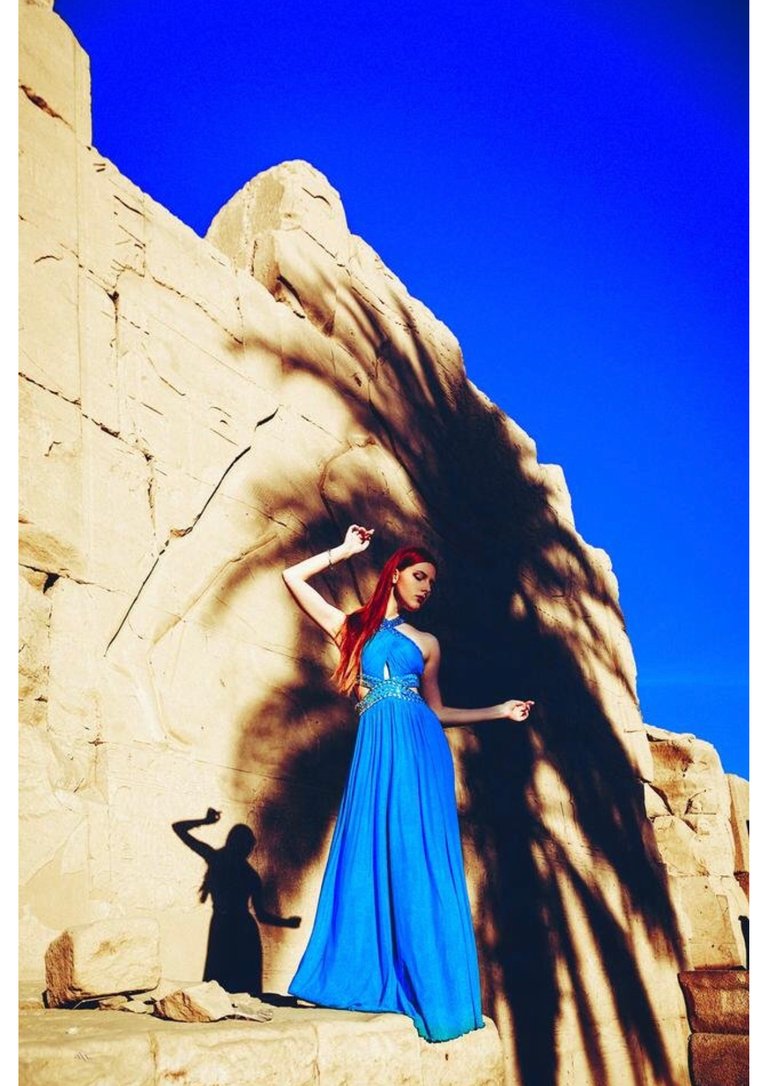 There's so much depth in this pencil drawing, I couldn't take my eyes off of it. The addition of the rose is perfect. Bilingual, tidy blog page, progress pics, it's all here.
@billytercero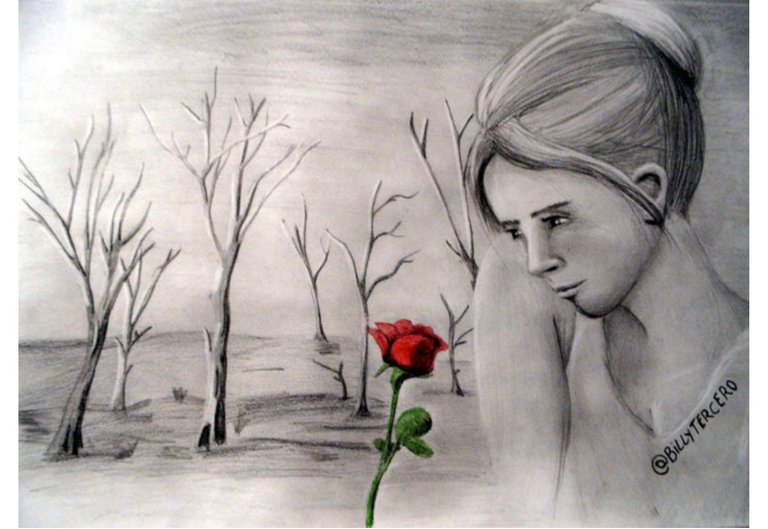 This is an incredible hyper realism portrait drawn with graphite pencils. Check out the blending process featured in this one.
@alkor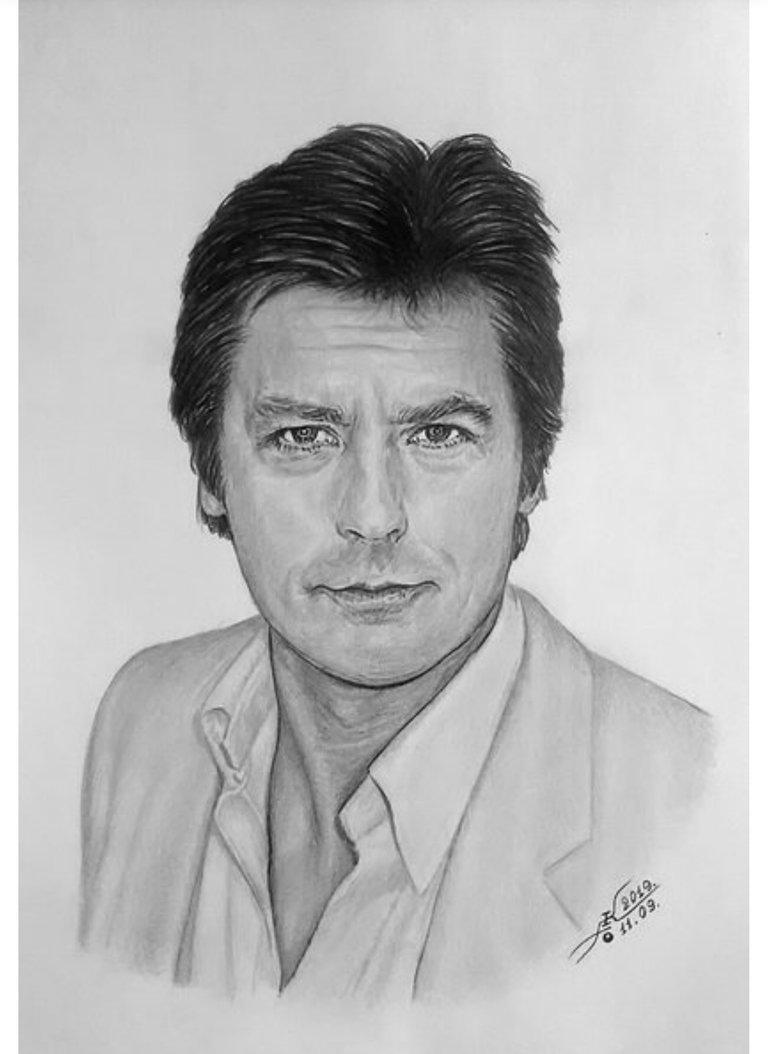 Our final feature this Thursday is by Shimozurdo, from Mexico, an artist who's only been on the platform for two months—welcome to #steemit, Shimozurdo! When a mural requires eight cases of paint and a six foot ladder to complete, you should probably just click on it and don't forget to hit his follow button.
@shimozurdo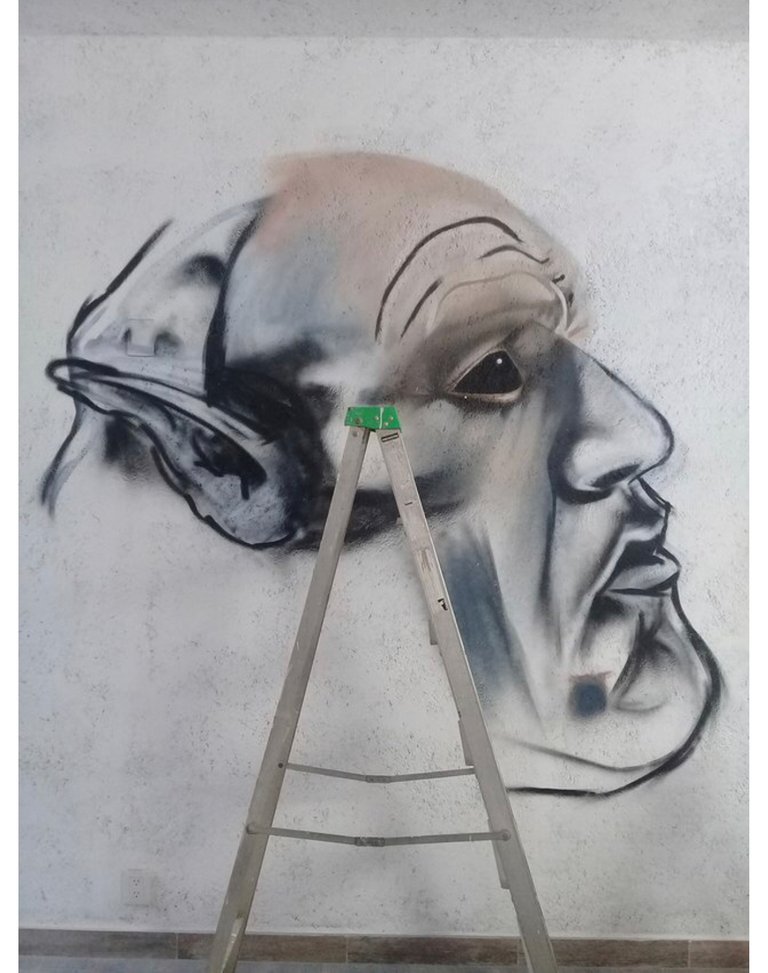 Signature by: @aleister
Promoting Your Original-Content / Art / Music / Comedy / Writing / Recipes on STEEM. Tag #artzone, we'll find you.
To view ALL of today's ArtzOne Posts:
https://steemit.com/created/artzone
11k+ FOLLOWERS AND COUNTING!
Support the Artists of #steem by Joining our Curation Trail at https://steemauto.com and search ArtzOne.
Delegate to ArtzOne:
50SP
100SP
250SP
500SP
1000SP
5000SP.
@surfyogi @misrori @web-gnar @lizbethk @eugelys @nmalove @jacobite @julietisrael @cityofstars myself
---
---