Artzone Music And Art Curation | Music is Life
Music is life
Music is the best form of expressing yourself
It helps you relax and gives you hope when you are down...Well, that's when you are listening to a good music anyway, and where else would you find good music on the blockchain, if not from our stable of good music collection, brought to you by @julietisrael, a representative of Artzone Music.
P.S: This is supposed to be a strictly music post but I see there are not so many music creators so I will be rewarding art creators as well.
Sit back, relax and enjoy the good music.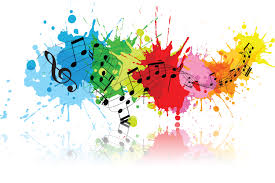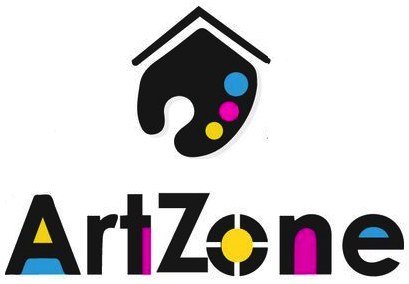 Promoting Original FineArt / Music / Standup / Improve Comedy on STEEM.
Add #artzone tag - receive an upvote!
TO VIEW ALL OF TODAYS ARTzone Posts: steemit.com/created/artzone
11k+ FOLLOWERS AND COUNTING!
To Delegate:
50SP 100SP 250SP 500SP 1000SP 5000SP.
Artzone Curators
@surfyogi @misrori @web-gnar @nmalove @jacobite @twirble @julietisrael @cityofstars @dandays @lizbethk @eugelys
We have a new Discord Channel
If you think your work is worthy to be featured in our now renown post, drop a comment down there and we can chat about it, remember to tag your music and art with @artzone and follow us!!!
Don't miss our show on our Discord Channel every Saturday!!
---
---