today when i was searching in #palnet to see different posts and read more about Pal
i saw this contest and decided to join
i made this orange logo for Steem Leo contest , organized by @khaleelkazi
made 3 version of this logo
you can check the contest here:
https://www.palnet.io/busy/@khaleelkazi/50-steem-50-pal-bounty-help-me-create-a-better-logo-for-my-new-project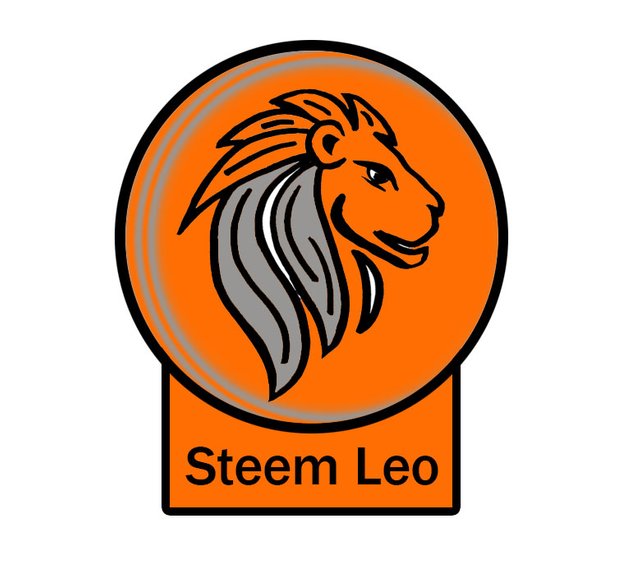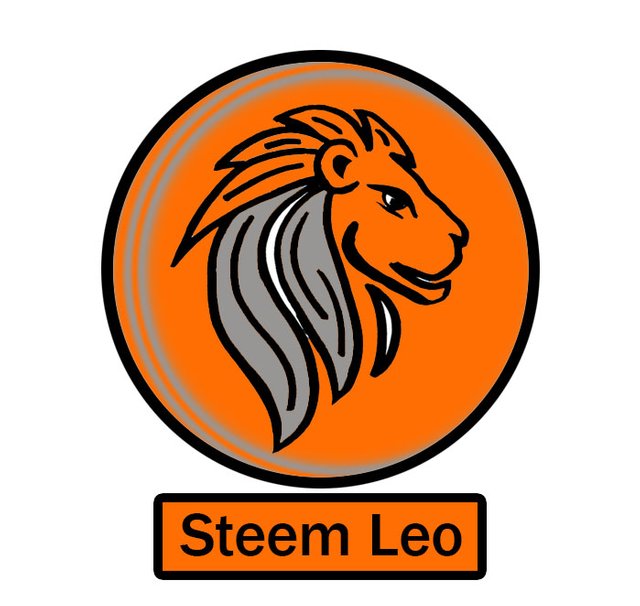 and here is my work with marker
that i transferd it to photoshop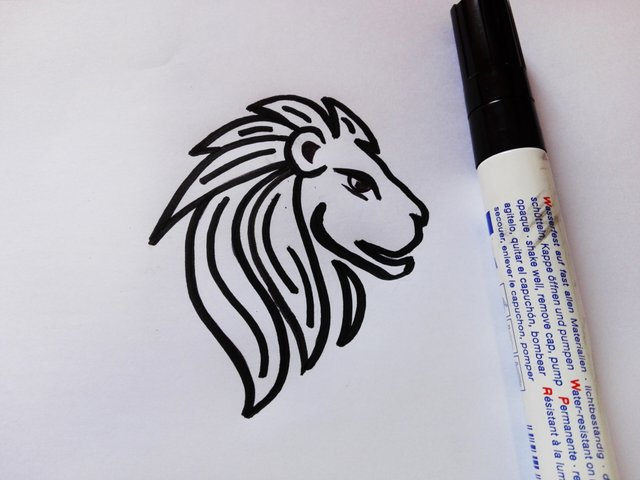 i am doing some illustrations for my circle's series , it is a long time and still i am working on it , i have no idea when i will stop it , mostly i draw with ink brush and rapid . and sometimes i add the a background to my works .
i draw almost everyday .i hope you enjoy my drawings and imaginations

Thanks & have a great day !