"Maasai"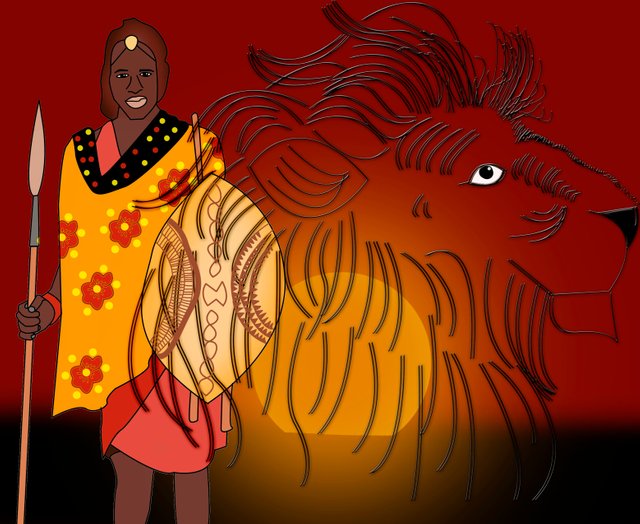 Hello Friend
This is my drawing, I'm really not sure about the subject. Search Google for the name of the theme and the tribe appeared, they are characterized by using red tonics, (or Maasai blanket) around their slender and fibrous body. When you become a warrior, you stop being a child and become an adult. It reduces the security of the family, preserving their heritage, their herds ... For more than 500 years, they have celebrated a rite of passage from adolescence to adulthood that consists of hunting a lion; I found this culture very interesting. I hope I have been clear on the subject, otherwise, it is not your turn, it was what I understood.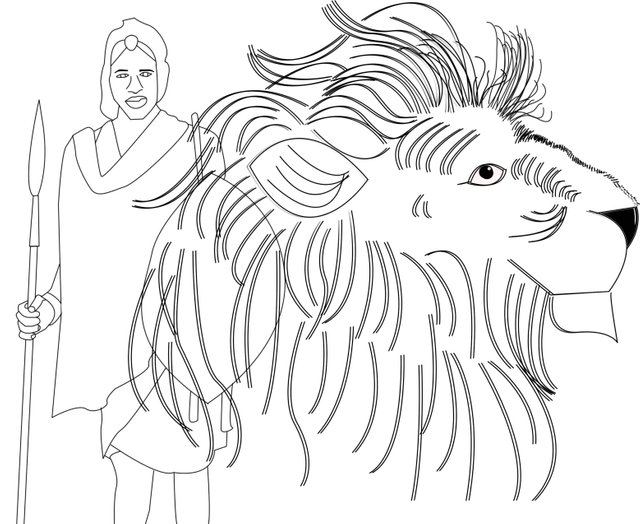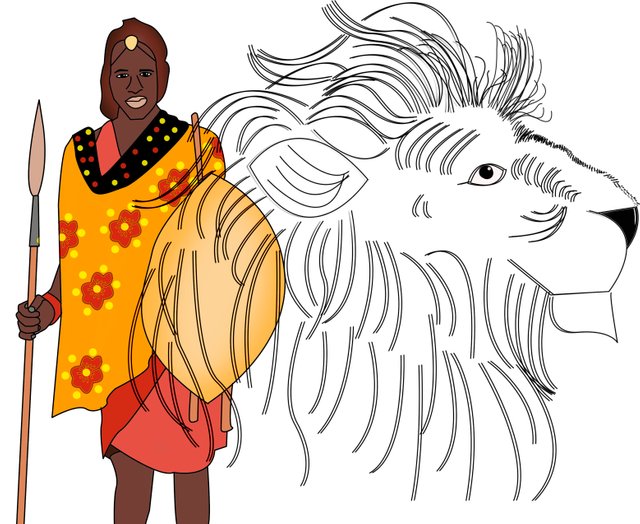 Have fun and challenge your creativity!
Artstorm is a daily art contest for all creatives! Challenge your creativity with themed prompts and you could win 3 STEEM each day. Hosted by @leysa. Supported by witness @untersatz.