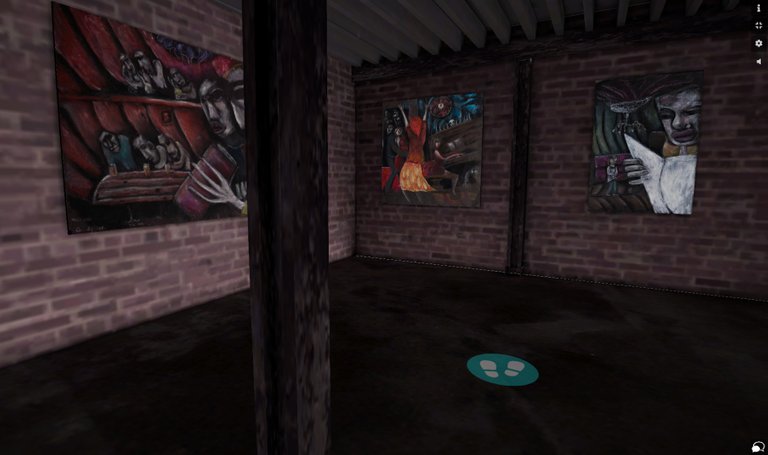 Since I will not be showing my art anywhere in a while; it is a good time to have a new virtual exhibition of my work. My new exhibition is titled "Road Through Life" About the ups and the downs of ones path in life. I had previous spoken of this series in another blog post
I created the exhibition on artsteps a free and easy to use VR platform for showcasing your work. You can view a previous exhibition I created over a year ago here
Most of the work is older; some were created working as a personal care attendant in rural Massachusetts.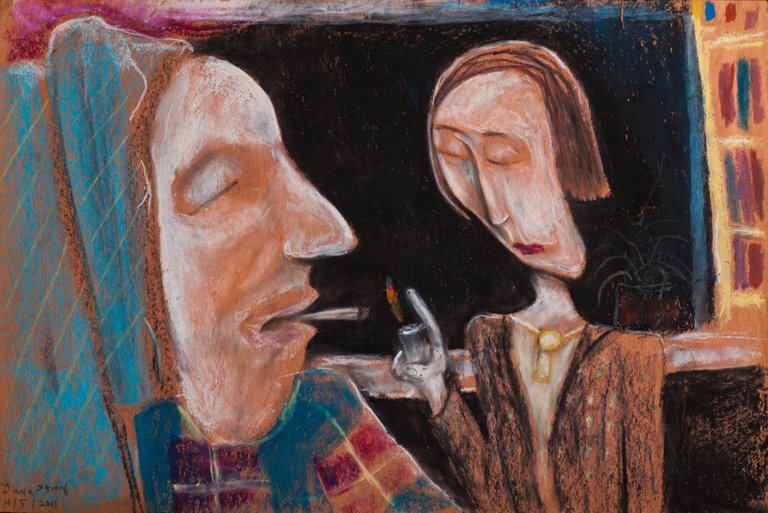 Others were created while working as a CNA in Portland Maine.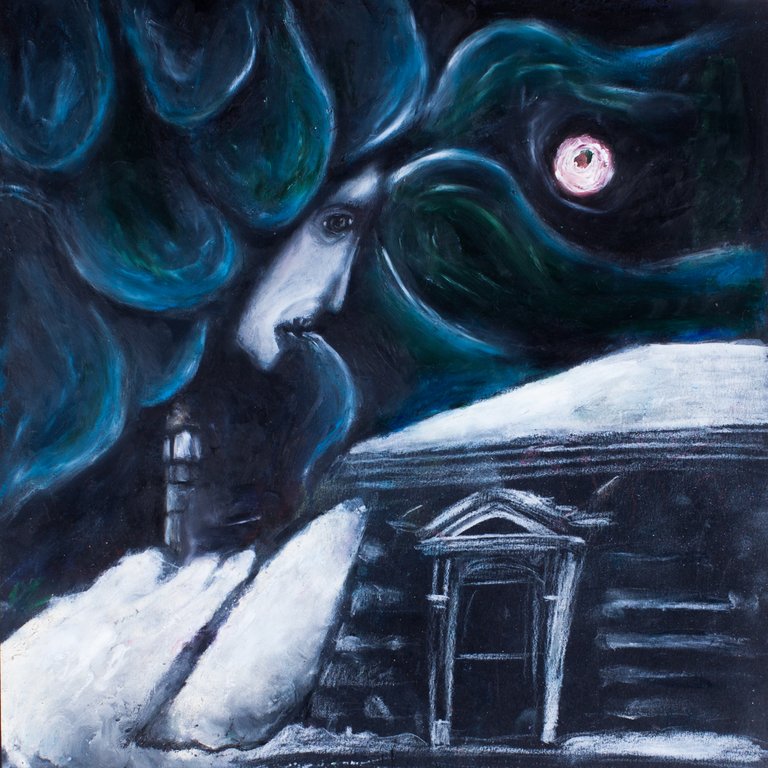 A few were created or finished in the last five years living in Los Angeles; but they were begun in Maine on photo books I bought at the dollar store.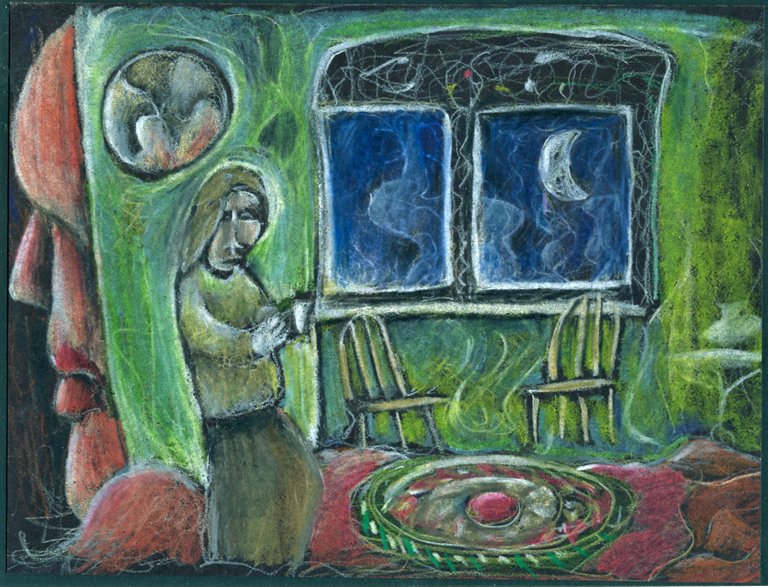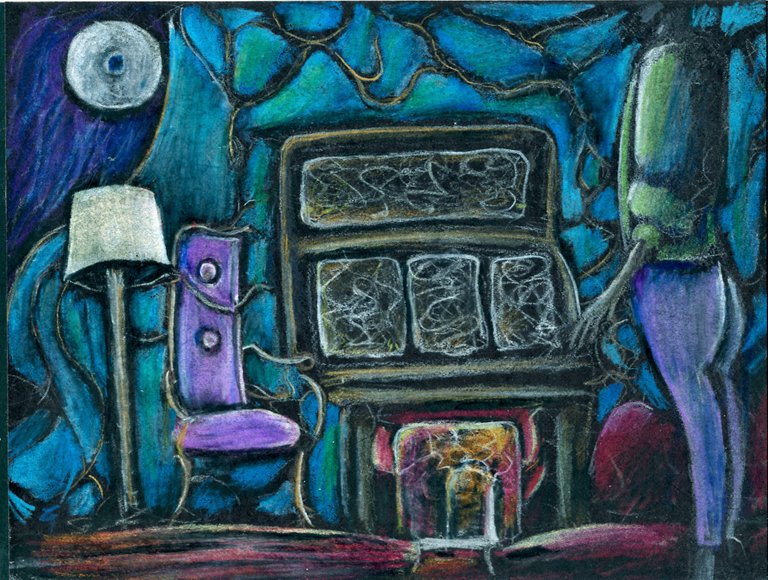 Sometimes it is easier to remember how I started a piece if I can remember where I bought the paper; like this piece where the paper was bough at "Artist and Craftsman Supply" in Maine not long after I first moved there.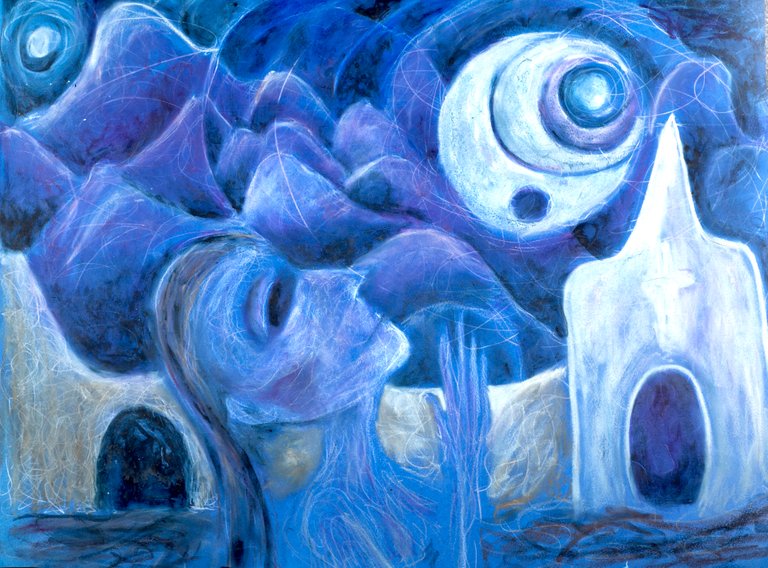 I personally challenge other artists to create or share their own online exhibitions; it is a good time to be virtual when people everywhere are desperate for content.