I Turned into A Chibi: Spin Off Story

The last post I did, I wanted to make a story about it, but I still thinking on what to do on that part. For now, I made a spin off story about it and maybe this will help me more on how to make an actual story.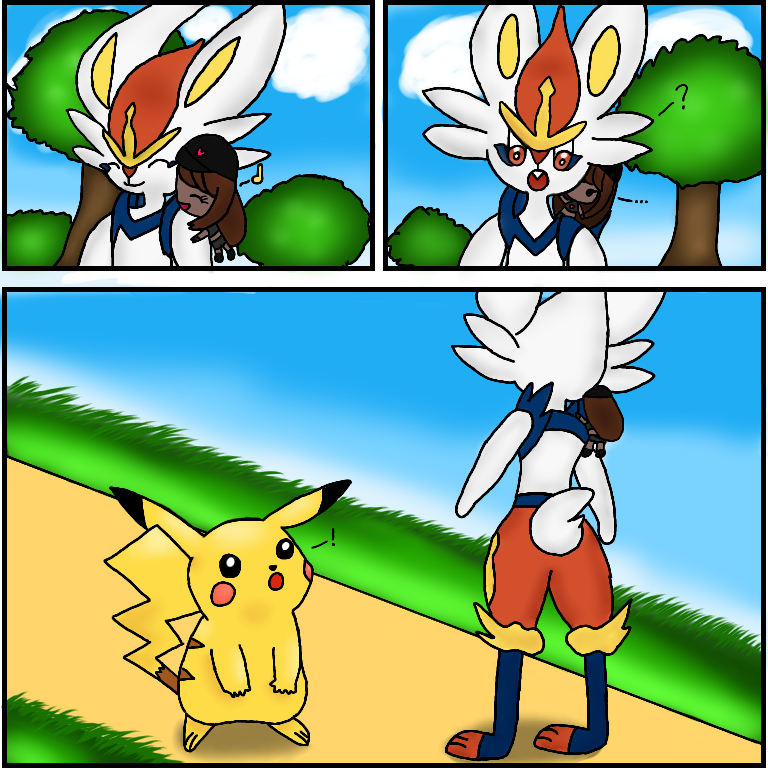 So far, Cinderace and I enjoying our day by taking a walk in the forest until we spotted a Pikachu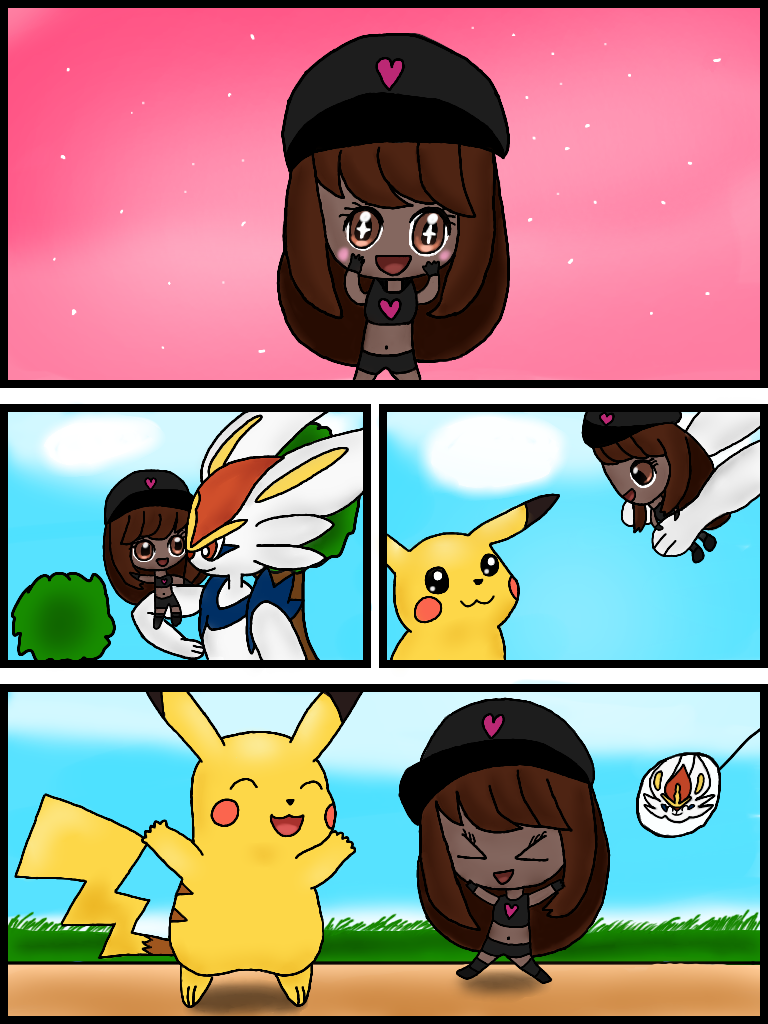 I got excited and wanted Pikachu to join with us. I ask Cinderace if it's okay with him. He agrees by putting me down near Pikachu and we both jumping in joy while Cinderace nods in joy.
Now Pikachu is in our group!
---
---