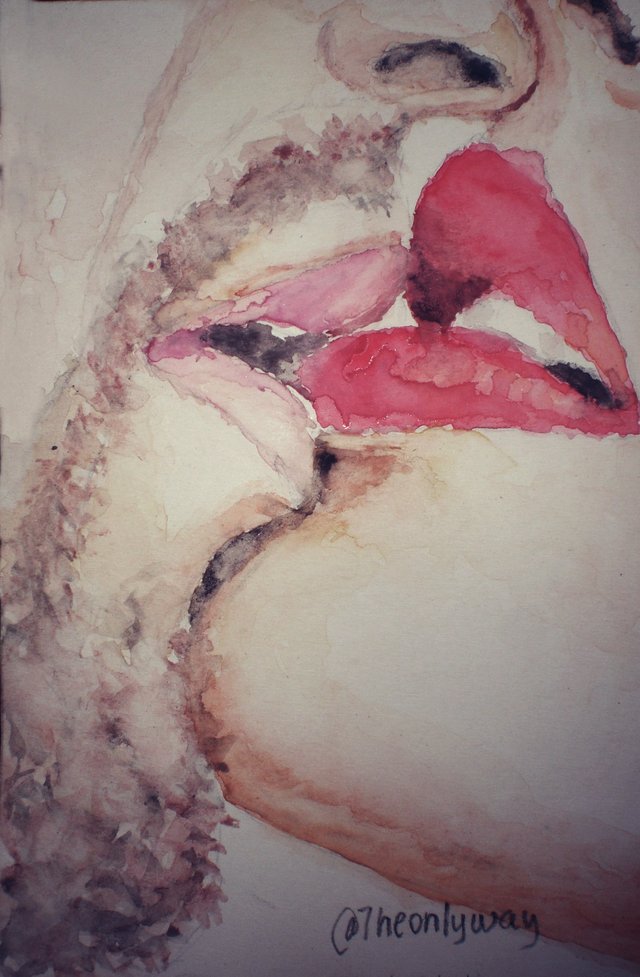 ---
A kiss, one could say that it is part of human behavior and with them we generally express appreciation and love.


Kissing on the mouth really expresses love. If today you can't buy something to give to your partner, give her a passionate kiss that describes how much you love her.



Below I show you a photographic sequence of its preparation.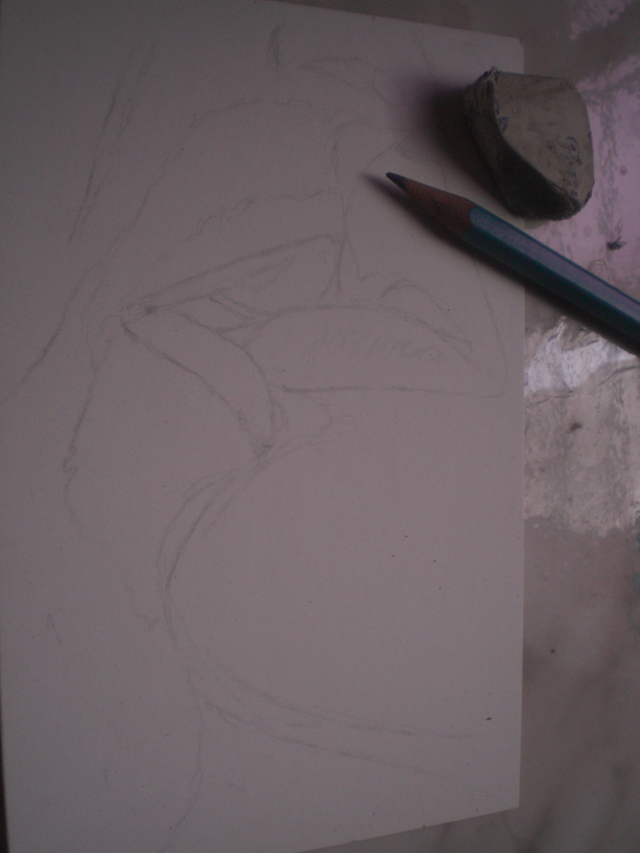 Image 1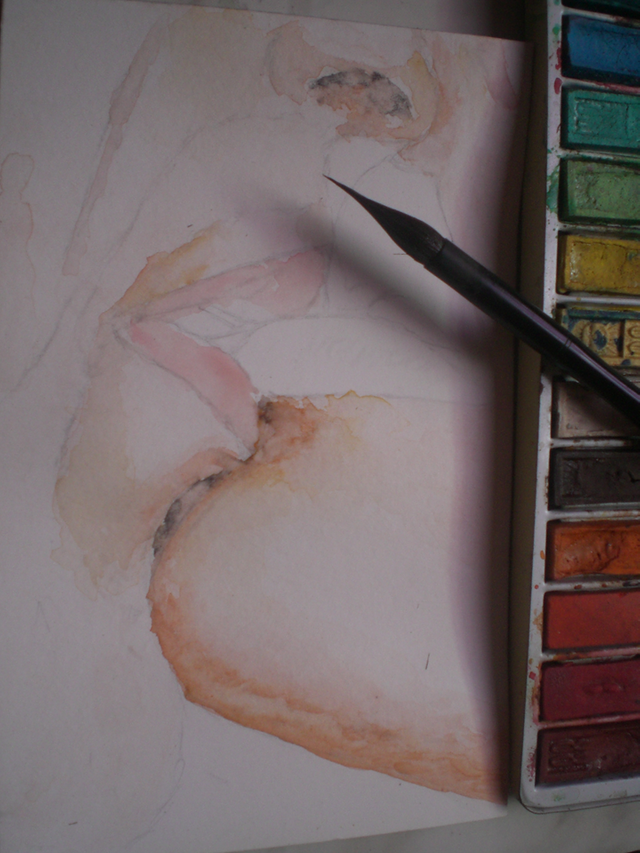 Image 2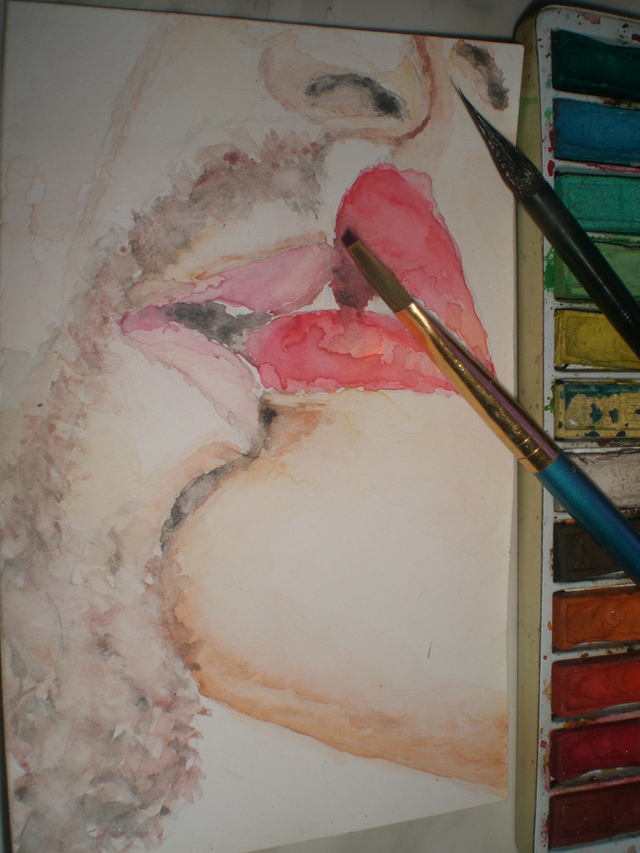 Image 3

To make this painting, use the following materials and tools:
Materials and tools
.
A piece of cardboard.
Pencil No. 4H.
Brushes
Watercolor
Sources