Every week, we share one environmental art. This week, we visit the village of Kedjom-Keku where we are currently engaged in the conservation of 1000ha of afromontane forest via our Kedjom-Keku Community Forest project. .
Enjoy the art and let us know what you think.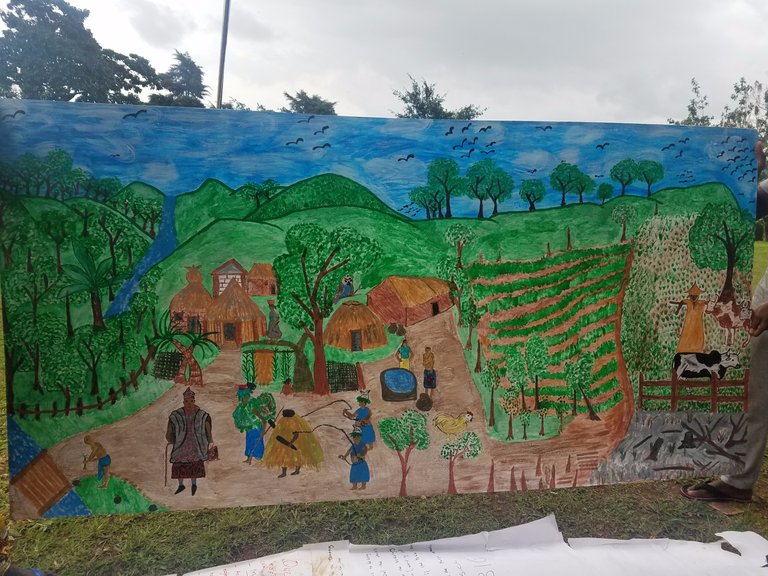 Art by indigene of Kedj0m-Keku during the Kedjom-Keku Environmental Day
The Greens' 10 Years Achievements
Below are some of our achievements after 10 years of service to people and the planet.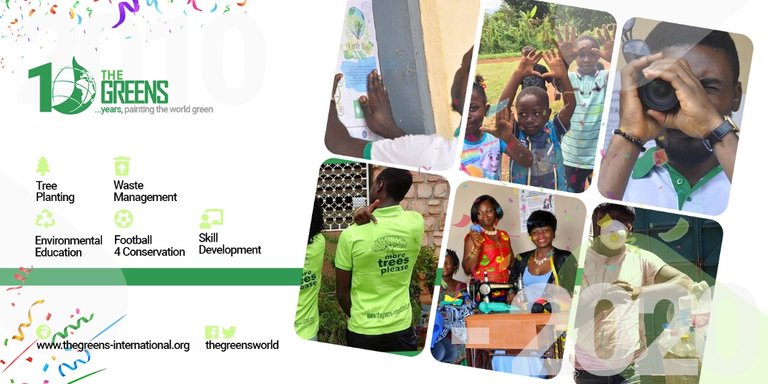 The Greens is a grassroots environmental organization that strives to educate, inspire and engage young people to take action to combat climate change and be at the forefront of biodiversity conservation and waste management.
The Greens' Blogs

The Greens is a member of: