Hello friends, I hope you are well and be very creative!
With this my greeting, I welcome you to my blog and I hope you like it and come back here
This is my creation to join the contest, created by the friend @xpilar, I invite you to follow it so you can enjoy your creations and be inspired to create.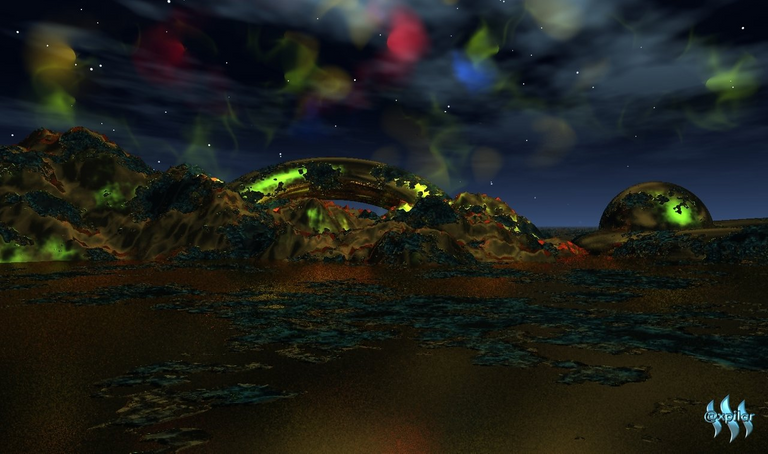 Surprising Flashes
This image gives me relaxation, invites you to transport yourself to a magical place, full of color and enveloping silhouettes, which clear the mind and denote tranquility but at the same time fun. This is a great job, which is possible thanks to ingenuity and dedication.
My most sincere congratulations, it is not easy to create digital art.
Congratulations friend @xpilar, for your dedication and excellent work.
I hope you have a great day, may God's blessing always accompany you and be very creative.