Drawing on the Closet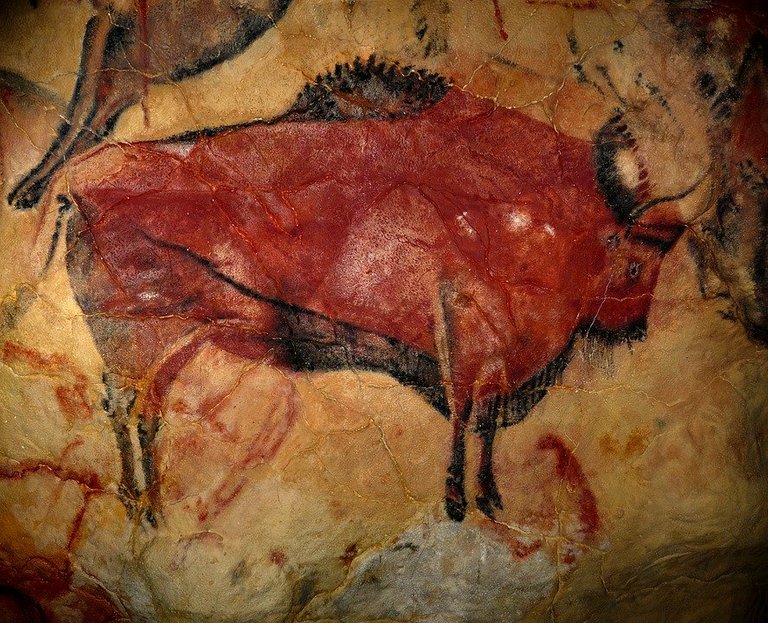 By janeb13 on pixabay.com
---
Do you ever get that urge to just paint on the walls ?
Get a pen and just scribble ?
Make your cave-dwelling ancestors looking over you proud?
No? I do.
Realizing that nobody can stop me from doing that any more was awesome!
I'm not particularly good at free-hand sketching, so I first printed a template for what I wanted to draw, made a cutout, and traced it with a pencil on the door of my built-in closet.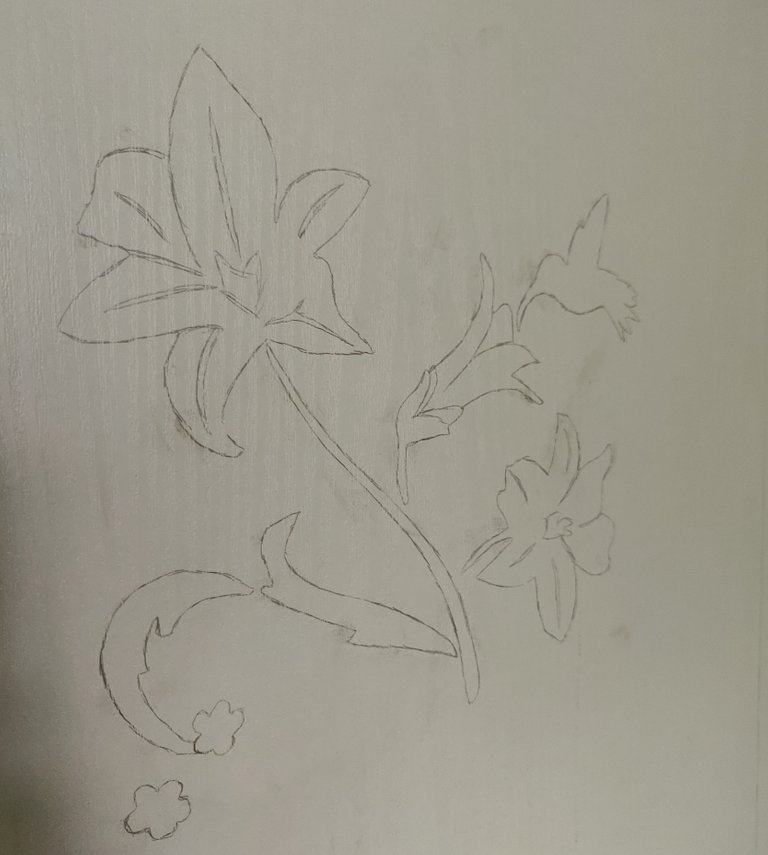 While tracing, I noticed that the paint on the closet door was very smooth, and the pencil kept smudging.
I probably would've needed to sand it a bit, but I was a bit stubborn and instead got one of the water-resistant permanent markers I use in the lab to go over the lines again.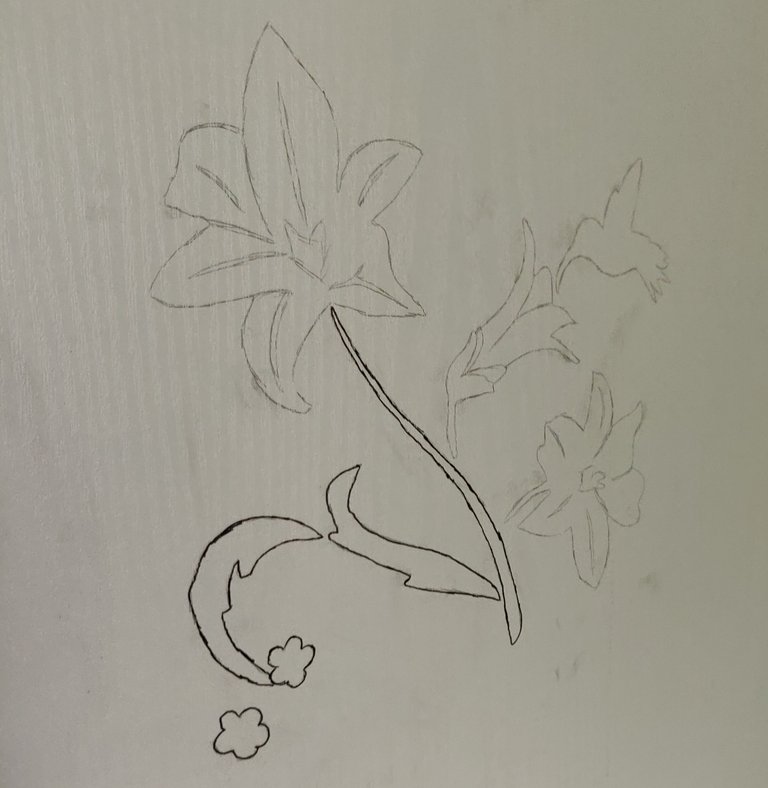 After I was done, I carefully removed the pencil lines with a damp tissue.
Luckily, the pen stayed where it was supposed to stay and did not smudge!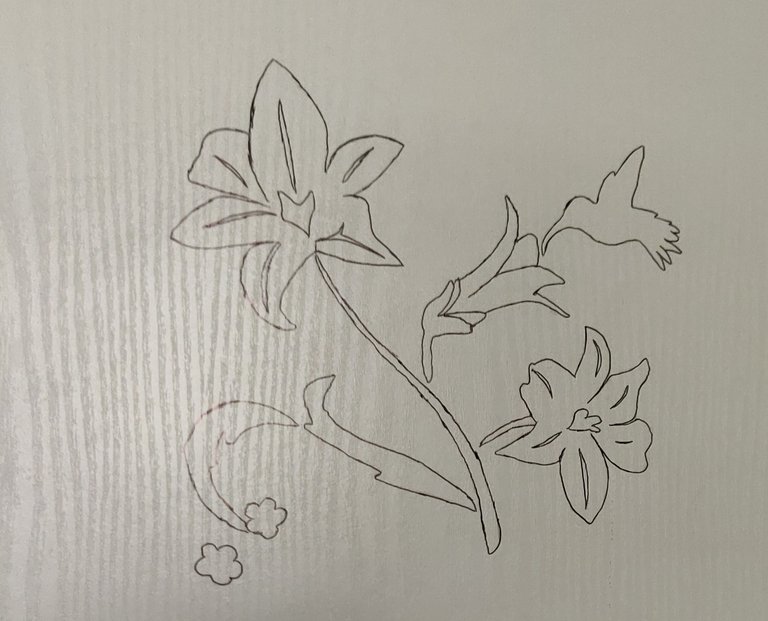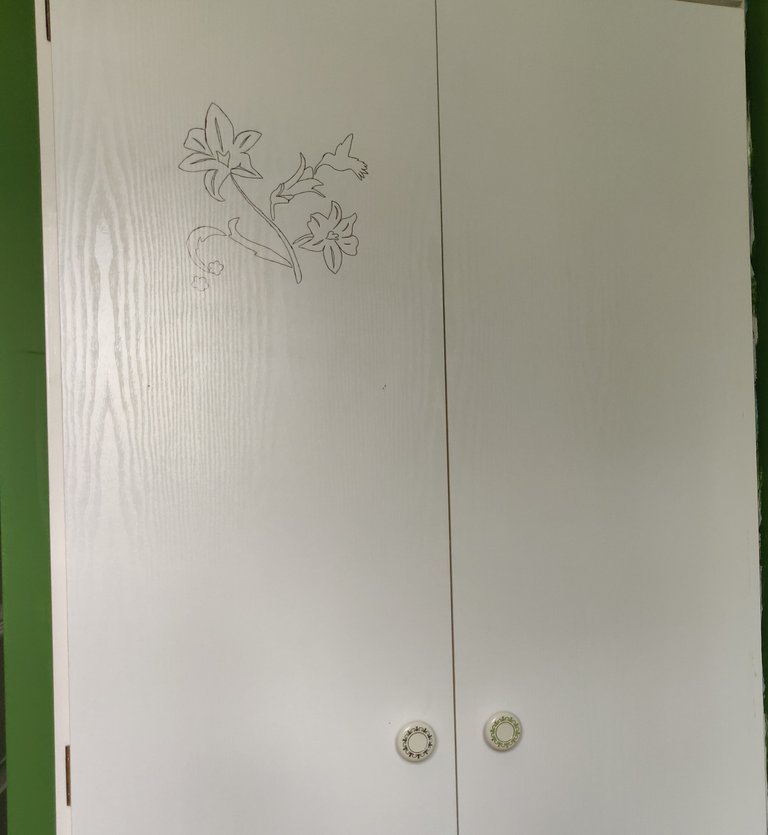 I consider getting some colourful permanent markers with bigger tips to colour the sketches.
It'd also be cool to add some more things, do you have any suggestions?
I will need a template to do anything.
---
---