English
Português
---
I really love making Lego Minecraft and I did some new worlds I iamgined for the game.
I'm going to share it in my next posts on Hive the last worlds I created for Minecraft Lego.
To this Lego I called The Parrot World / Biome .
I do Lego to create my ideas and lately, I've imagined Minecraft stuff again .
I hope you like these worlds of the Minecraft Game in Lego.

Adoro fazer os meus Lego Minecraft e fiz alguns novos mundos do jogo.
Vou partilhá-lo nos meus próximos posts na Hive os últimos mundos que criei para a Minecraft Lego.
A este chamei-lhe Mundo/ Bioma do Papagaio.
Faço Lego para criar as minhas ideias e ultimamente, voltei a imaginar coisas da Minecraft .
Espero que gostem destes mundos do Jogo Minecraft em Lego.
---
The Animation | A Animação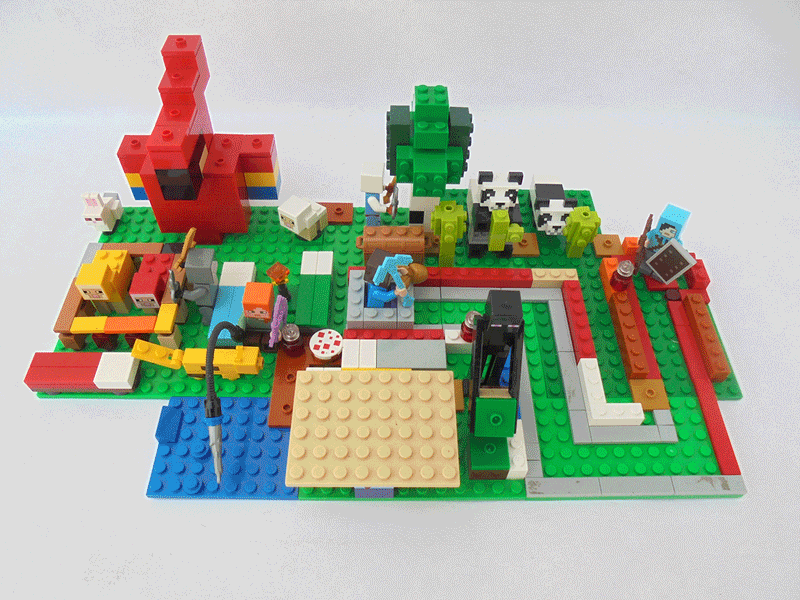 Some Pictures | Algumas Fotos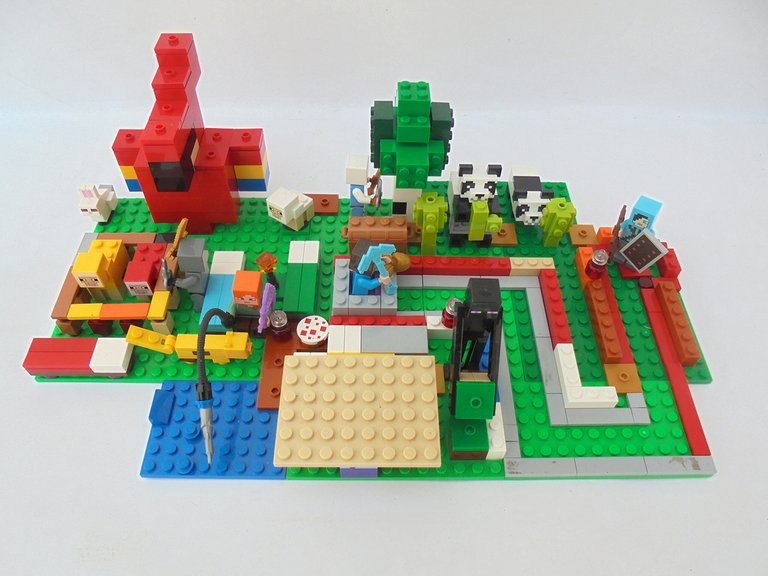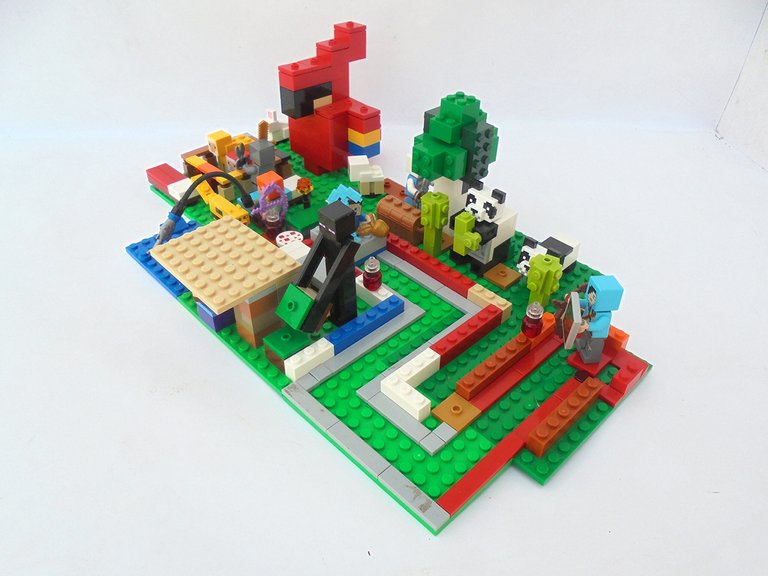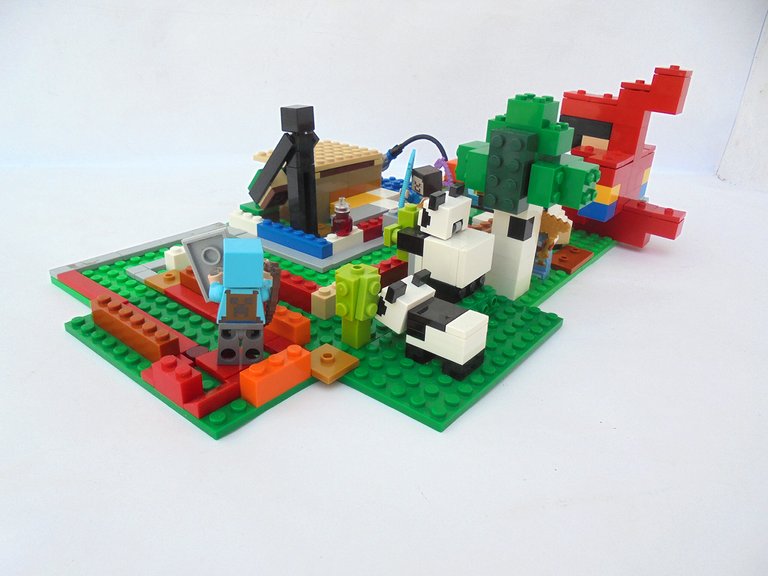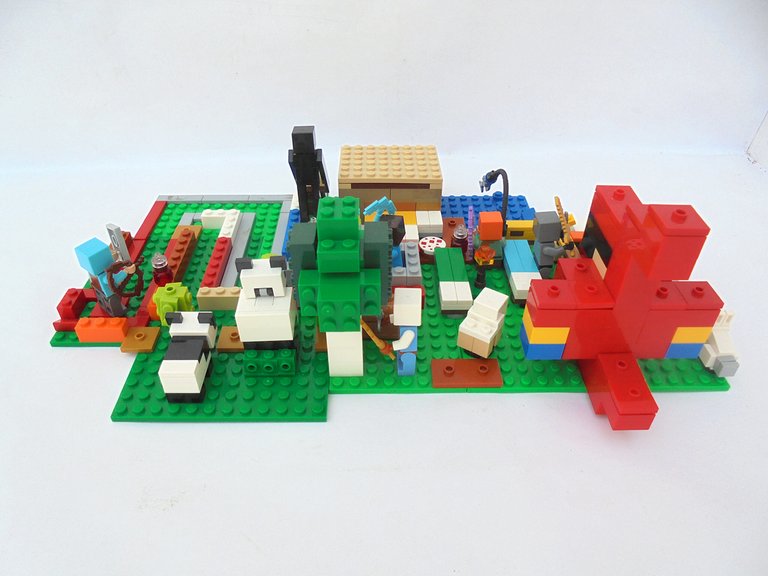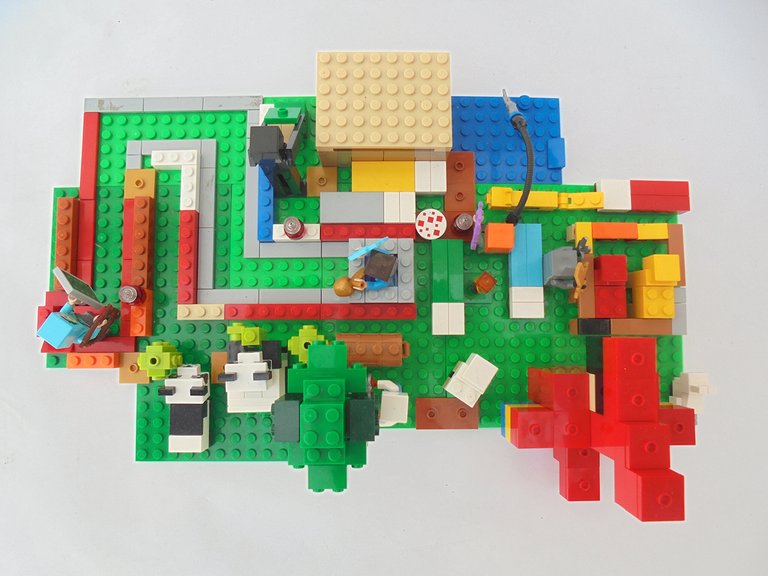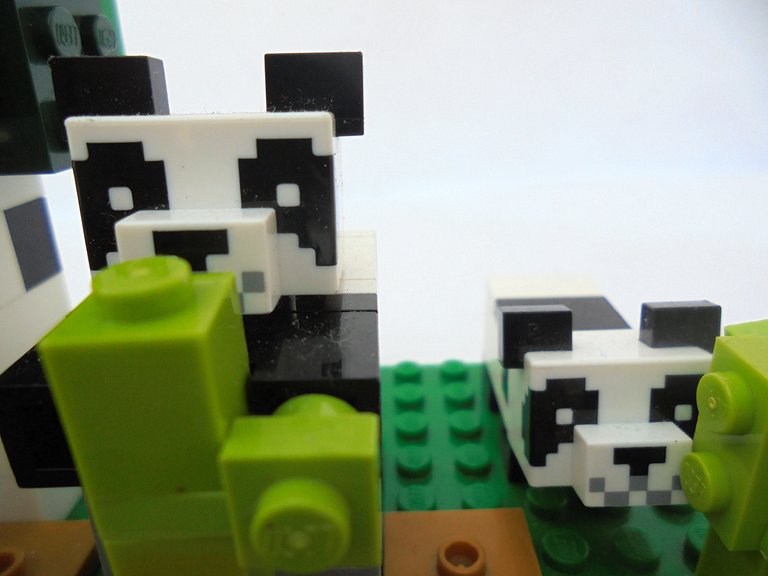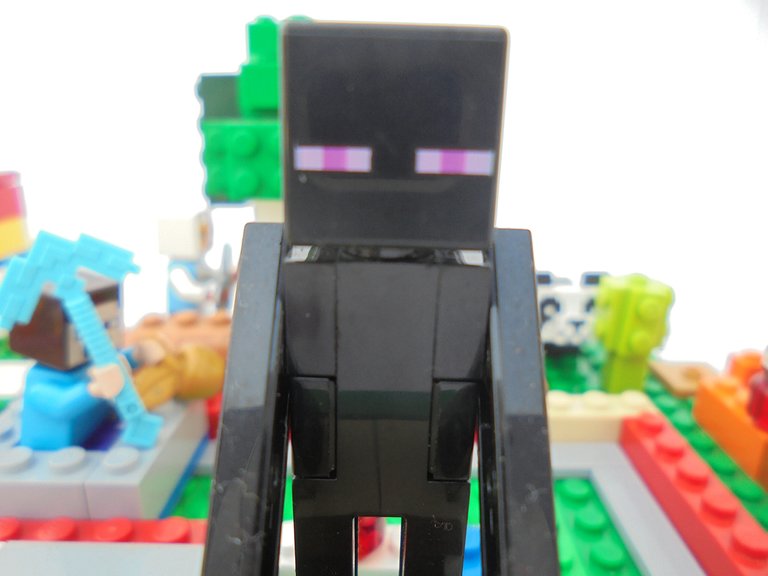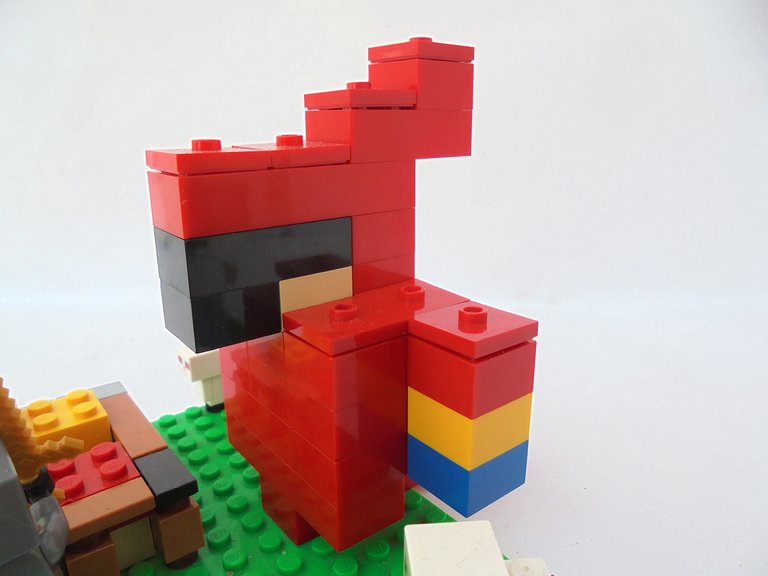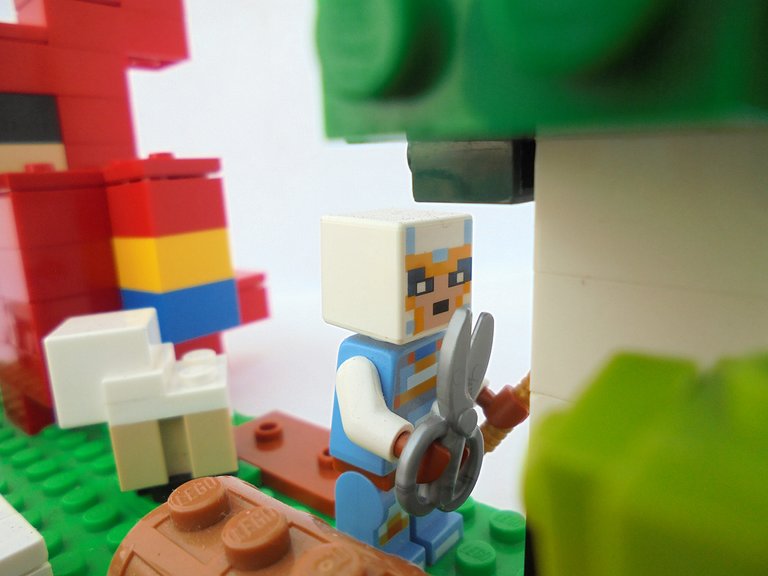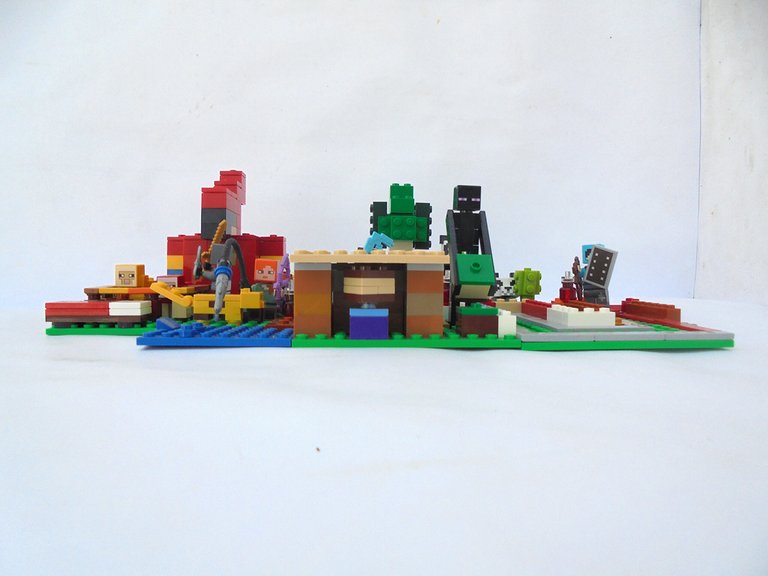 Small Video | Pequeno Video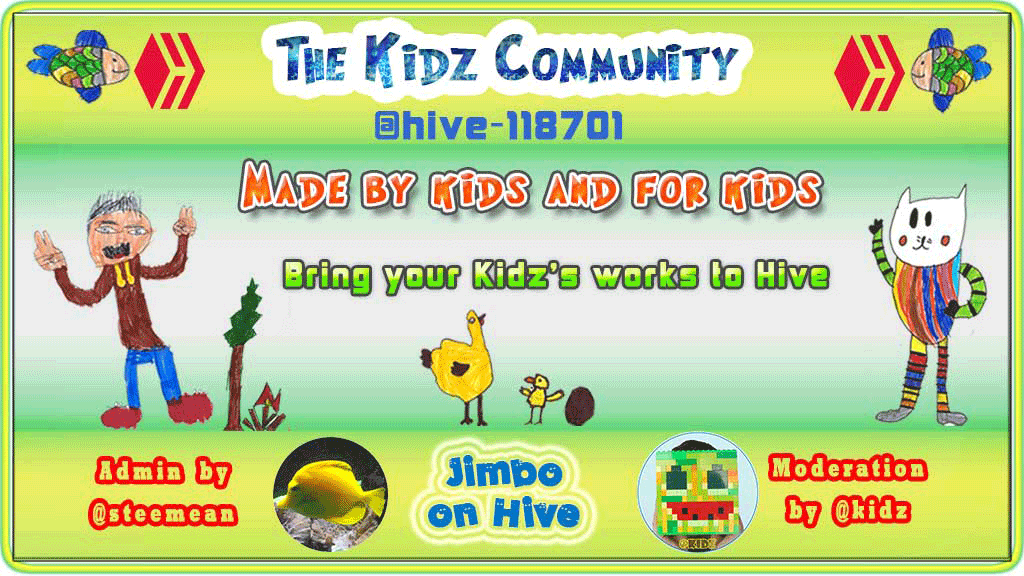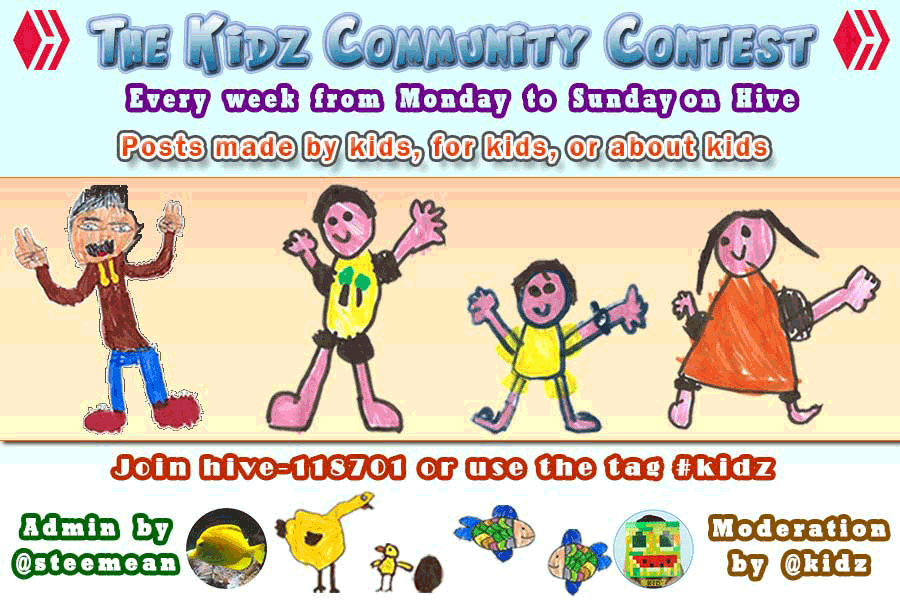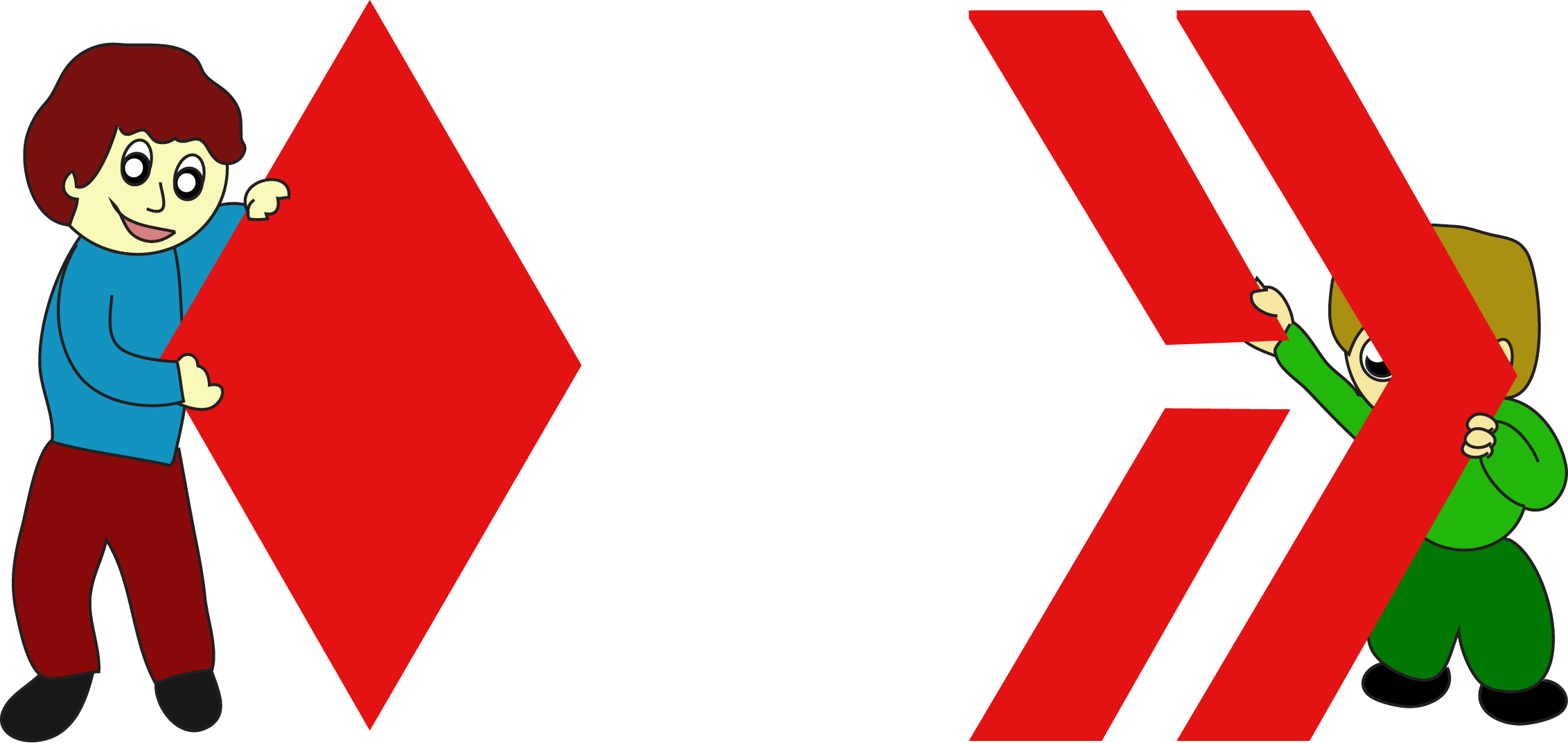 Por favor, Faça um comentário se gostou.
Jimbo, o puto do Hive - Eu tenho apenas sete anos de idade.
Por favor leia este post em introduceyourself, Jimbo, O puto do Hive .
Eu também publico como @kidz o moderador da Kidz Community no Hive .