Hi everybody, I'm running the Gaugan AI Contest on Steemit .
Week 14 - Check here - Post till Sunday
Don't use the tool "Wood" . It's a bug.
Contest already with a prize of 22 Steem this week
Thanks to the donations of @brittandjosie and @drakernoise, and a big vote from @appreciator

Olá a todos, Eu comecei o concurso IA Gaugin no Steemit.
Semana 14 - Veja aqui - Faça post até Domingo
Não usar a Ferramenta "Wood" . Tém um bug.
O concurso já com um prêmio de 22 Steem esta semana.
Obrigado pelas doações de @brittandjosie, @drakernoise e um voto de @appreciator
---
Jimbo makes the Chicken of Minecraft in Lego.
Chickens are part of the passive mob and they lay eggs
Chickens can be turned in Raw Chicken, or in Cooked Chicken.
They spawn easily in the jungle than less in other biomes. Like our chickens they do not spawn in snowy tundras and variants, but only a little in snowy taigas.
O Jimbo faz a Galinha do Minecraft em Lego.
As galinhas fazem parte da multidão passiva e põem ovos
As galinhas podem ser transformadas em frango cru ou frango cozido.
Eles propagam-se facilmente na selva e menos noutros biomas. Como as nossas galinhas, elas não criam em tundras e variantes nevadas, mas um pouco em taigas nevadas.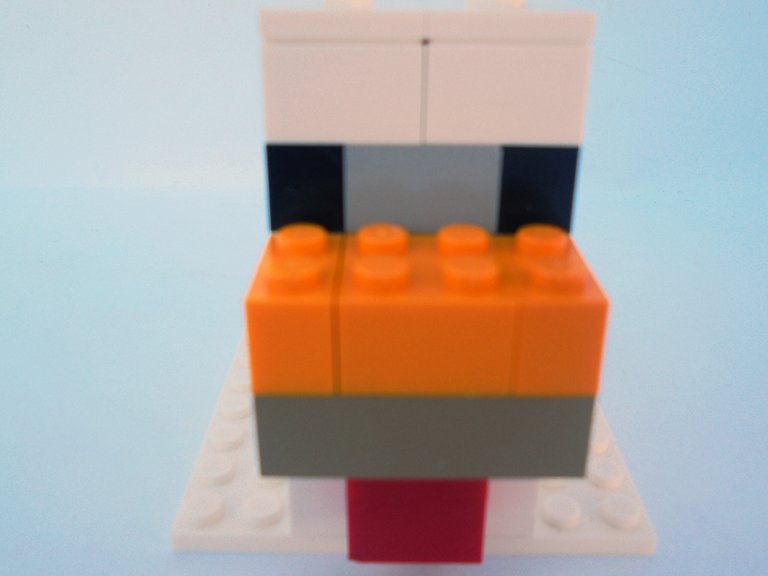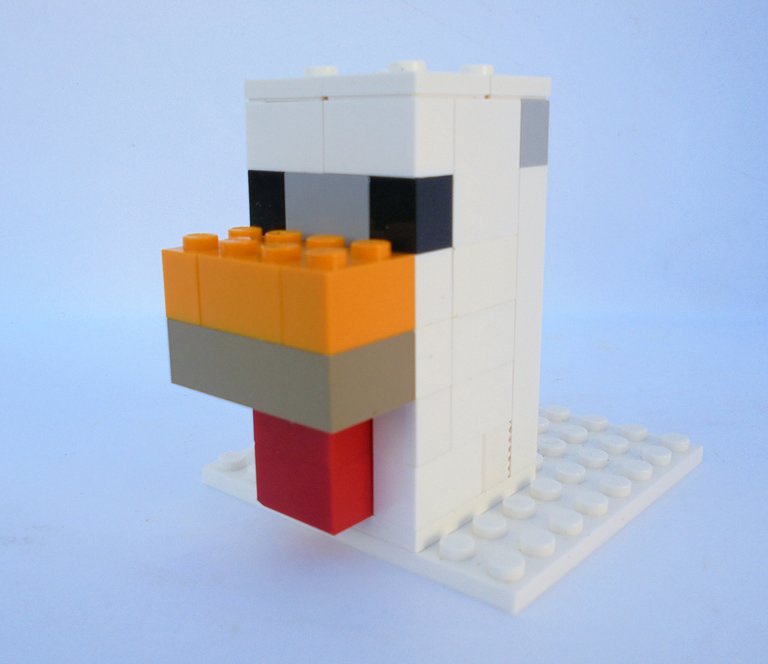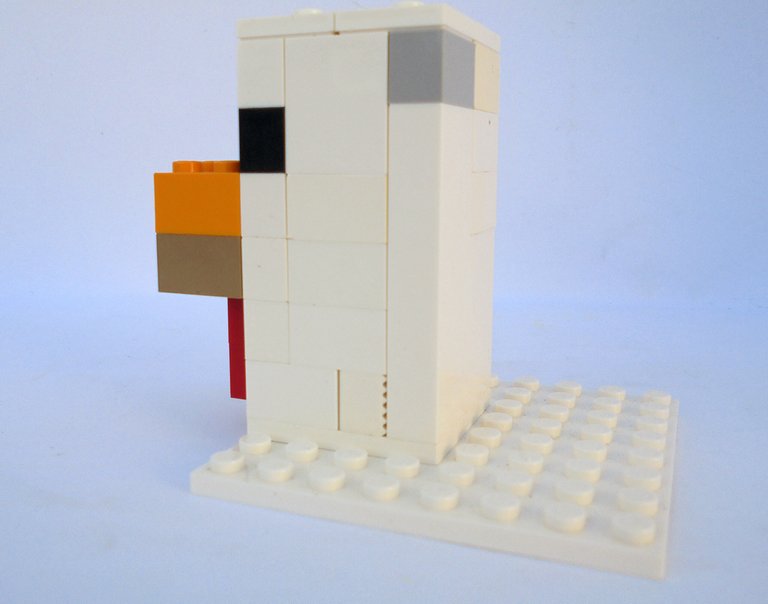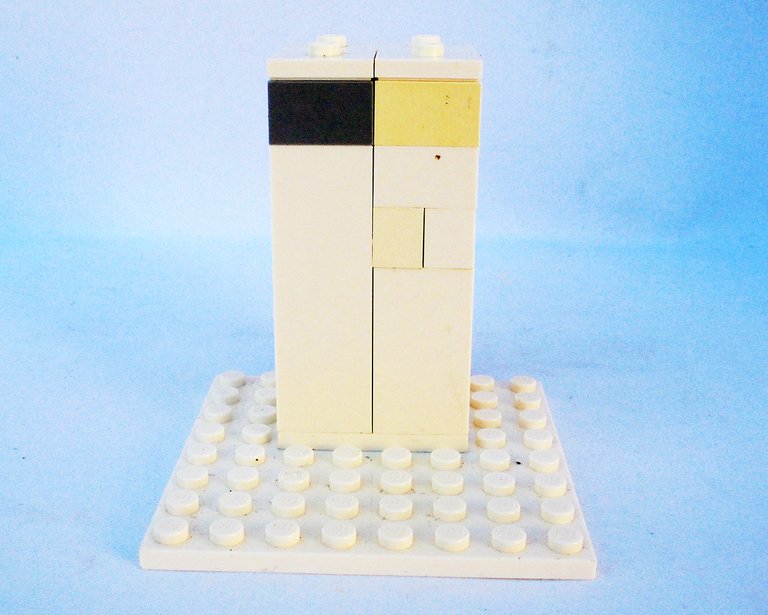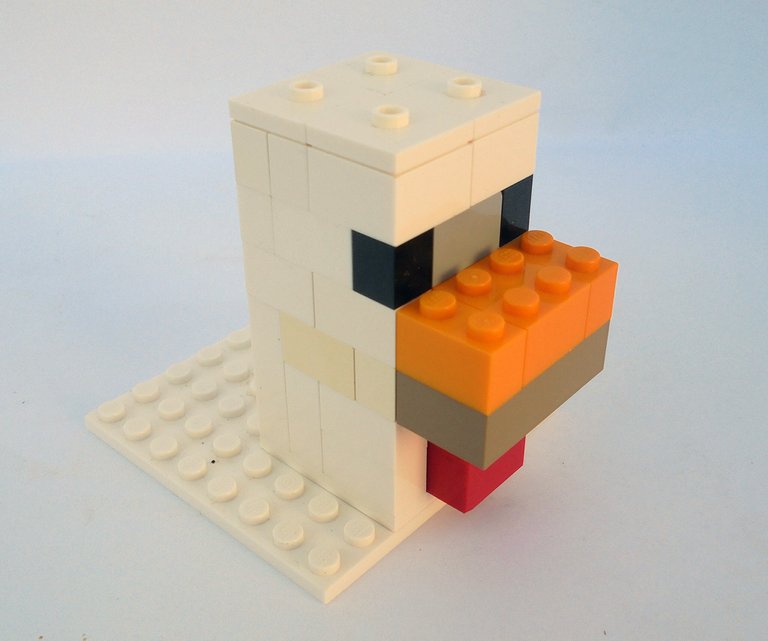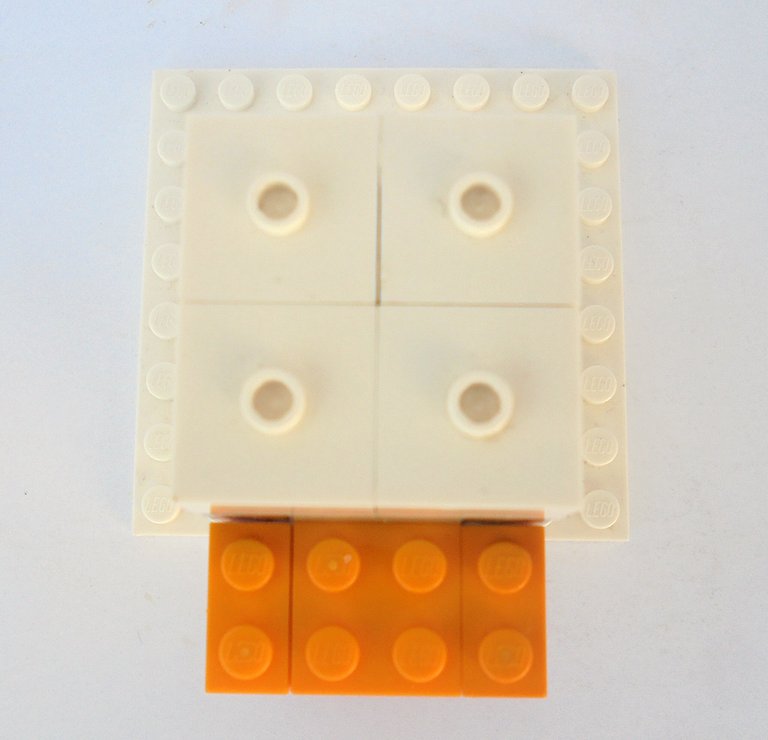 And the head of the Endermite the smallest hostile mobs in Minecraft. | E a cabeça do endermite, a mais pequena multidão hostil do Minecraft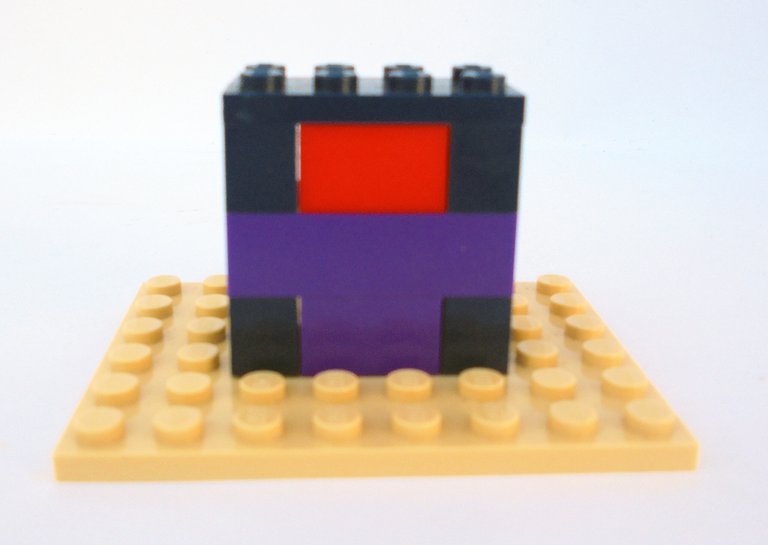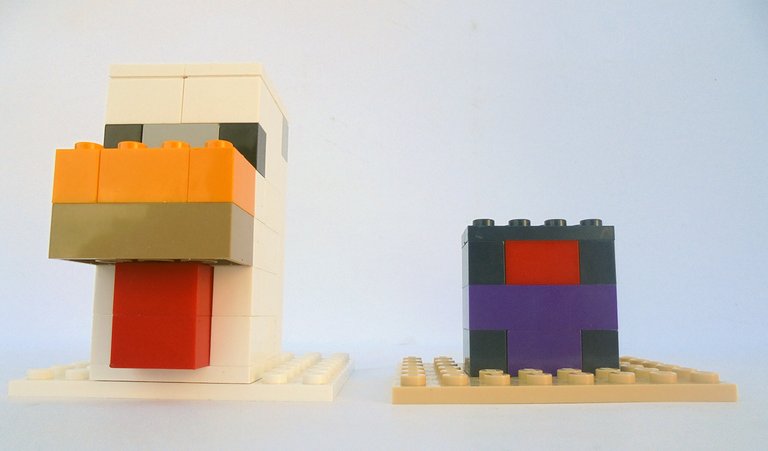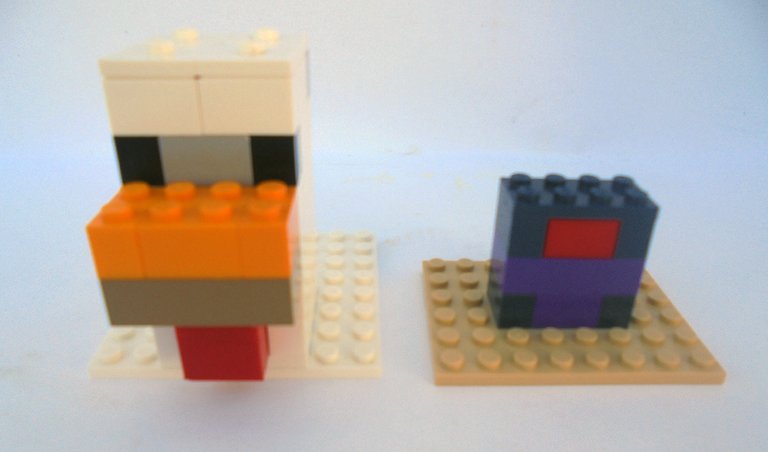 Please, Comment if you like it.
Jimbo the kid of Steemit
I'm only six years old.
Please read this introduceyourself post in, Jimbo The kid of Steemit
Por favor, Comente se gostar
Jimbo, o puto do Steemit
Eu tenho apenas seis anos de idade.
Por favor leia este post em introduceyourself, Jimbo The kid of Steemit