Hi everybody, I'm running the Gaugan AI Contest on Steemit .
Check here - Post till Sunday
Don't use the tool "Wood" . It's a bug.
Prize already with a prize of 28 Steem this week
Thanks to the donations of @brittandjosie and @drakernoise, and a vote from @appreciator
Olá a todos, Eu comecei o concurso IA Gaugin no Steemit.
Veja aqui - Faça post até Domingo
Não usar a Ferramenta "Wood" . Tém um bug.
Prêmio já com um prêmio de 28 Steem esta semana.
Obrigado pelas doações de @brittandjosie, @drakernoise e um voto de @appreciator
---
Jimbo makes the Bat of Minecraft in Lego.
Bats are part of the passive flying mobs, and they make kids in caverns or other big enclosed spaces.
They are a little bigger than the silverfish and endermites.
They are difficult to see in the caves . their color is dark brown skin, they have small wings, and little feet.
O Jimbo faz o Morcego do Minecraft em Lego.
Os morcegos fazem parte das turbas voadoras passivas e criam crianças em cavernas ou outros grandes espaços fechados.
Eles são um pouco maiores que o peixe prateado e os endermites.
Eles são difíceis de ver nas cavernas. sua cor é castanho escuro, e têm asas e pés pequenos.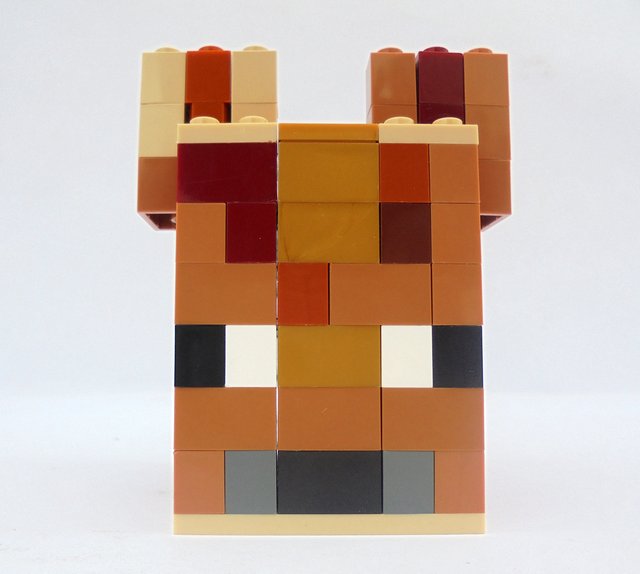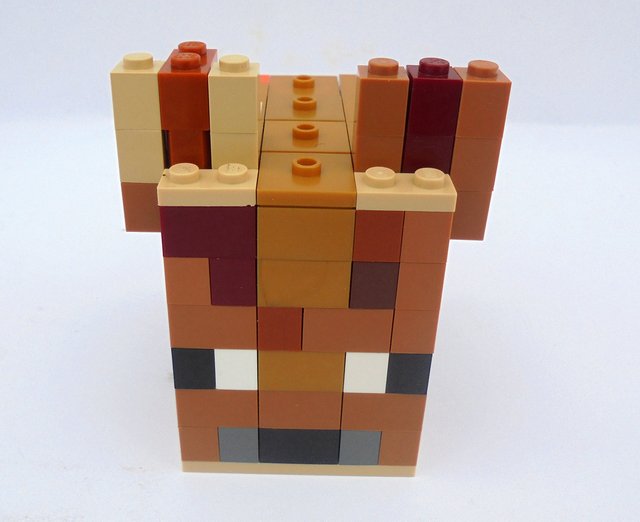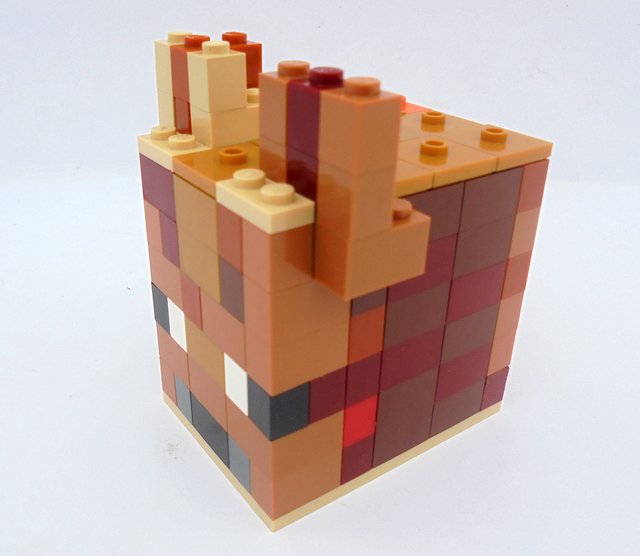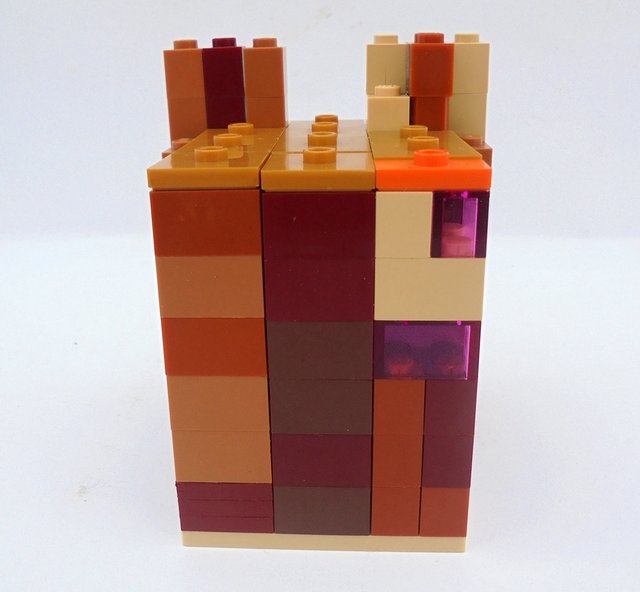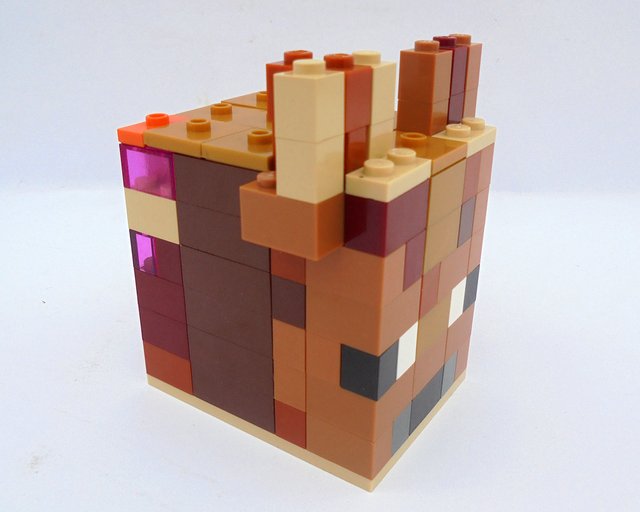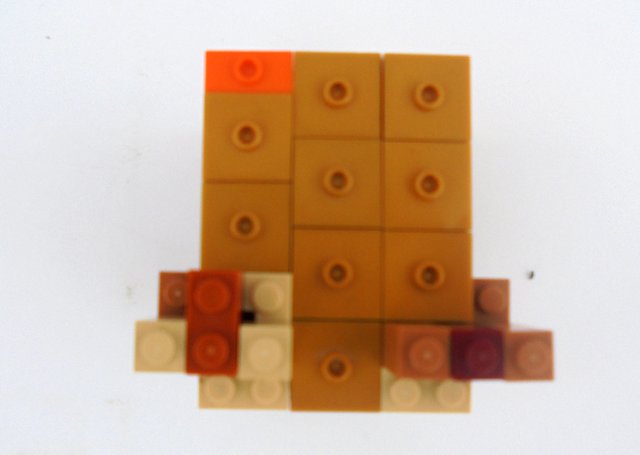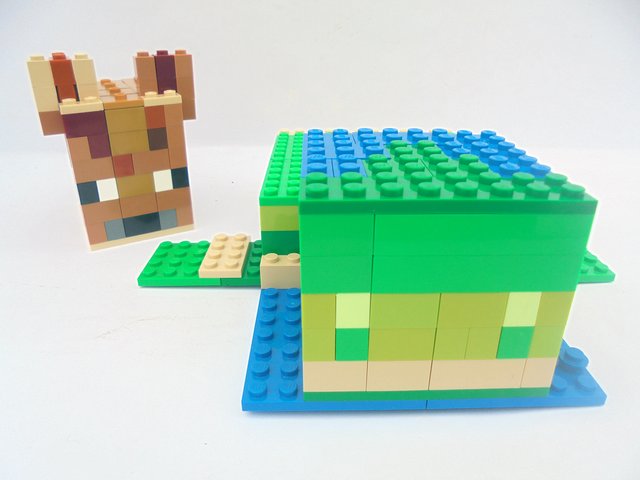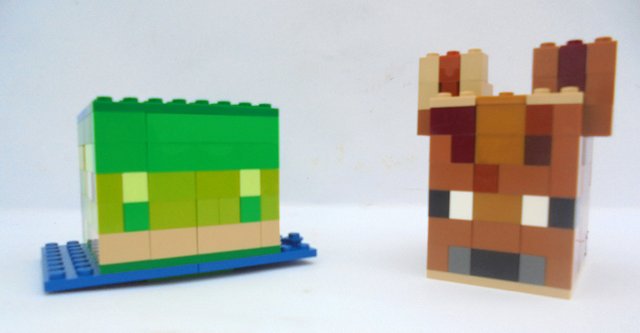 Please, Comment if you like it.
Jimbo the kid of Steemit
I'm only six years old.
Please read this introduceyourself post in, Jimbo The kid of Steemit
Por favor, Comente se gostar
Jimbo, o puto do Steemit
Eu tenho apenas seis anos de idade.
Por favor leia este post em introduceyourself, Jimbo The kid of Steemit