Rocky faces on the beach.
I was hunting for googlyeyes on the beach, and I found this rock that the sea don't go a long time ago. It looks tiristy.
Caras rochedo na praia.
Eu estava á caça de olhos arregalados na praia e encontrei essa rocha que o mar não vai há muito tempo. Parece com sede..
The thirsty rock | A rocha com sede.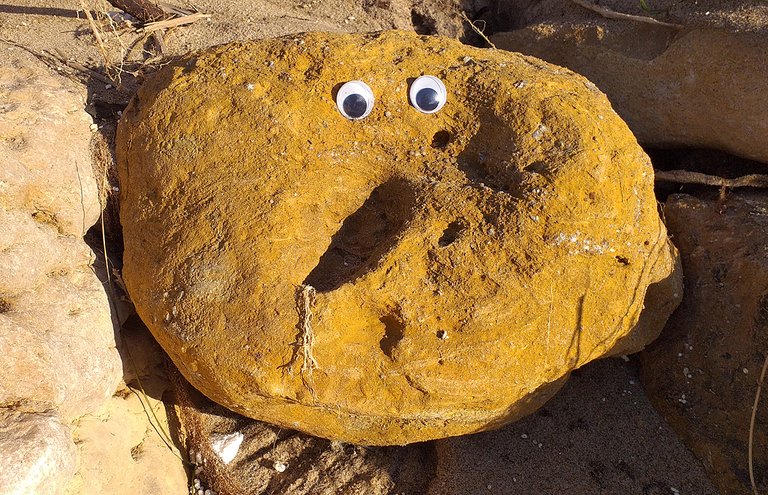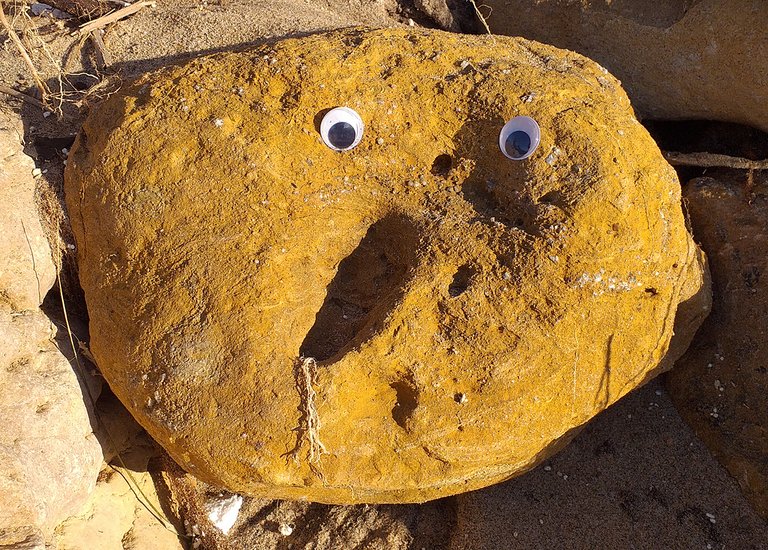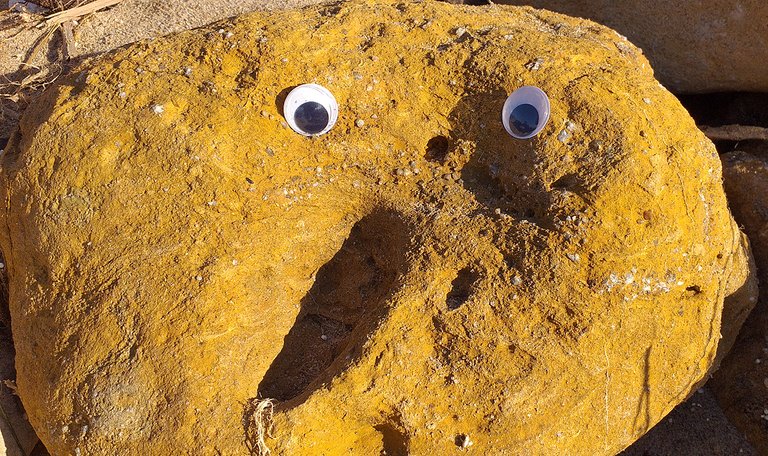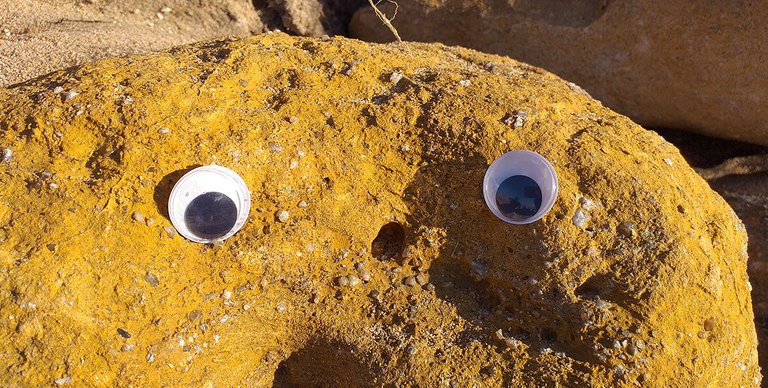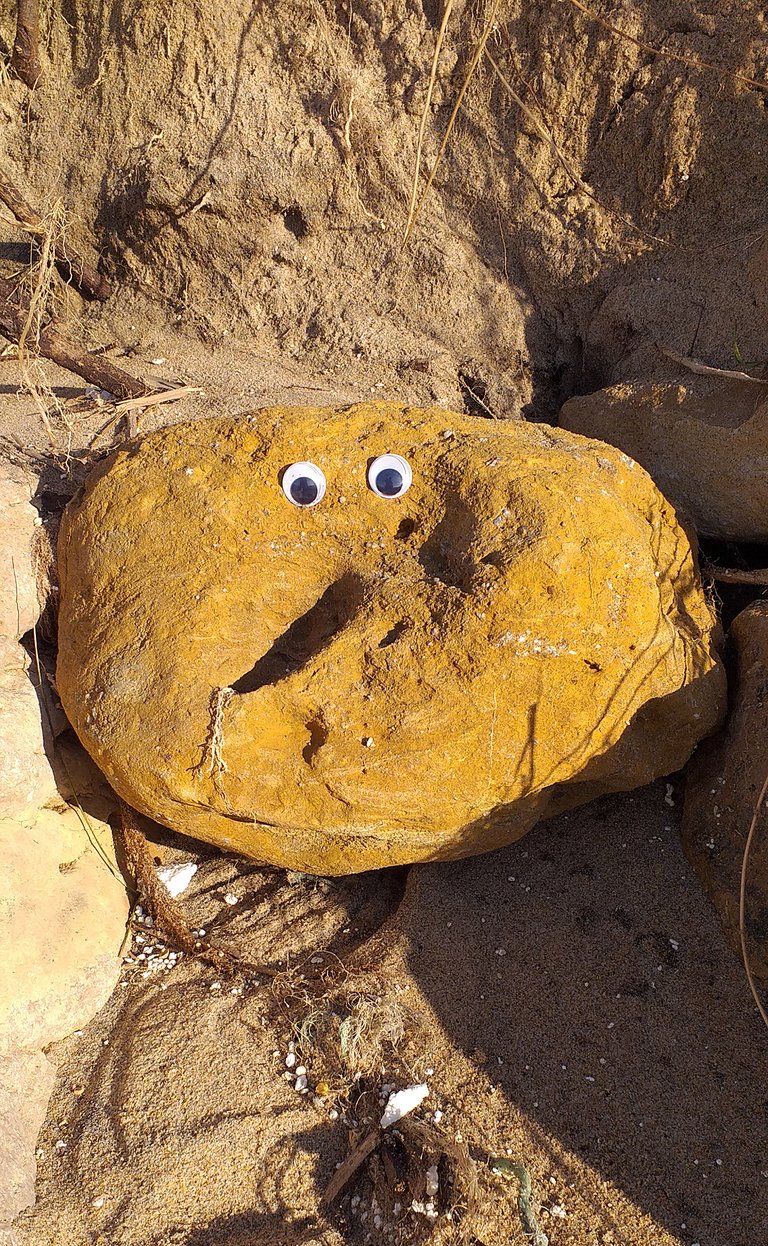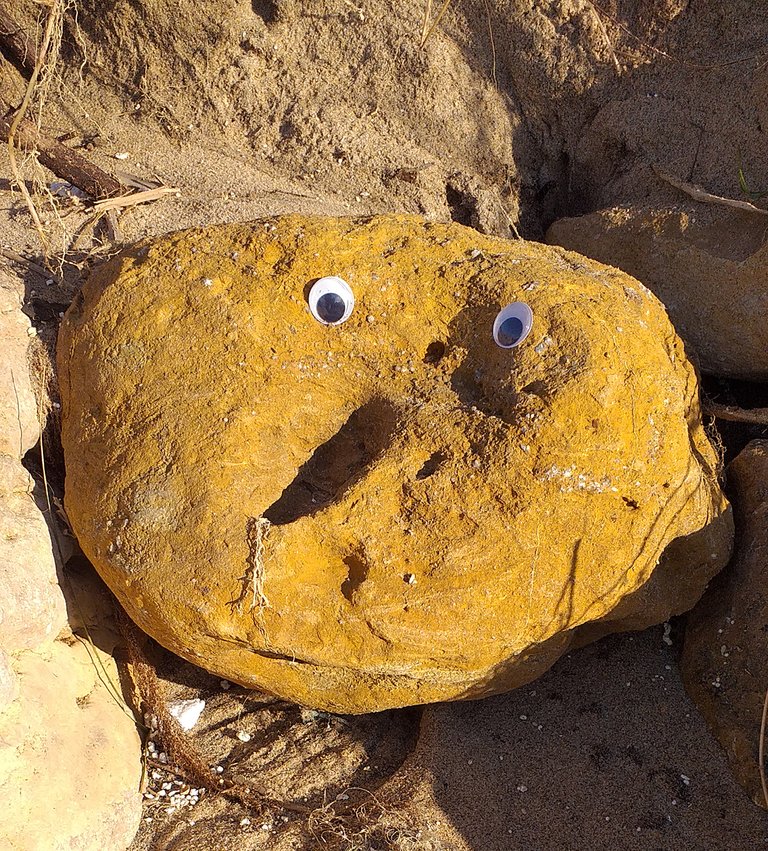 The animation| A Animação.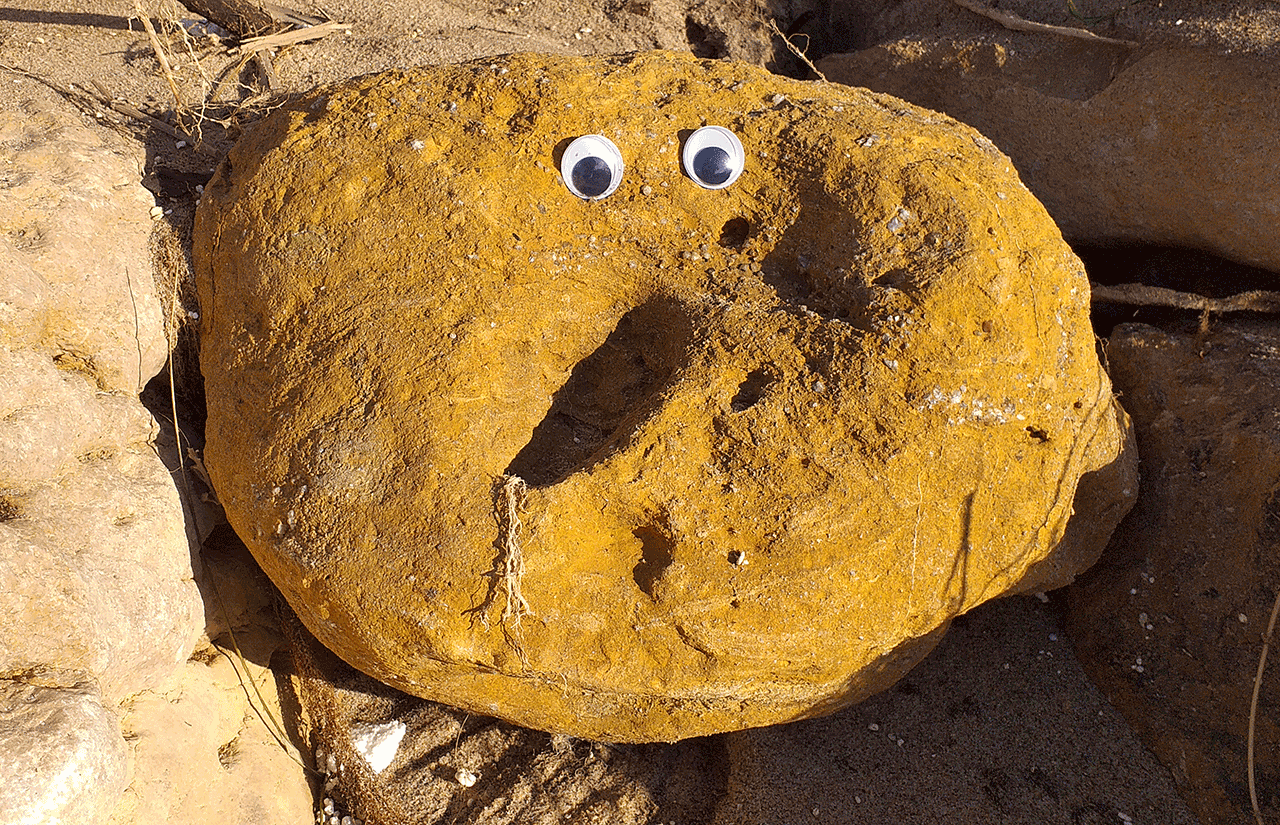 The rocky bird | O pássaro rocha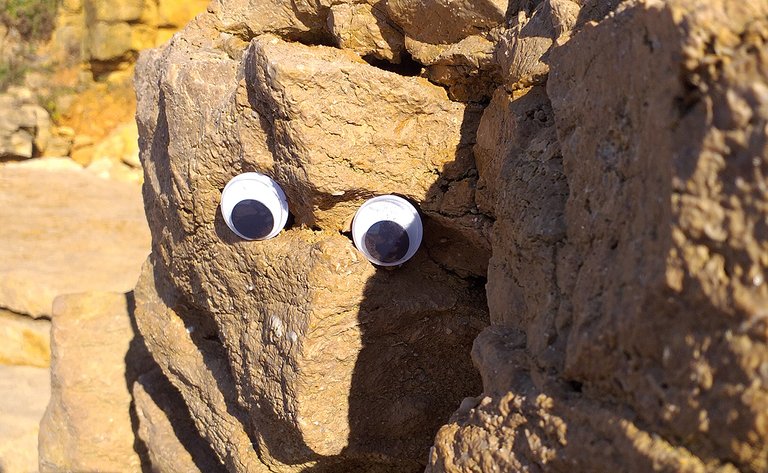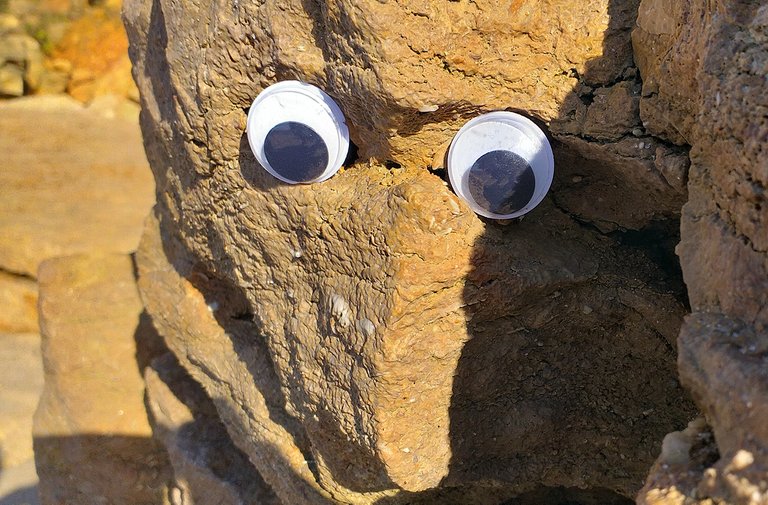 These are not for the context !!! | Estas não são para o concurso !!!
My photos of googlyeyes made by the pupils of my mother| As minhas fotos de googlyeyes feitos por alunos da minha mãe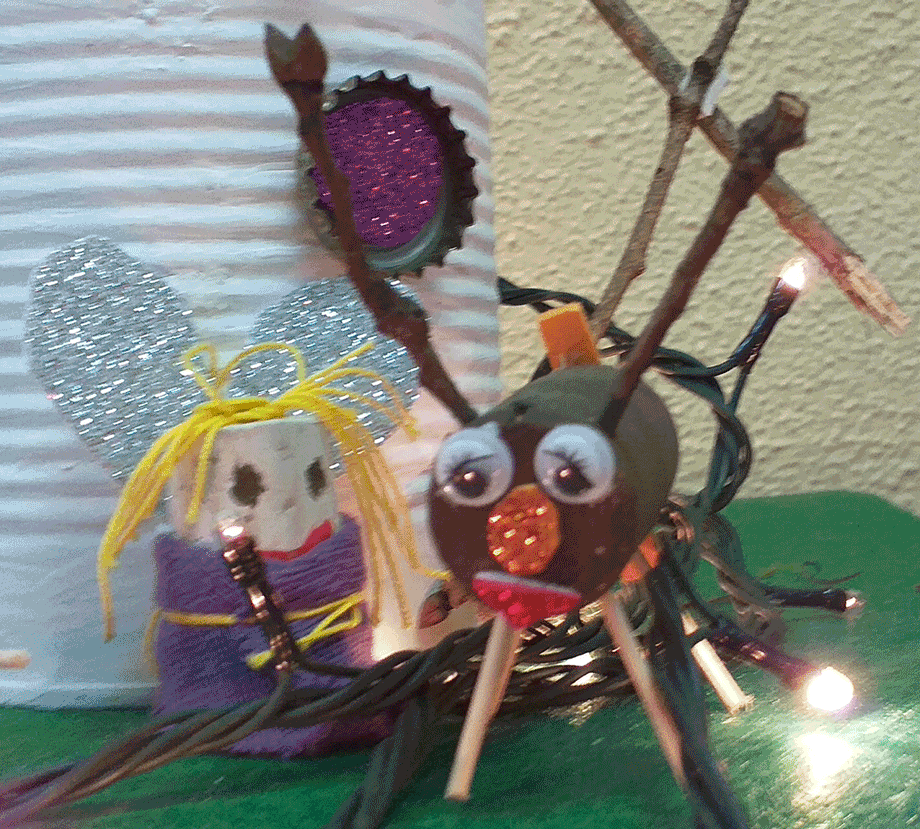 Say if you like it.
Jimbo the kid of Steemit
I'm only six years old.
Please read this introduceyourself post in , Jimbo The kid of Steemit
Digam se gostarem.
Jimbo, o puto do Steemit .
Eu tenho apenas seis anos de idade.
Por favor, leia este post em introduceyourself, Jimbo The kid of Steemit