Schools are closed in Portugal.
Schools are closed in Portugal at least for a month.
I will miss my friends, :( but I will have a lot of time for Steem . :)
As escolas em Portugal estão fechadas.
As escolas estão fechadas em Portugal pelo menos por um mês.
Vou sentir falta dos meus amigos, :( mas terei muito tempo para Steem. :)
Googlyeyes oil painting in the water
I was hunting for googlyeyes, and I putted some googlyeyes floating in the fountain.
Very difficult photos because the painting was always moving.
I also made some photos of the fountain tap with googlyeyes.
Pintura a óleo na água, com googlyeyes.
Eu estava á procura de googlyeyes e coloquei alguns googly eyes a flutuar na fonte.
Fotos muito difíceis, porque a pintura estava sempre em movimento.
Também tirei algumas fotos da saída de água da fonte com googlyeyes.
---
The moving face | A cara que se move.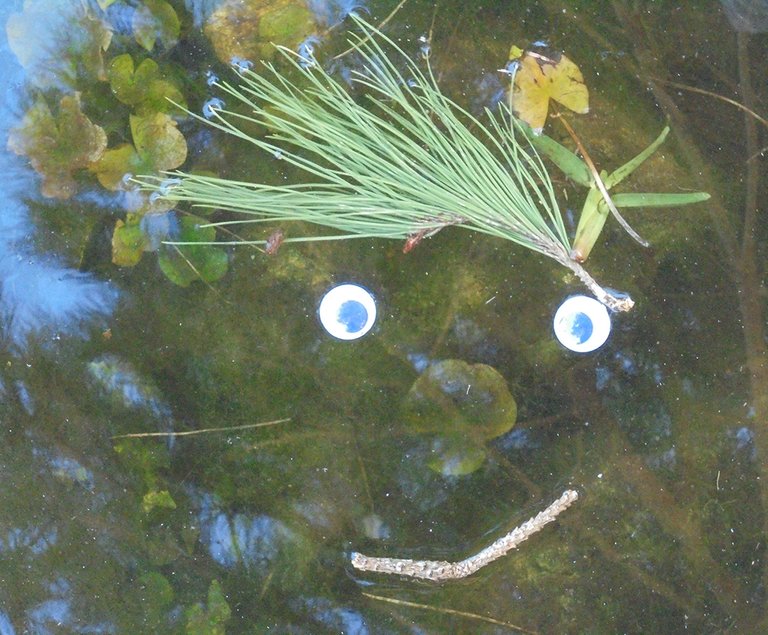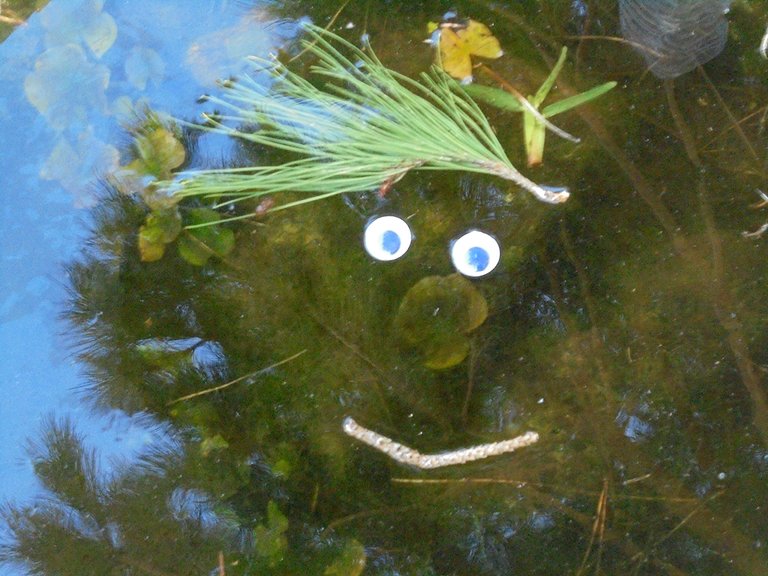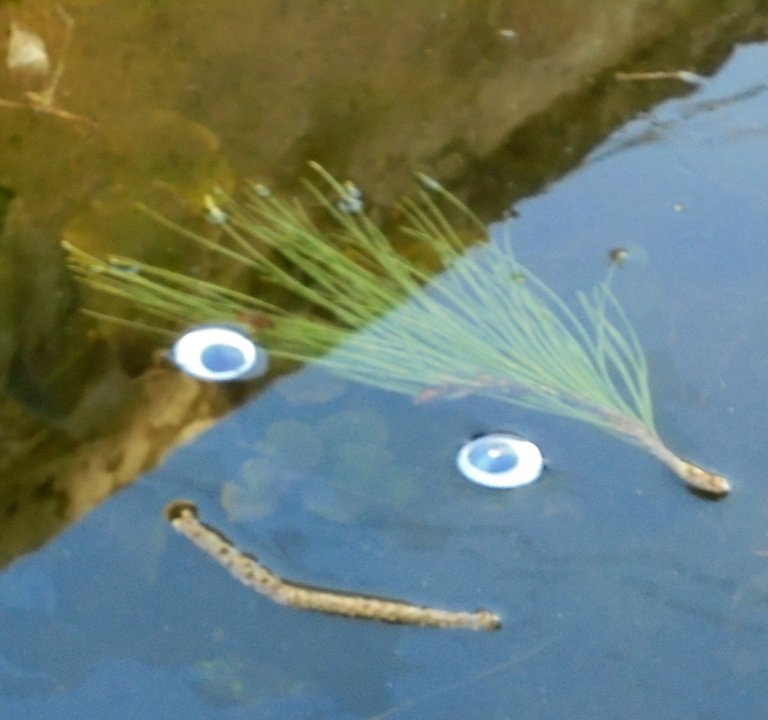 The Animation | A Animação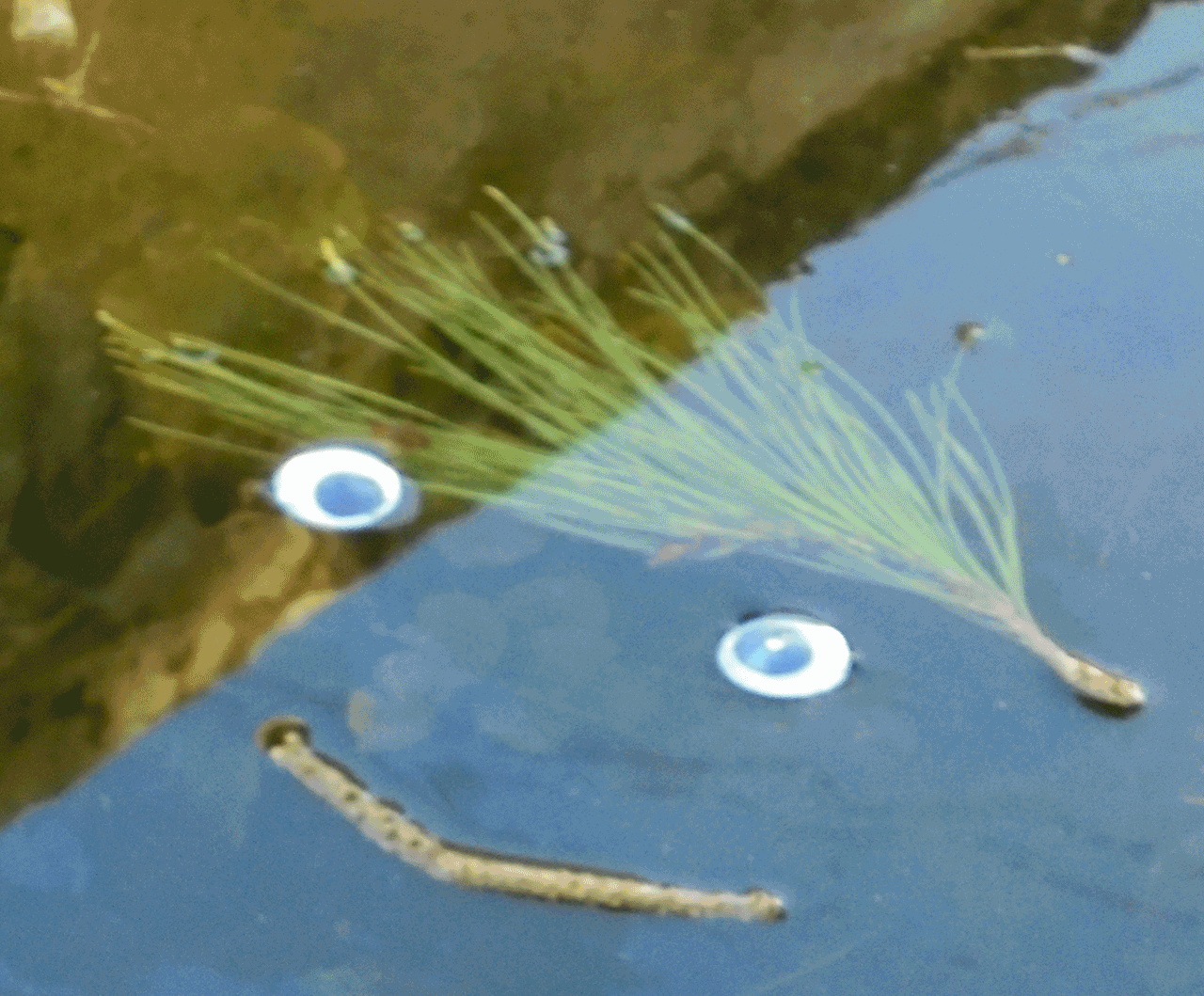 Playing with googlyeyes in the fountain | A brincar com googlyeyes na fonte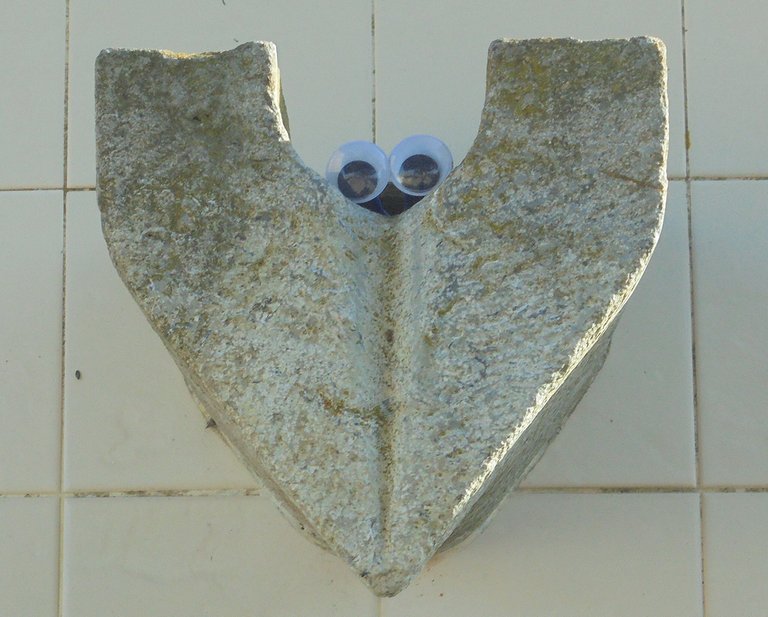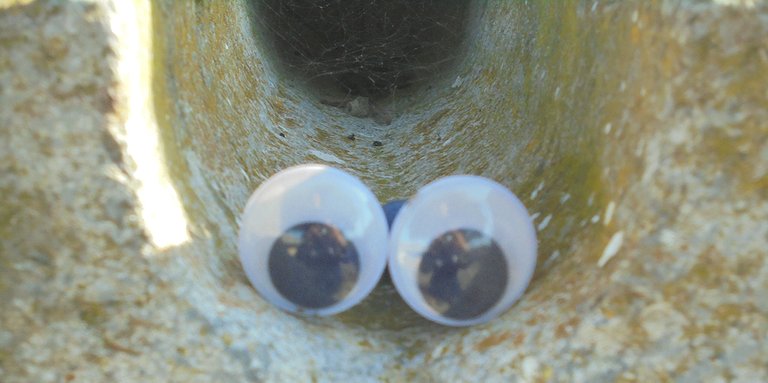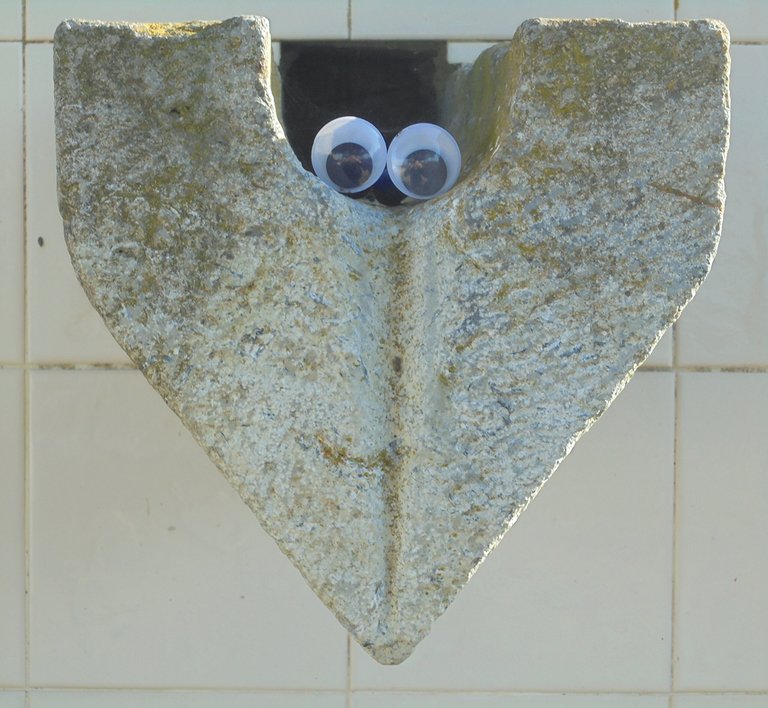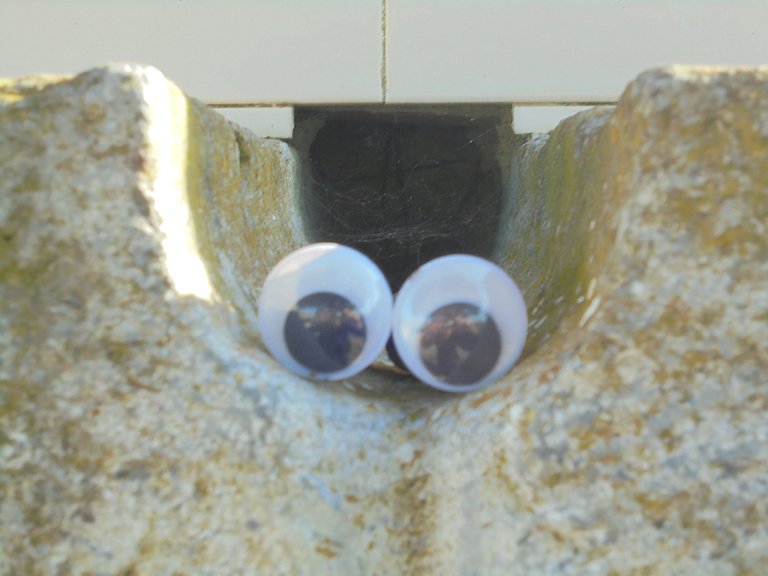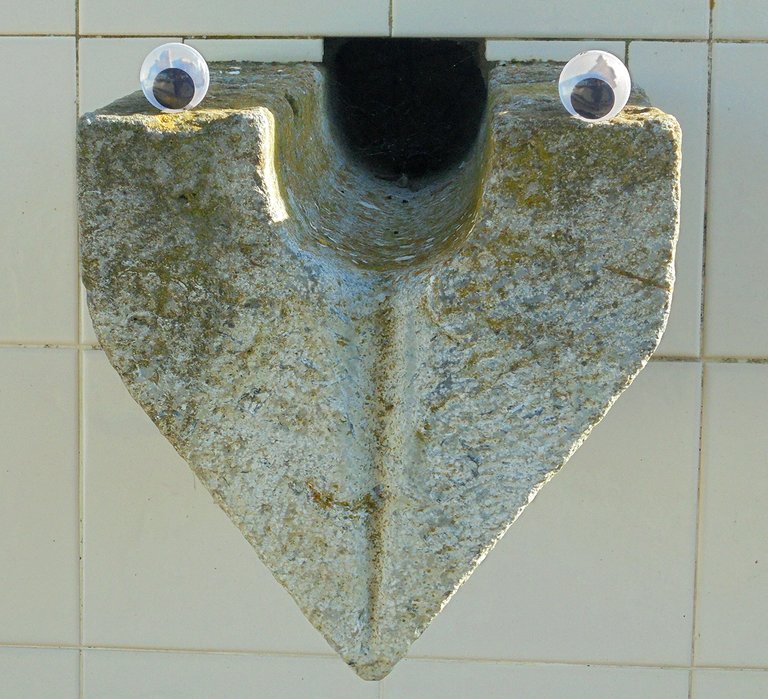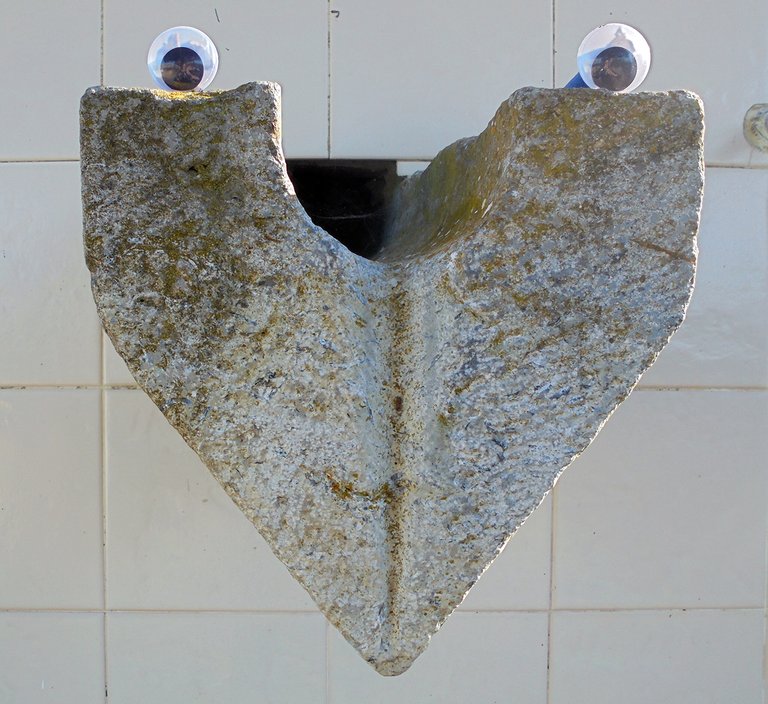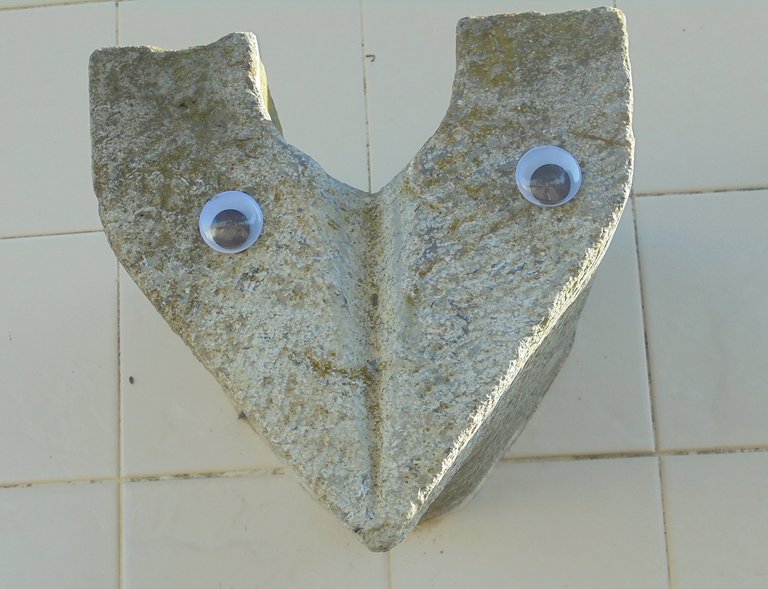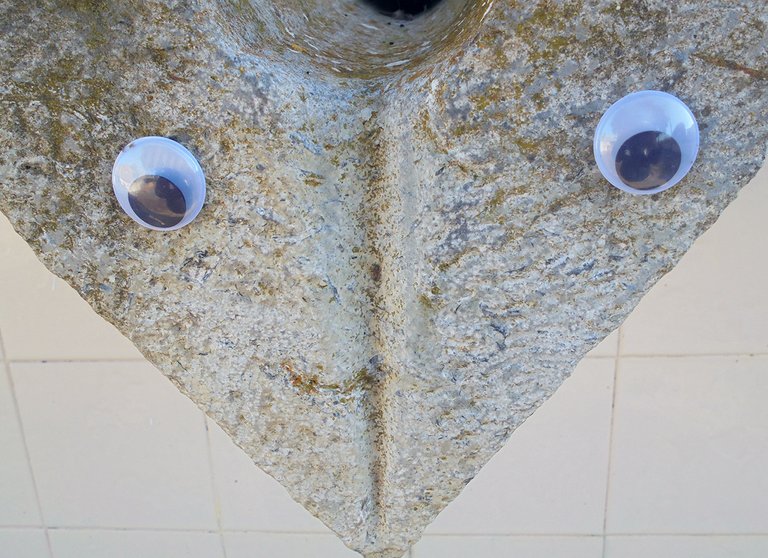 The Animation | A Animação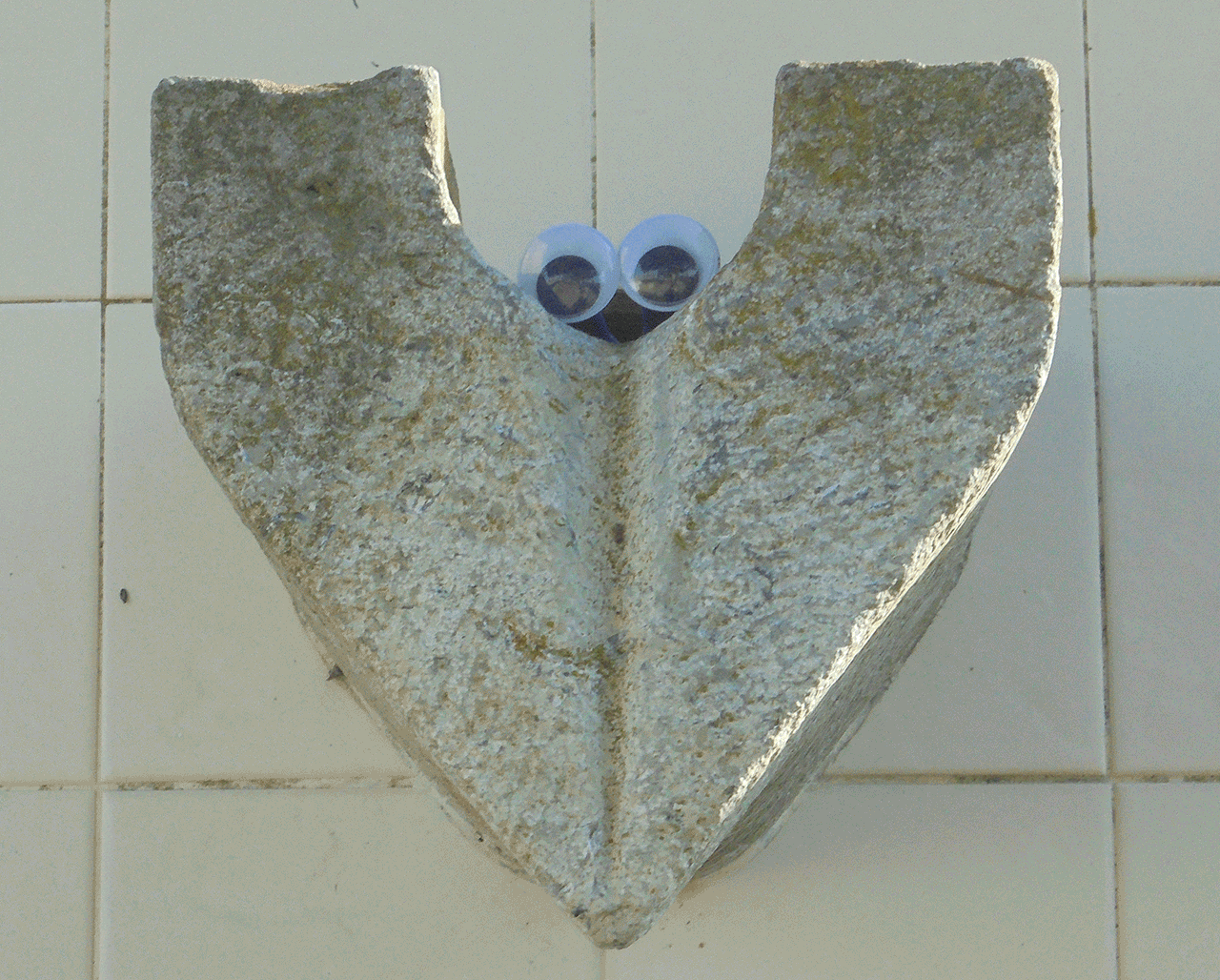 Say if you like it.
Jimbo the kid of Steemit
I'm only six years old.
Please read this introduceyourself post in , Jimbo The kid of Steemit
Digam se gostarem.
Jimbo, o puto do Steemit .
Eu tenho apenas seis anos de idade.
Por favor, leia este post em introduceyourself, Jimbo The kid of Steemit