English
Português
---
I love to make things from the Minecraft game that I've playing a lot, using it in creative mode.
I've been making my Big World in Minecraft that I'll share when it is ready. :-)... Still too many hours of work, :-(
Today I'm showing all my friends of Lego that I use to build my worlds of Minecraft.
I love all these mini-figs that are the heroes and villains of all the adventures I imagine in the worlds I build.
Enjoy these Minecraft characters in Lego, and I'm using to fill my worlds in Lego. :-)
I hope you have fun with this article about Minecraft Lego, like I do, when I imagine and make it, and when people like it and comment. :-)
Adoro fazer coisas do jogo Minecraft que tenho jogado muito, usando-o no modo criativo.
Tenho estado a fazer o meu Grande Mundo em Minecraft que vou partilhar quando estiver pronto :-)... Ainda demasiadas horas de trabalho, :-(
Hoje estou a mostrar a todos os meus amigos de Lego que uso para construir os meus mundos de Minecraft.
Adoro todas estas mini-figuras que são os heróis e vilões de todas as aventuras que imagino nos mundos que construo.
Espero que gostem destas personagens de Minecraft em Lego, e estou a usar para preencher os meus mundos em Lego :-)
Divirtam-se com este artigo sobre Minecraft Lego, como eu faço, quando o imagino e construo, e quando as pessoas gostam dele e comentam :-)
---
Animation | Animação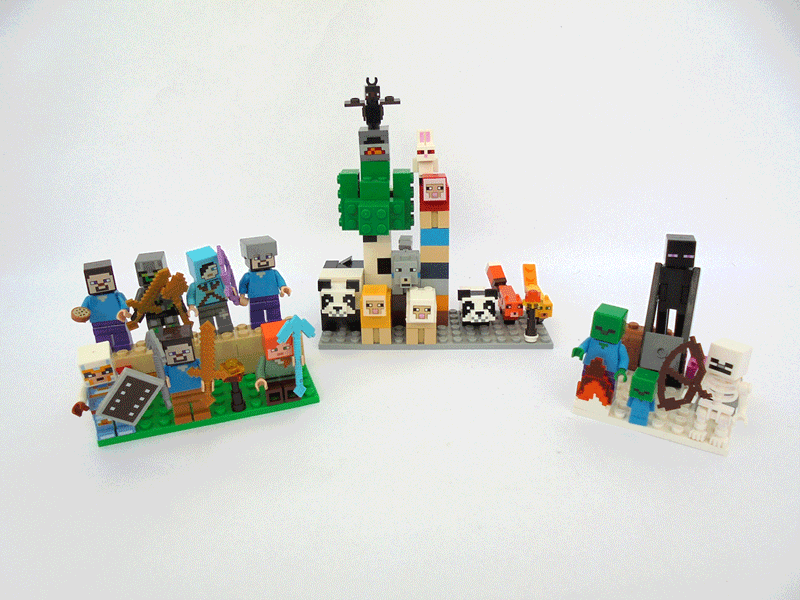 Some Pictures | Algumas Fotos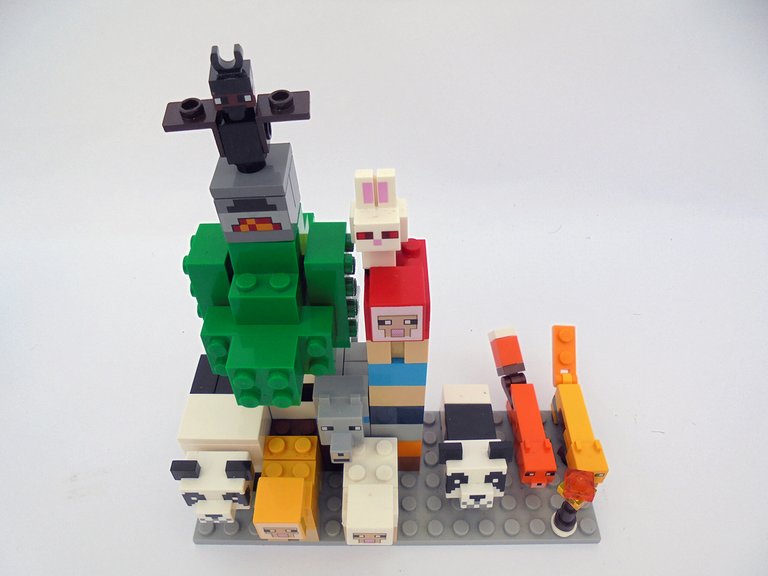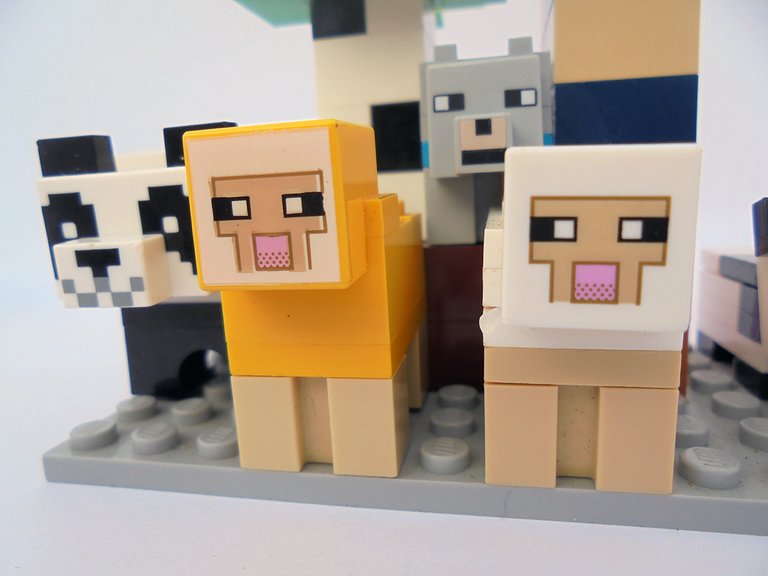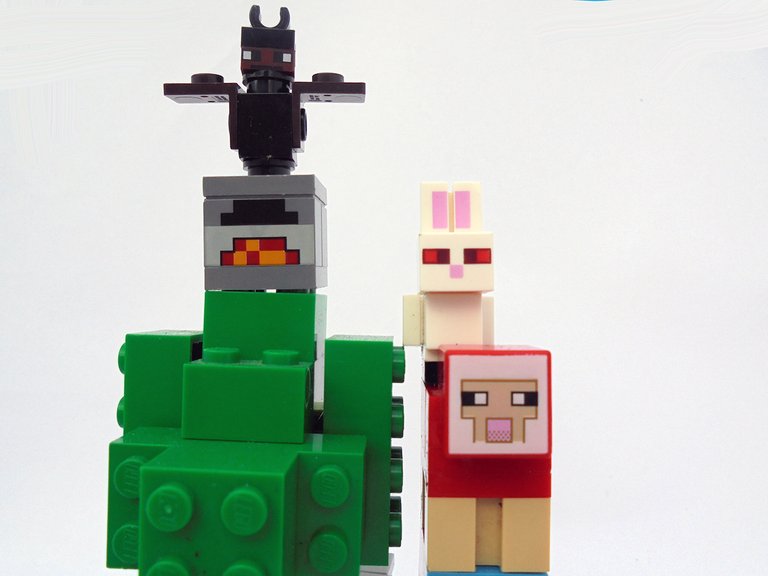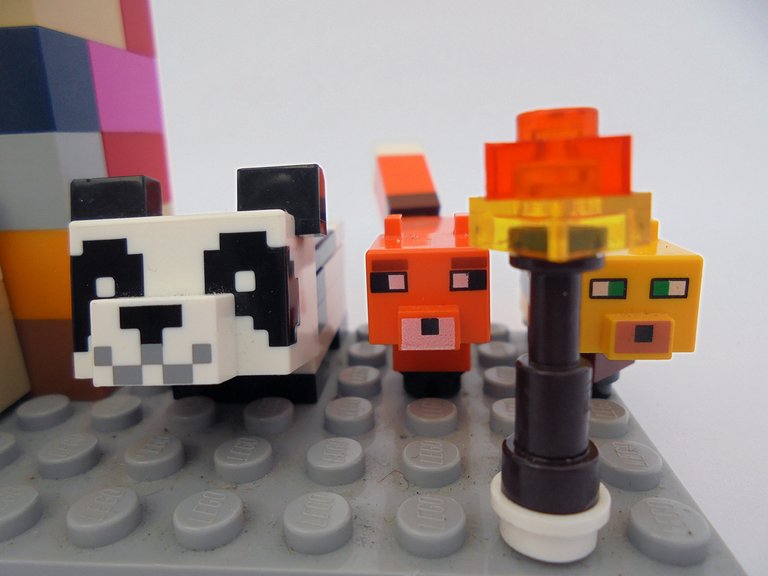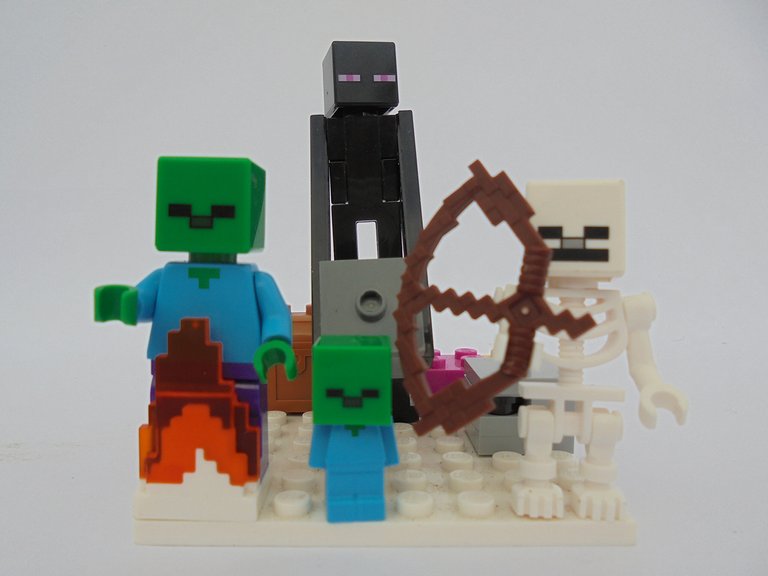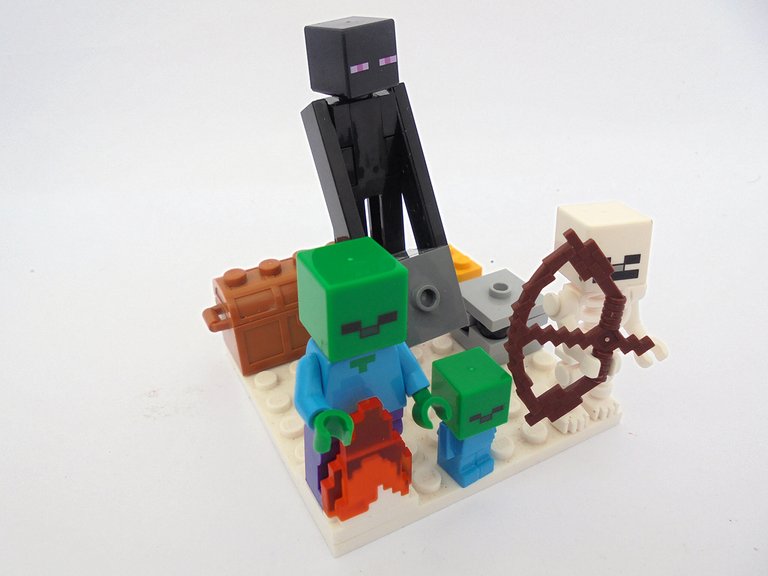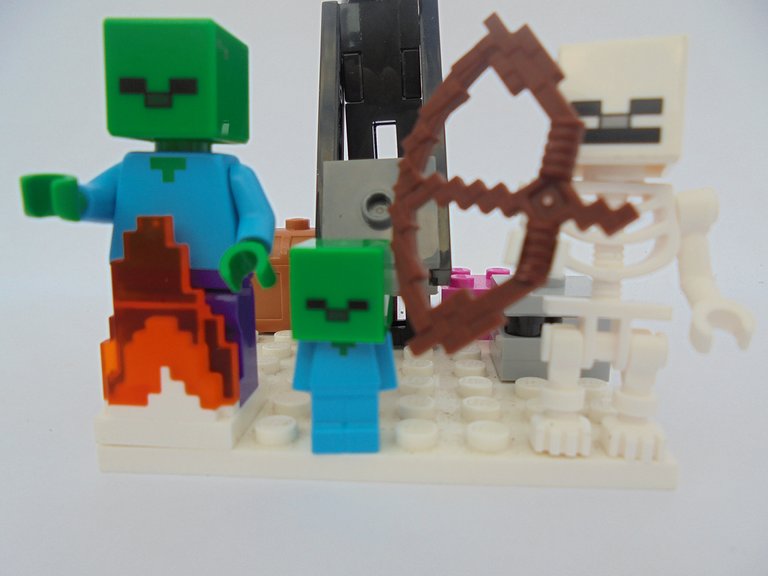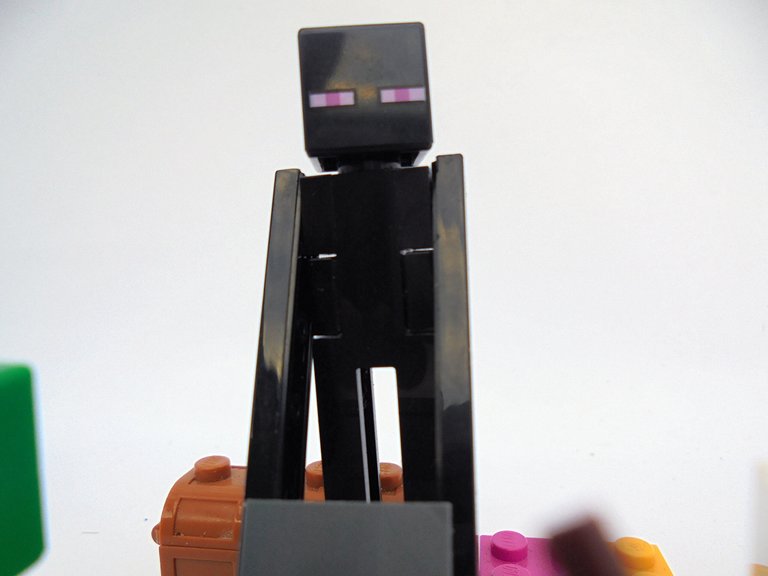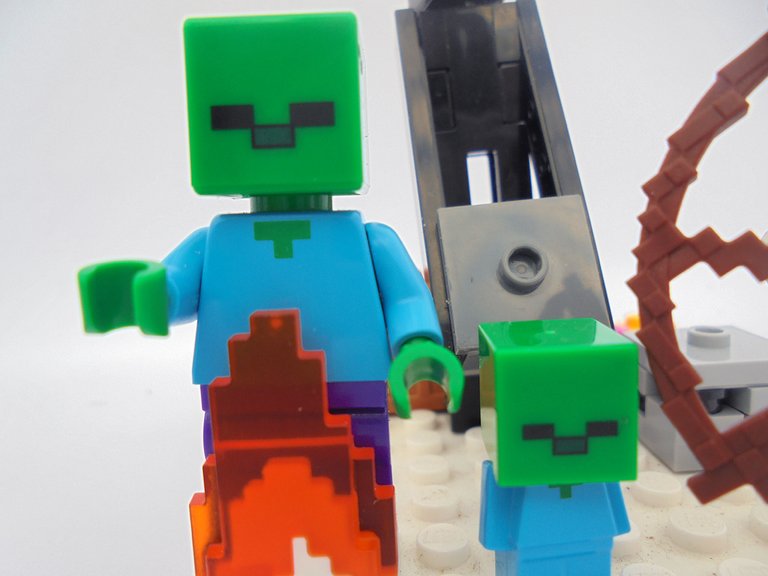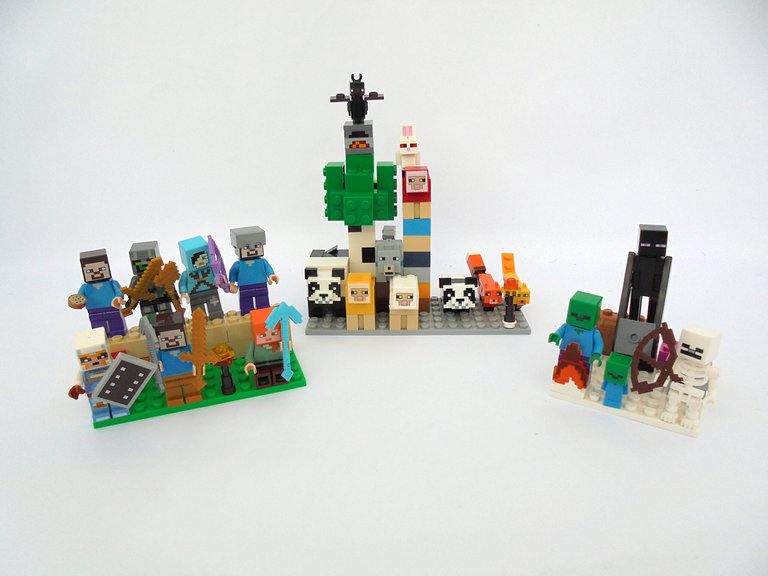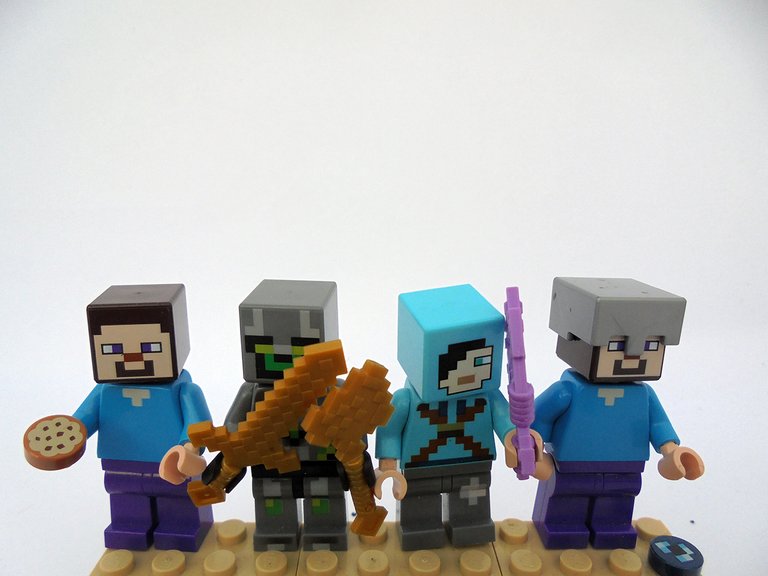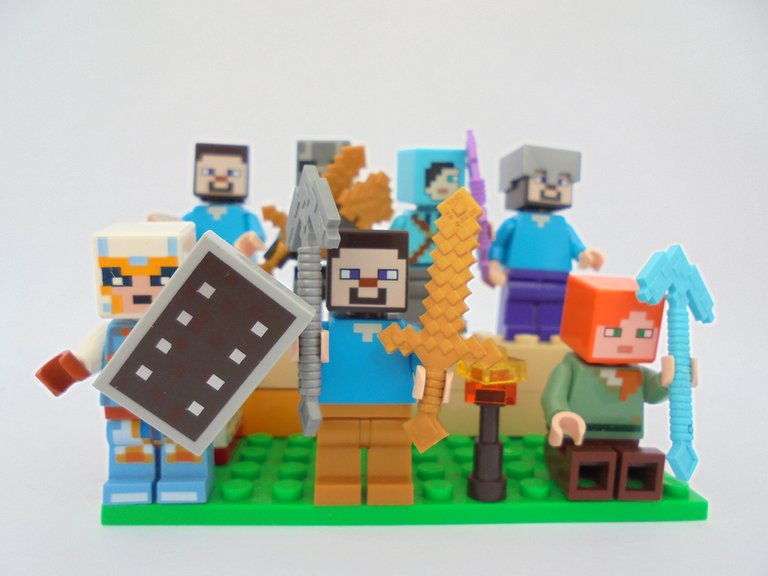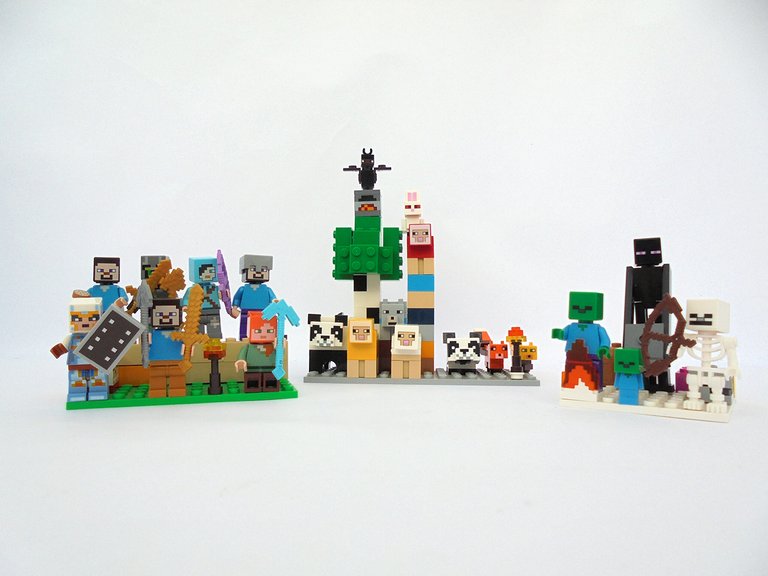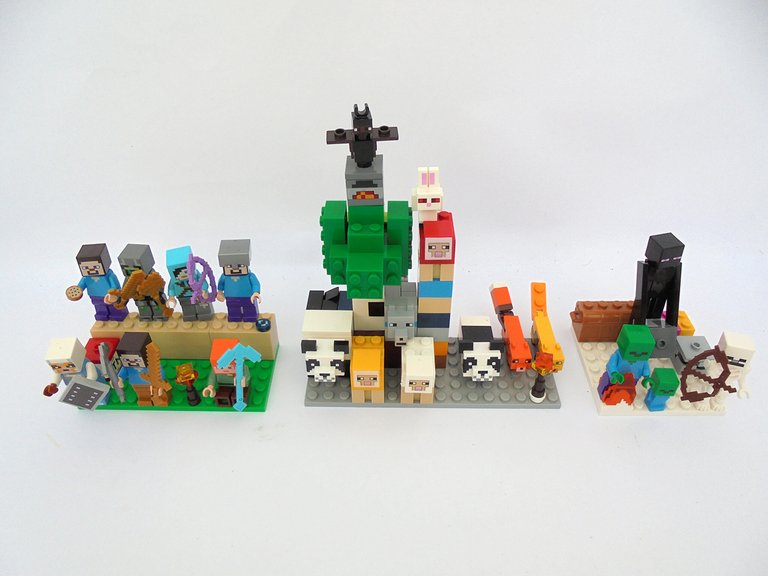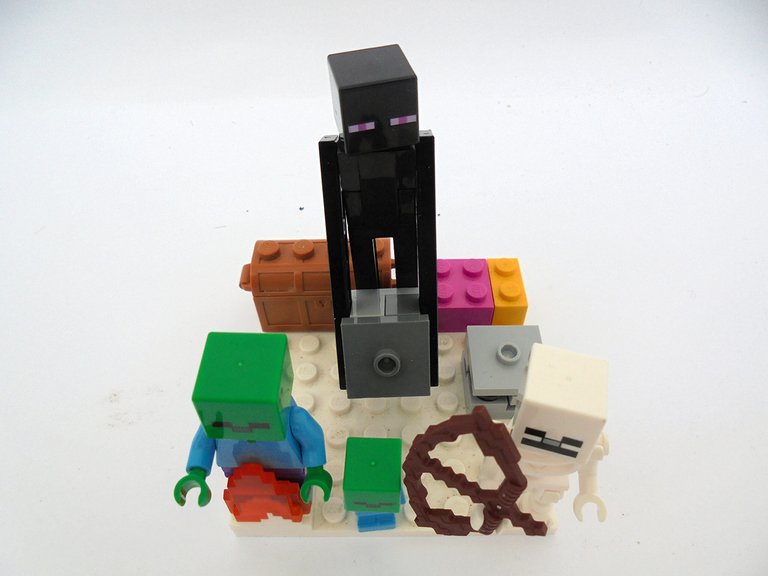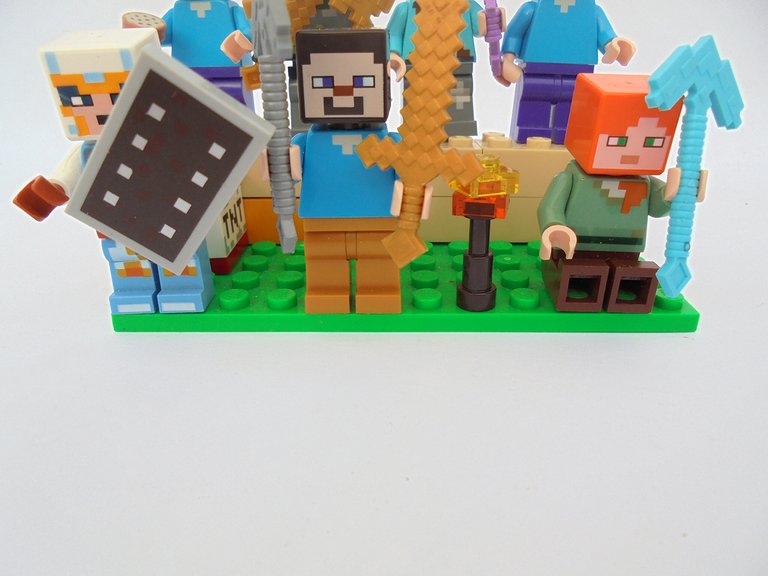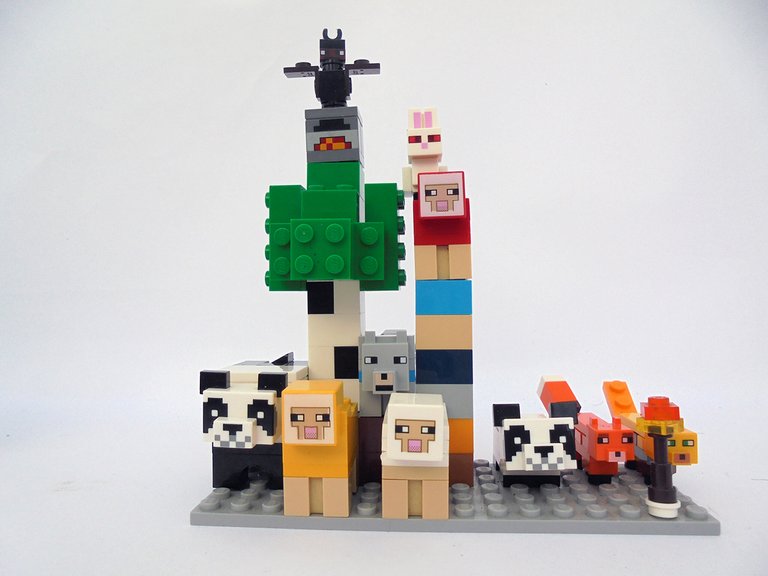 The Weekly Gaugan AI Contests on Hive | Os Concursos semanais Gaugan no Hive


I'm doing the Gaugan AI Contest on Hive. Please participate.
Week 58 - Check it in here .

Olá a todos, continua o concurso IA Gaugin no Hive.
Semana 58 - Veja aqui .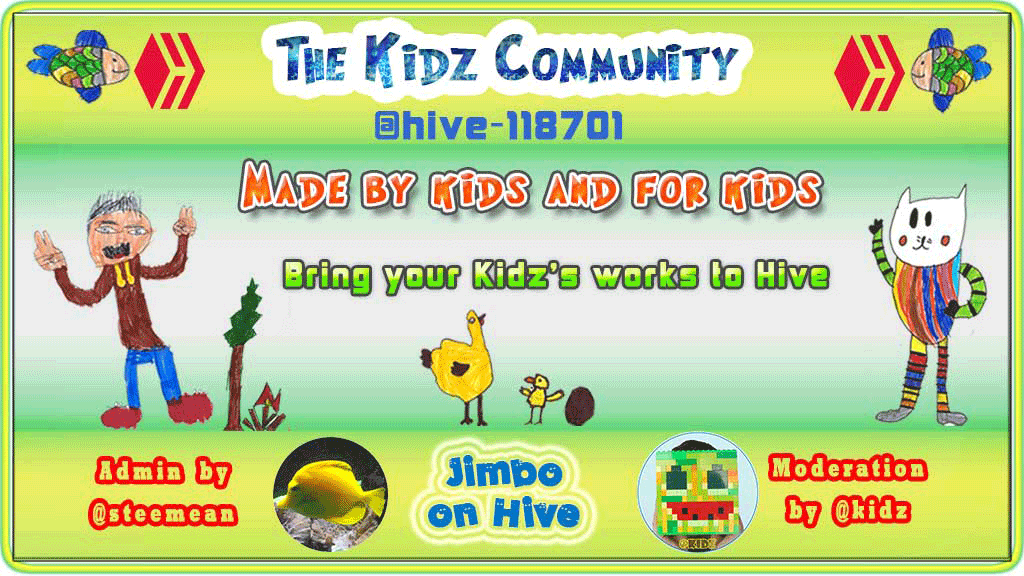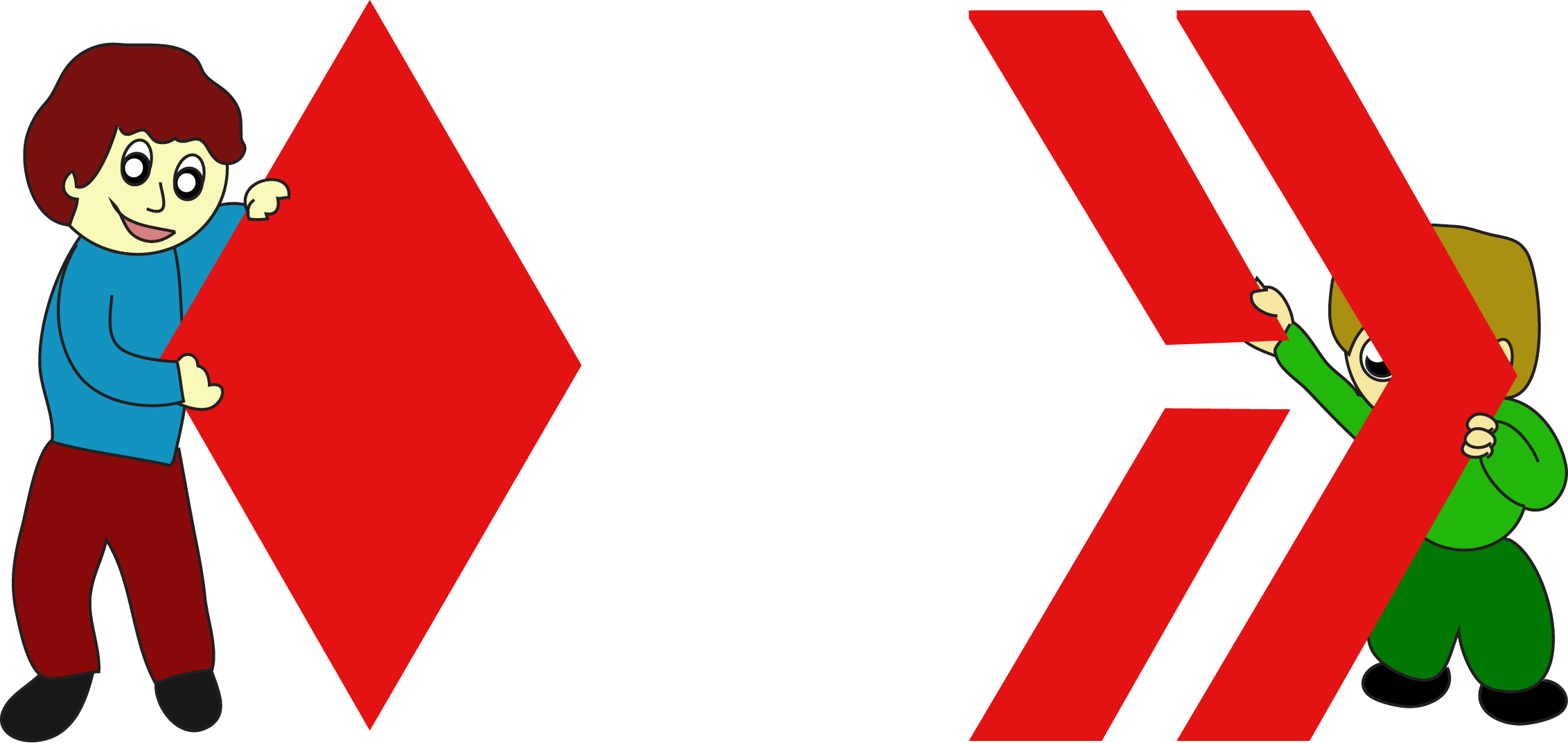 Por favor, Faça um comentário se gostou.
Jimbo, o puto do Hive - Eu tenho apenas sete anos de idade.
Por favor leia este post em introduceyourself, Jimbo, O puto do Hive .
Eu também publico como @kidz o moderador da Kidz Community no Hive .