English
Português
---
I still have a lot of big and small vehicles and spaceships, to publish on Hive.
This is a Planecopter or a Heliplane that can be used to fly like a plain and to land on the ground like an helicopter.
I do Lego to create the things popping up in my imagination.
I hope you like this exploration vehicle.
Thank you for supporting my posts.
Ainda tenho muitos veículos e naves espaciais grandes e pequenos, para publicar no Hive.
Este é um Aviãocopter ou um Heliplano que pode ser utilizado para voar como um avião e para aterrar no solo como um helicóptero.
Eu faço Lego para criar as coisas que surgem na minha imaginação.
Espero que gostem deste veículo de exploração.
Obrigado por apoiar os meus posts
---
The Animation | A Animação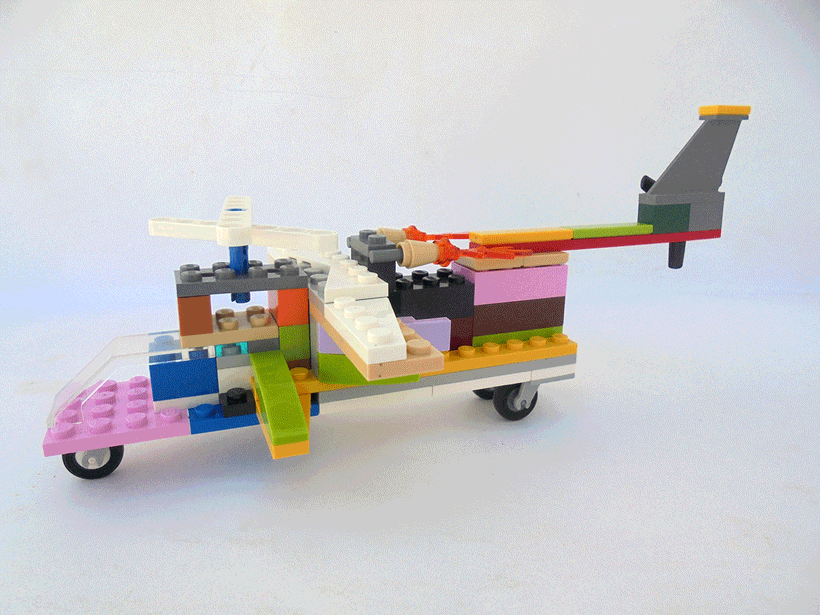 Some Pictures | Algumas Fotos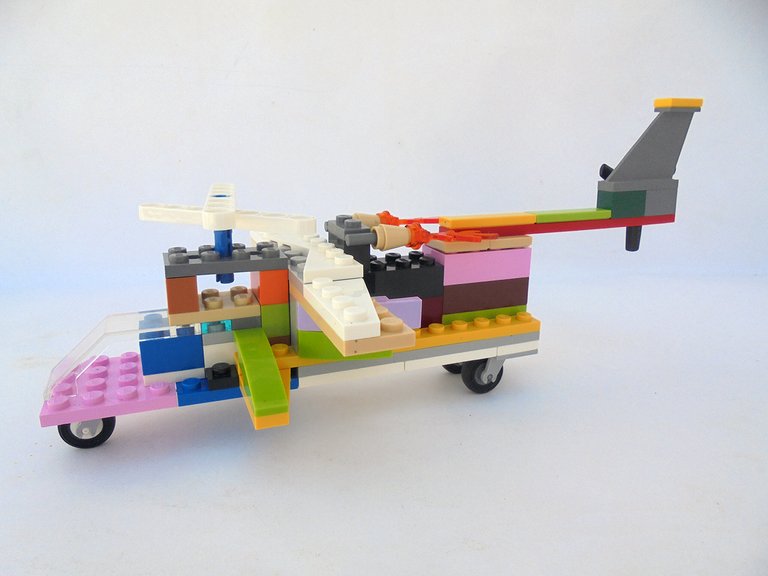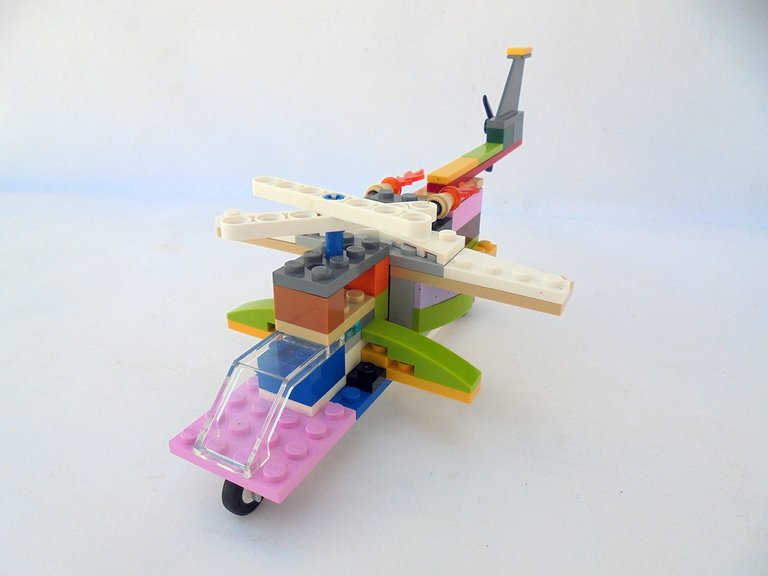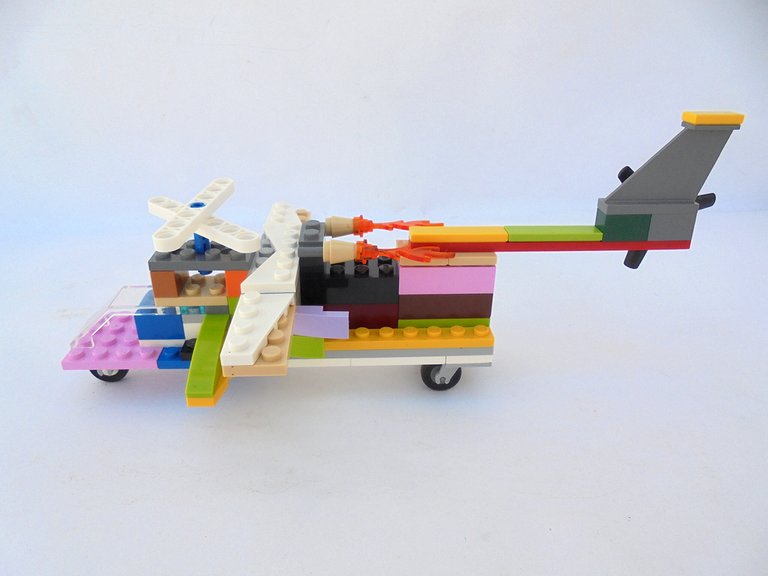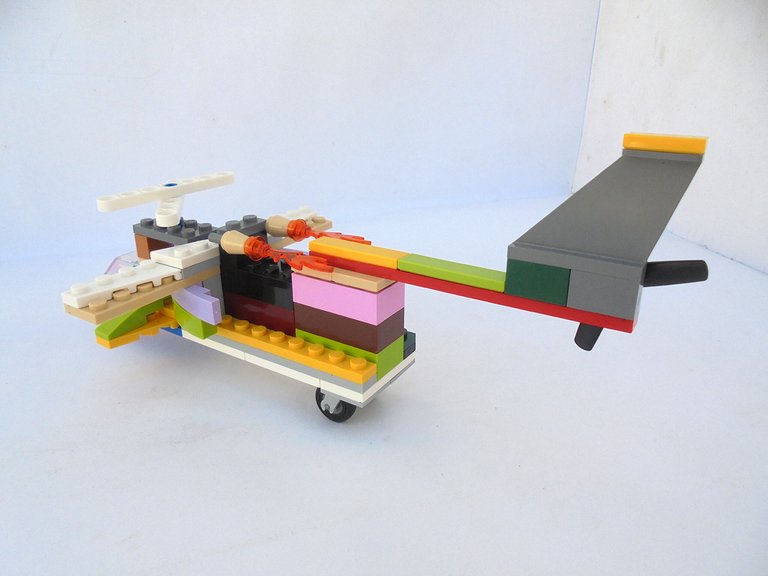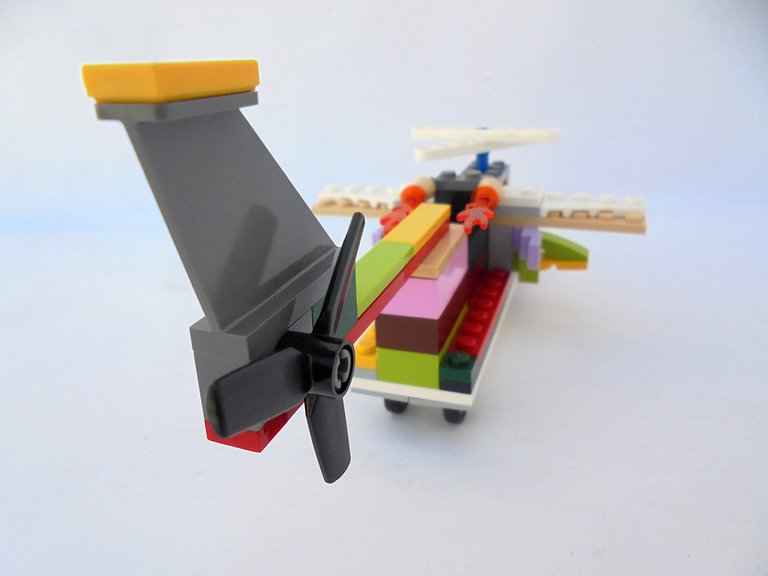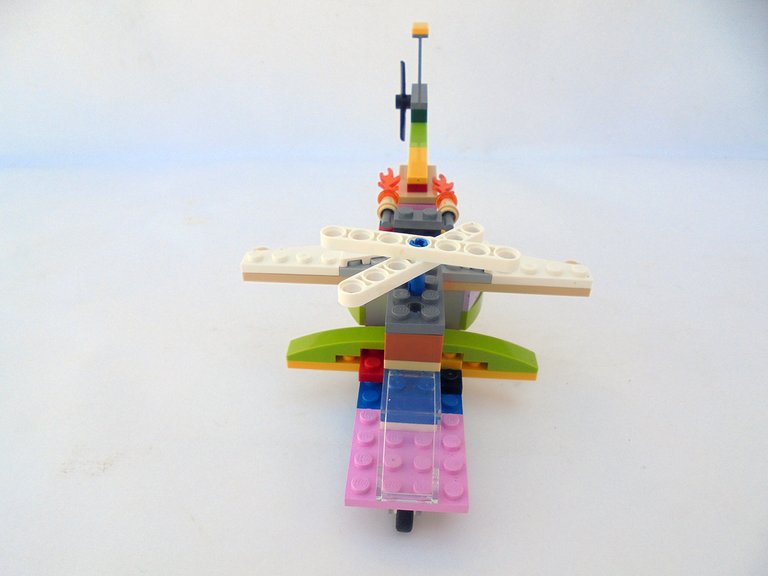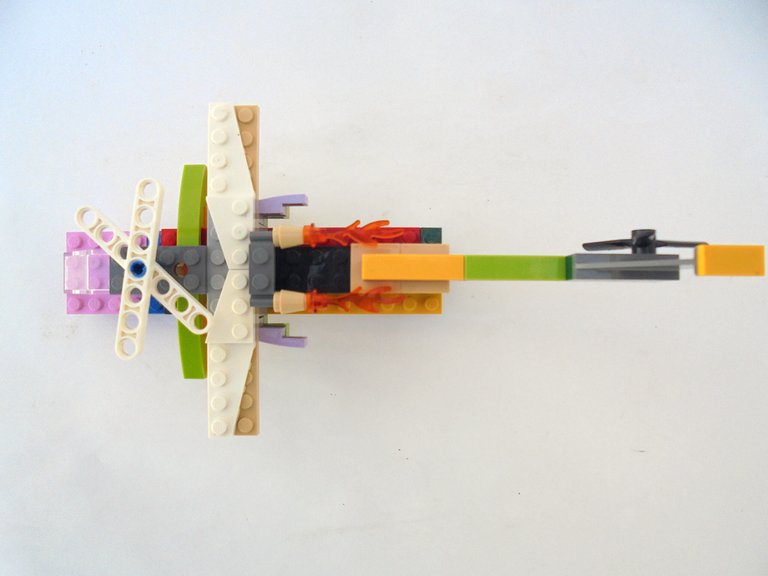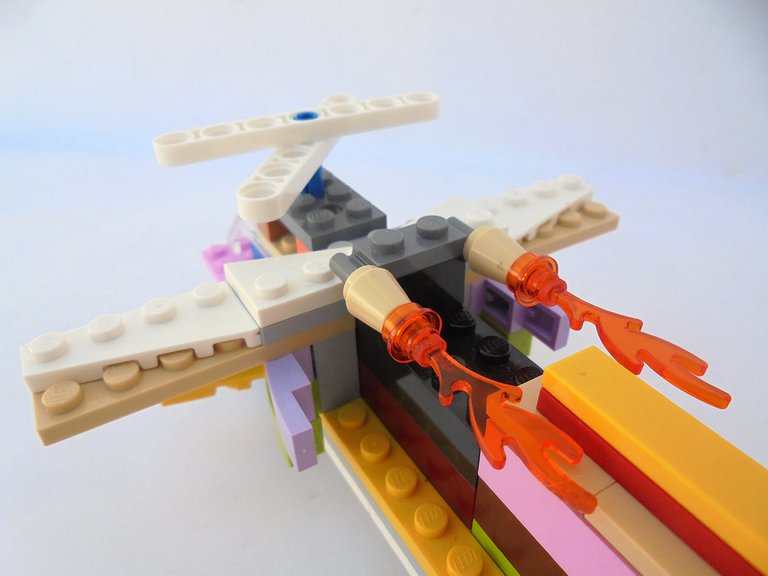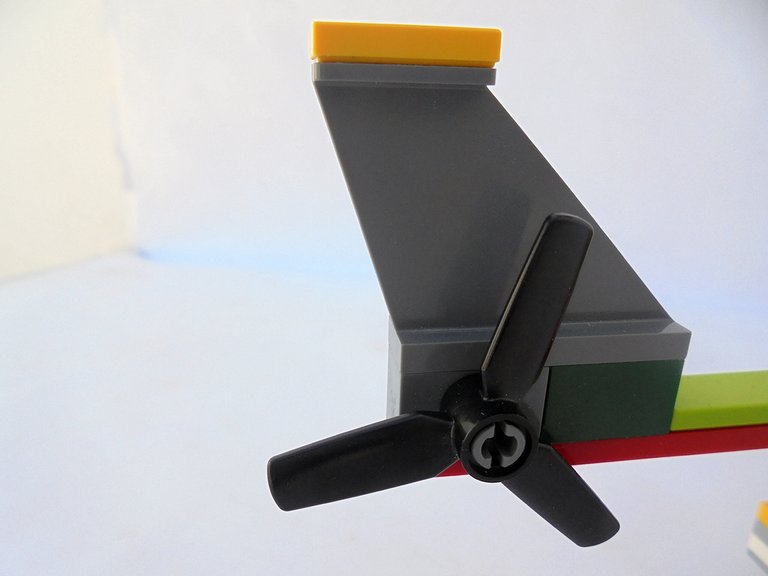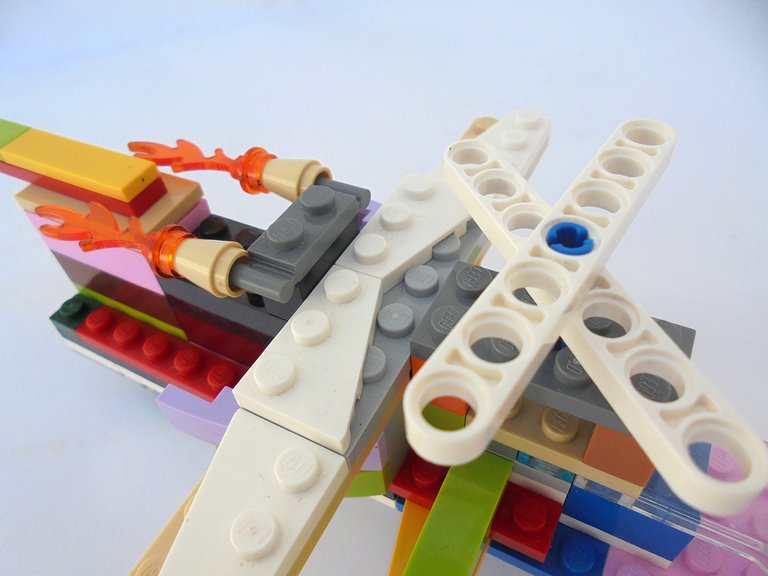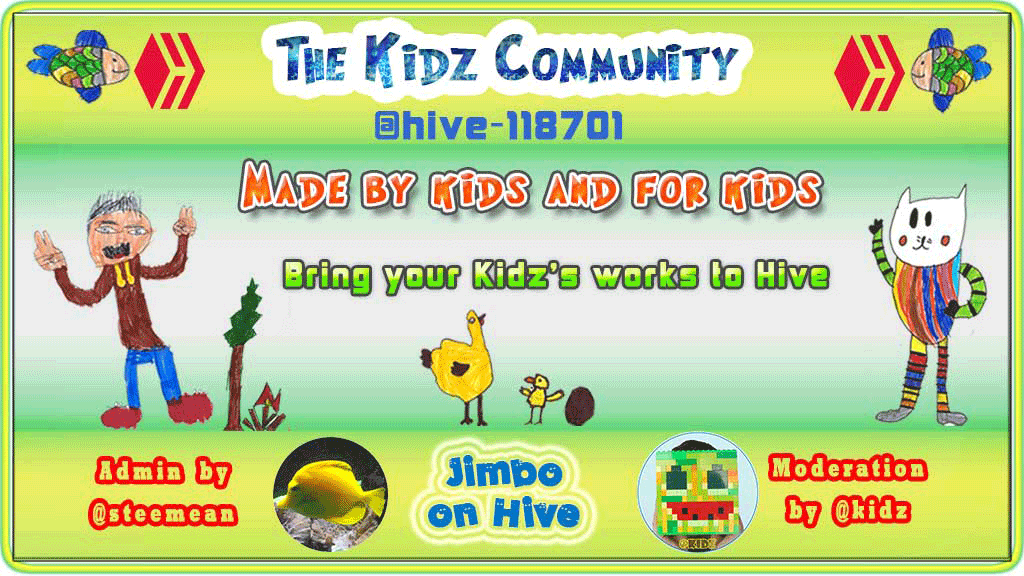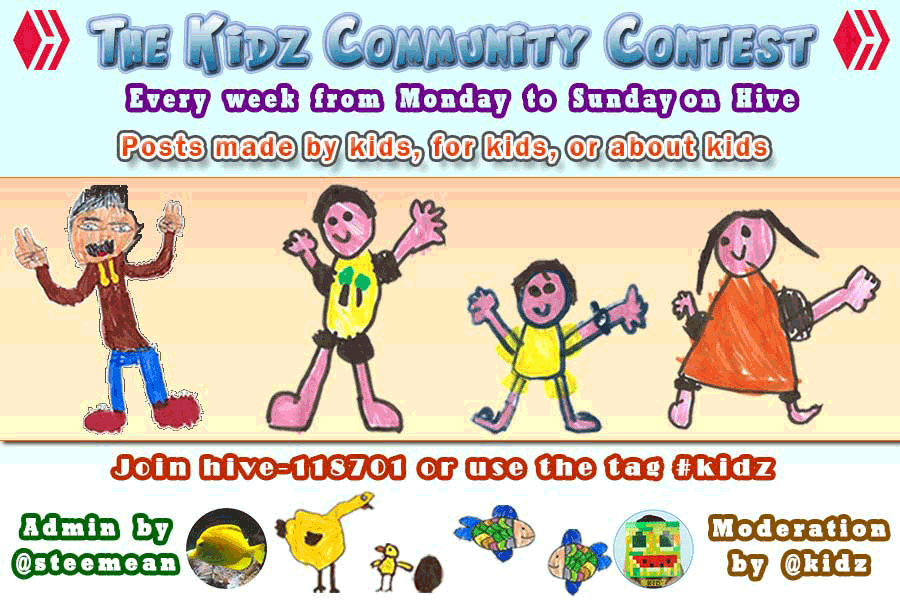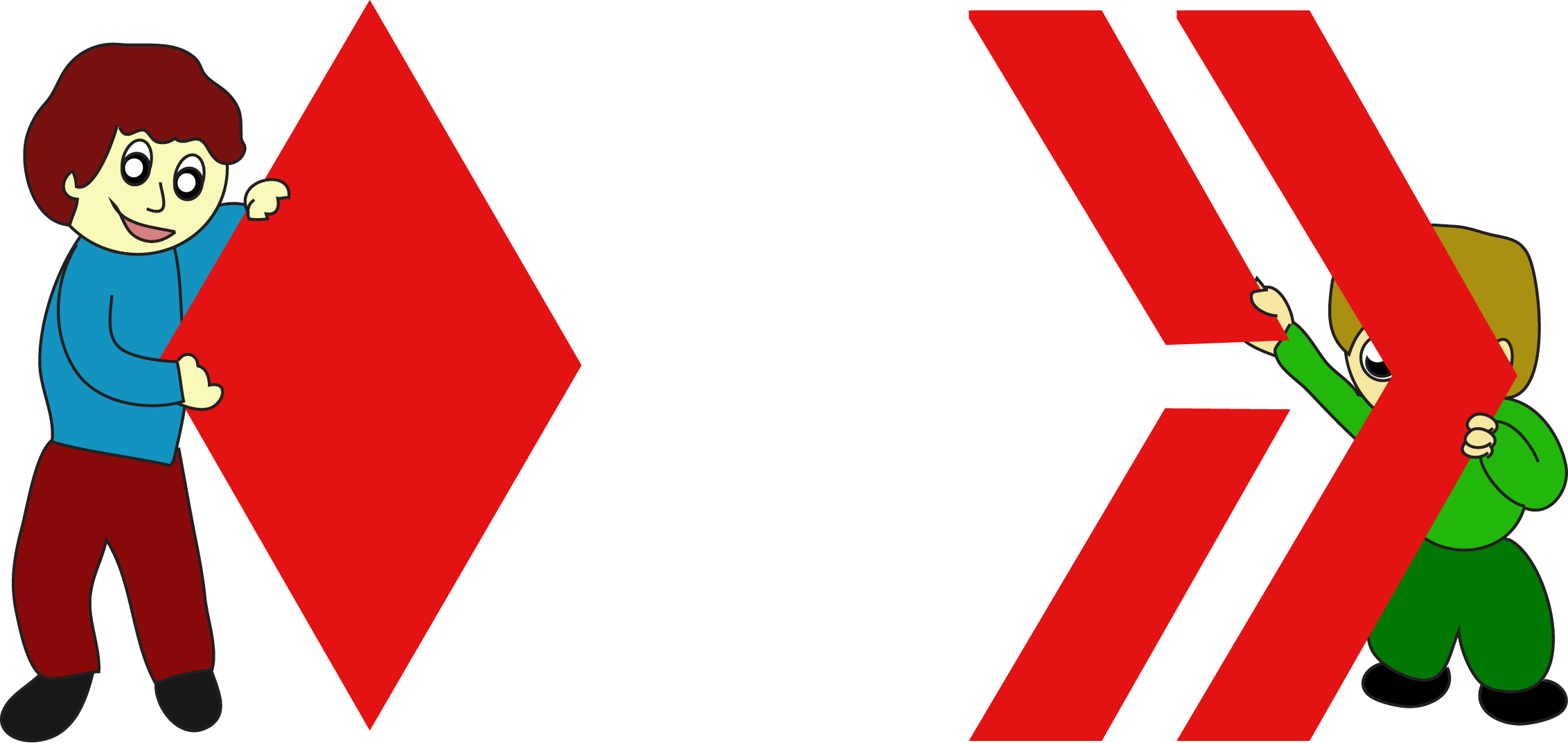 Por favor, Faça um comentário se gostou.
Jimbo, o puto do Hive - Eu tenho apenas sete anos de idade.
Por favor leia este post em introduceyourself, Jimbo, O puto do Hive .
Eu também publico como @kidz o moderador da Kidz Community no Hive .