Sorry but I'm thirsty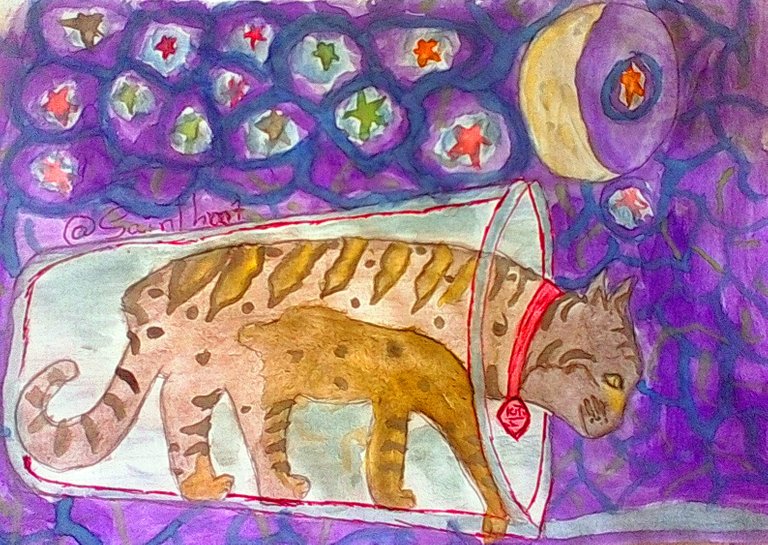 Sorry but I'm thirsty
I have a kitten called mine, what impresses me about this, is her agility to find what she needs in the house. It has a place to hunt, sleep, play and, above all, sleep and sleep.
Nina has a very advanced intelligence since when she is going to drink water, she does not stop drinking, she does not care if the glass has an owner, it knocks it down nothing more and nothing less, to fulfill her goal of quenching her great thirst, after a great day games. All this usually happens at night when she trusts that nobody watches her.
I'm sainthm7 I say goodbye I hope to publish soon on this wonderful platform.
STEP BY STEP
STEP 1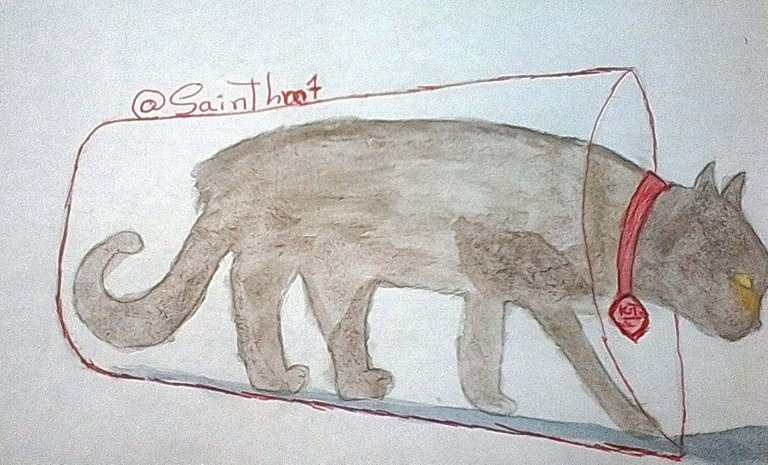 STEP 2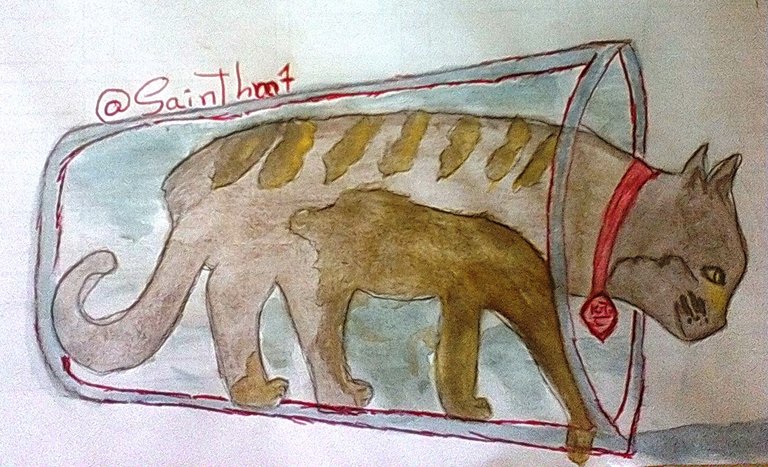 STEP 3
STEP 4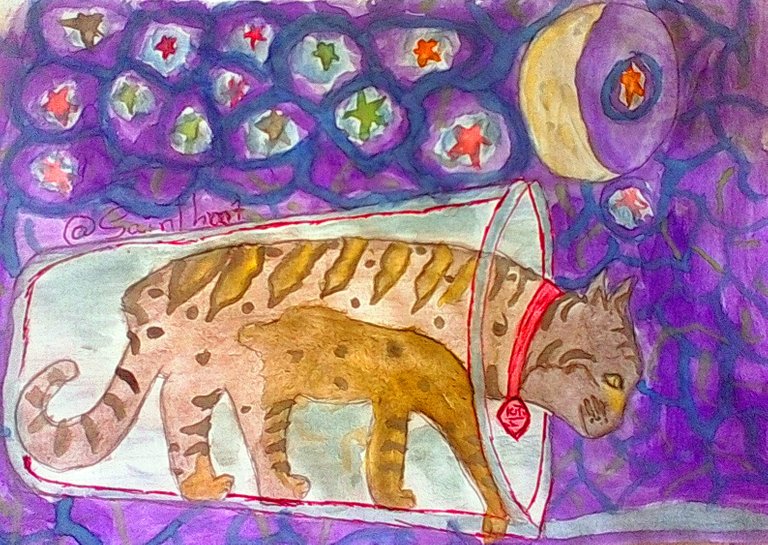 Thank you very much for reading me and I await your suggestions.
Copyright @sainthm7- All rights reserved.