Hello dear friends my name is @saintm7 and here I leave you this imaginative story.
Greedy Cat.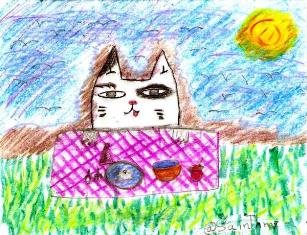 Once upon a time, there was a cat so hungry, that he jumped and cried from the hunger he had, he went for a walk in the park and at that moment I noticed a picnic blanket, it occurred to him to hide in the grass to not be seen, I wait a few minutes to see if someone appeared, but as that did not happen, I jump into the attack of that delicious food and I finish it in seconds having satiated his hunger the cute cat had a very happy day.
Thanks for reading my post.
STEP 1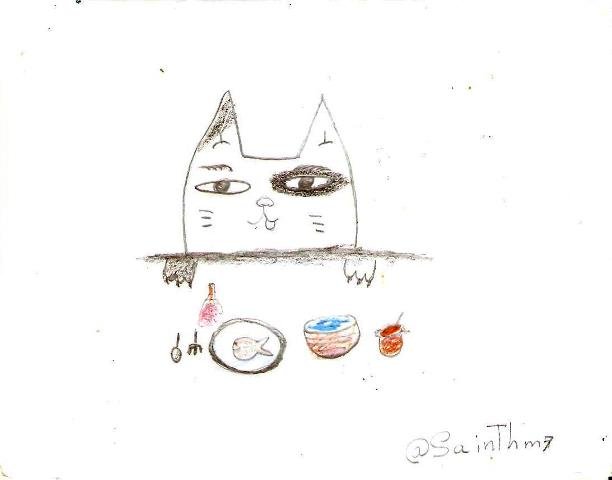 STEP 2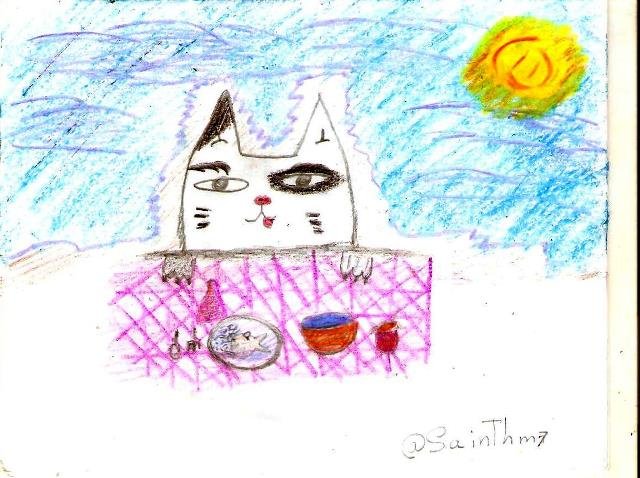 STEP 2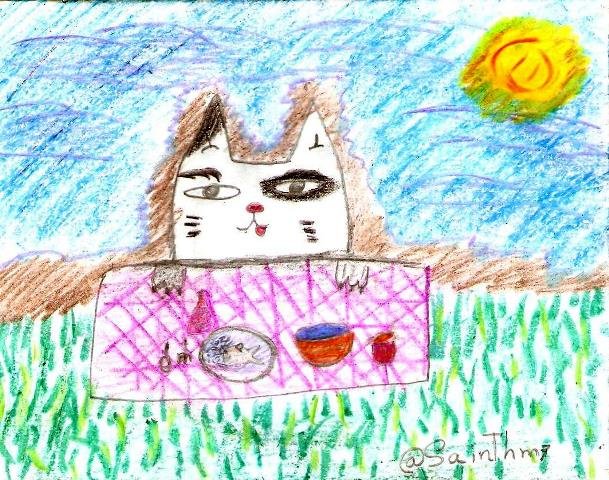 STEP 2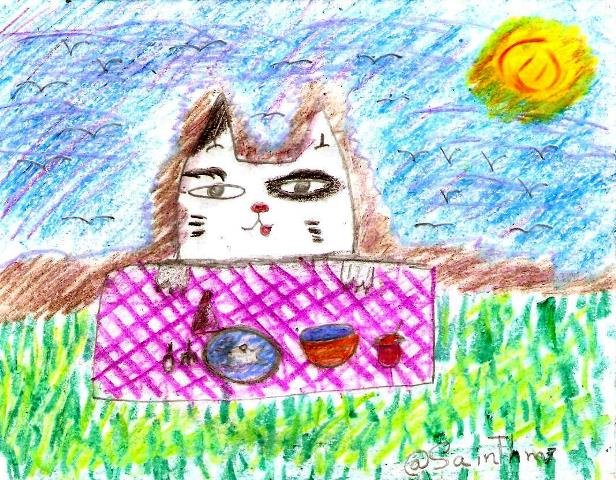 FINAL STEP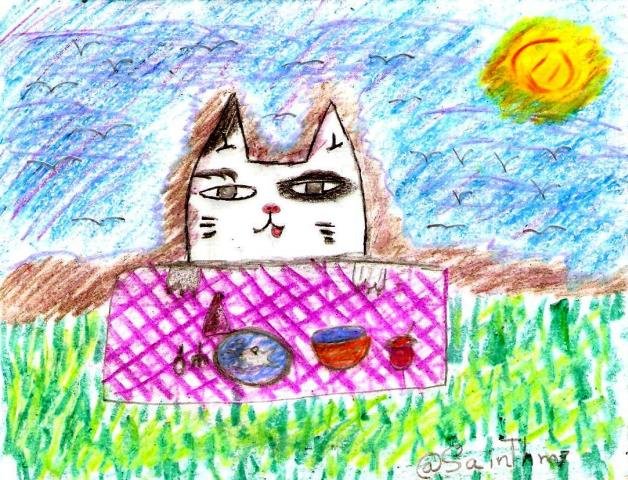 I accept any friendly suggestions that can help me grow in this beautiful community.
Copyright @sainthm7- All rights reserved.