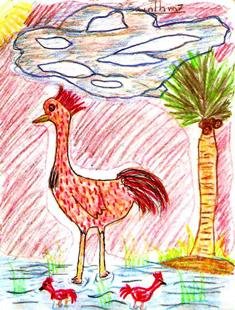 The crane is one of my favorite birds, in this imaginative drawing the crane has very unusual colors since I took the liberty of experimenting with new tones. This beautiful mother, takes care of two beautiful little cranes, demonstrating the love of a mother is perfect.
STEP BY STEP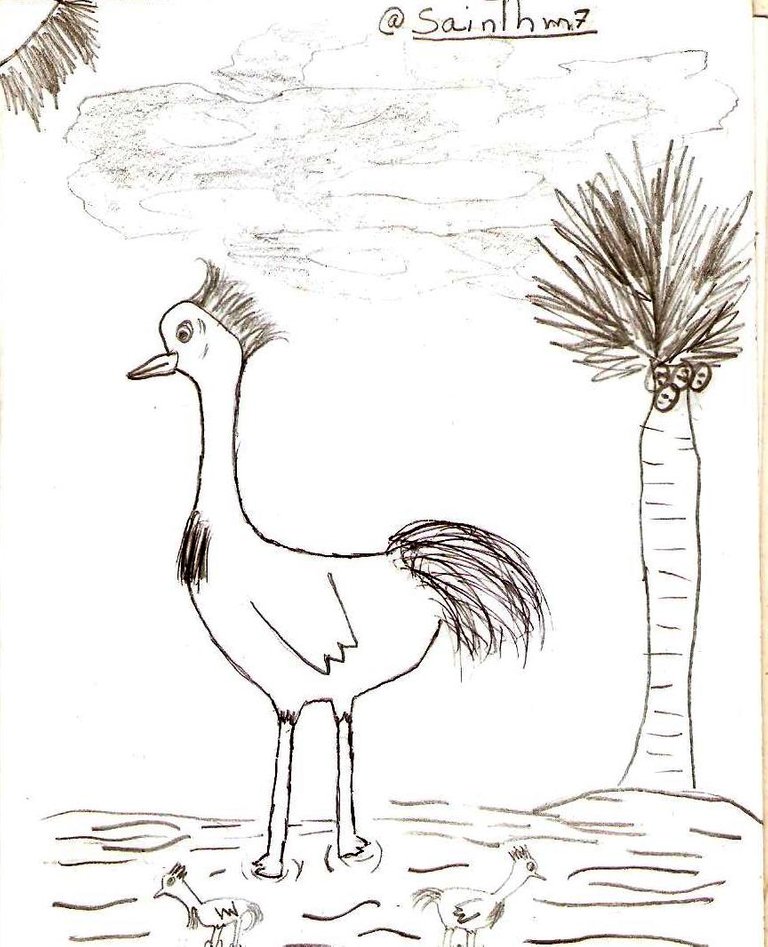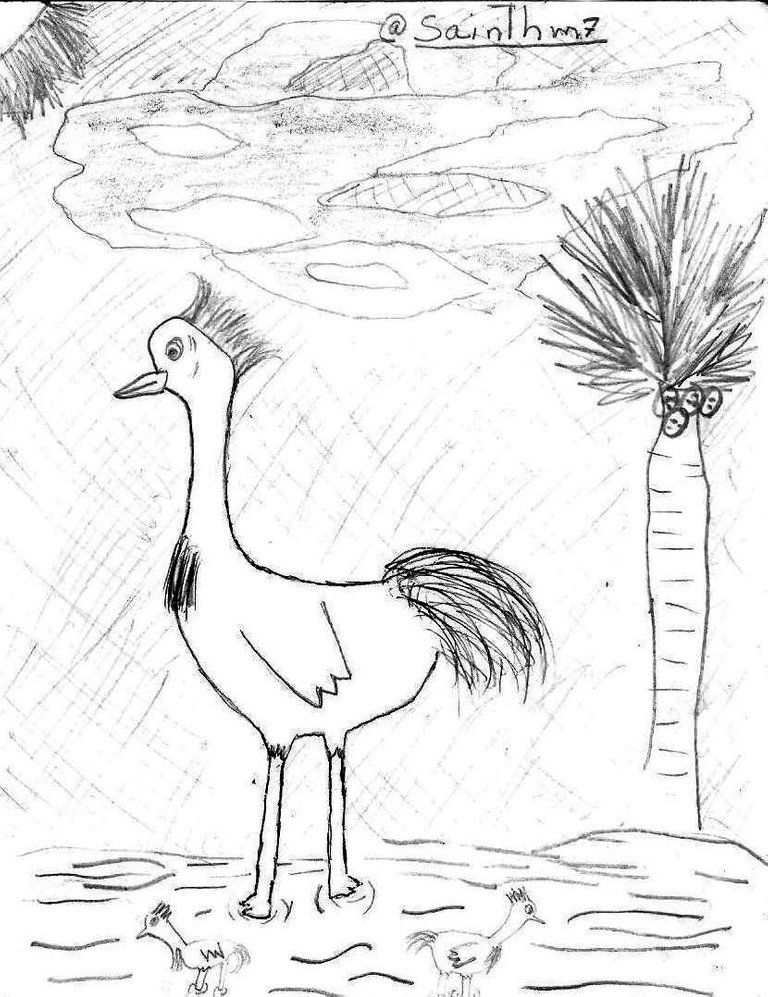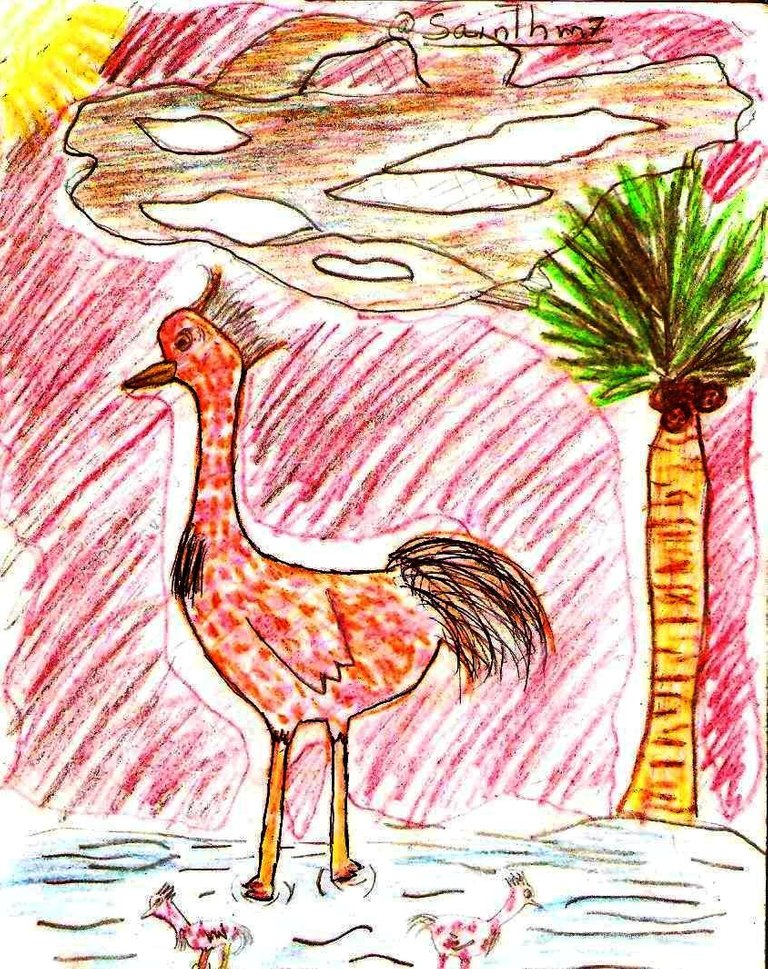 FINAL STEP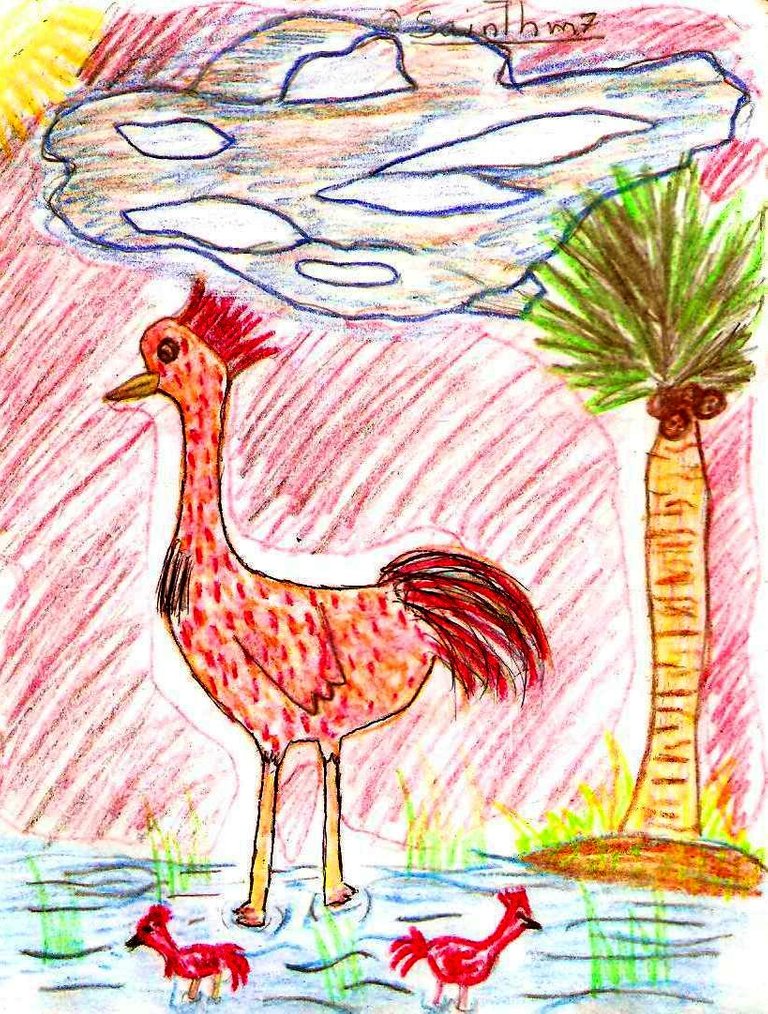 I hope you like it and I appreciate all the suggestions you can give me
Copyright @sainthm7- All rights reserved.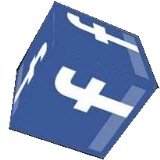 I invite you to see more Facebook