COLOUR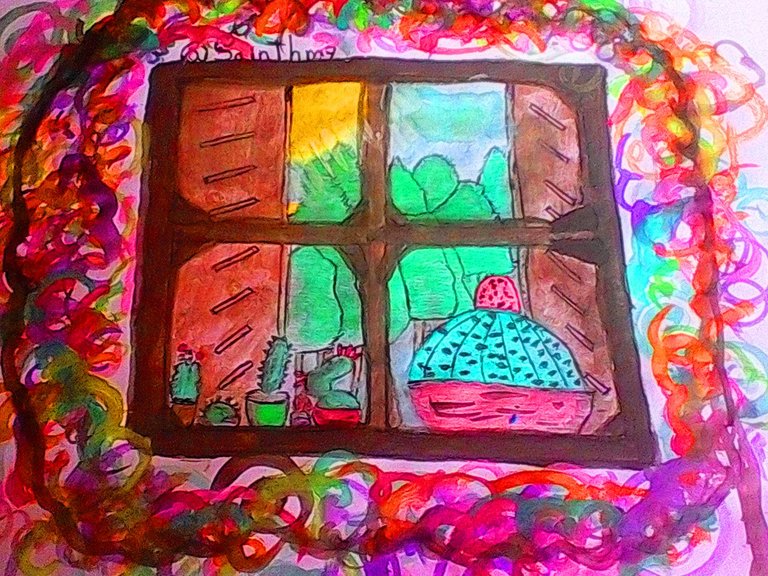 A beautiful window
Every time I get up, I look at the horizon of a beautiful landscape. When I get to a place, windows always have a story to tell. I am accompanied by cacti and a colorful imagination. Remembering the freedom that nature offers, the desire to play is strong on this wonderful sunny day.
Each of my cacti has a name and surname, they are friends who will always be with me, thanks thorny friends, for opening my imagination to my eyes.
STEP BY STEP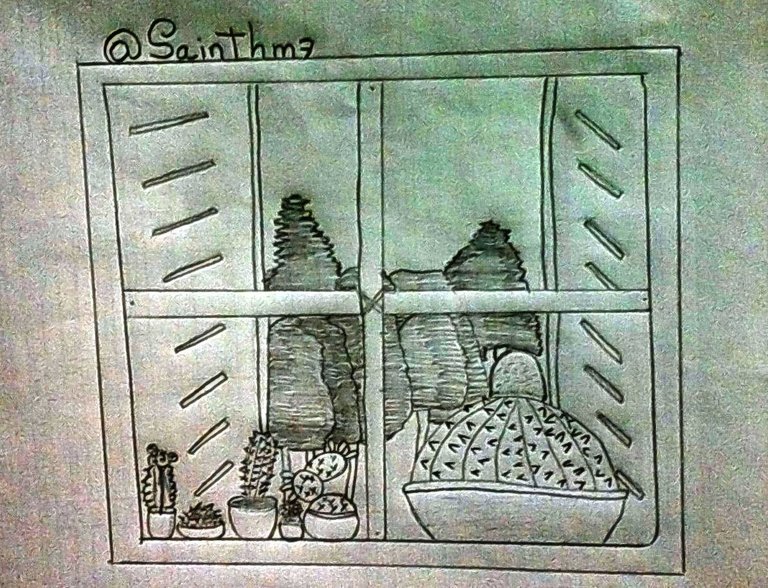 STEP 1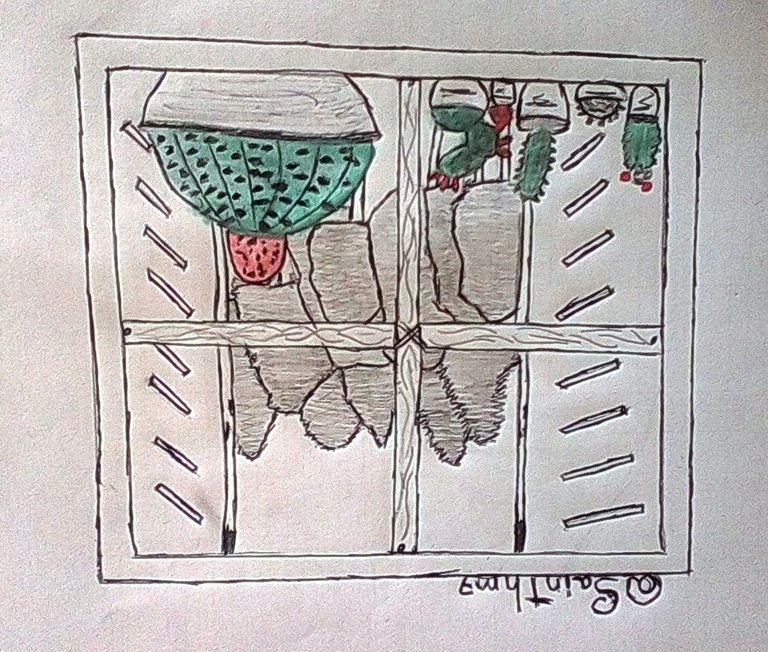 STEP 2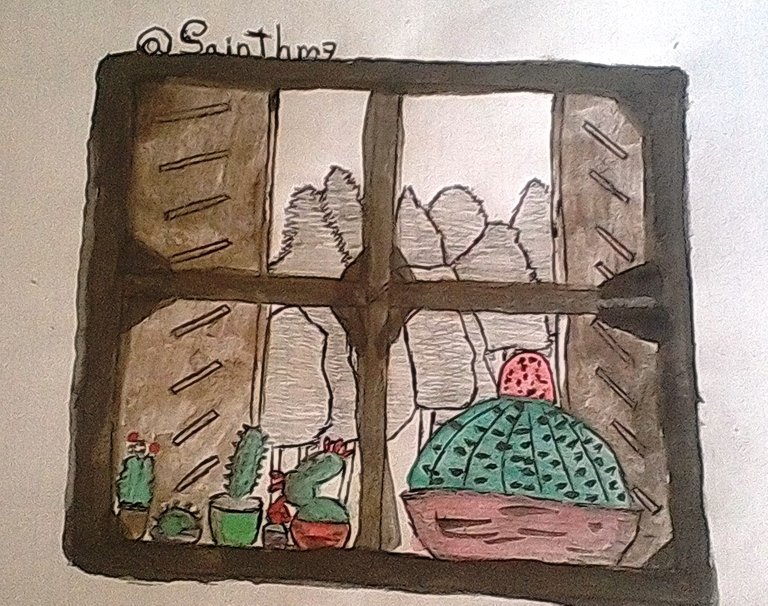 STEP 3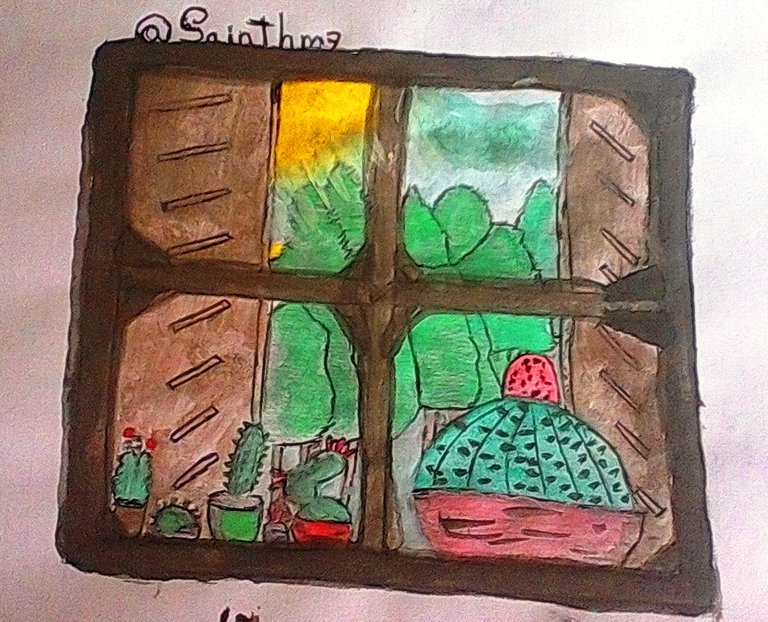 STEP 4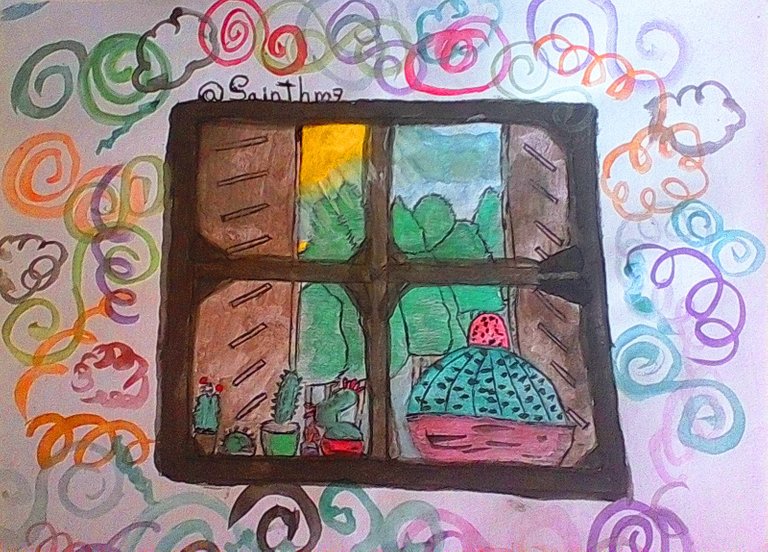 FINAL STEP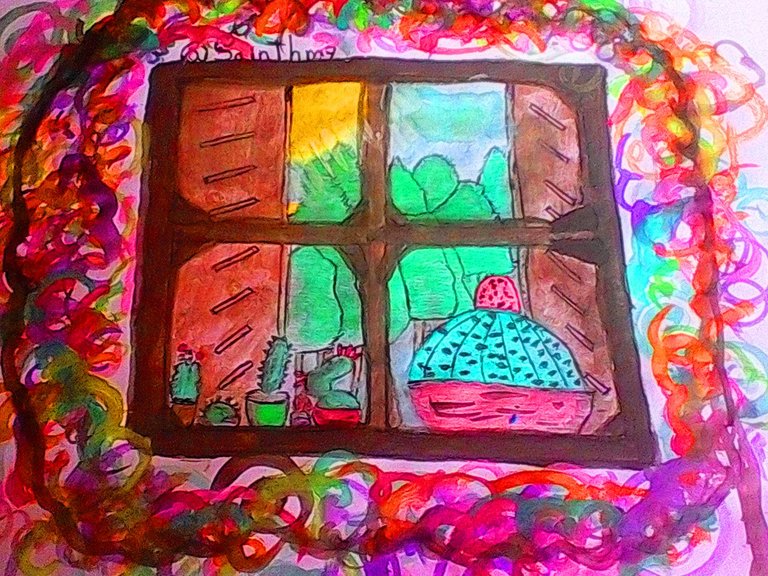 Thank you very much for reading me and I await your suggestions.
Copyright @sainthm7- All rights reserved.