Here are early shots of some of my work while it was in progress. But also a few sketches that sadly never came to be anything at all.
How sad.
See what it looks like before all the details and finishing touches are worked in. It's messy as hell.
But, so is life. lol
---
She DGAF.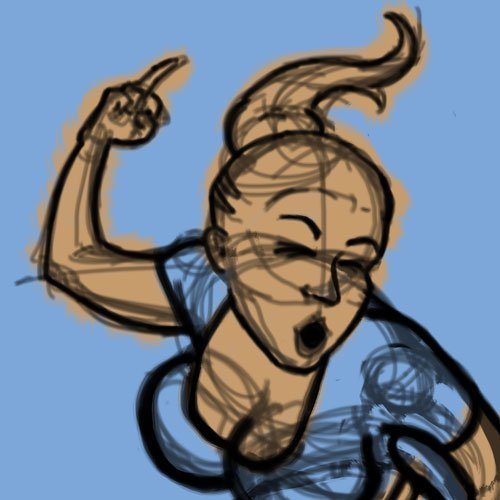 ---
Same case with her. But like, she has a whip.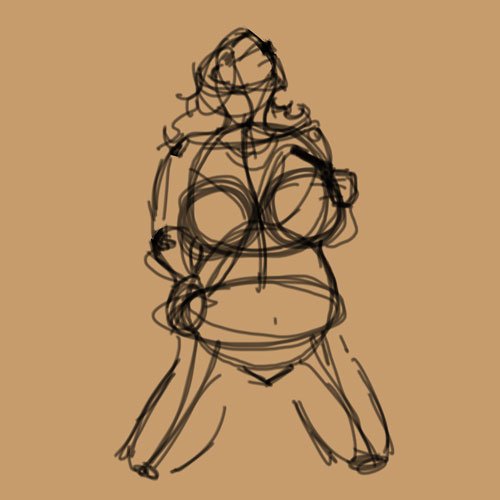 ---
She eventually became a character called the Moon Princess.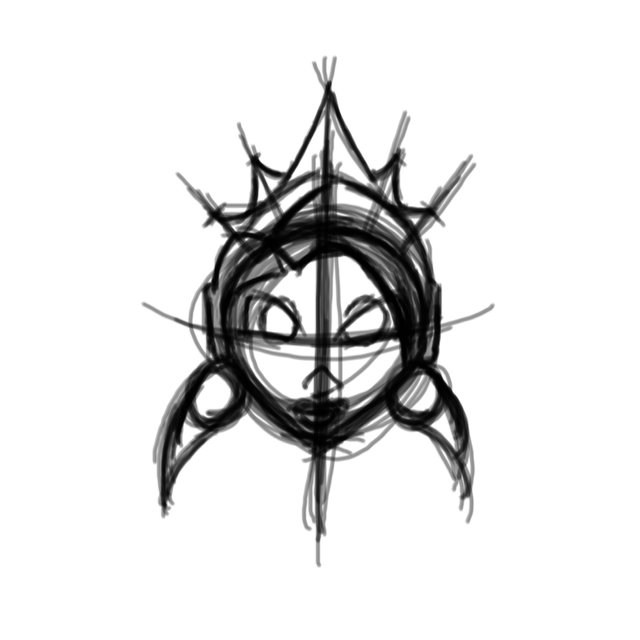 ---
This became the very chesty portrait of a twitch streamer.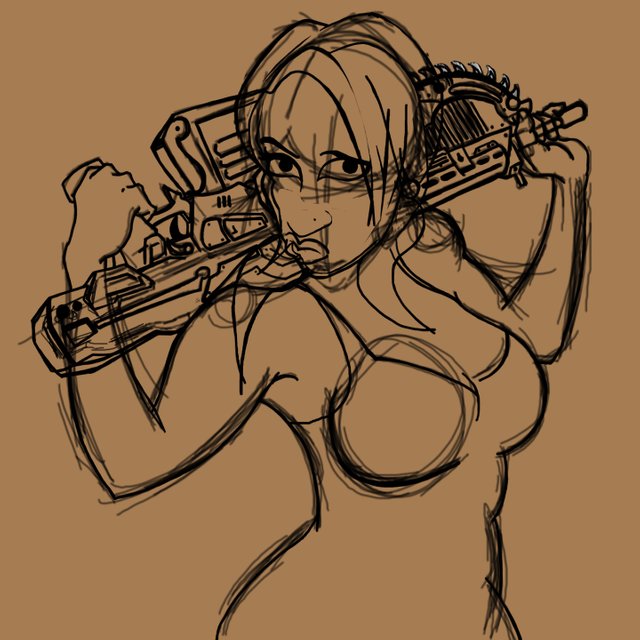 ---
Very sturdy boots are an important thing for a girl to have...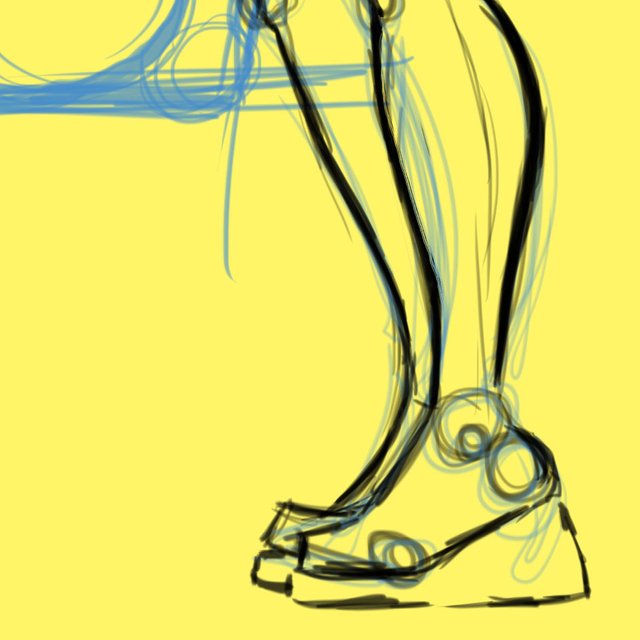 ---
...when its hot as fuck outside and you have to get your land speeder running again.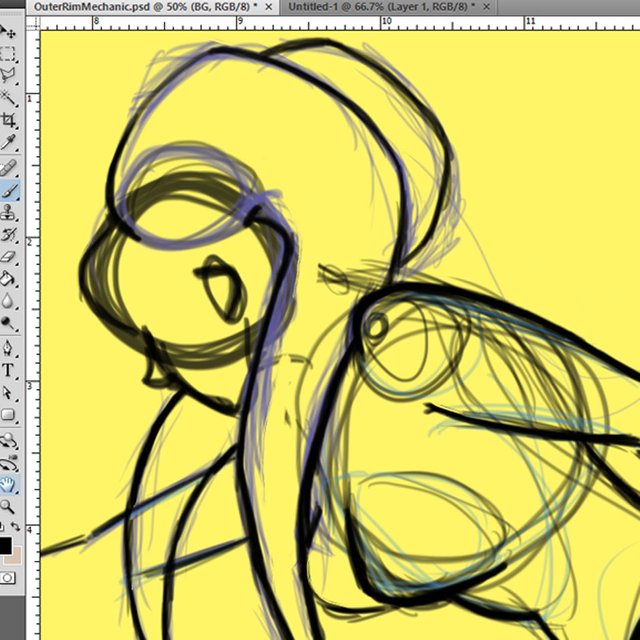 ---
We have come a long way into this post. Good job guys! Let's take a moment to relax for a moment before we continue on. :-)
This one became one of my Cannabis Girl portraits.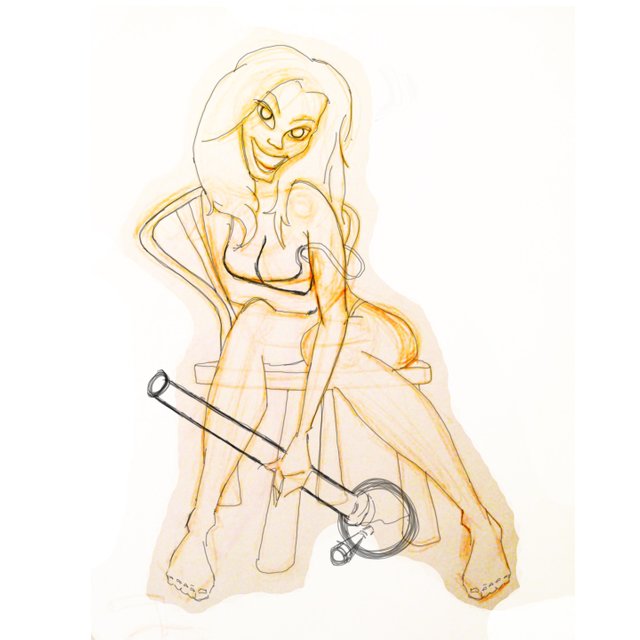 ---
This clawing sketch became one of my nude portraits.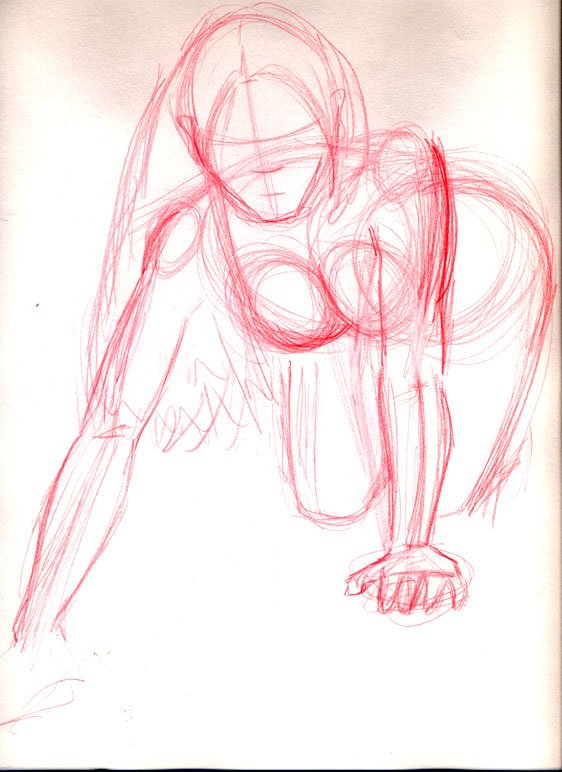 ---
Never went anywhere with this one.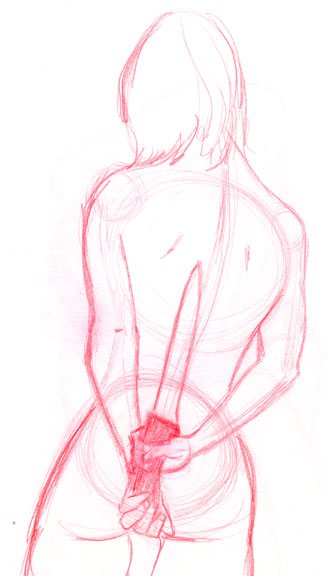 ---
This was as far as i got with this one too.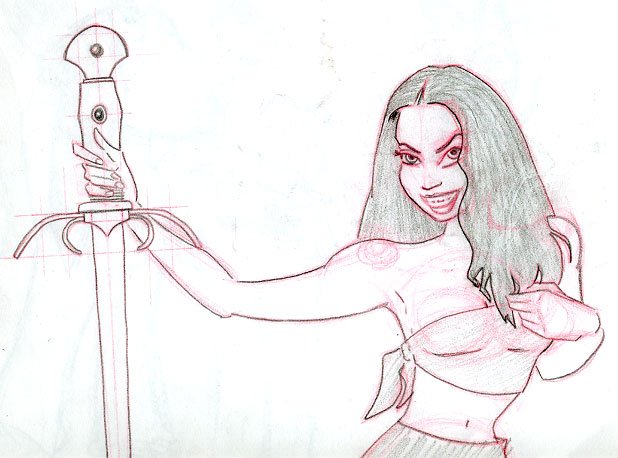 ---
This one is was actually fully done by hand. I no longer than the finished art. I gave it away. I wonder where it is now. I did save a photo of it though, I'll share it later on.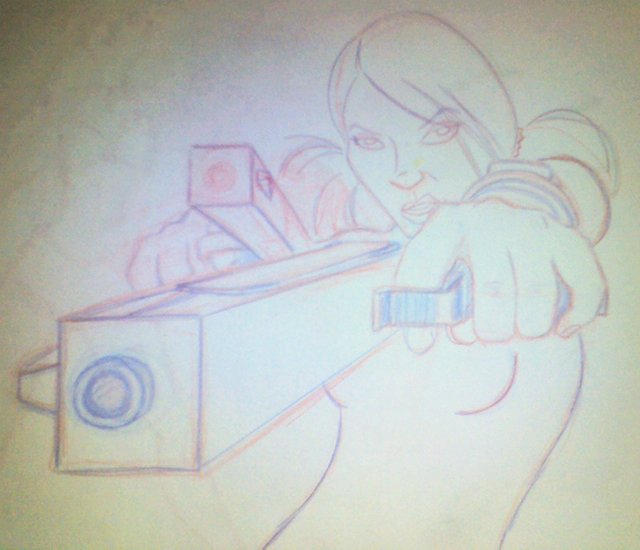 ---
This is the furthest I got with this one as well.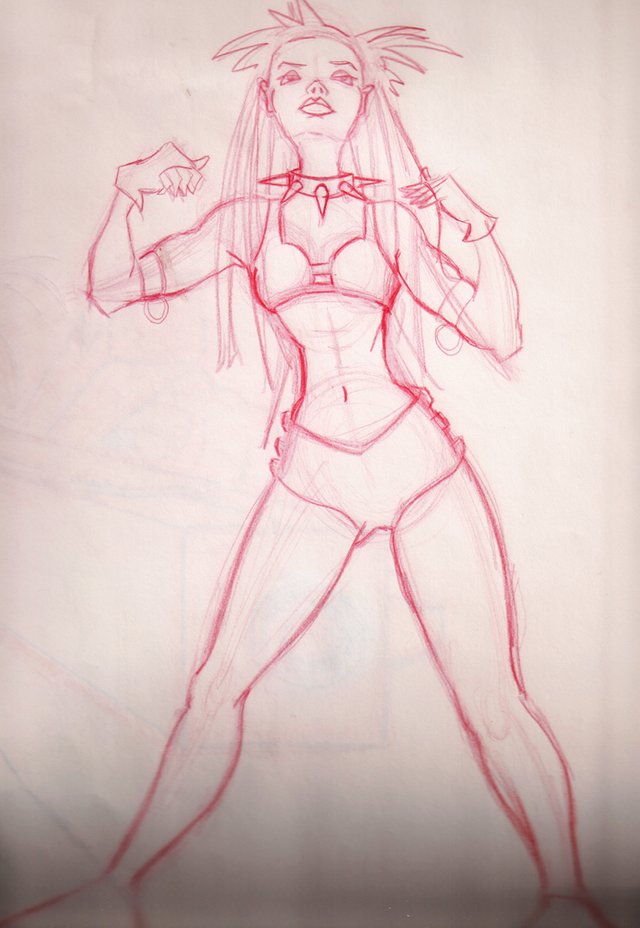 ---
Thanks for looking. If you got this far you are obviously an art nerd. Congratulations!
The Donger need food!