Today, I will share an imaginary painting, using acrylic colours. It was thought that came into my mind while reading my science, how a spaceman could see our earth.??
And finally I came up with this.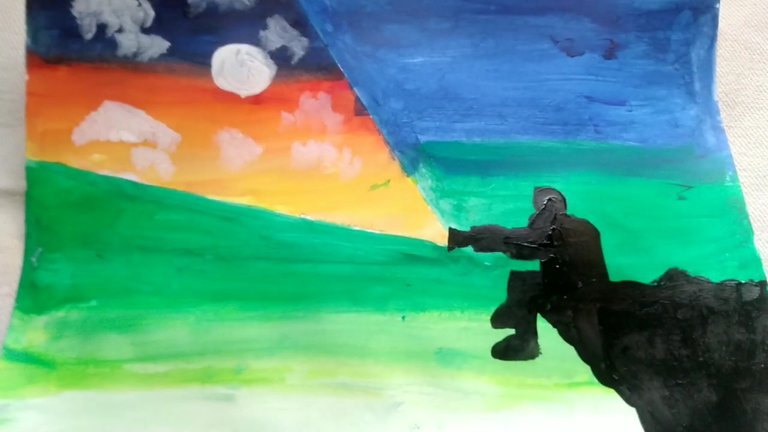 To make this painting, I used a white sheet of paper, a celotspe, and my acrylic colours.
I pasted the tape, at one corner of the sheet, so that we can put the colours within the area.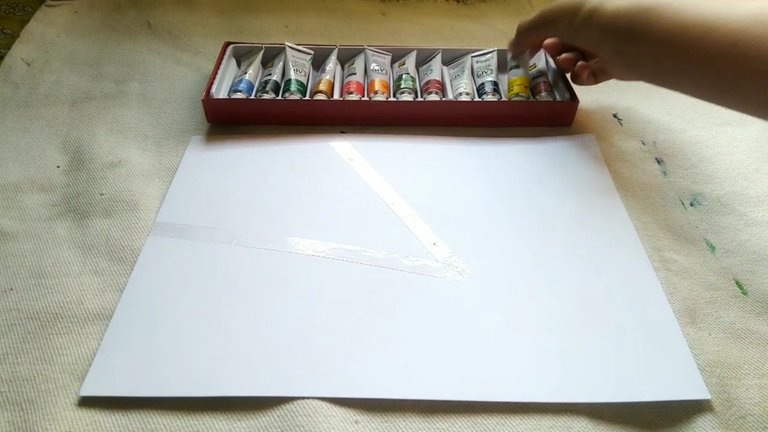 I used few colours of my imagination and placed them inside the tape box.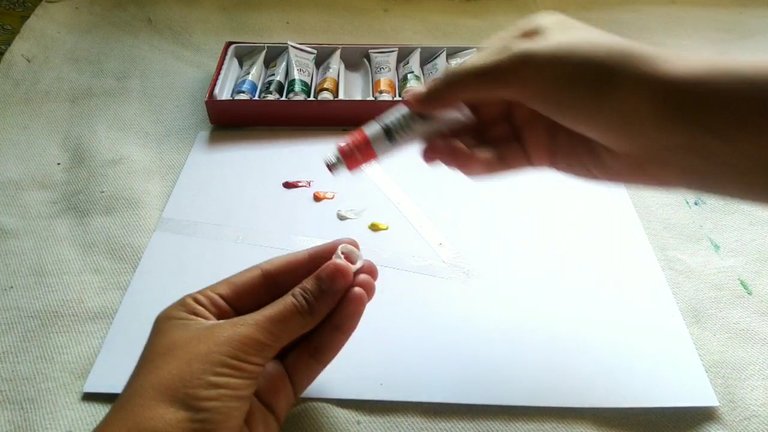 Slowly, one by one, I coloured the whole portion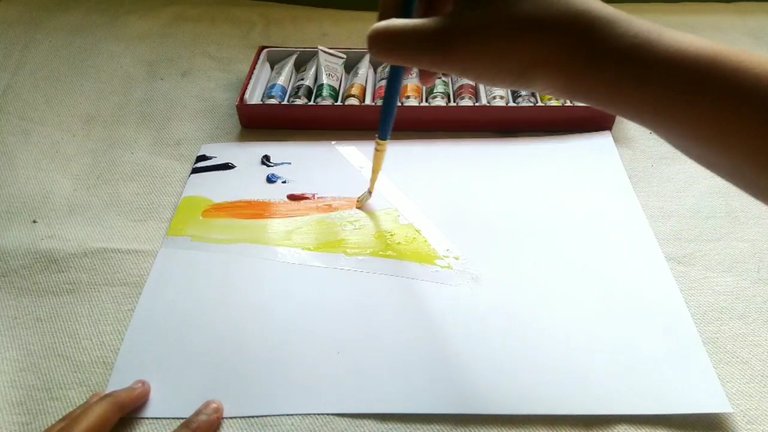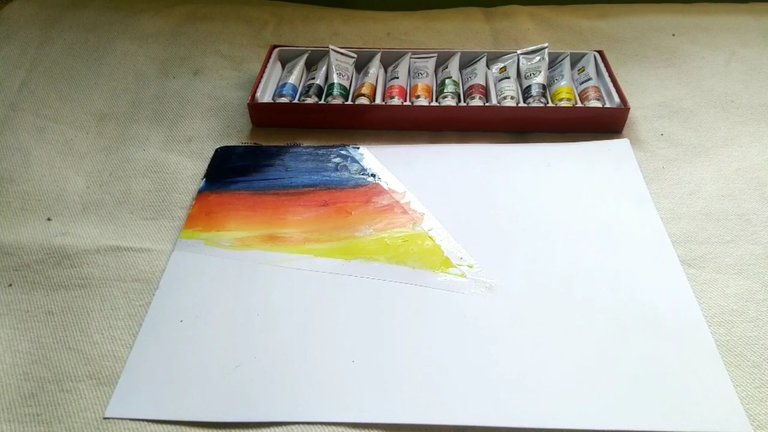 After colouring the colors, I removed the tape. The main objective of applying the tape is to give a boundary to my colours.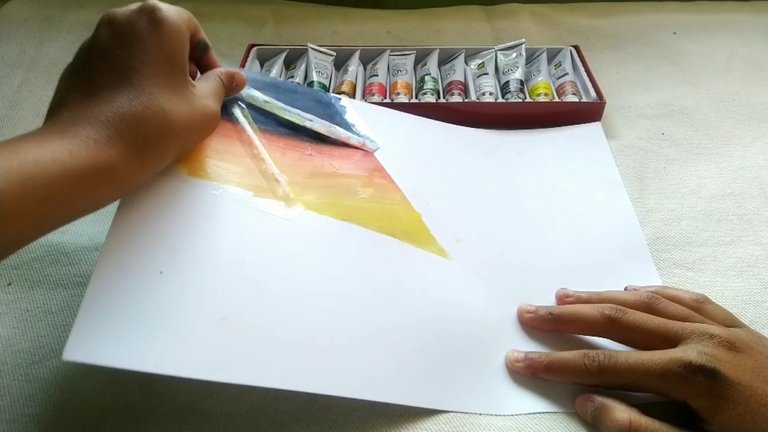 I put more colours, along the sheet. And drew a man, sitting on a hill top and exploring the universe.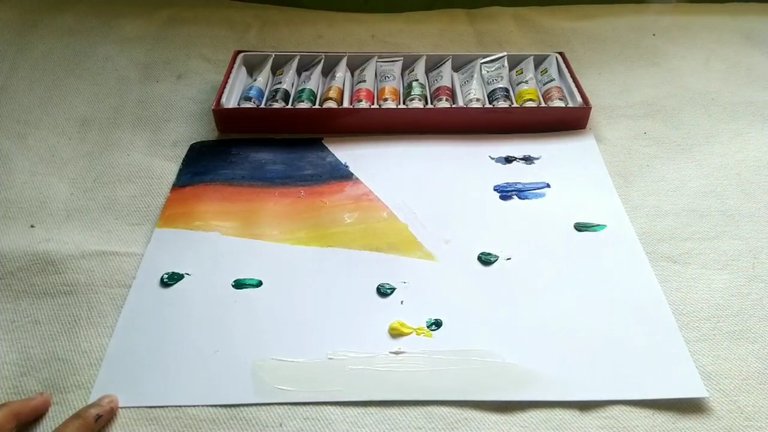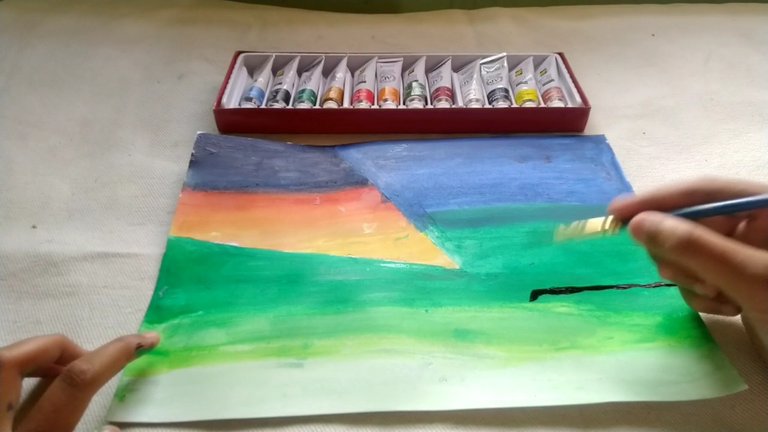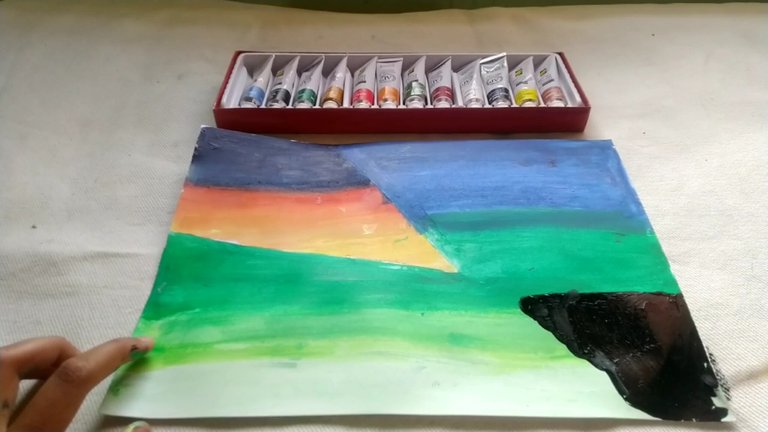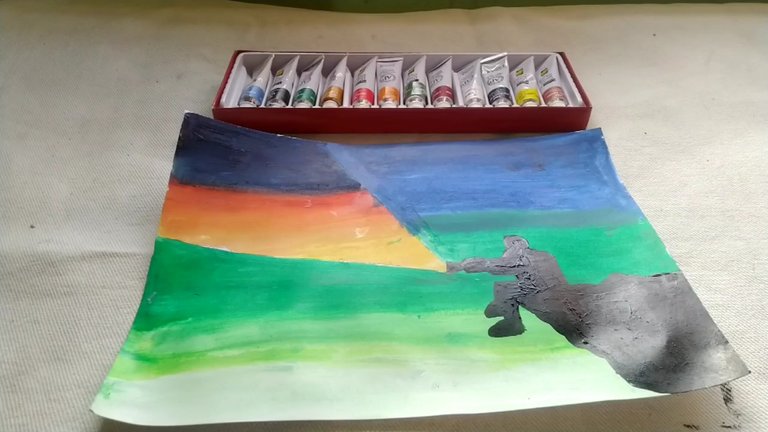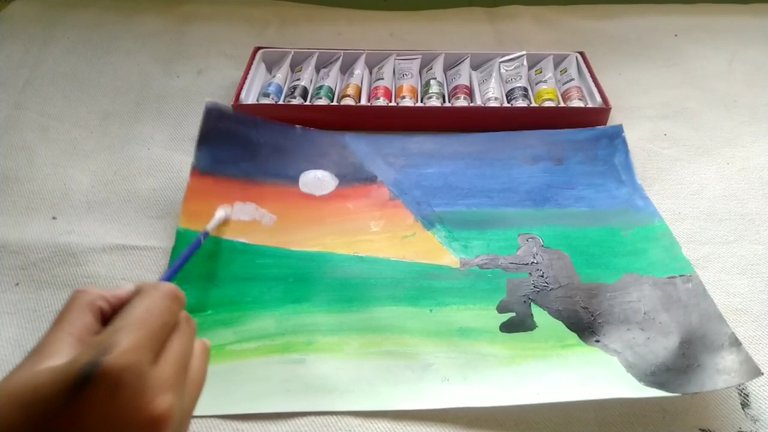 Hope, you like my painting.
Thanks for the blessing...and appreciating my work.
Learning is Passion !!