I did it again! A quicky with my pen!
It's my new morning ritual! I wake up, make coffee and sit down to create a little sumthing in 5 minutes!
It kinda gives me energy but I am not sure if thats the coffee or the drawing! After doing this for over a week now, I know its the coffee! LOL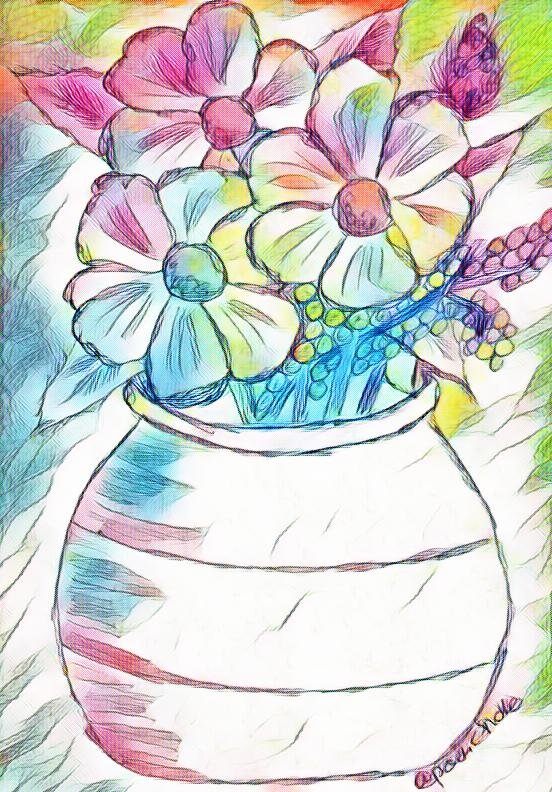 Happy hissersss my slisserssss! Whut? Yeah, no clue either! I am finally starting to feel better! And that gave me some time to toy around! The title of this post is lying today! You see, this drawing took me at least 10 minutes! Maybe even my hand is still slower than normal but that's okay! I never liked drawing flowers etc because I always felt they were over-used etc. I know, I am a weirdo! But now that I am doing them almost every day I start to notice that I am good at them! I never ever like saying that about my own work. I do have a problem selling them off though! Not because no one wants to buy them but because each drawing feels like a baby to me. A baby who does not poop btw! So, even if I don't like the outcome of my drawing/doodle and or paintings I always want to keep them in my secret safe spot!
Lucky for me, I know myself so I am able to sell my work after all but trust me that takes a lot of coversations with myself and yes my bunny and piggy as well. They always push me over the line saying they want more carrots and other snacks! UGH!!! The feels.
Fun fact maybe is that I sold all the daily sketches already! There is a serious fan who loves to color my sketches. Not only from this serie but from the past as well. I am thankful for that because it makes sure that I can buy new paper and pens but also other crafting suplies like better brushes etc etc.
Right now I am making these quick drawings on paper but I might try them on canvas soon. That way I offer myself a oppertunity to turn them into a real painting next to a digital one. Oh man, that sounds like more work and I just groaned! Jeeezzzzzzz, I need a smack on the youneedtogetyourassbackinshape thingy!
Anywho, I really enjoyed today even while I spend most of it still laying down trying to reach for stuff that for some reason always ends up to far away! I did this drawing and digital stuff and the writing laying down as well, which feels really funny because I am in such a weird angle that I am starting to believe the world flipped!
Here are the Progress pictures!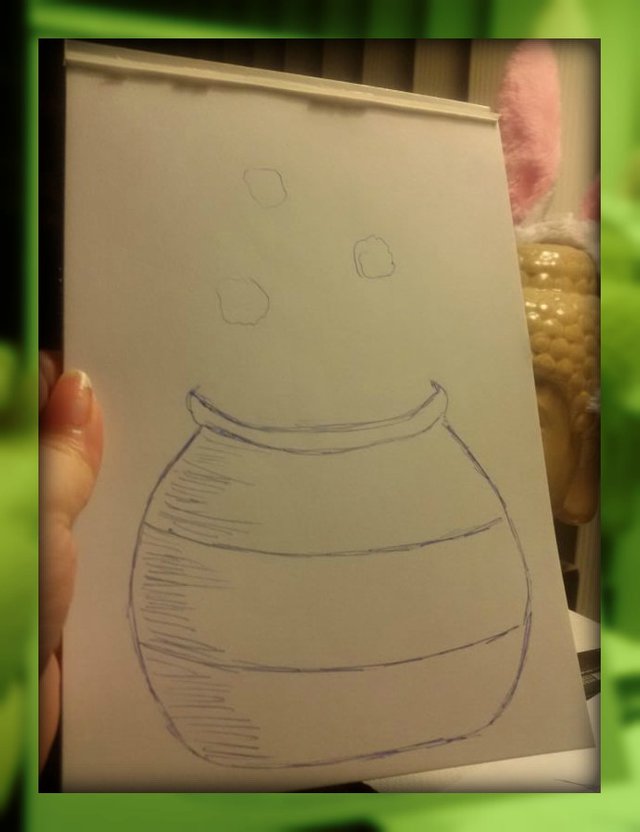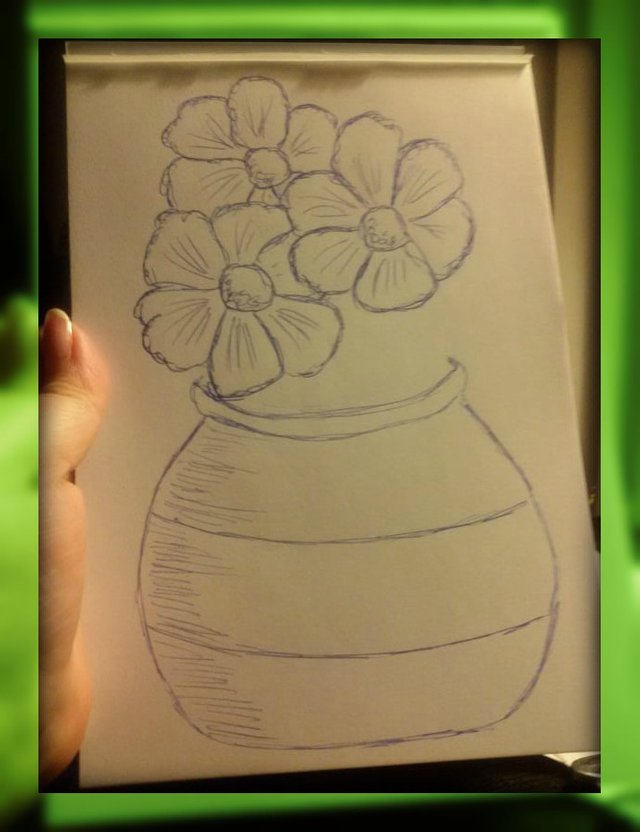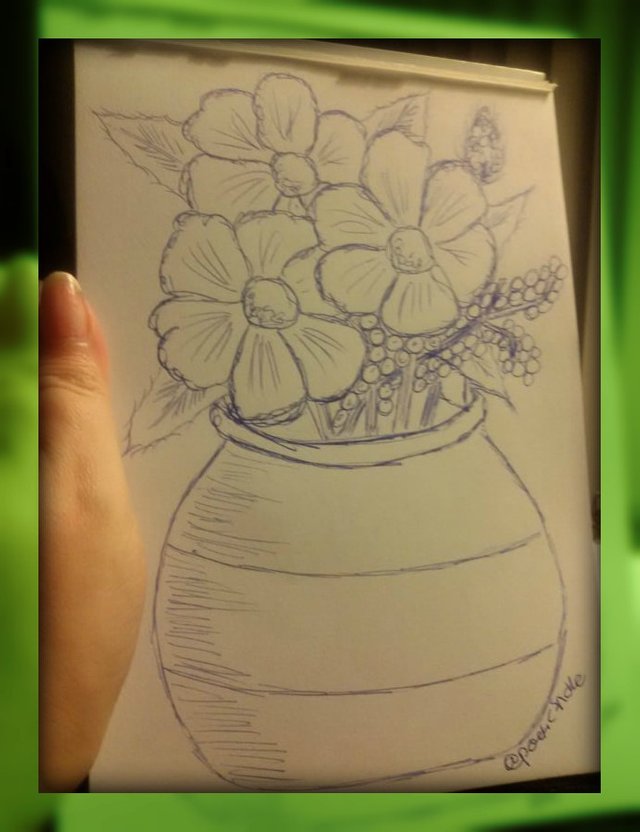 Different filters Time!!!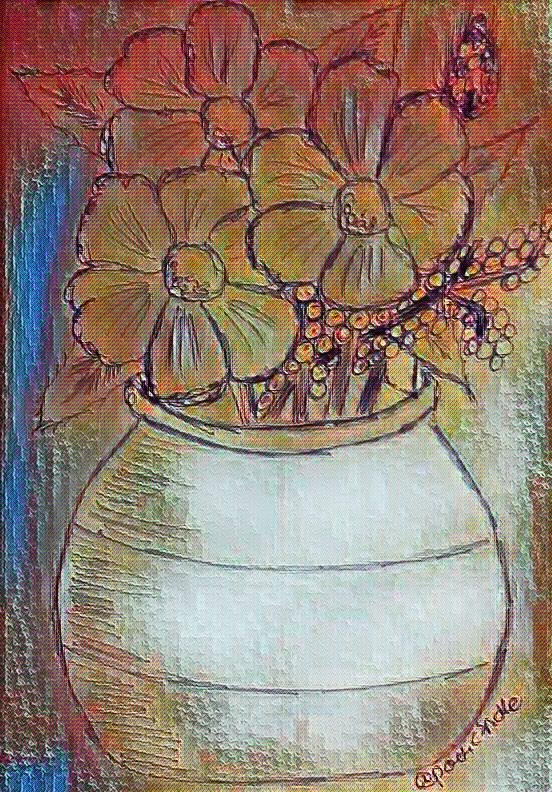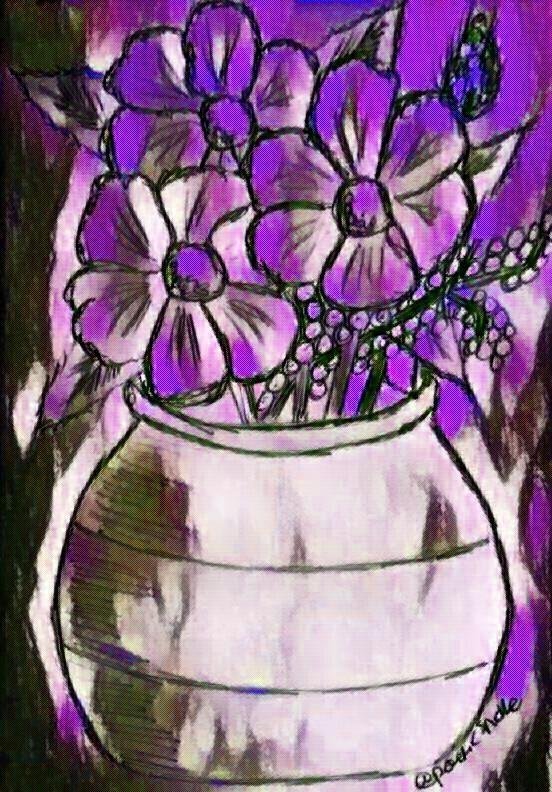 Thank you for reading my post!
I hope you will have a marvelous day or evening!
Much love
Snekky!


Join You Got Snekked on Discord!