Hello steemit people! My name is Claudia and I'm an art student from Venezuela!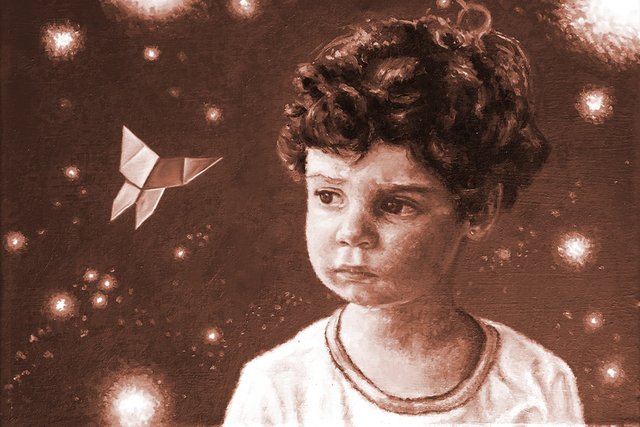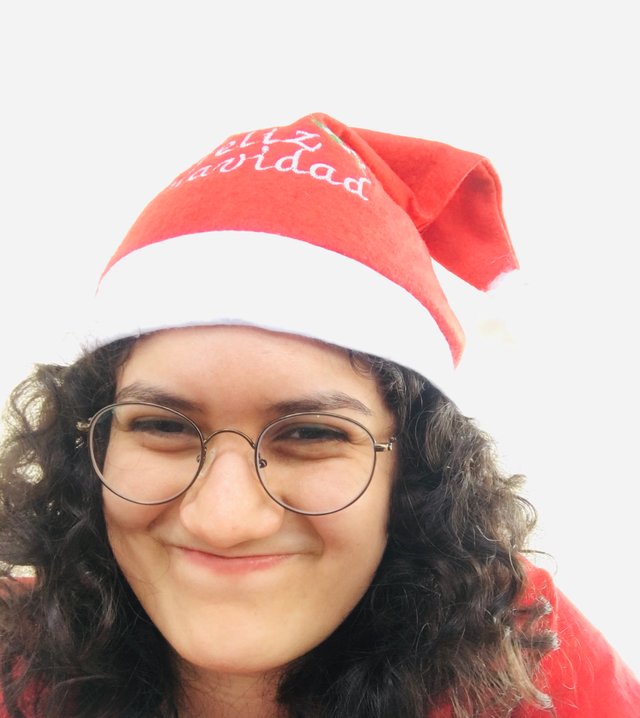 (Yep, that's me!)
I've been wanting to join steemit for a few years but the idea of facing and interacting with other people truly TERRIFIED me. So today I took my leap of faith and with it, the courage to start this new amazing journey.
If you couldn't tell yet, I'm a very shy person. That is why ever since I can remember I've explored all the other non-speaking ways to tell what it was in my head.
So I started to draw...
And then to paint...
And then, to write about my drawings and paintings...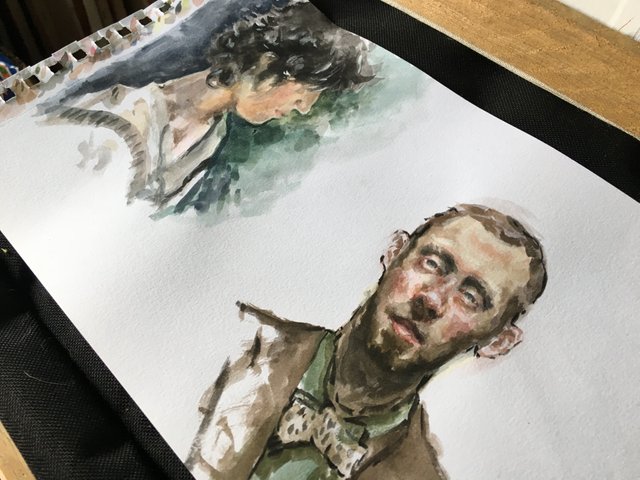 And finally, I ended up discovering this new world of possibilities beyond than just words and phrases, all through visual messages.
My paintings started from sadness, after that they developed in joy. And yes, here I am, stuck in joy. Forever, I hope.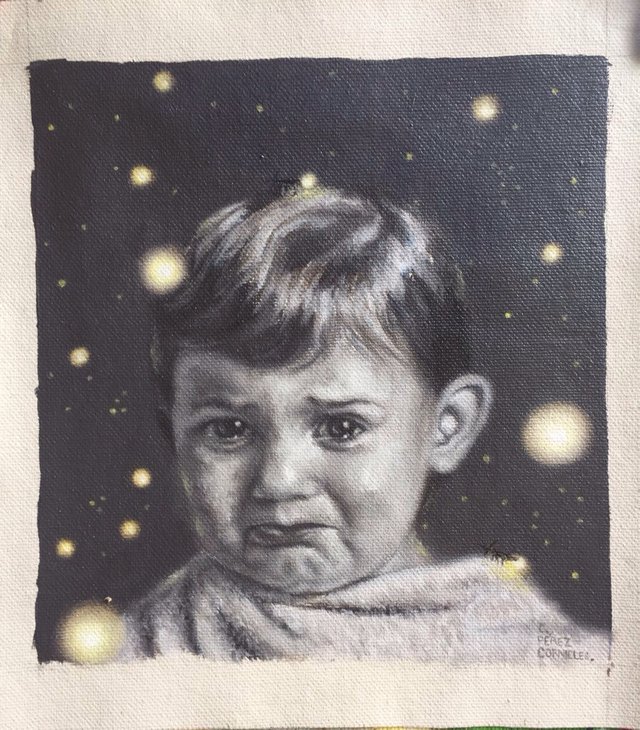 As you can see I really enjoy painting about childhood. Because for me its a synonym of dreaming and believing.
Right now I can surely affirm that art is my life. And art is the way.
I'm not afraid to say that is all I know.
All the paintings above are pictures of my original artwork and are owned by myself.