Snowman Dictator?!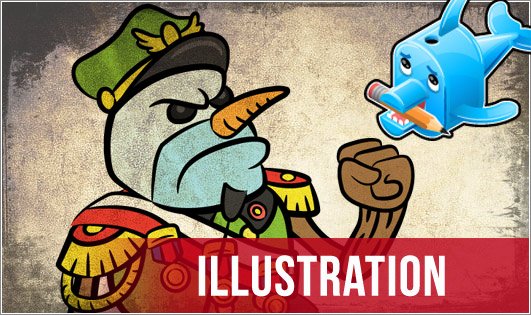 Hi once again and welcome to my humble post. There's no doubt I'm in a hurry today, as I overslept by almost 3 hours of my typical early wake time. Decided to make this snow man dictator based on a popular South American guy who threw his opponents out of helicopterz.

Finished
The idea is to symbolized a cold, authoritarian society (not too different from the one I'm currently residing in!) with quick symbolism — in my next video...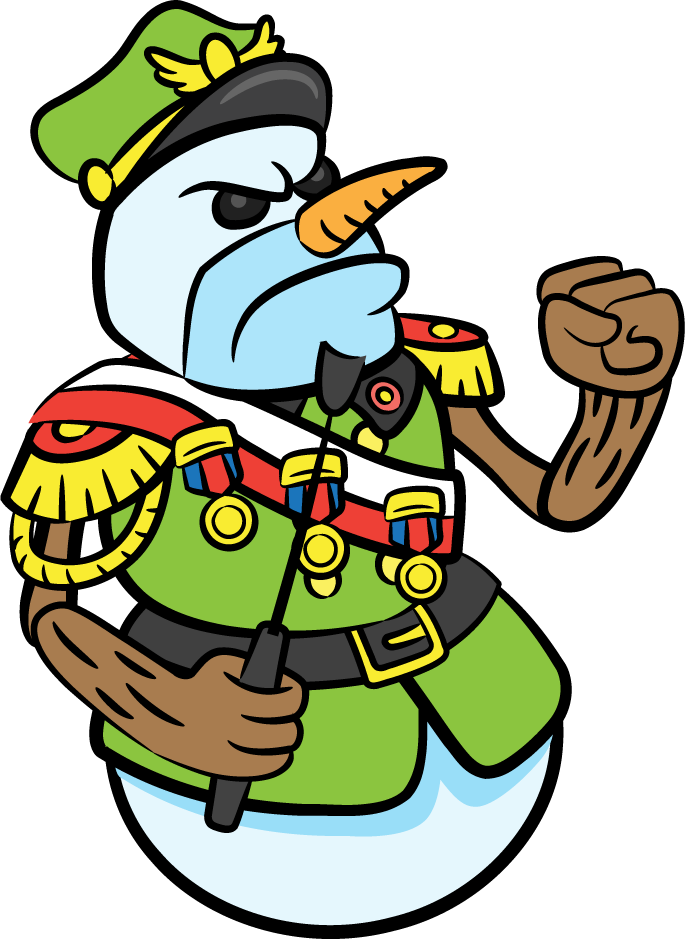 Sketch Mode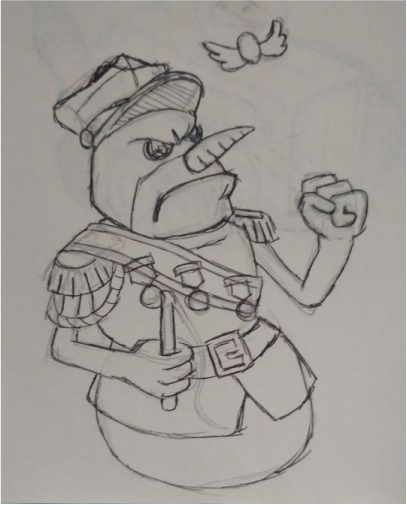 Gotta run, busy busy! I'll let you know if anything good occurs later today...
---
---