Quick sketch: Spring's Here! (1 of 2)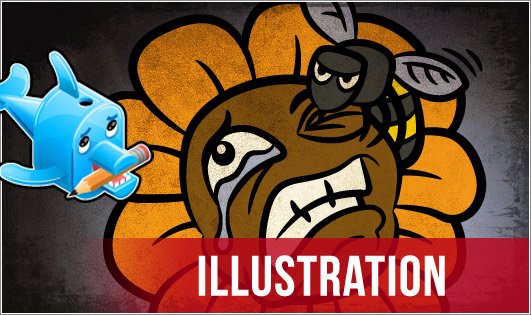 Hiya again!
Wanted to say THANKS for your support on yesterday's video. Though I'm getting faster at making these, it's still a lot of work. I COULD make them super short, but that would kill the funs and cut out a lot of delicious stupidity. Upvotes are great, but knowing that the series is getting great feedback means more to me.
Just a quick art today
...based on a sketch I made in 2018... DAMN, time, you heartless!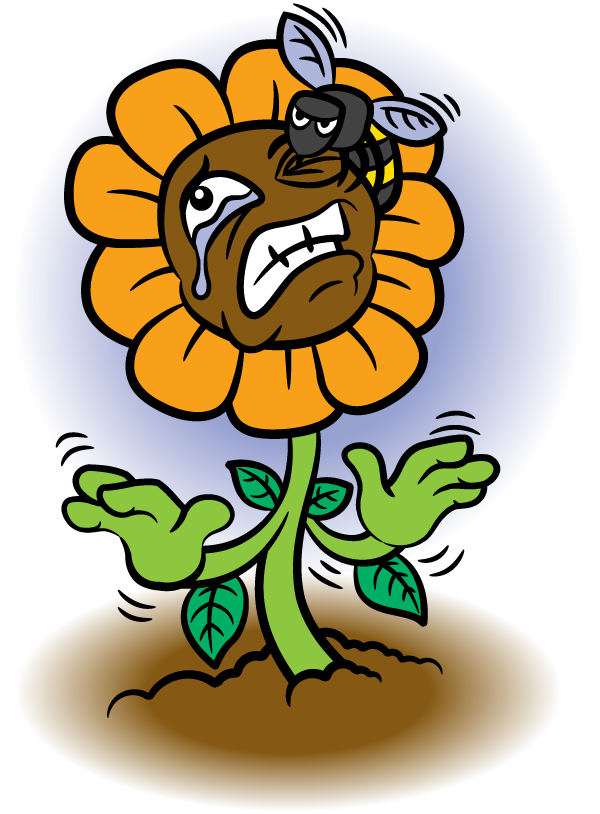 Proof of Vector
Here's a quick wire frame to show the skeletal structure of the drawing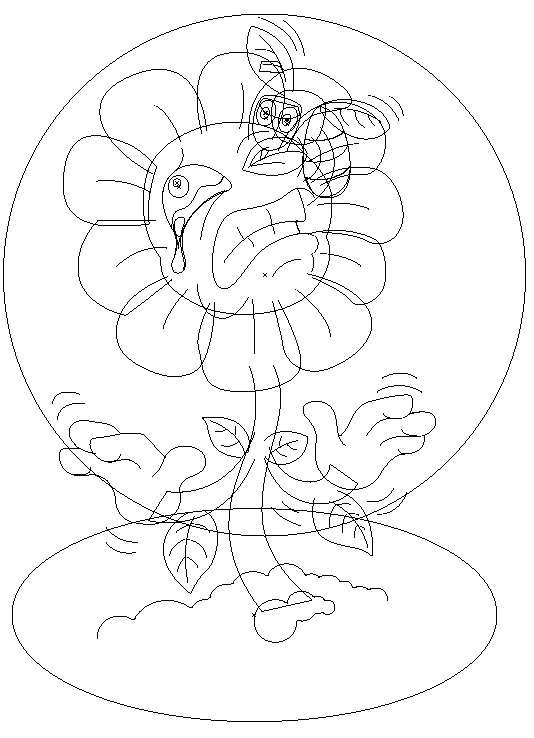 Until next times! :)
---
---