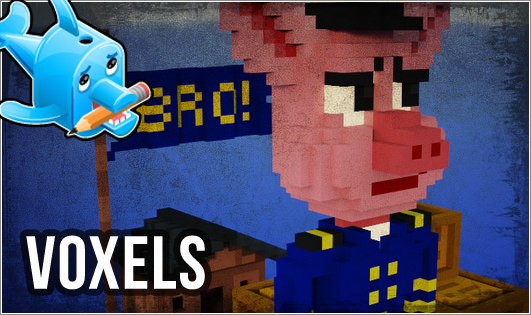 Another day, another voxel...
Maybe taking a break tomorrow. :)

A cargo of useless comments and hyped-up posts
...a worthless barge of futility. But who doesn't like being called "bro" every minute of every second?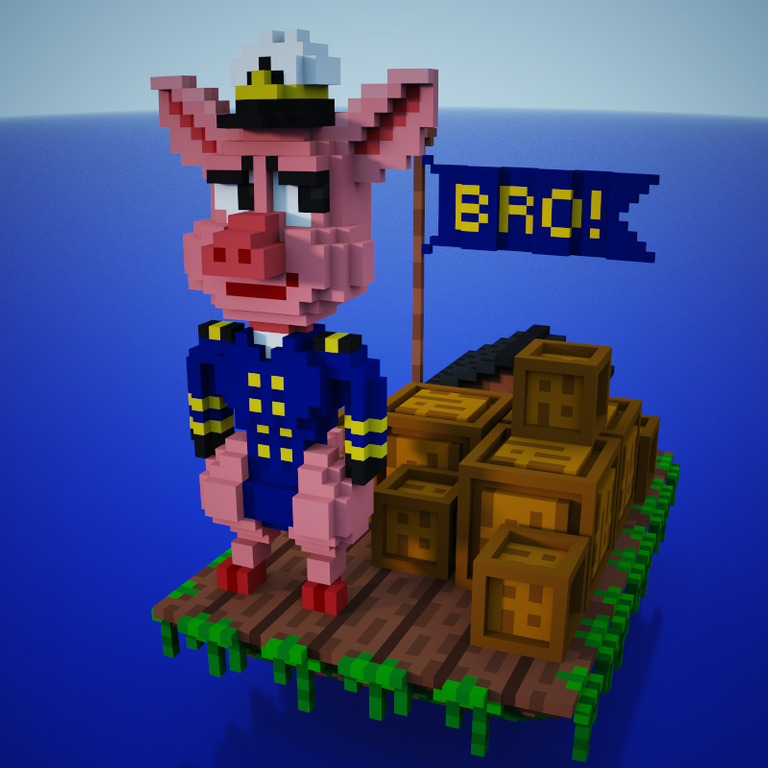 Admiral Snout stands watch
Don't worry, Snout, no one wants to steal your very unprecious cargo...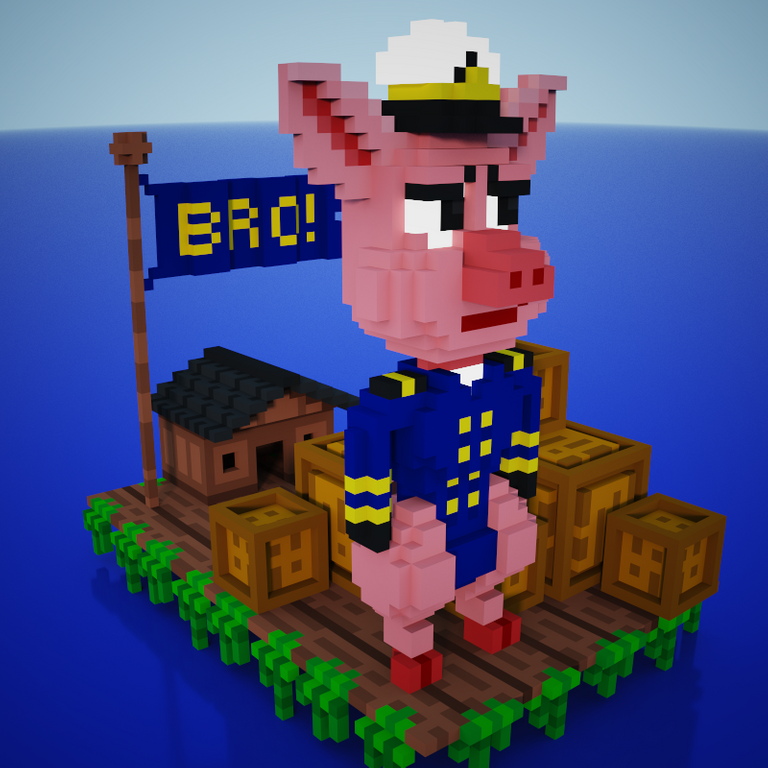 Hey! Pig-face!
GTFO!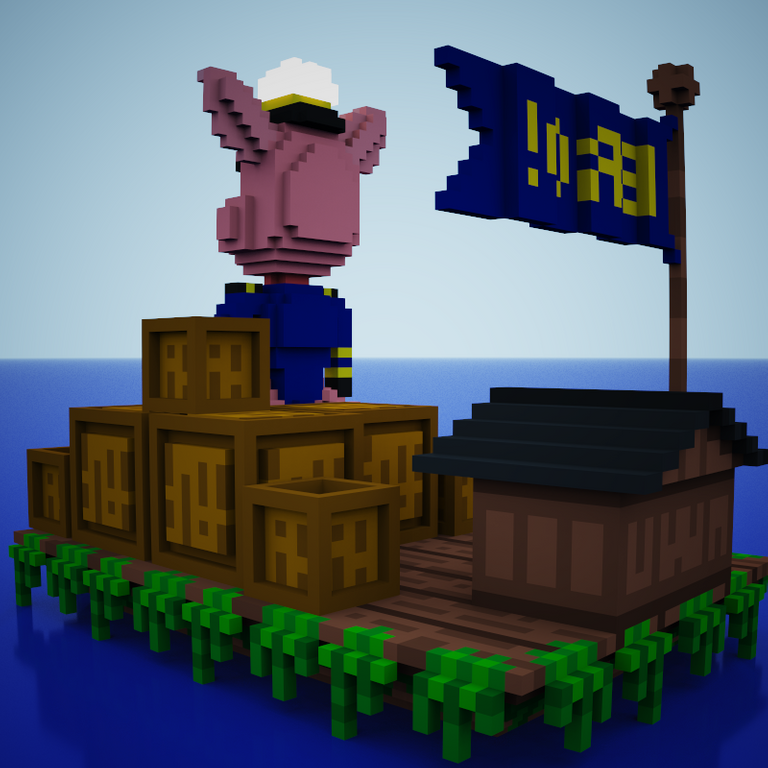 Meet the Whole Lot of 'Em!
| | | |
| --- | --- | --- |
| "OctoPissed" | "Ye Olde Flaggy Bastard" | "Harpooner Whale" |
| "Pirate Flag Ship" | "Spam Barge" | "Grrrrenadier" |