Inktober is a month long art challenge created by artist Jake Parker that is focused on improving skill and developing positive drawing habits. Every day for the month of October anyone participating in the Inktober challenge creates an ink drawing and posts it online. Remember to use the hashtags inktober and inktober2019 if you want your art to be seen by everyone.
---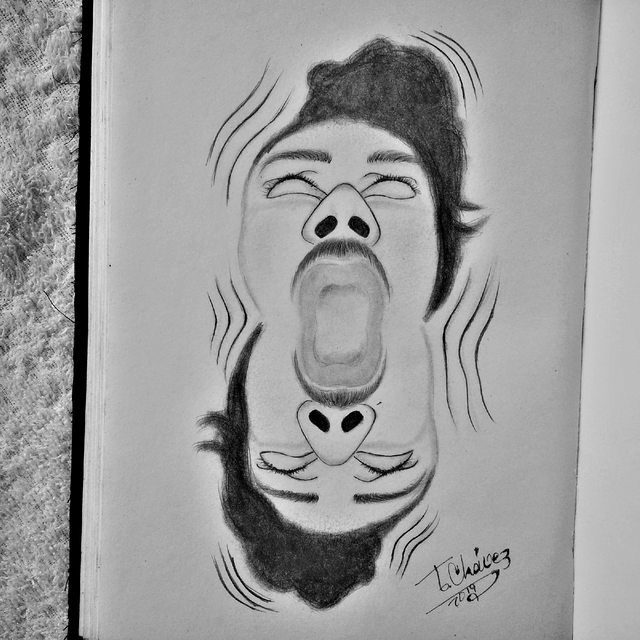 Original of @oscurocactus
---



🌵PROCESS🌵


The word assigned for today was "dizzy", so it came to my mind about something a little different, I wanted to draw a picture where each emotion and feeling was represented, accompanied by alcohol and drugs, since the latter You feel this way.

🌵Final Work🌵
---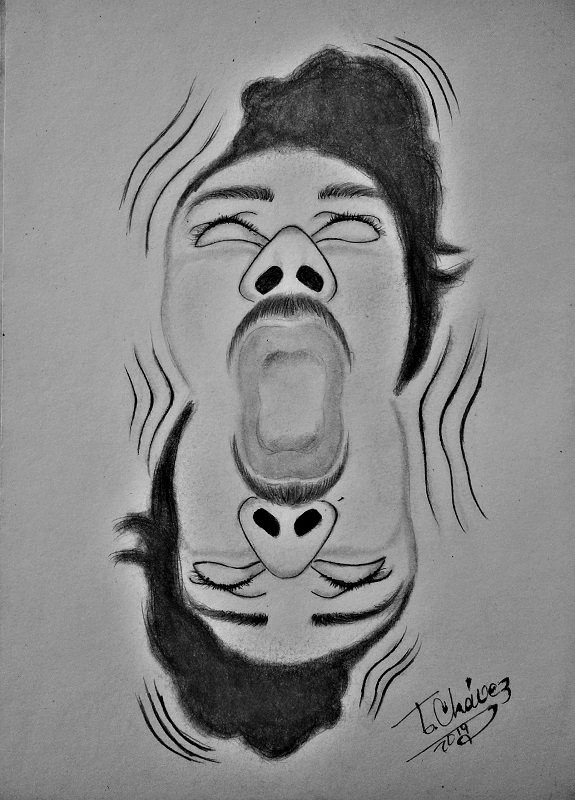 "I usually feel dizzy after having a few drinks or getting high with marijuana, but today I feel as if my body is completely surrounded by a cloud dance of anxiety and despair, in which I try to find out why this fucking dizziness takes hold of me and simply I dive into endless emotions and feelings"
---

Follow me on Instagram to be aware of all the works related to this year's intober: @jesberchavez
¡Thanks for watching!
---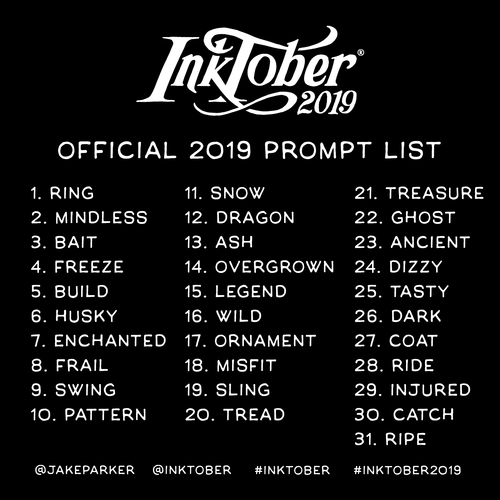 ---