Christmas fun Новогоднее веселье
By the new year, on the main street of the city, the administration has installed a variety of fun figures.
People enjoy walking down the street and looking at these interesting figures.
Designers and artists worked hard to make people have fun.
К новому году на главной улице города администрация установила многоразличных весёлых фигурок.
Люди с удовольствием проходят по улице и рассматривают эти интересные фигурки.
Дизайнеры и художники хорошо потрудились чтобы людям было весело.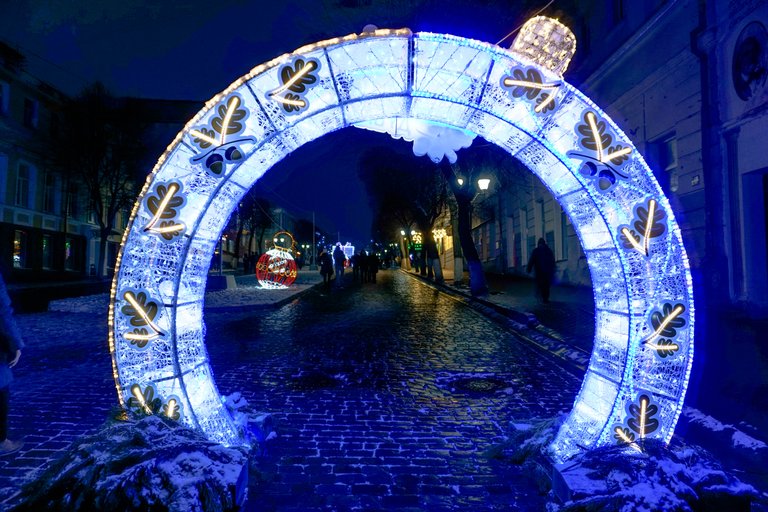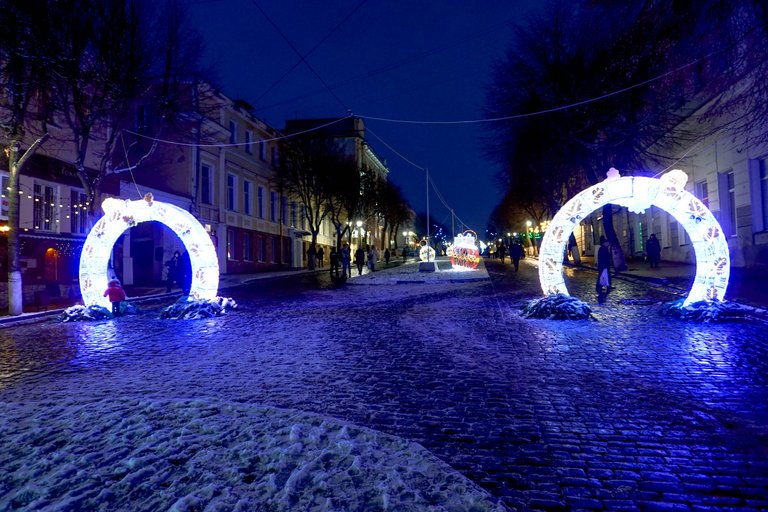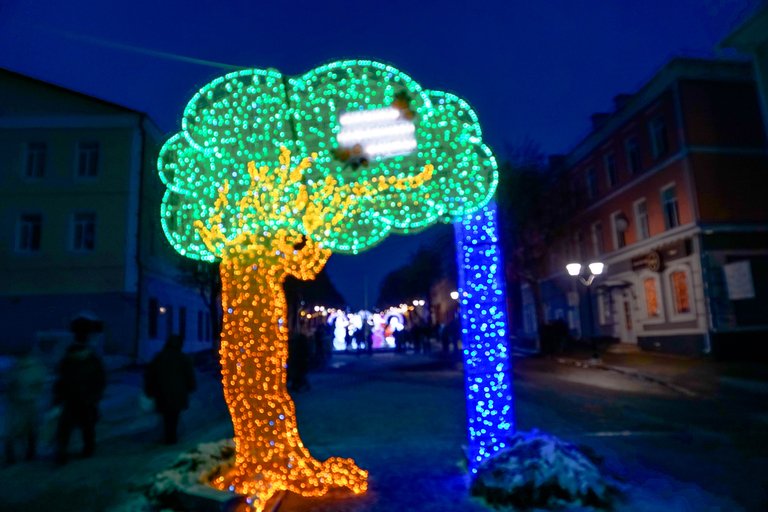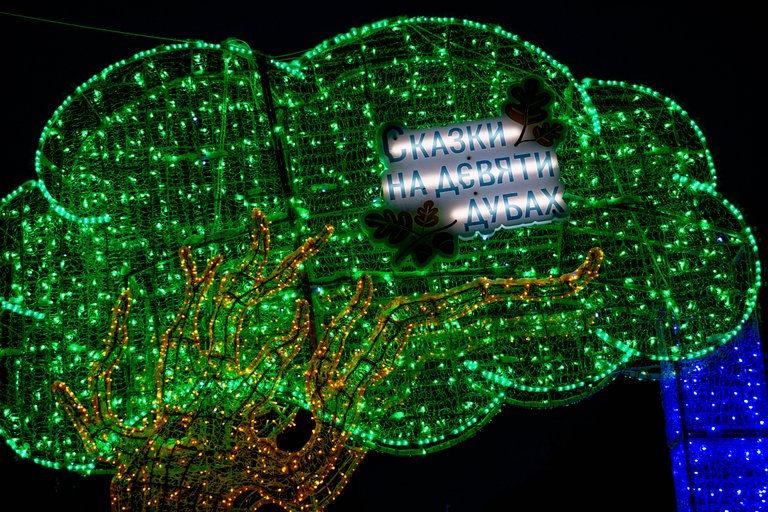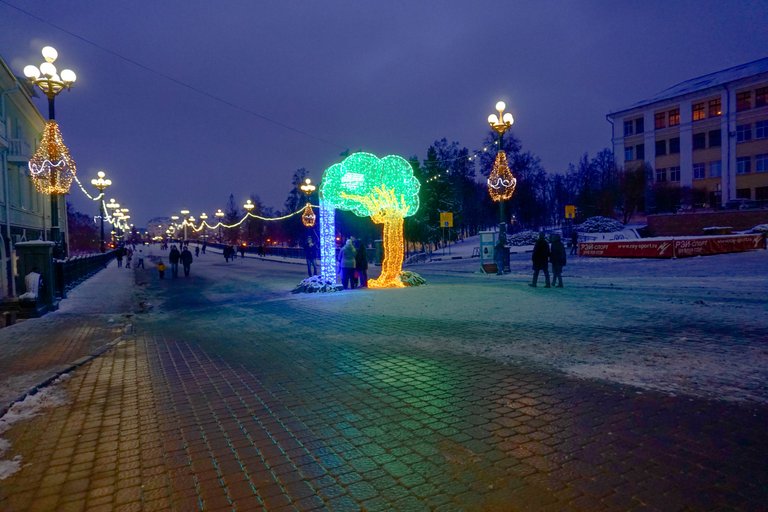 ---
---