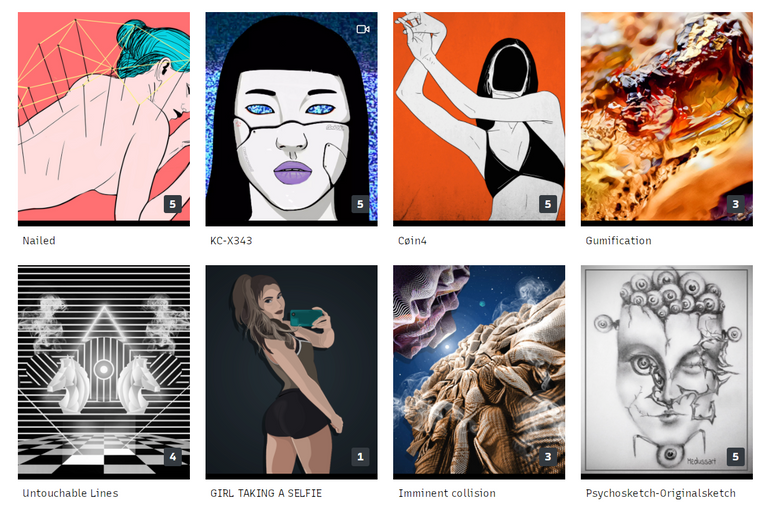 Hello everyone! We have survived the hard fork and things have been running smoothly on NFT Showroom. We have a few announcements for you today:
Online collaborative art show
Every Wednesday @elgeko is hosting a collab art show in the NFT Showroom discord! It alternates between him live painting and taking contributions from the chat, and a collaborative canvas using aggie.io
Today at 5 PM EST there will be a group canvas, feel free to drop in, listen to some tunes, claim a layer and add some art!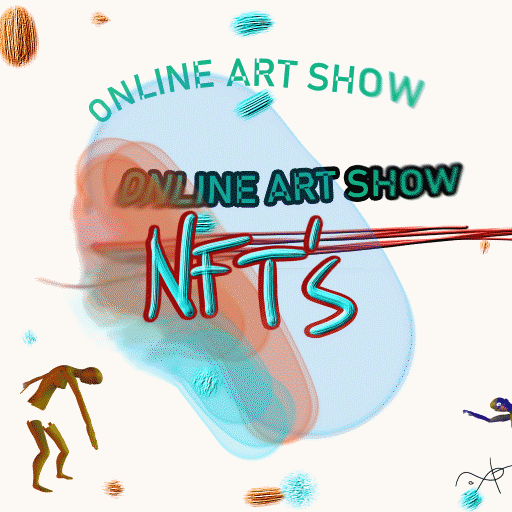 dCity and NFT Showroom integration
Dcity is a mathematical trading card game based on non fungible tokens available on Hive-Engine. Players build their own cities with NFTs that represent buildings, citizens and technologies.
You are now able to view the art NFTs you own on dCity and there will be art auctions and also giveaways! If you are an artist who would like to participate in these auctions or a player who wants to know more please see this post for details:
dCity art Update: https://peakd.com/hive-140217/@dcitygame/dcity-art-update
Call for artists for the Dygycon auction house
The first Dygycon will be happening in October, Dygycon is a digital conference about blockchain art, gaming and finance hosted by Splinterlands!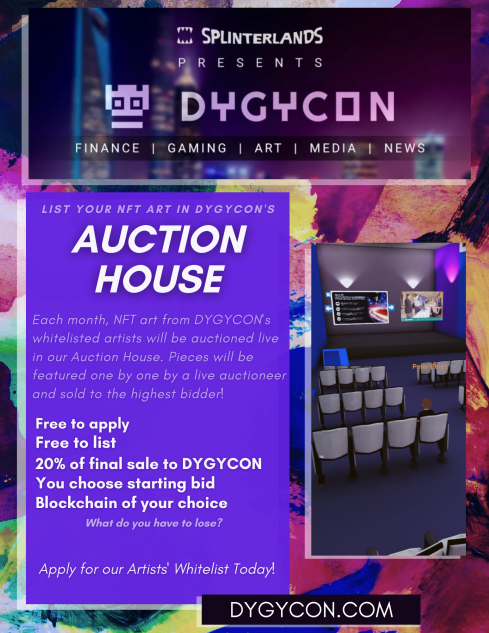 There will be an auction house for art NFTs and they are looking for artists who are interested in participating! Please fill out this google form application and if you have further questions you can contact @carrieallen:
https://docs.google.com/forms/d/e/1FAIpQLSc3jmHS7IU9v49-hrKfvEE3lljBhhCjyjQ4pFYXDLXbbRM8xA/viewform
---
Visit the site and browse art: https://nftshowroom.com/
You can follow us on Twitter: https://twitter.com/NftShowroom
or Instagram: https://www.instagram.com/nftshowroom/
For any questions or support please visit us in discord NFT Showroom discord