NFT Showroom Artist Spotlight: @elgeko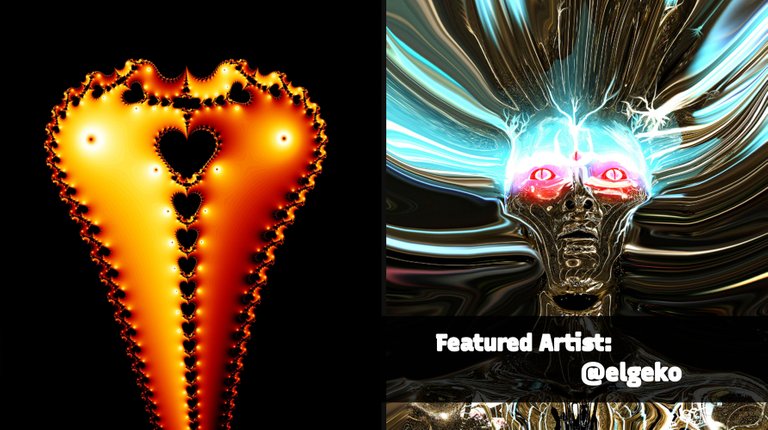 ---
---
Q: Tell us a bit about yourself!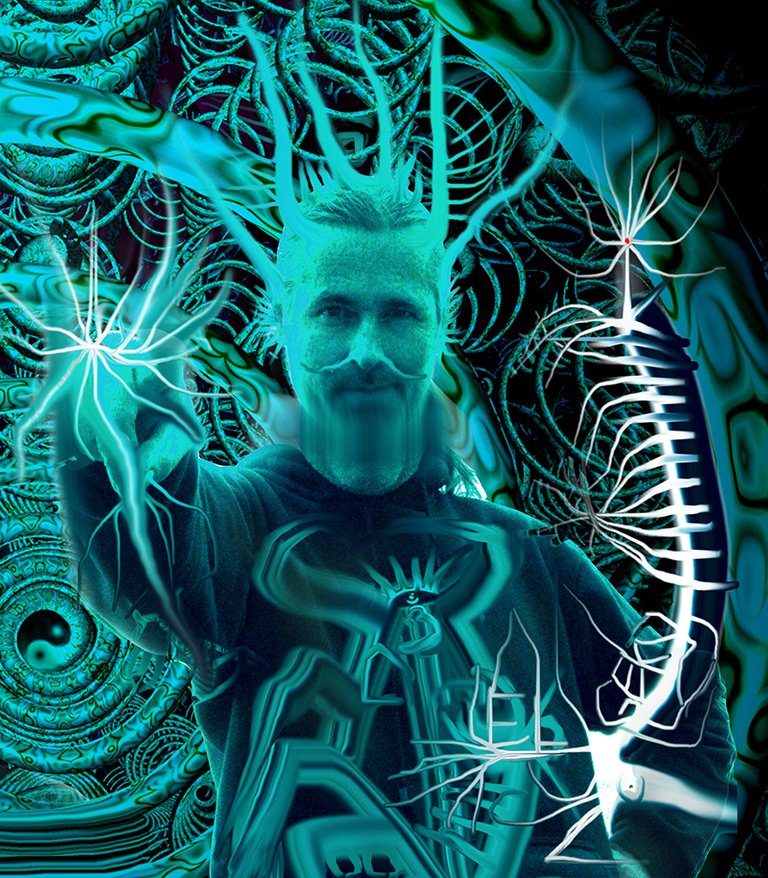 Father and grandfather, a true visual dinosaurus, one of the very first visual artists using live computers to create animation in front of the audience.
born 1964, creating digital art and animation since 1986.
After nearly 35 years of digital art & content production, I still love what I do.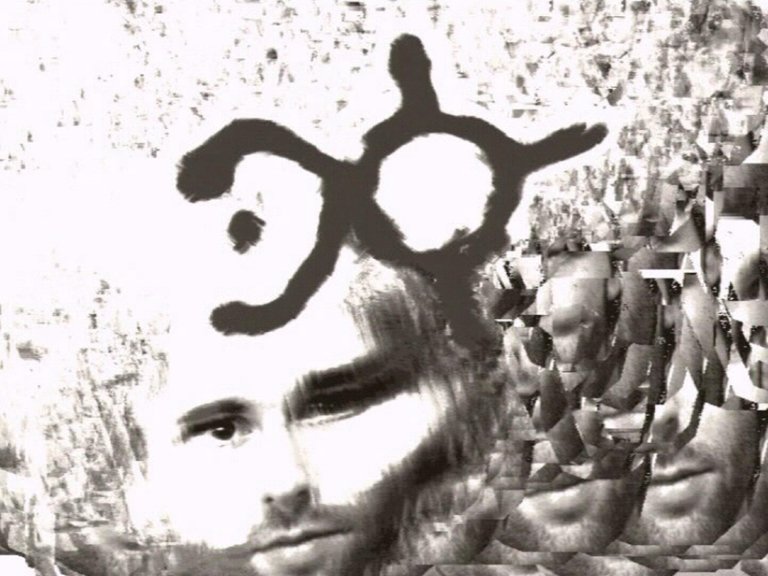 Selfportrait - screenshot of my live-painting session at Club MAVO, Vienna 1989
Q: What is your art background?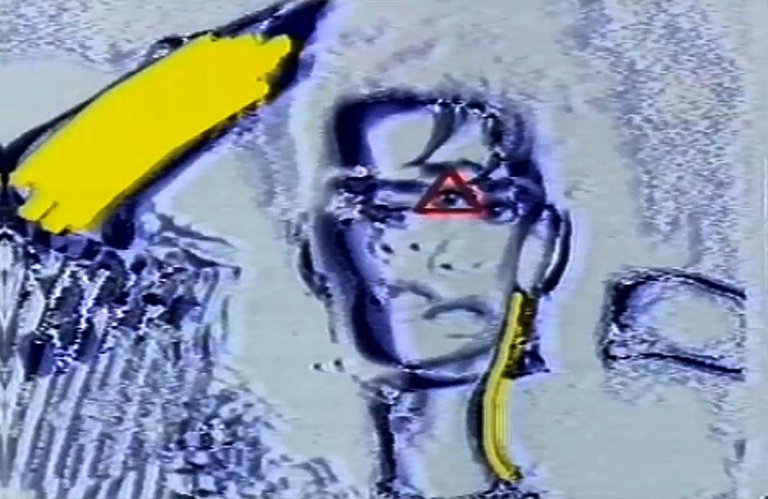 I learned graphics and computer graphics as an autodidact using Amiga1000 and deluxe paint software. I also learned everything about video production, montage camera, bluebox studio, video editing at several well-known film companies in Vienna. 1990 until the end of 1992 I was working at Syncro film video postproduction studio, the first digital video production company in Austria, handling all computer graphics demands for clients in the advertising field. Mercedes, BMW, Audi, VW, Banks, Bank Austria, Nationalbank, Girocredit, Coca Cola, Persil, and many more projects I was involved in.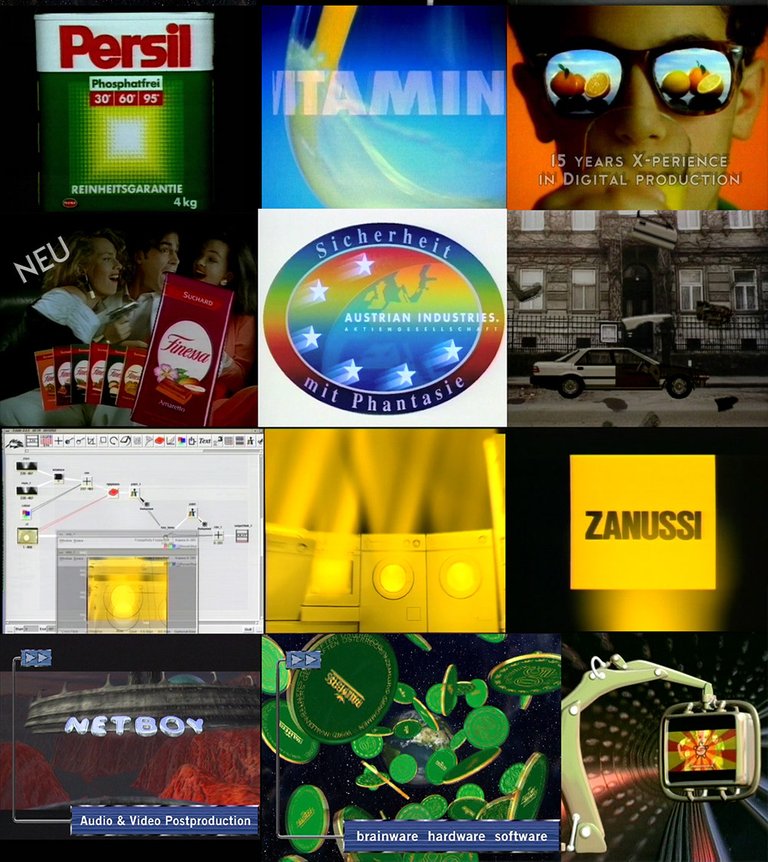 This place also gave me the chance to experiment with video feedback during night shifts for my visuals archive. I spent 40.000$ on empty digital betacam tapes to conserve all those "visuals" experiments. I always created visuals beside the business and jobs. My computer rendered all the time on 3d scenes or early fractal flights. I have created a wide range of fractal animation since 1989 and still rendering mandelbulbs today.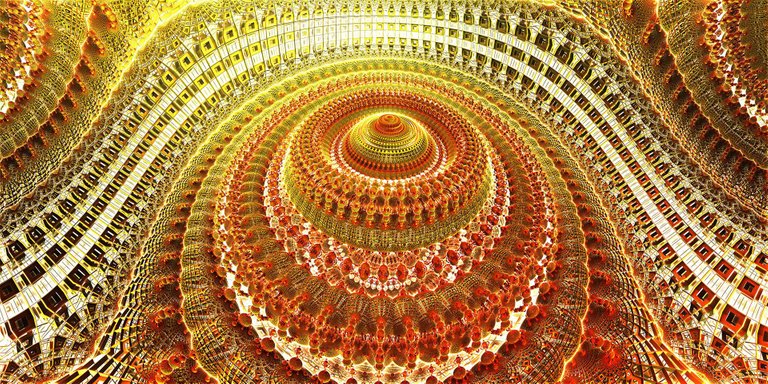 1992 I was booked as an artist for the Expo Sevilla Austrian Pavillon to create the first multi lingual multi screen media installation for the Austrian Industries. This was edited on 4 tapes and when started simultaneously one video over four screens was visible.
Another project X-trax, I started once realizing that I have stored 2500 Minutes of visuals on tapes so I created X-TRAX, a monthly visuals tape release, limited edition of 50 only for discos/clubs/events in Austria. So I compiled 36 x 60 minutes of my X-TRAX visuals. The unique thing about XTRAX visuals was, they fit to every beat. I spent a lot of time exploring the perception of the human brain in relation to visual attraction and acoustic stimulation.
1992-2005 CD and founder of Fast forward group digital media gmbh: digital media production, product design, stage design, and development of "mediaskin" technique in cooperation with architects. References: BMW, Mercedes, Audi, VW, Steyr, Suchard, CocaCola, Bank Austria, CAiB, Girocredit, Uniqua, Telekom Austria, Mobilkom Austria, Jet2web, Palmers, and many more.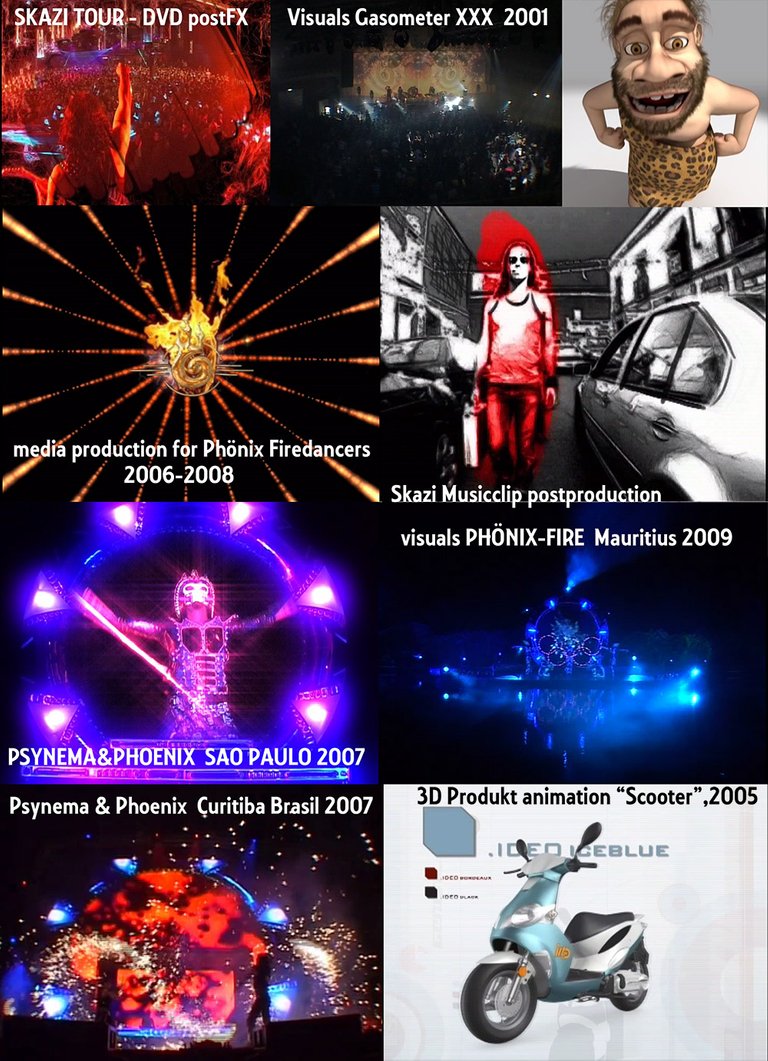 Musiclips: Falco, Unique II, Tosca, Dino Psaras, Etnica, SBK/Tarsis, Element, Psoi, Ololiqui, Skazi, Infected Mushroom, Electric Universe, Space Tribe, GMS, Deedrah, Koxbox, U-recken and others
Some other milestone projects as a visual artist:
1995 XXX Gasometer 9h visual art live mix
1999 XXX Gazometer dualhead fullnight visual pingpong mix with Fritz Fitzke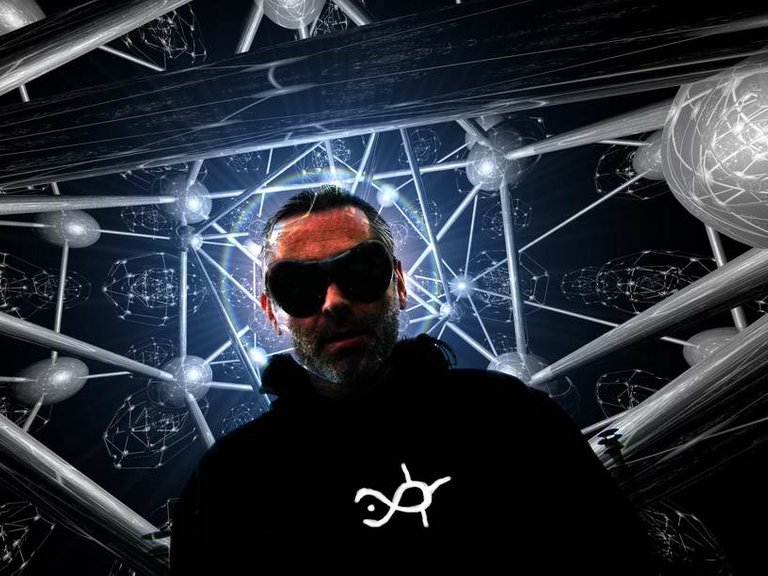 2003 dvd release "Optical Matrix" collection of audio visual art
2004 Optical Matrix was a full night show format created by myself, I always wanted to make the perfect setup for audiovisual symbiosis so I created an Optical Matrix concept and it was picked up by a Russian organization and so Optical Matrix I, II and III were realized and performed in St. Petersburg, Russia. I designed a huge infaltable in 3d and they realized it was quite impressive.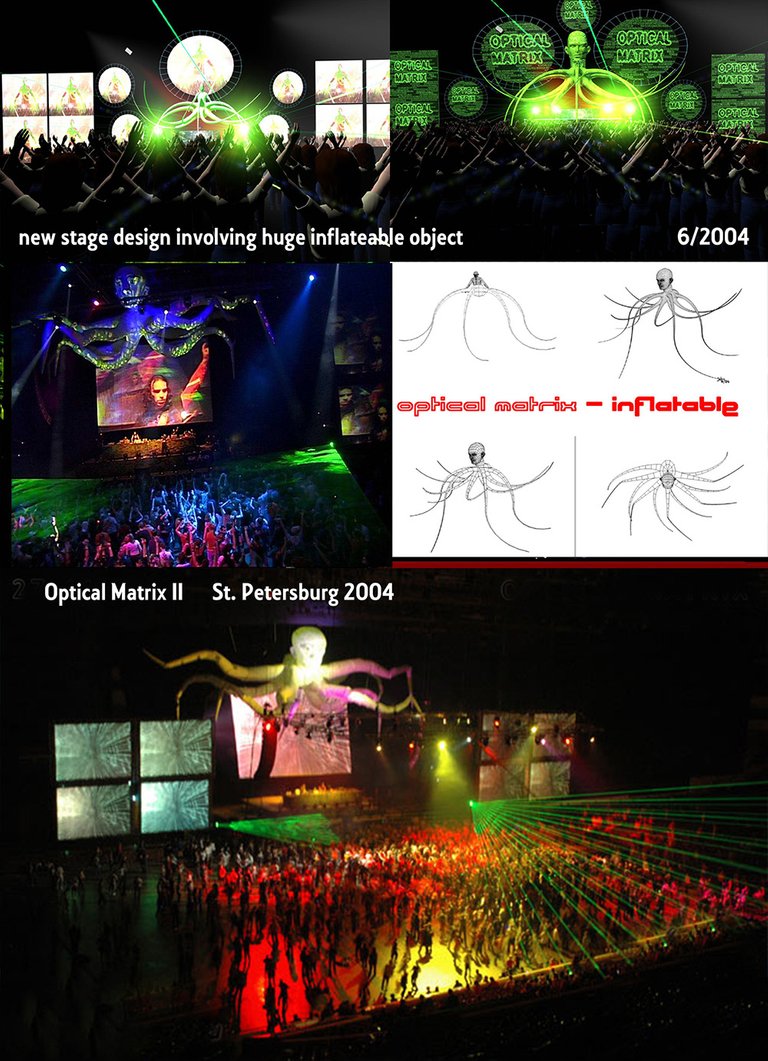 2004 Artcore 05, open source, Gallery Artcore Paris participant
2004 At the Boom Festival we made a main stage visual installation made of 330 white umbrellas + I was the producer of the official BOOM 2004 DVD production


2006 Boom Festival DVD: Boom 06 "We are one"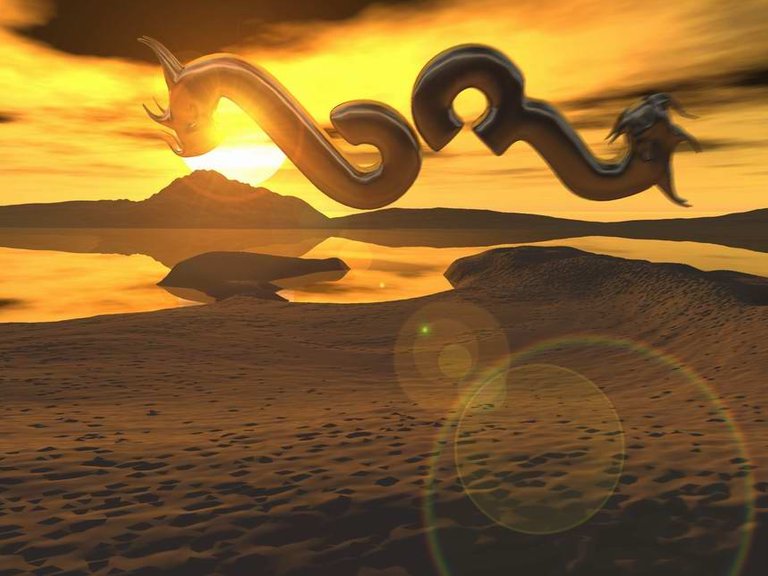 2009 Pooool artist of the month: Exhibition & release Banana TV art DVD Museumsquartier Vienna
2010-2017 diverse visual performances around the world mostly for music festivals.
Other achievements: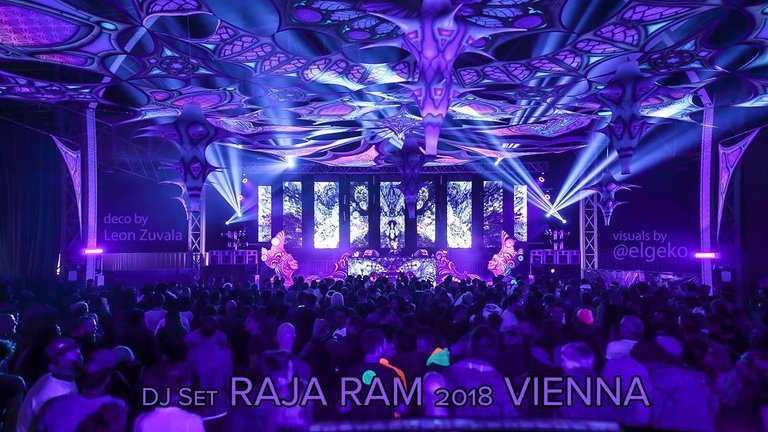 Main stage full night visual art live mix:
Vision Quest Tokyo, Universo Paralello Brasil, XXXperience Brasil, Boom Festival, Paradise Festival, Freedom Festival, Ozora Festival, Rhythms of peace, Soulclipse and many more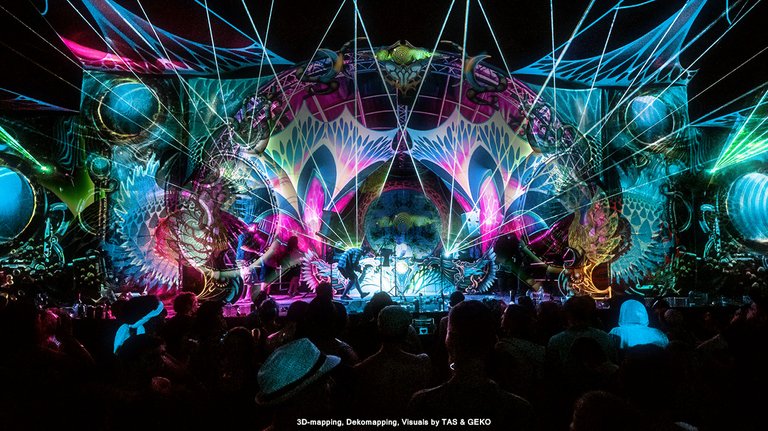 "The Psynema" audiovisual DVJ sets together with Dj Buzz-T (Sebastian Rost)
performed in 80 countries between 2004 and 2012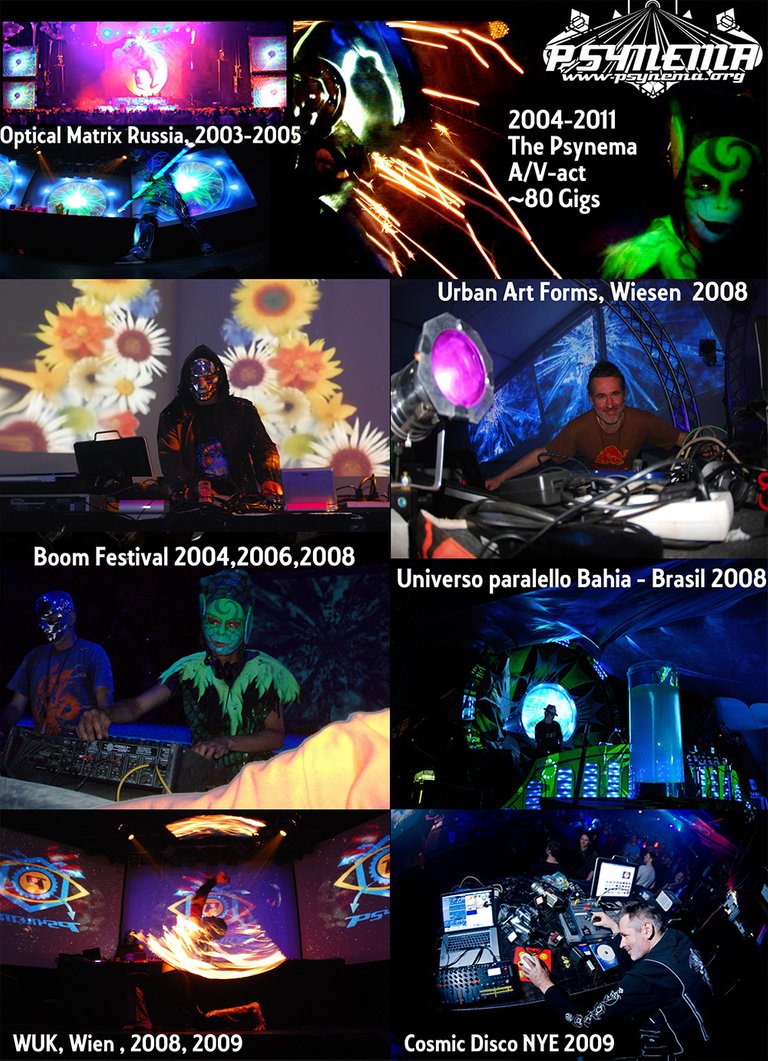 Elgeko press feedback:
"most versatile Visualist" (cosmic/ag, vienna,2007)
"Godfather of vj-ing" (arteTV,france 2002).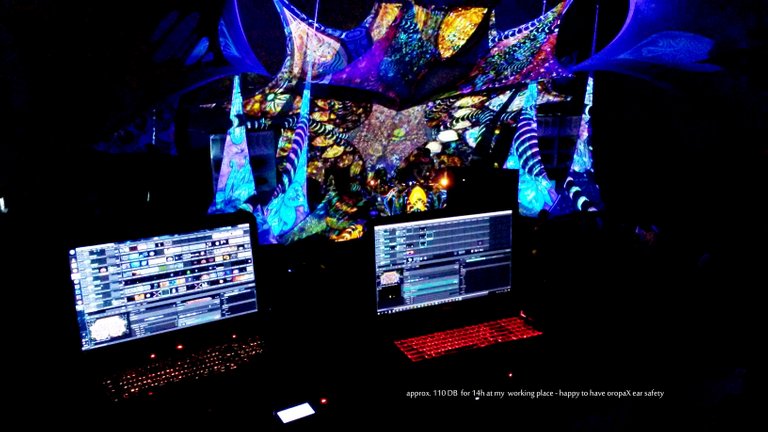 After recovering from major burnout and other health issues, I live like an Eremite since 2016, very simple and quiet in the forest and have finally time to focus more on crypto art, restore and compile my "best of" visual art history and also create new art with the latest tools.
---
---
Q: How long have you been in cryptoart/ NFTs, how did you discover them and what has been your experience so far?
I am in Crypto since 2015, but left ETH after the DAO hack and was active on HIVE / Steem since 2016, my first NFT was minted in mid 2020 thanks to @juliakponsford who showed me superrare.
---
---
Q: Any new art or upcoming projects you would like to tease?
I will continue with my online art live NFT creation project at NFTshowroom and MOCA.
....and very hot news:::: My upcoming mega collectible release is nearly finished. This could get Ugly :)
Coming s00n: uglyai.art
---
---
Q: What are your top three favorite pieces of art you have tokenized on NFT Showroom?
"It´s all about love" because it reflects my love for fractals nicely.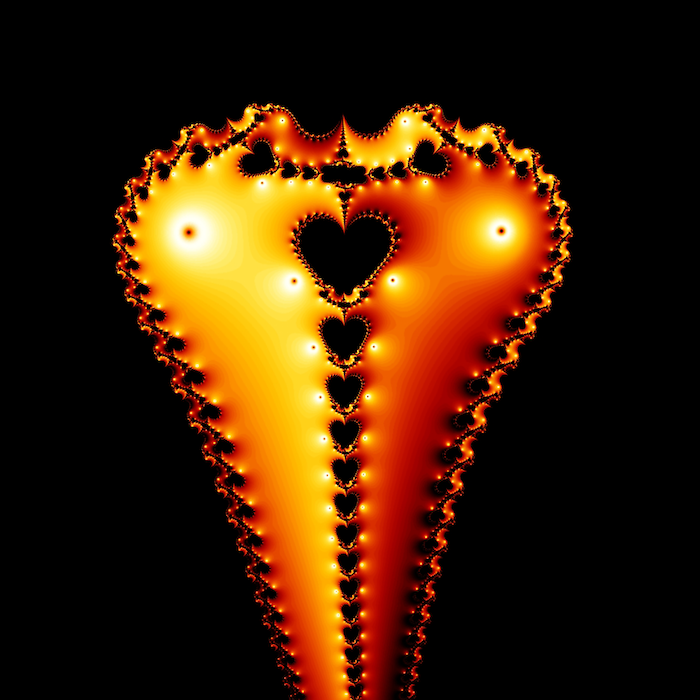 ---
"Sacred geometry" an audiovisual trip, because it is a powerful visual mix from 2012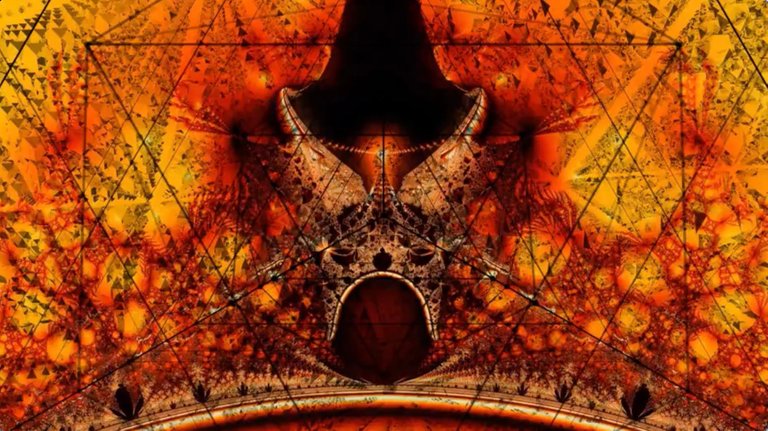 ---
"Cryptroid" because it is a nice mix between 3D render and digital paint.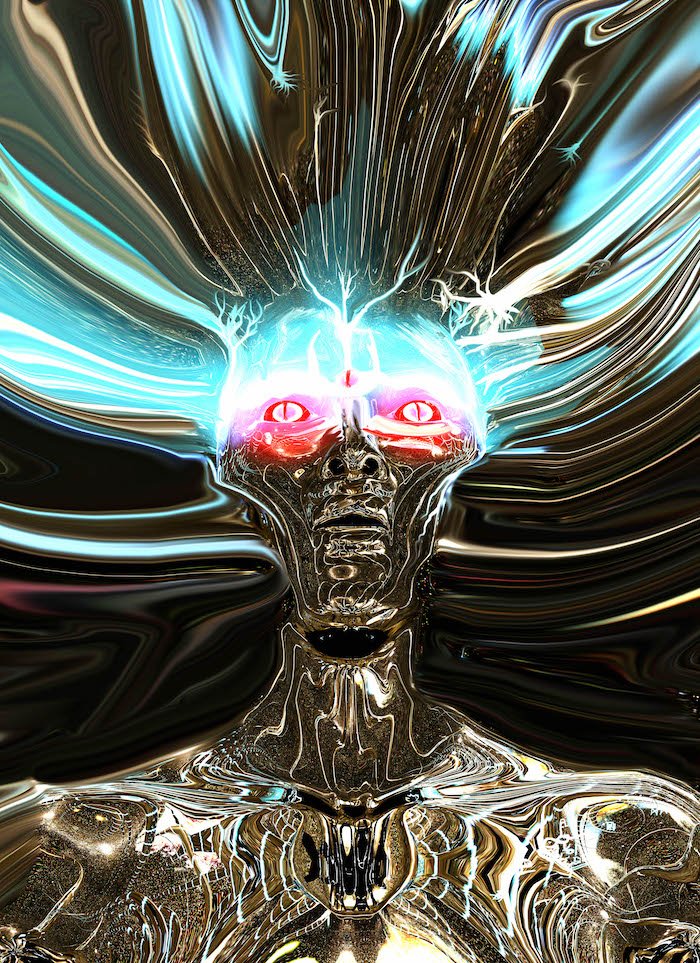 ---
---
Each Featured Spotlight artist will now also get their own popup gallery in cryptovoxels!
You can check out @elgeko's cryptovoxel space Here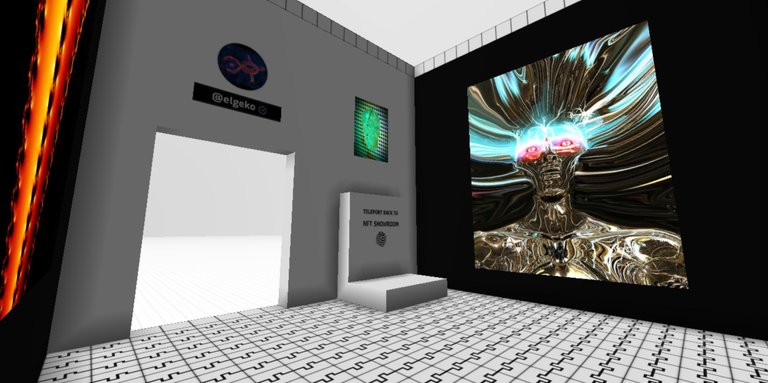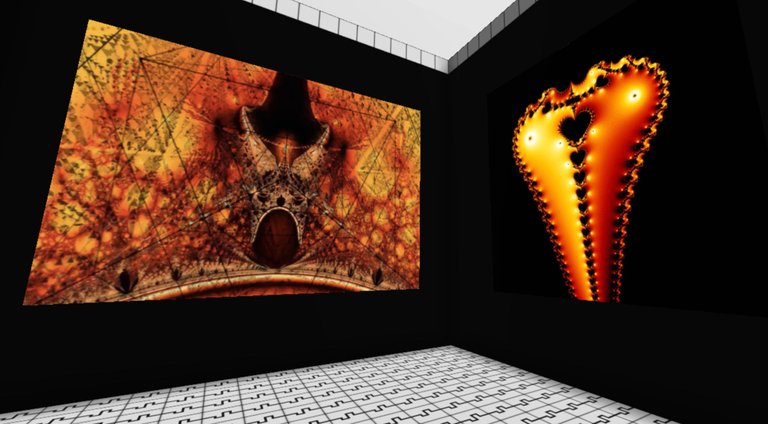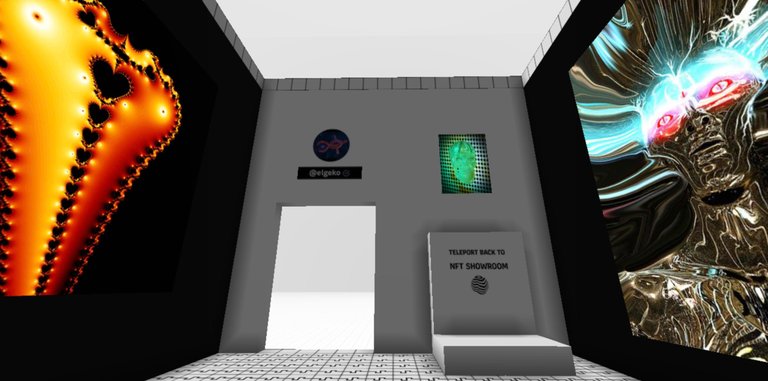 ---
---
https://peakd.com/@elgeko
https://twitter.com/GekoChekov
Access any of my other links with one click
https://linktr.ee/elgeko
---
---
Visit the site and browse art: https://nftshowroom.com/
You can follow us on
Twitter: https://twitter.com/NftShowroom
Instagram: https://www.instagram.com/nftshowroom/
Youtube: https://www.youtube.com/channel/UC3iRvtv3A7EAGRcZMYGJmHw
Visit our virtual gallery in Cryptovoxels: NFT Showroom Exhibition
For any questions or support please visit us in discord NFT Showroom discord

---
---