We understand that learning new technology can be challenging so we have added a few new tutorials to our YouTube channel.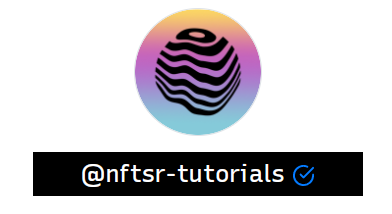 Apply as an artist
This video walks you through the application process and explains a bit why we do artist verification:

Tokenize, add an unlockable and list art for sale:
A more detailed version of the entire process in real time:

Any other tutorials you would like to see? Let us know!
---
Visit the site and browse art: https://nftshowroom.com/
You can follow us on
Twitter: https://twitter.com/NftShowroom
Instagram: https://www.instagram.com/nftshowroom/
Youtube: https://www.youtube.com/channel/UC3iRvtv3A7EAGRcZMYGJmHw
For any questions or support please visit us in discord NFT Showroom discord