In the month that has just passed ... October 2019, a contest was held in which a large number of artists participated, who embodied in their works their very creative and brilliant essence. Really, that INTOBER 2019 was the epitome of this phrase: ¡EVERY HEAD IS A WORLD!
Personally ... it was a lot of learning, practice and entertainment. Glad to have participated in several of the days of this well-known contest. I thank @ocd and all those who were involved for it to be done in such a pleasant way for all participants.
¡A whole month full of art and fun!
MY JOURNEY IN THE INKTOBER 2019 CONTEST. (ORIGINAL DRAWINGS).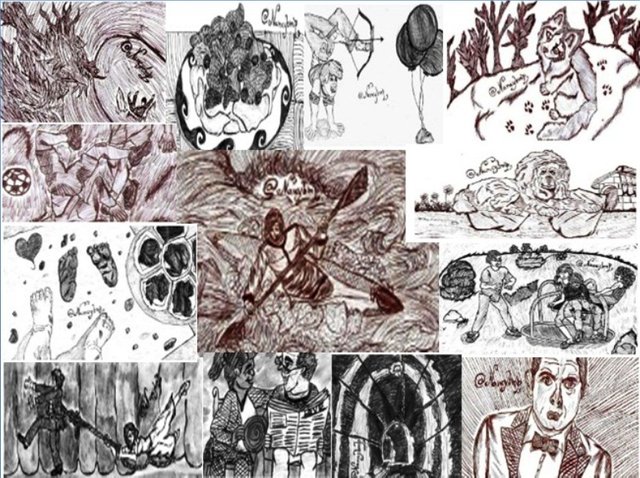 Original illustration by @nancybmp

I want to present what was traveled in the Inktober 2019, with all my participations:
I hope you like it
THEME SNOW- DAY 11.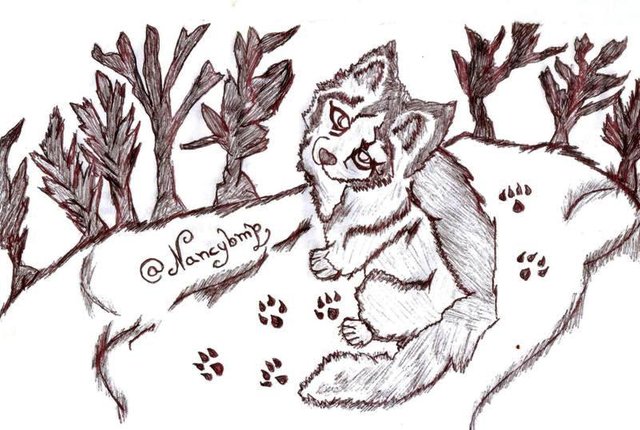 THEME DRAGON- DAY 12.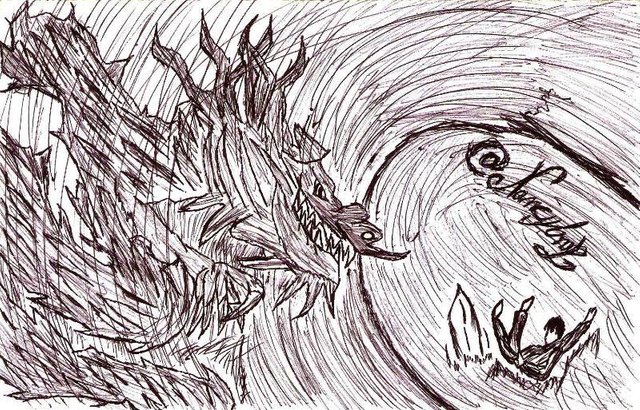 THEME MISFIT- DAY 18.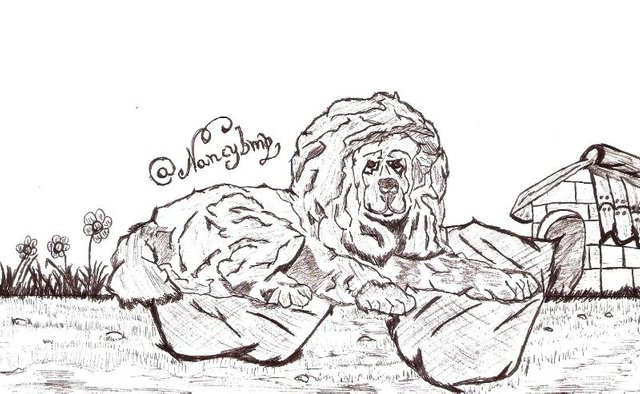 THEME SLING- DAY 19.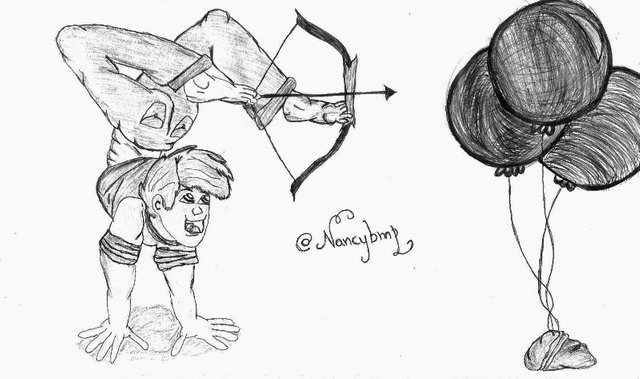 THEME TREAD- DAY 20.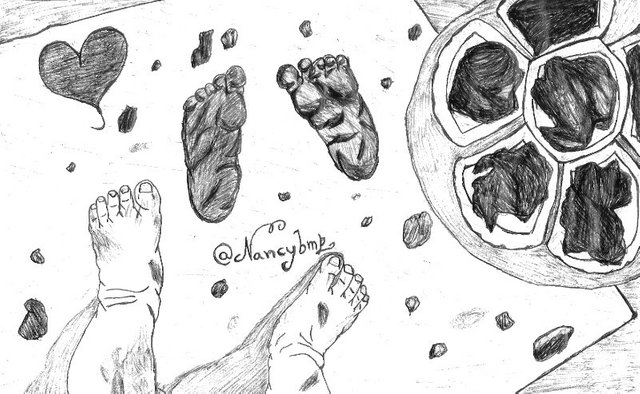 THEME DIZZY- DAY 24.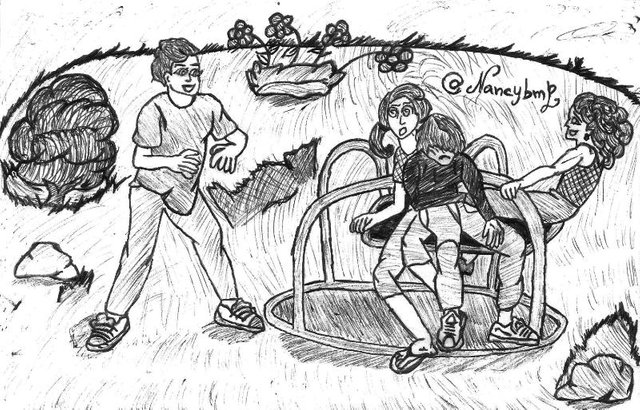 THEME TASTY- DAY 25.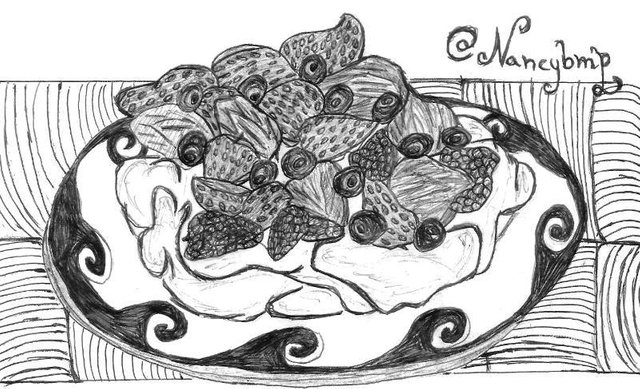 THEME DARK- DAY 26.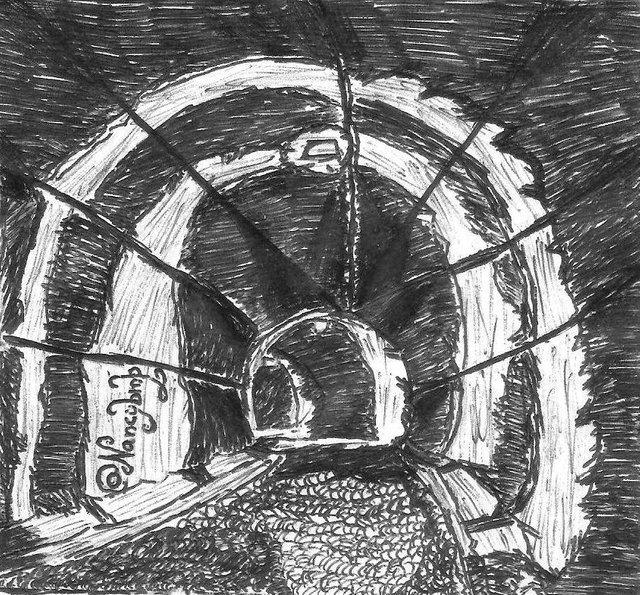 THEME COAT- DAY 27.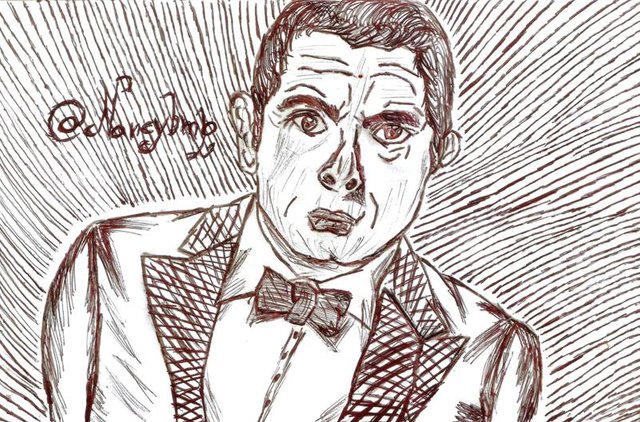 THEME RIDE- DAY 28.
THEME INJURED- DAY 29.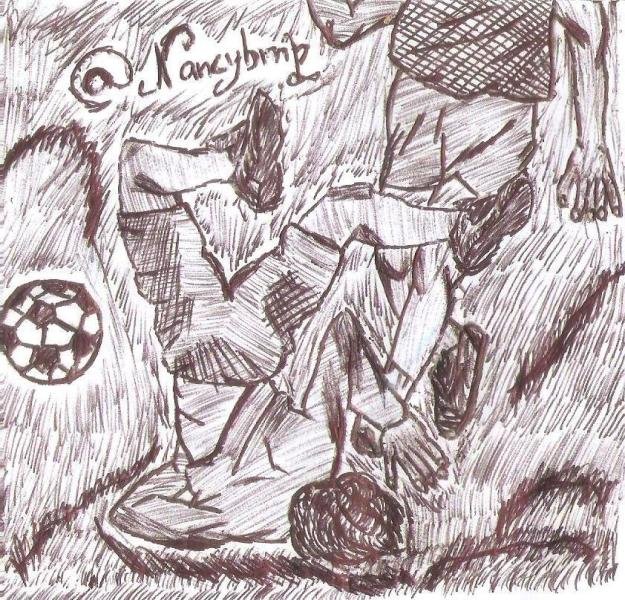 THEME CATCH- DAY 30.

THEME RIPE- DAY 31.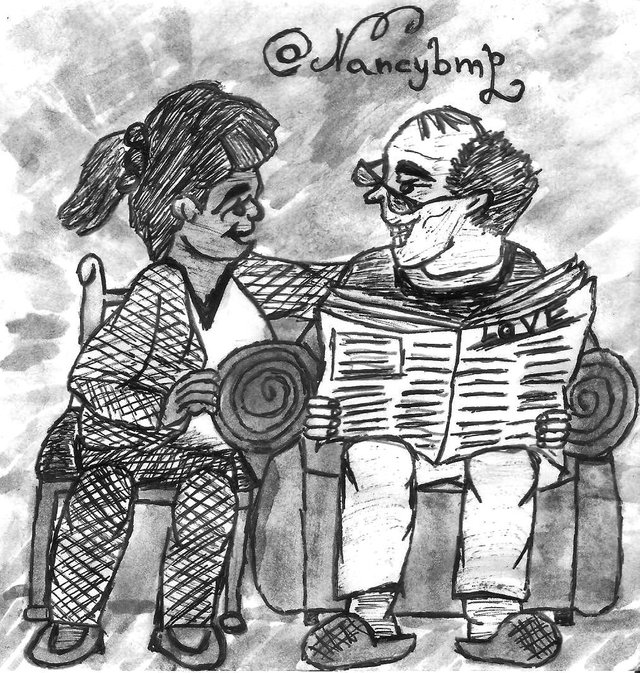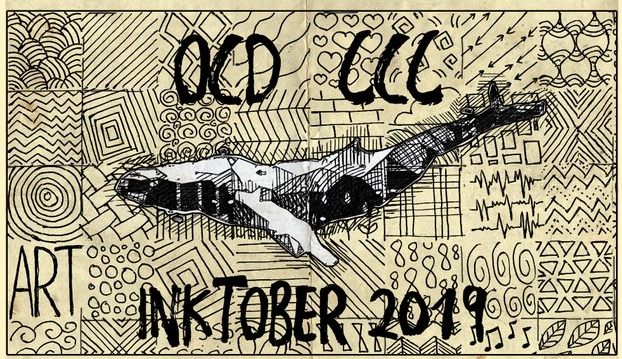 Thank you very much for the support of these communities to the variety of artists on this platform! @helpie, @ art-venture @curie @ ocd-resteem, @artzone, @c-squared
Copyright @nancybmp - All rights reserved
MY INTENTION IS THAT YOU ENJOY MY POST!
THANKS FOR YOUR SUPPORT!
DO NOT FORGET TO FOLLOW ME AND VOTE ME!
A HUG! @NANCYBMP