I had no intension to use digital media in this one. I have been working on only digital portraits for quite a long time and i wanted to take a break and do some pencil sketches.
That's why i started it but at the end it felt like there wasn't enough contrast so i took a picture of my drawing and opened it up with photohsop and added some glow.
Then to bring really difference in it i sketched some skulls and hammered around for a bit to place them rightly.
i was browsing through pinterest and i came across this photo, style of which i loved. So i immediately started bringing up the shapes.
Later i took a break and forgot to pin the photo in my board. There's barely any similarities anymore because of all the color and my use of skulls.
So can't show the reference photo but you can be sure its really different.
Enjoy
Here are some process shots: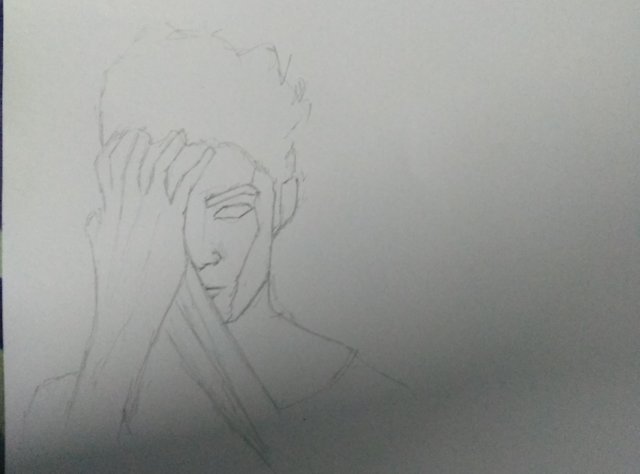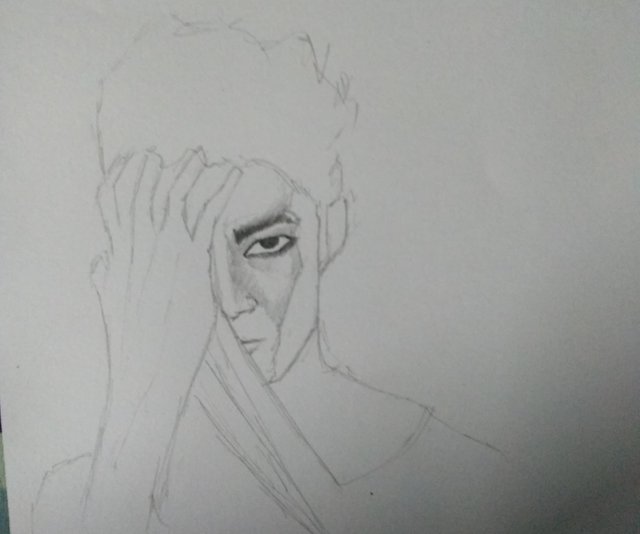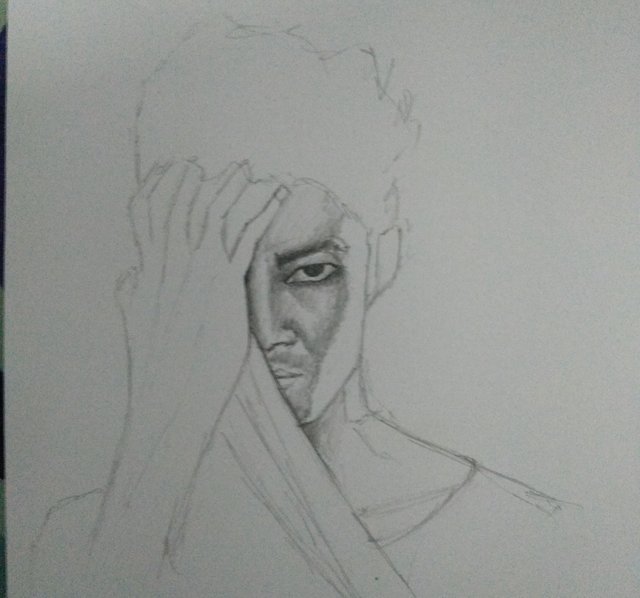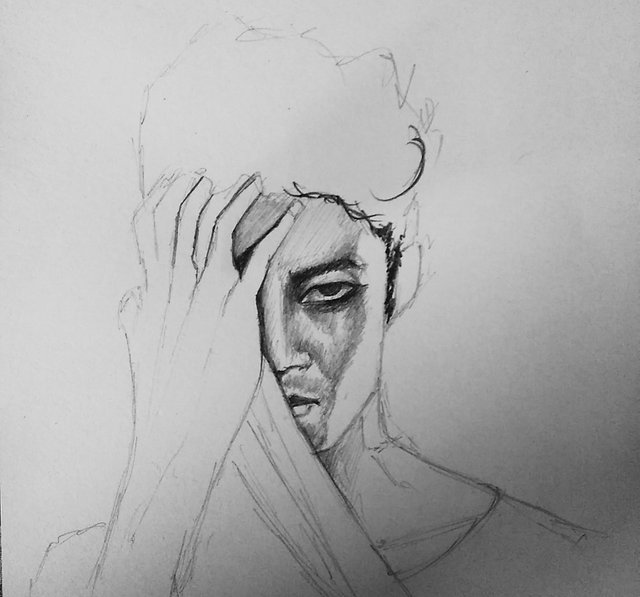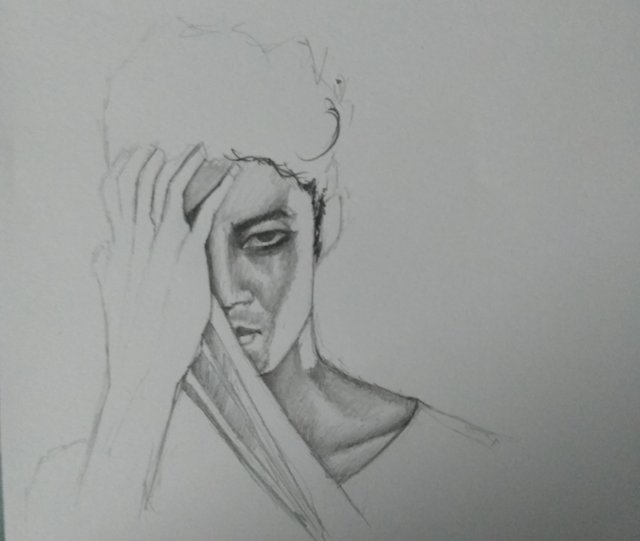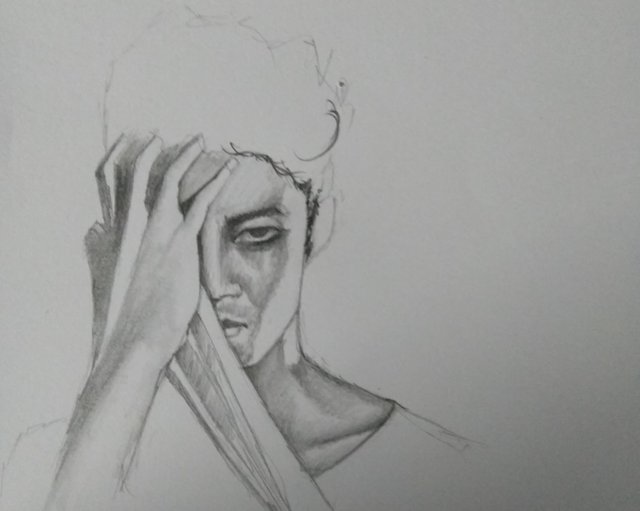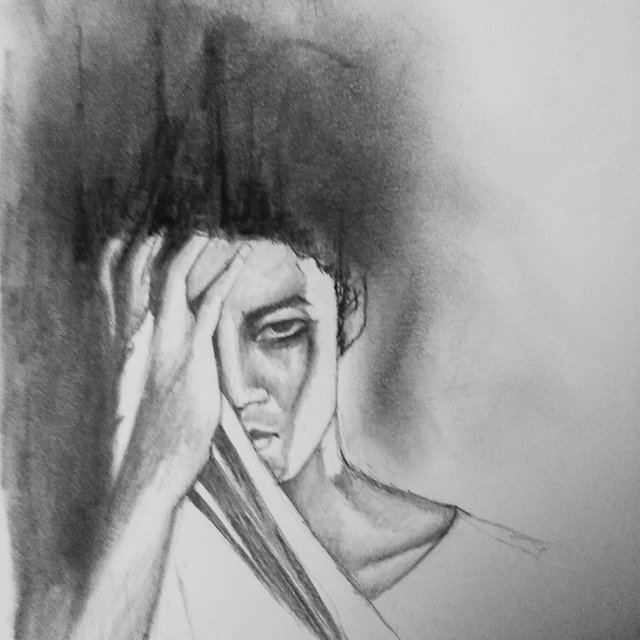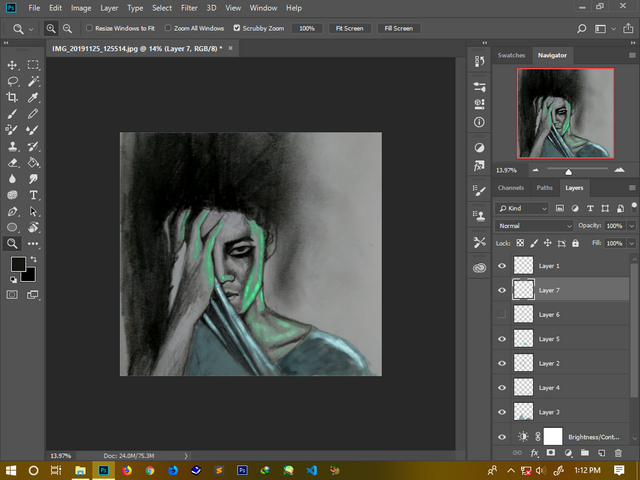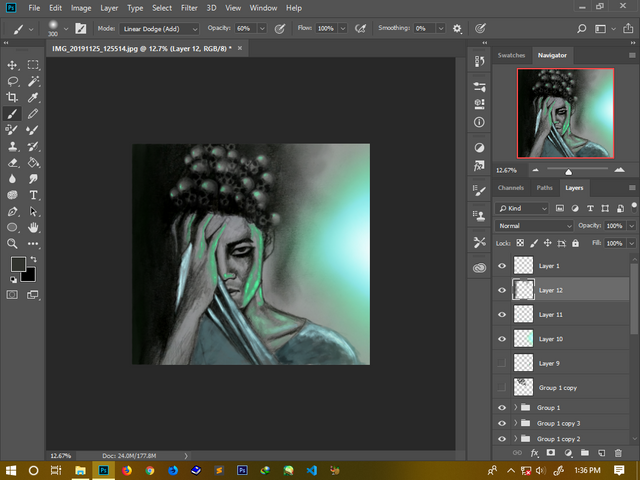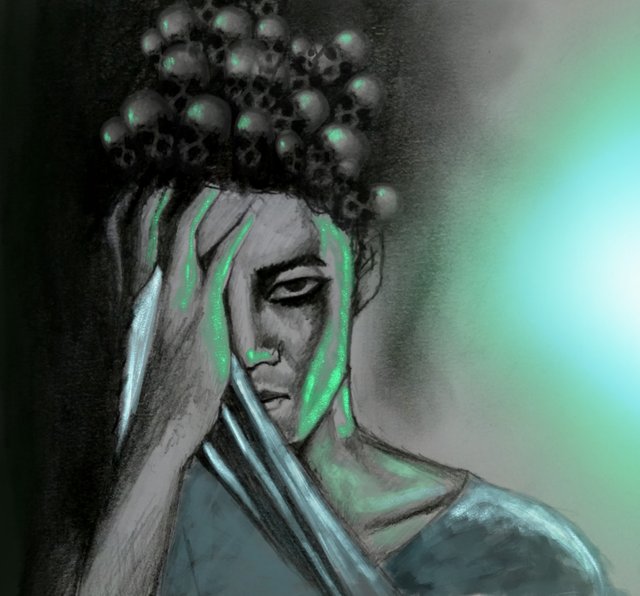 Thank you for visiting my blog