Started working on this portrait this evening and just finished. I haven't been uploading much of quality content for about two days. So, can't wait to upload this one.
I really like this one, mostly because of the colors. It has very different colors than usual. It was a little hard to paint at first but then slowly i worked it out.
I recorded the entire process and will be uploading the video to threespeak soon.
Stay tuned for the video process.
Used Reference image for structure and style
Here are some process shots: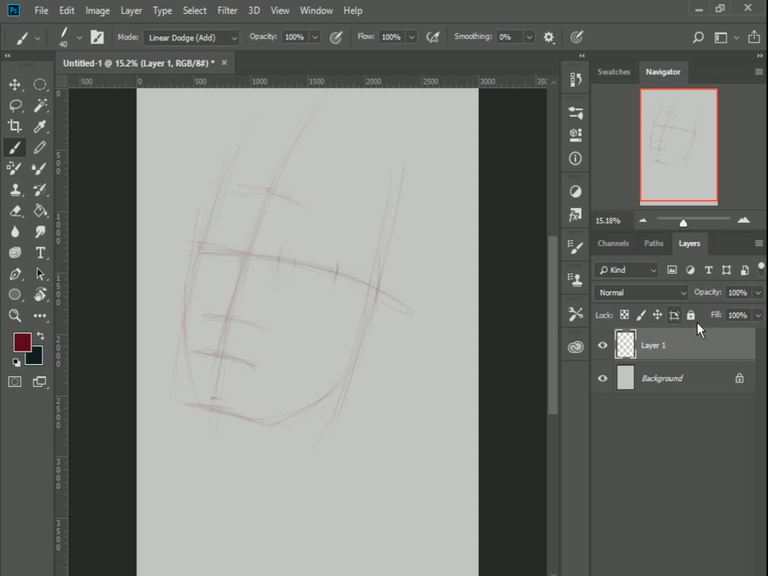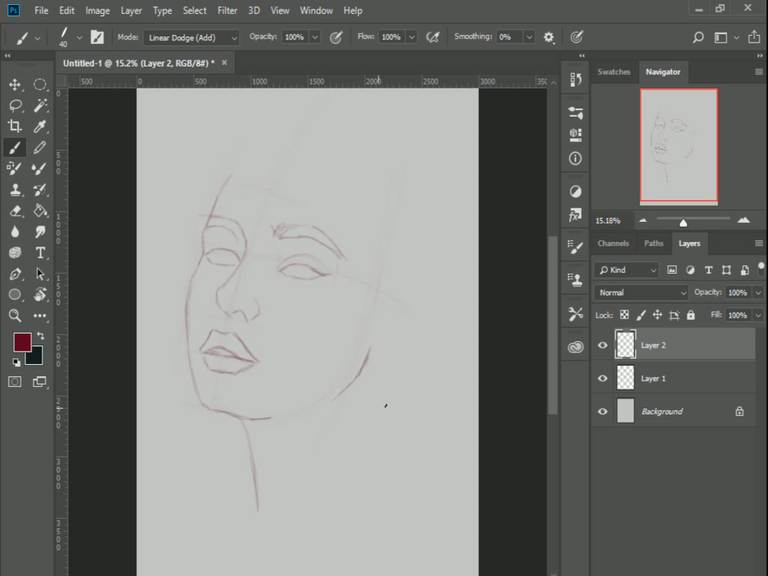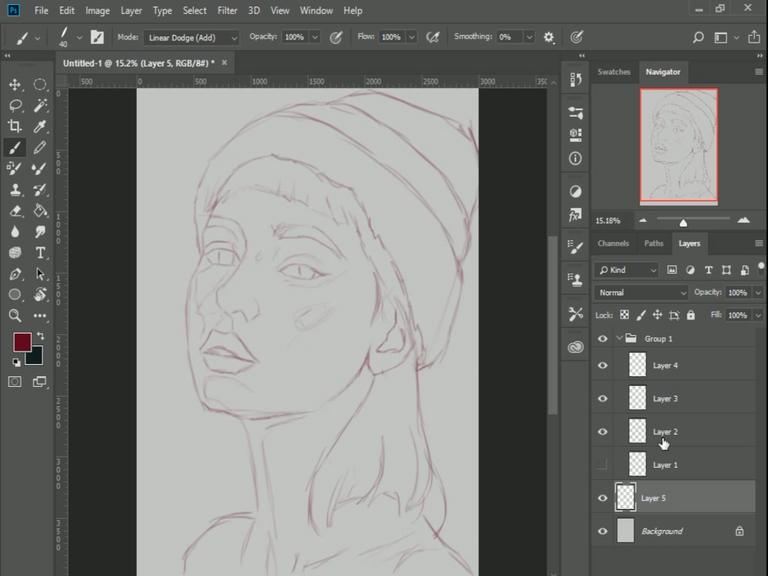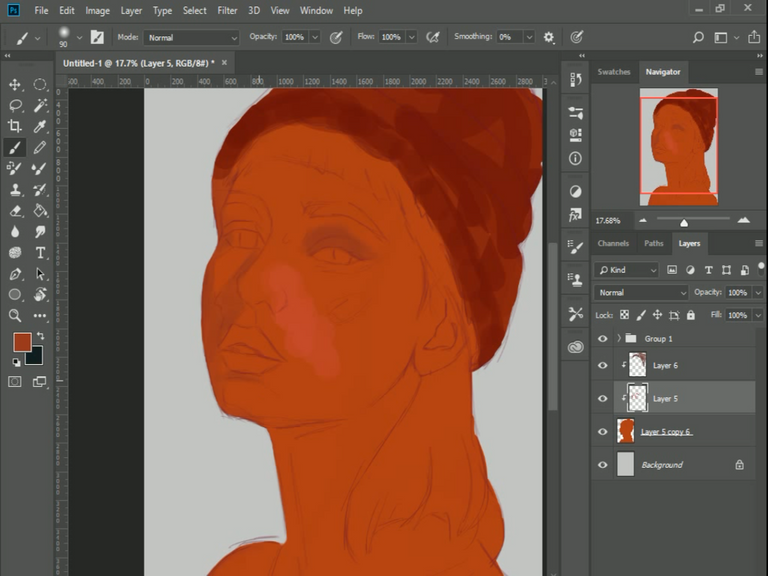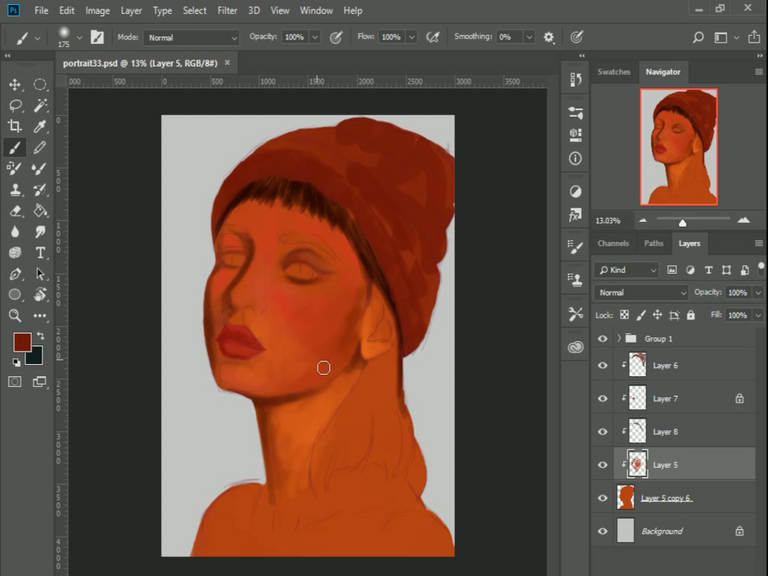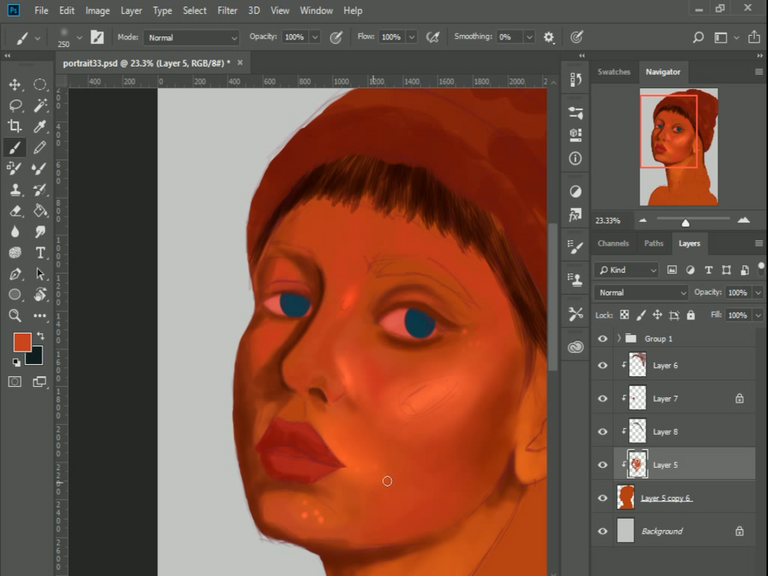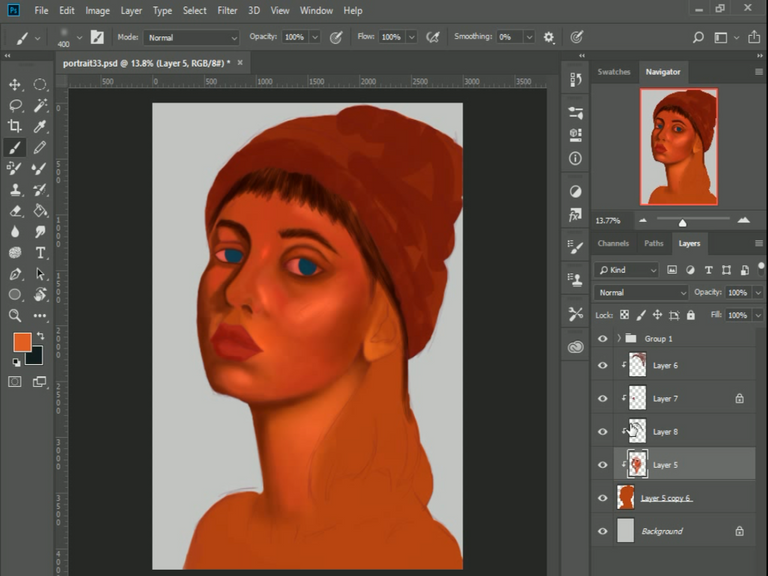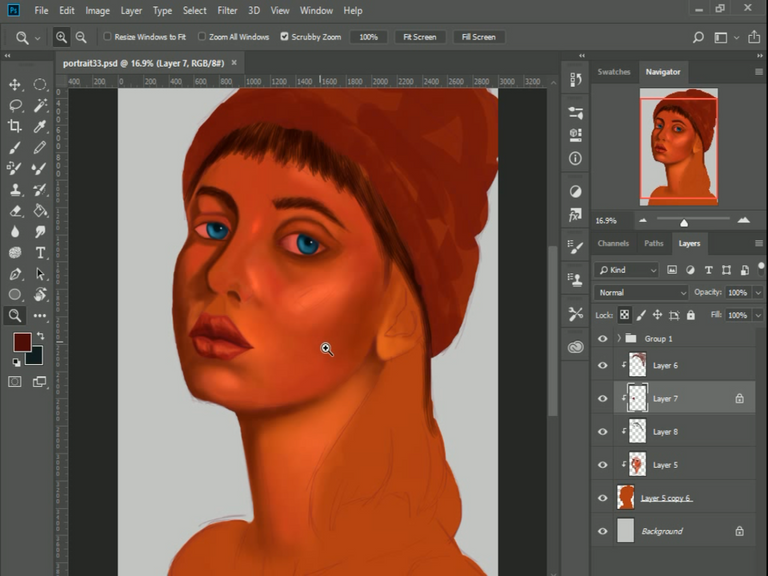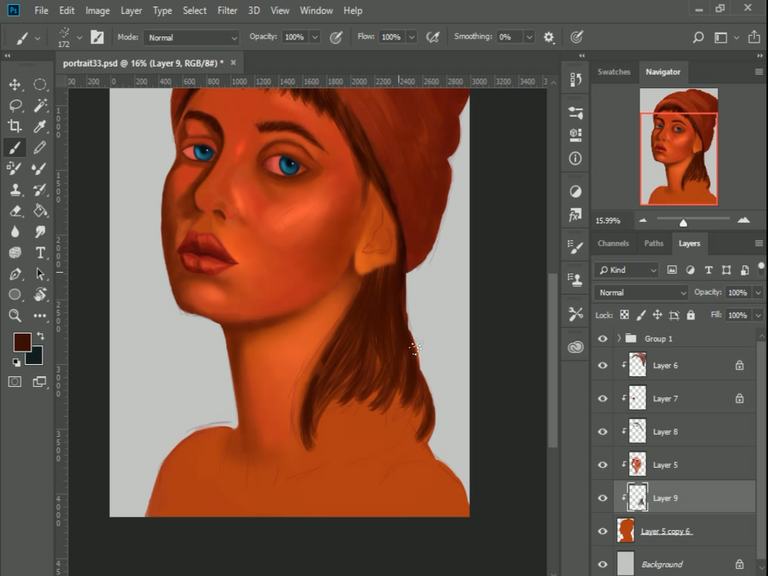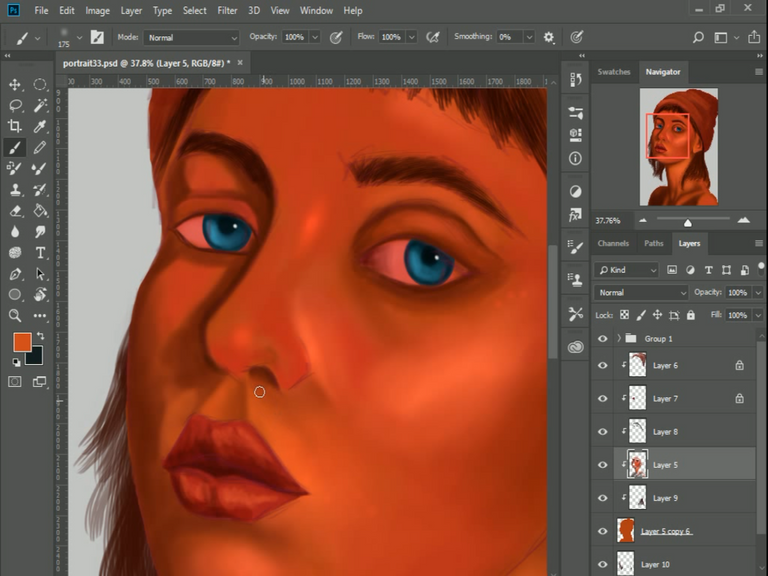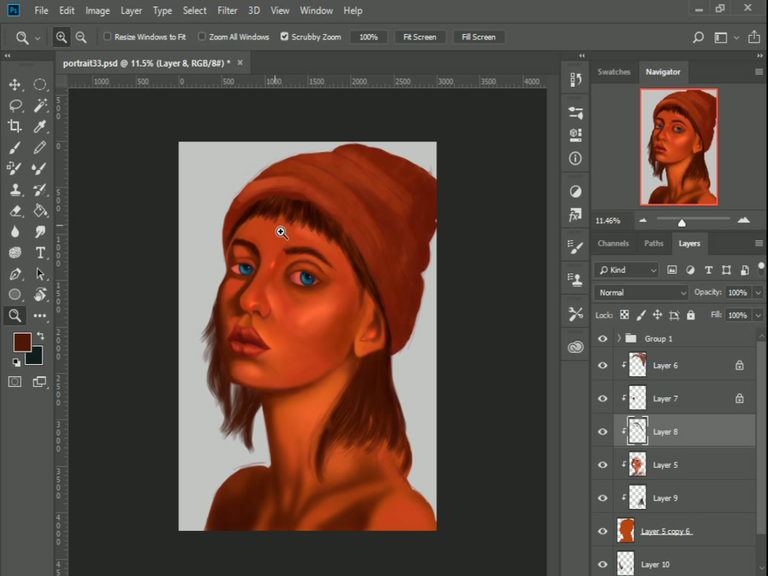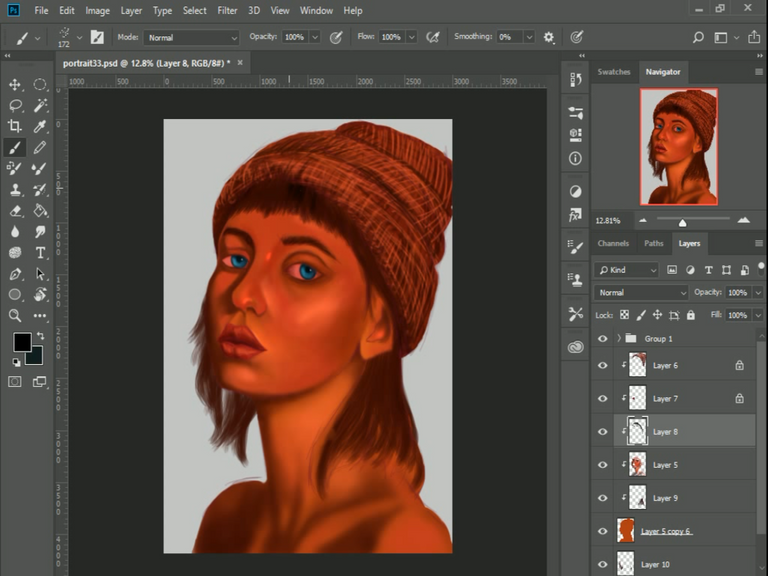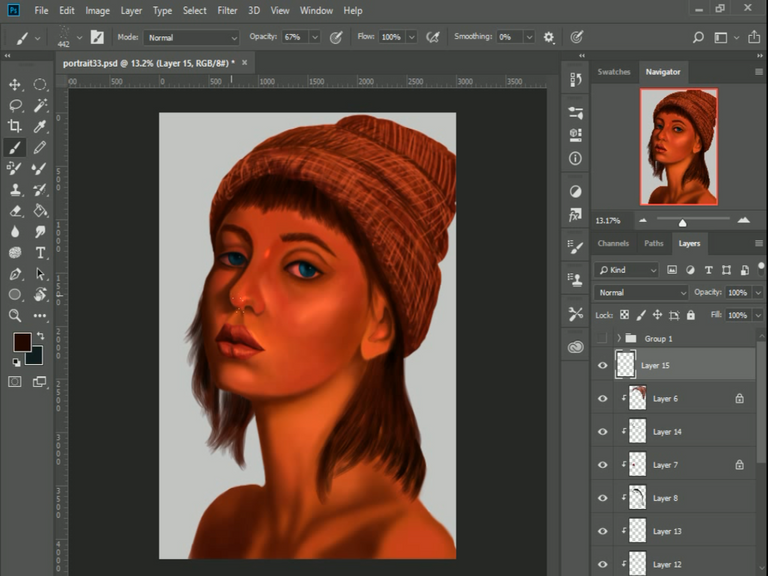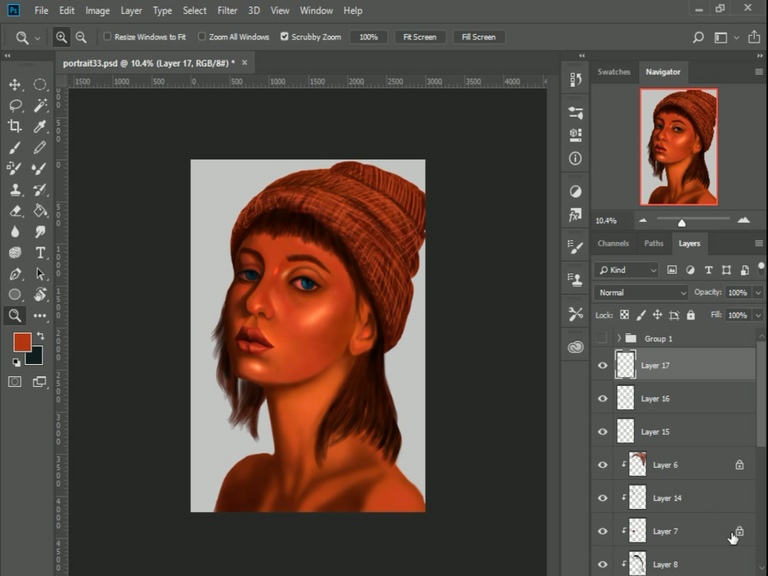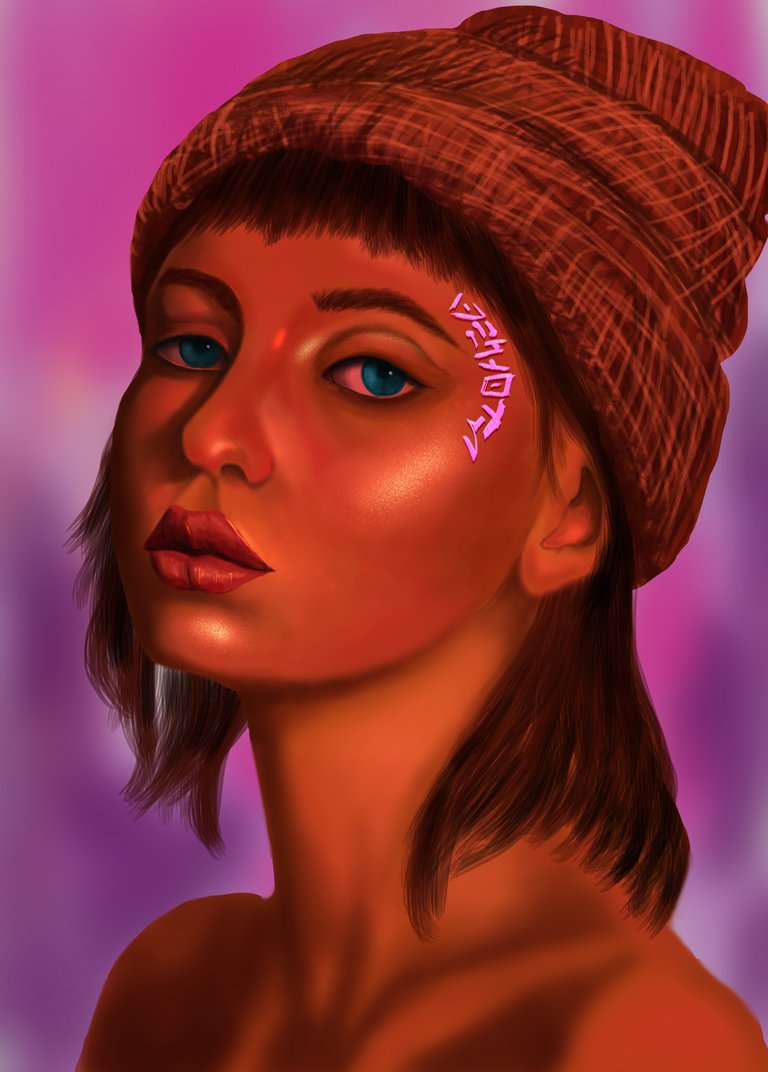 Thank you for visiting my blog