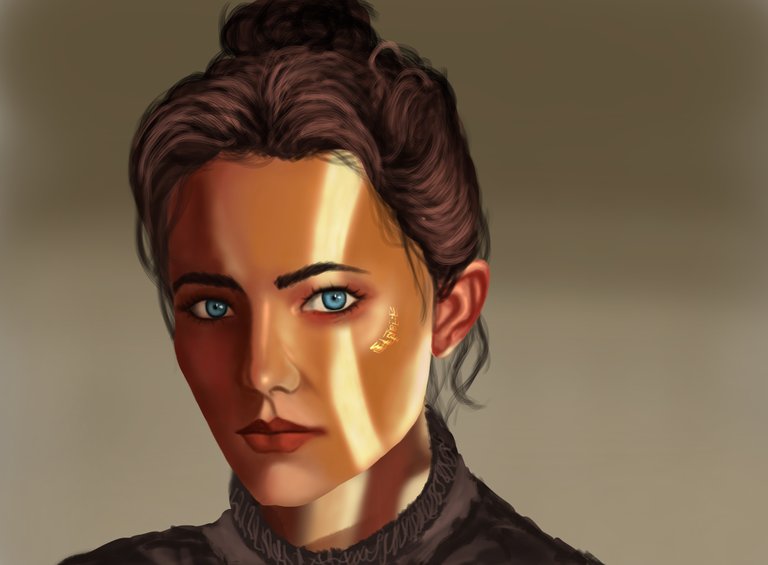 It's a brand new day and i am here to share a brand new art study. I have been looking for a reference with good lighting but those types of pictures are really rare. The ones that you will find are extremely hard to paint. Like super complicated. I need something easy as a beginner.
I have been painting for a while and still i feel like a beginner because i am still not good with proportions.
Anyway, i was going to learn to paint color and light. This photo was perfect and i am really happy with how this artwork turned out.
I recorded the entire process and will be uploading soon. Probably today.
For now enjoy the painting with some process shots.
Used Reference image for structure and style
Here are some process shots: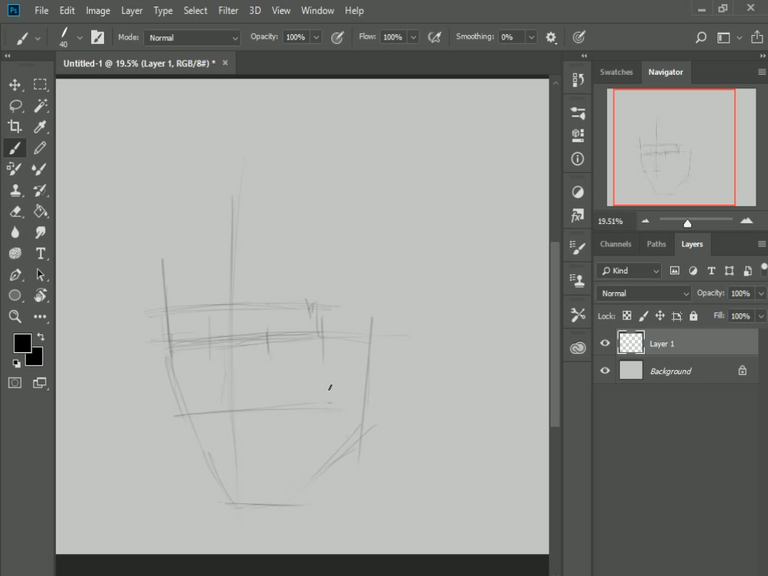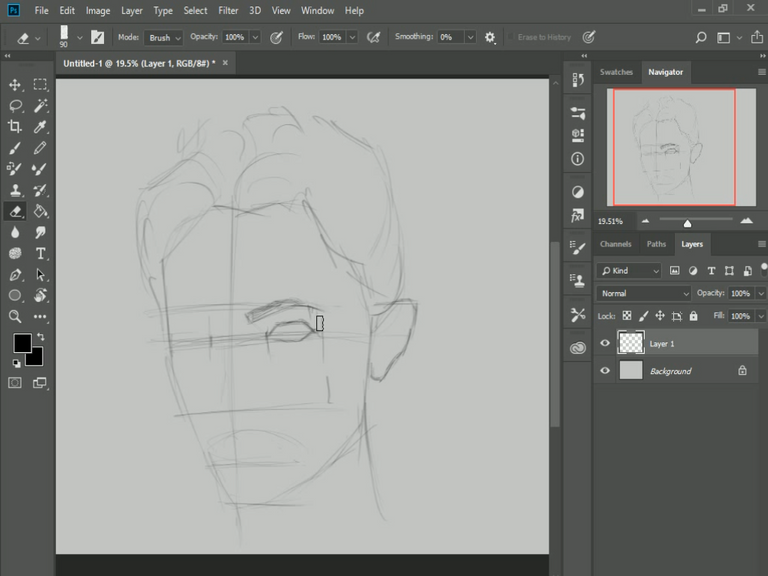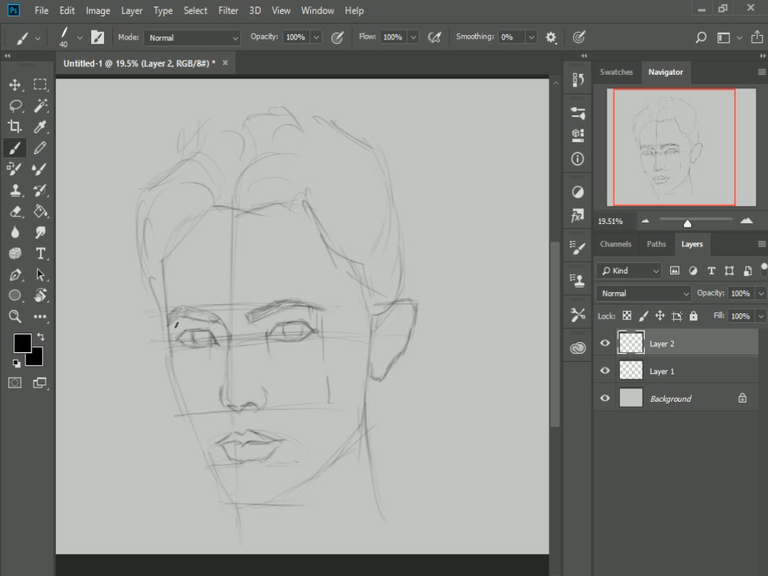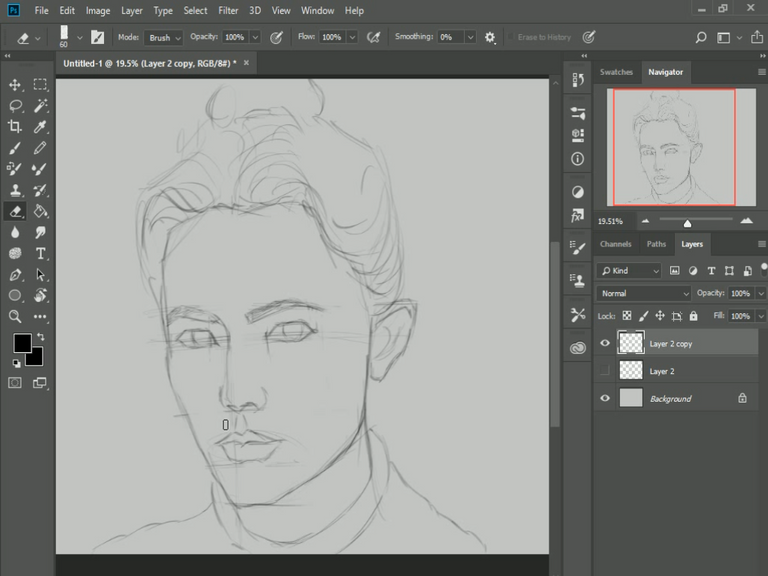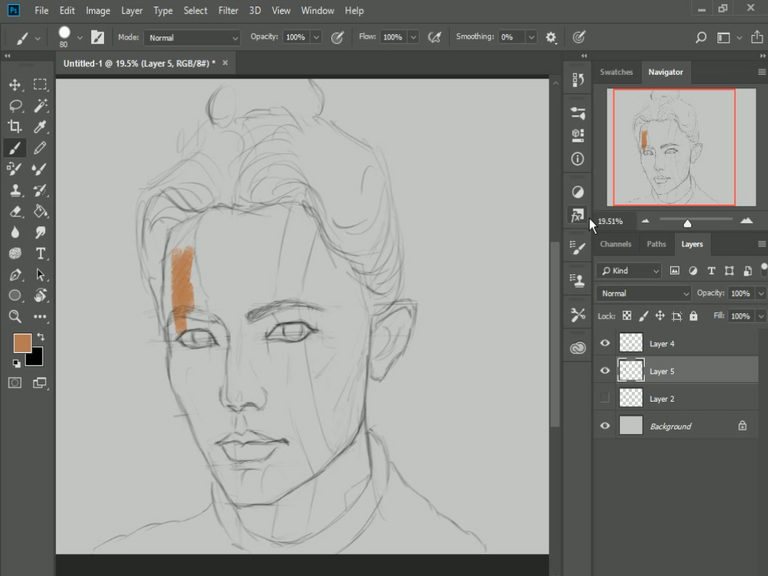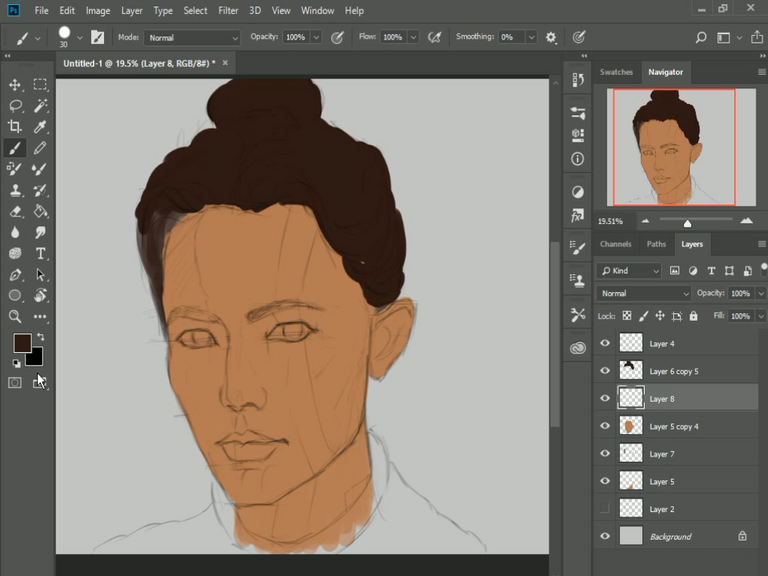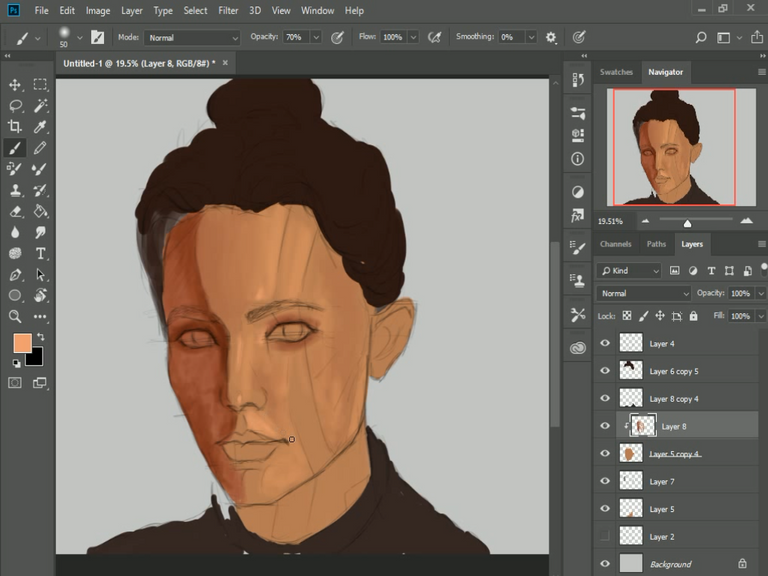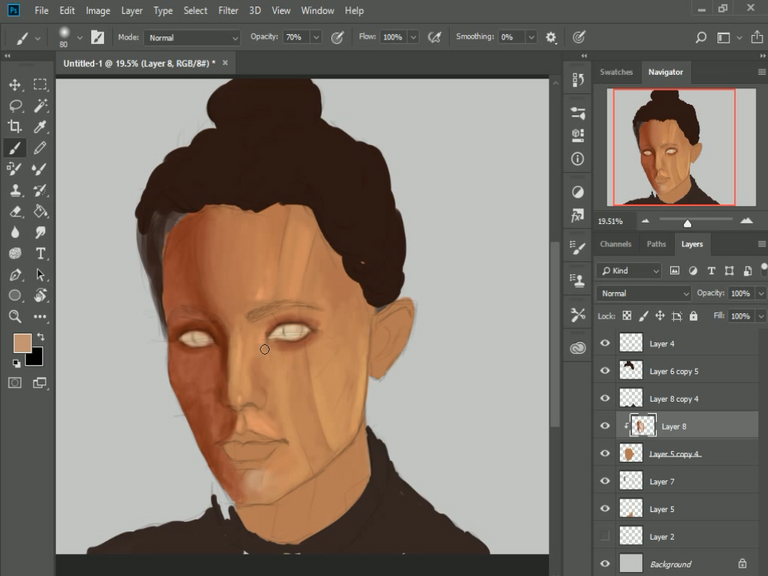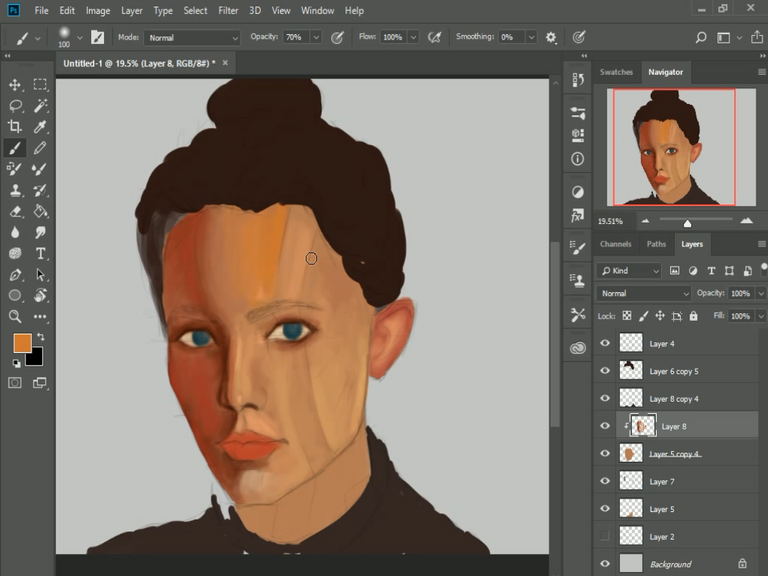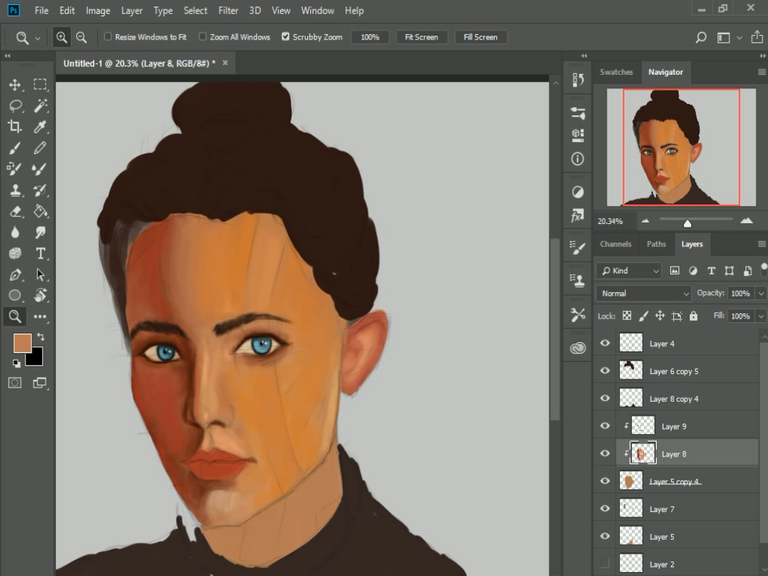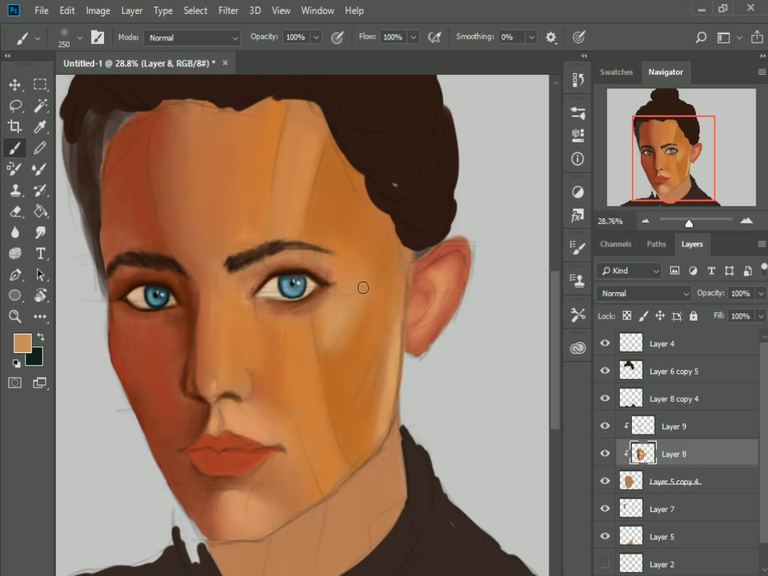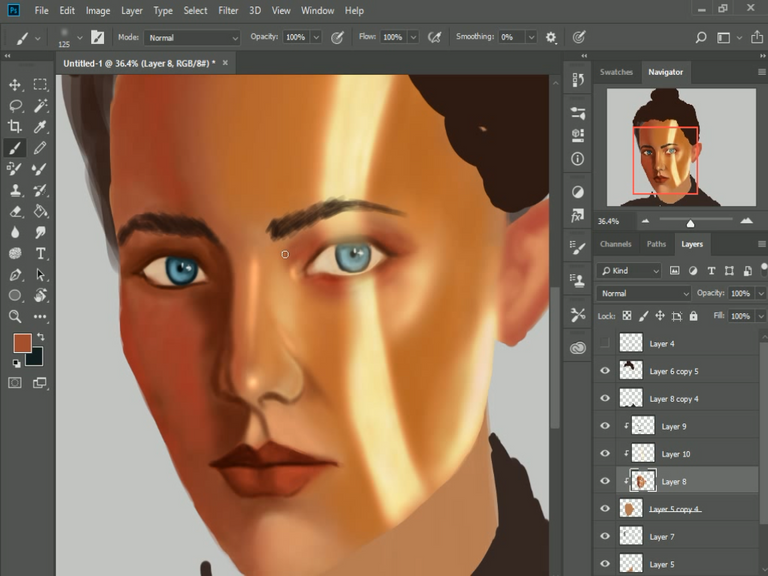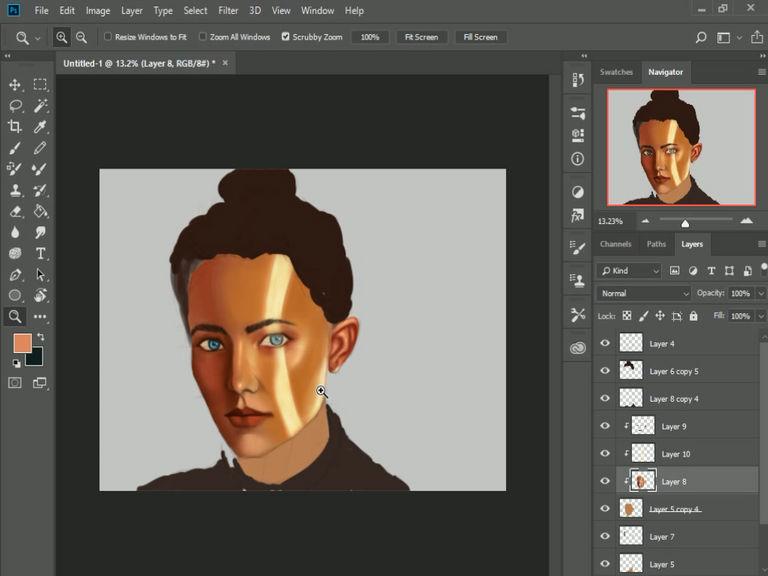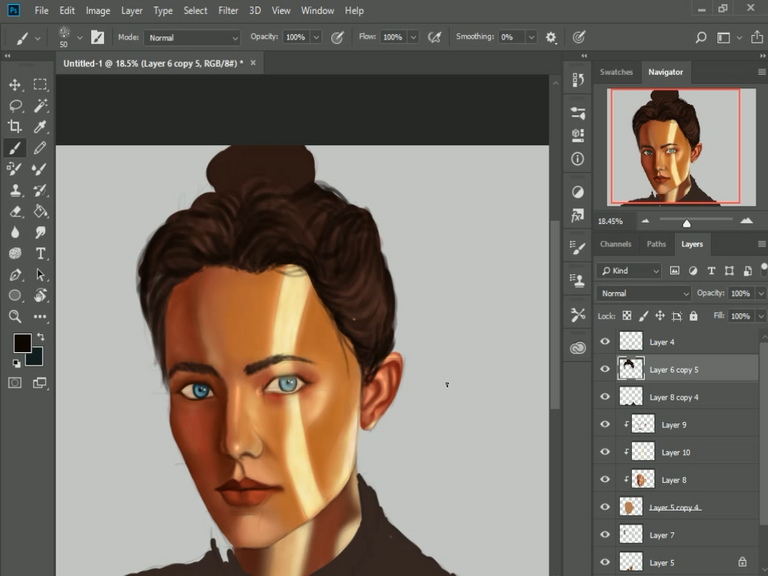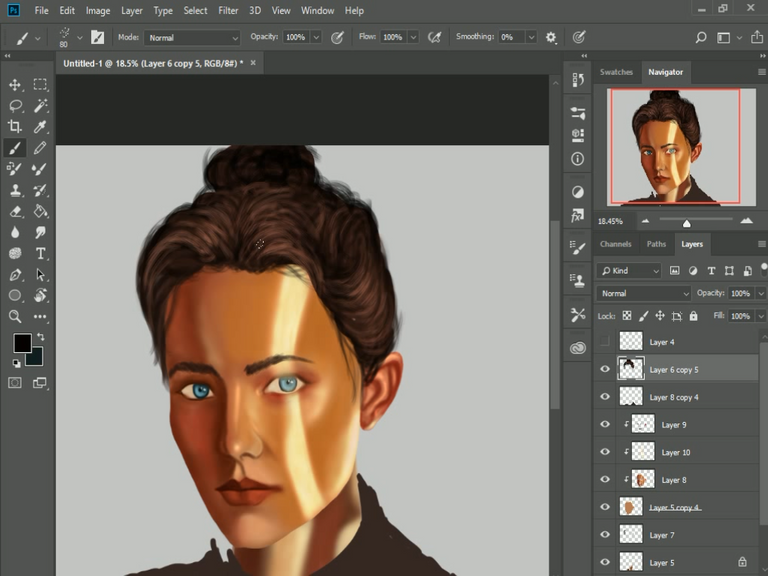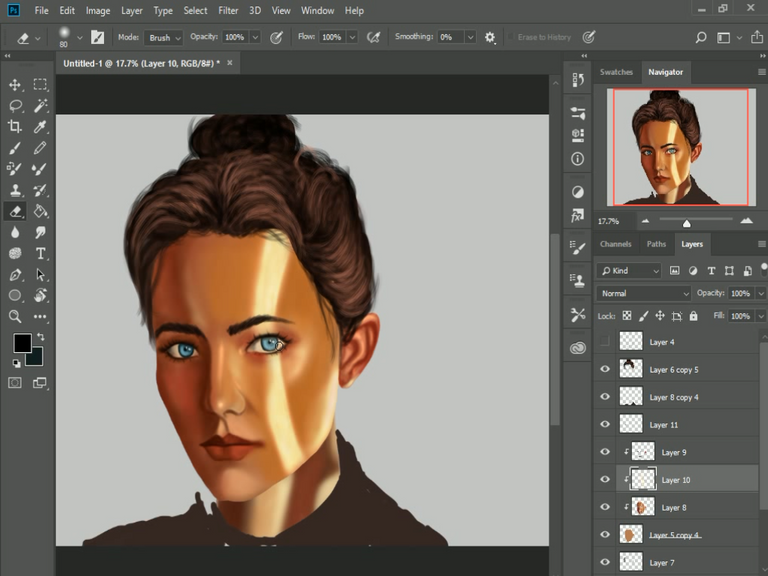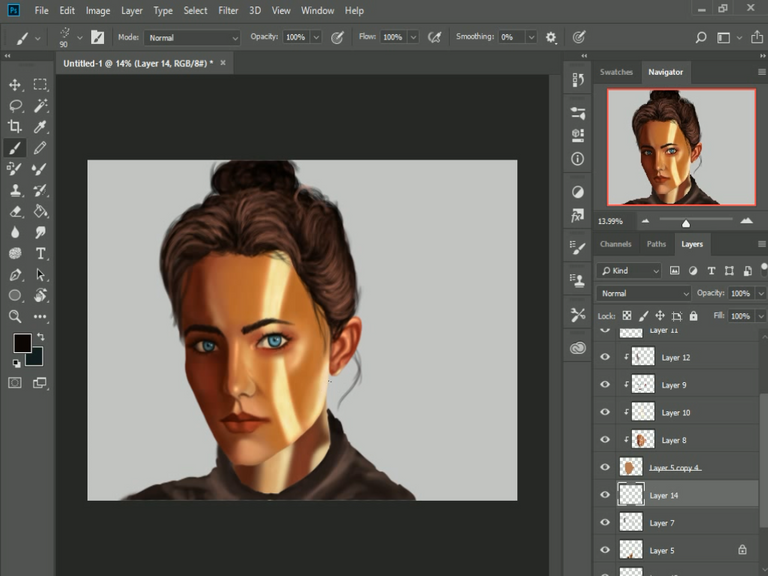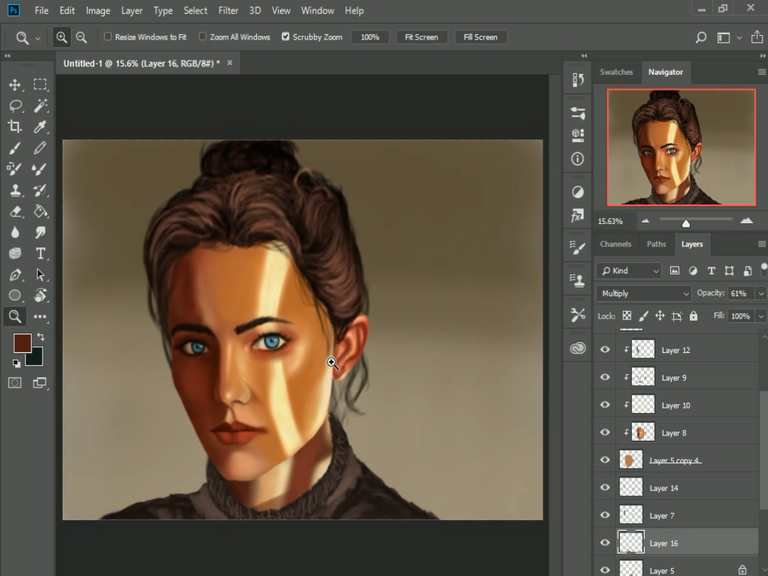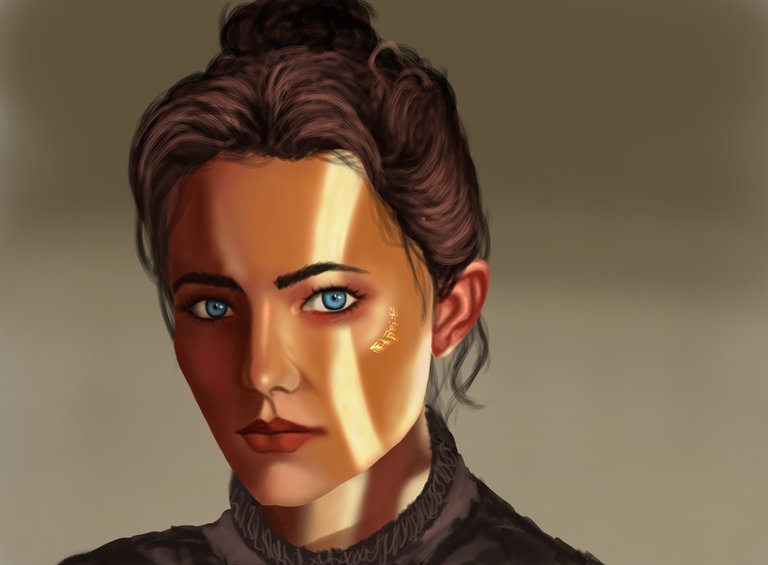 Thank you for visiting my blog