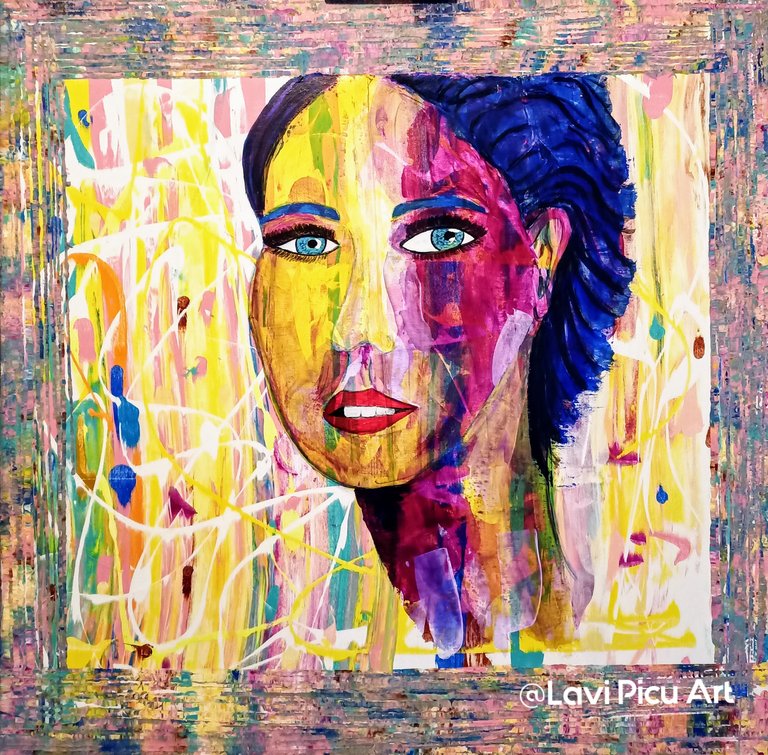 Have we met? is one of my recent acrylic artworks. Its a 30" x 30" modern artwork, acrylic on canvas. Available for purchase, if youre interested. ;0) Drop me a line if you`d like to know more details about it or inquire about the price. You can also find it listed at Gallea online gallery.
It is inspired by a real event where due to my brain fog I was not able to remember someone I had known for a while... (well, it all goes back to my Lyme. Yes, I am still dealing with brain fog, courtesy of Lyme disease. )
The artwork aims to act both as an apology as well as a reminder of the invisible symptoms of chronic illness. Have we met? illustrates a reality that many Lyme sufferers deal with, a reality that is sadly ignored or easily dismissed by others.
When you are acquainted with brain fog and have been "seeing" each other for quite some time, it does not come as a surprise that you are not capable of remembering a bunch of things. That`s why is called brain fog!
When I started this painting I had in mind to do an abstract work, but somewhere in the process, I decided to go for a portrait. Here is how it would have looked like if I had left it as an abstract work.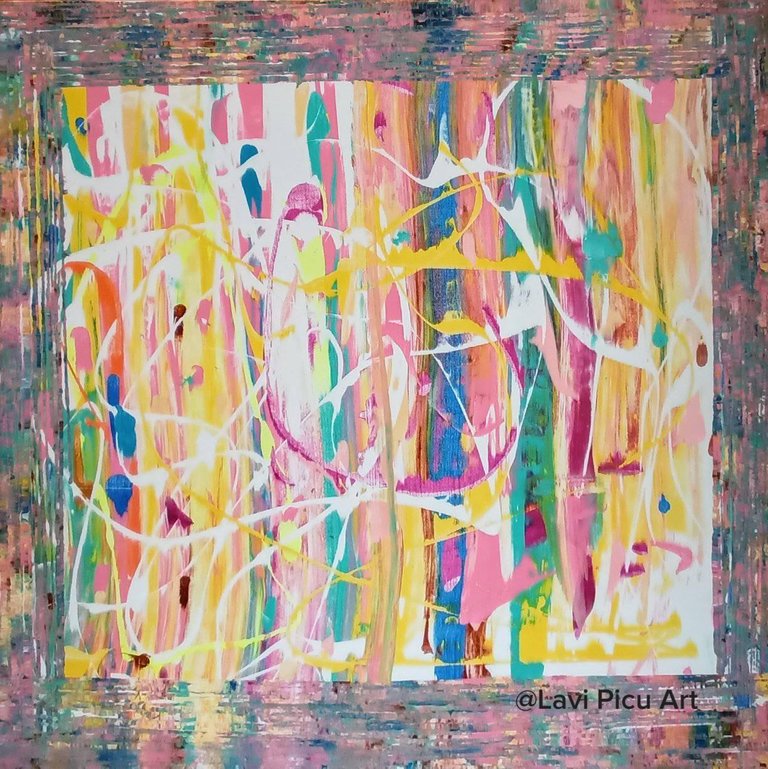 Have we met? is part of my Lyme Awareness Art series that I started more than a year ago in order to raise more awareness about this infamous illness. We all know that art has its ways to touch one`s heart and mind.
I will be posting more of my artworks, from this series and others, so stay tuned!
Meanwhile, have a great evening wherever you are!
Drop me a line in the comments section below if you like what you read!

Here are some other art related posts that you may enjoy reading:
THE GREAT RESET
JAZZ SERIES
DROWNING FROM WITHIN
ALL LIFE MATTERS
EQUILIBRIUM
SERENADE - MAKING OF
WHAT MAKES ONE AN ARTIST?
RAW MINDFULNESS
CORONA CHAOS
LOST BOY, MAKING OF
BENEFICIAL EFFECTS OF DOODLING
JAMAICAN MAZE
THE WORLD IS MINE - MAKING OF
DRAGON STEPS, MAKING OF
THE POND - MAKING OF
FLUID ART
BLAZE - MAKING OF
VANITAS SERIES
LET YOUR INNER CHILD IGNITE YOUR CREATIVITY
UNDER THE BLUE -MAKING OF
DRAGON - MAKING OF
ART THERAPY, WHAT THE HECK IS THAT?
FUN WITH ACRYLICS
MAGICAL UNICORN- MAKING OF
MUSHROOM TABLE- DIY
OTHER PAINTINGS
WHAT SPARKS YOUR CREATIVITY?

If You Are Interested In Purchasing Any Of My Works,
check out my GALLEA online art gallery page HERE
or visit my website: lavipicu.com.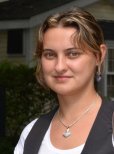 Lavi Picu is an interdisciplinary artist, currently residing in Montreal, Canada. She is an emerging visual artist who uses painting and poetry as alternative forms of self expression as well as pain management therapy for Lyme disease. She is also the author of four soulful collections of poetry.

@2021 Lavi Picu aka Lyme Poet. All rights reserved.