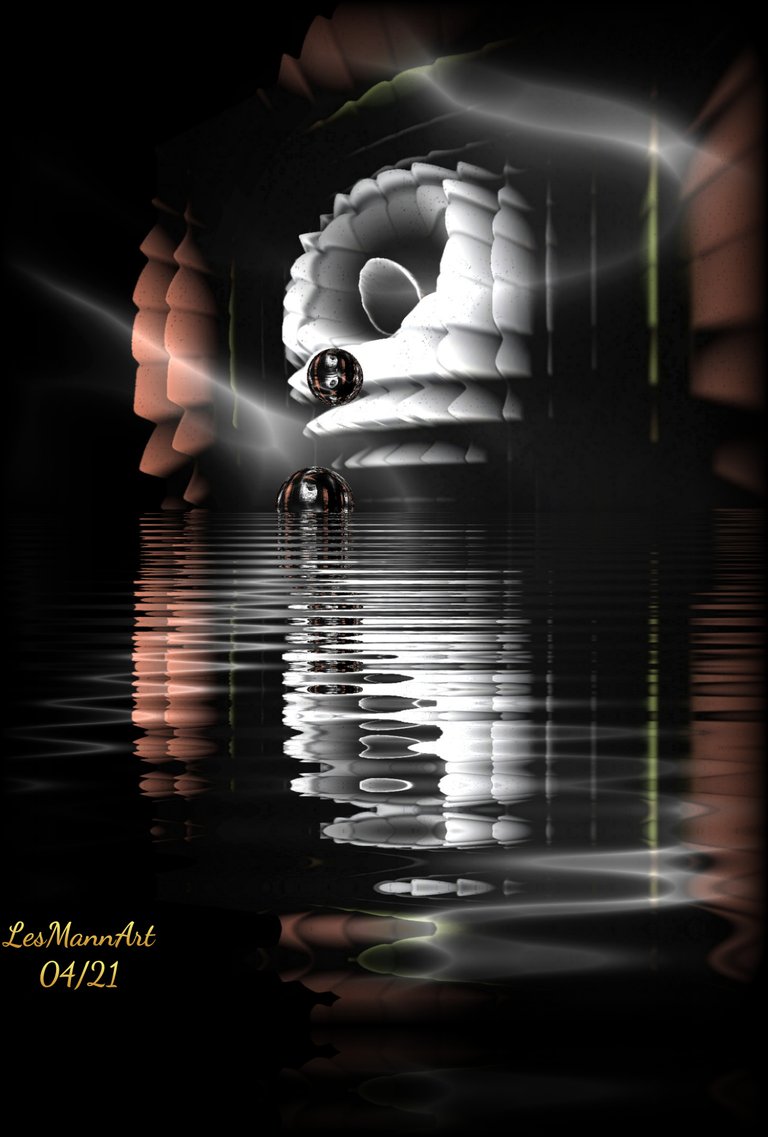 Hello There Friends,
Happy Sunday Night!
And Always, "Always"
Many Blessings To You!
👍🏼🙏🏼🙏🏼🙏🏼👍🏼
The Image I created for today is Something I think You all will like!
I call it,
Ventilator Shaft
I started with the Black and Purple Gradient I had created last week.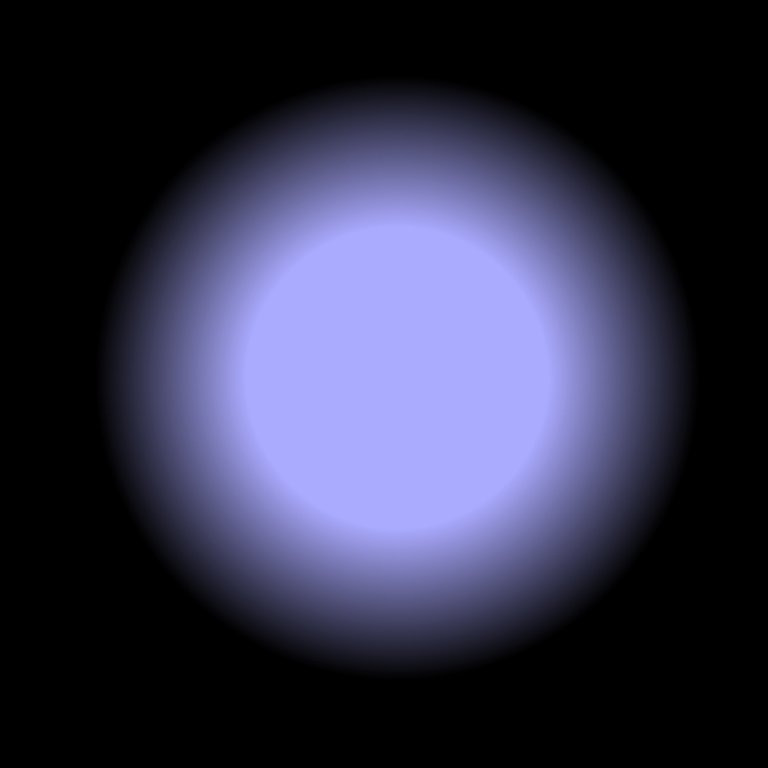 So first I put a Rectangle Grid over the center, which gave Me something to work with later.😉😎😉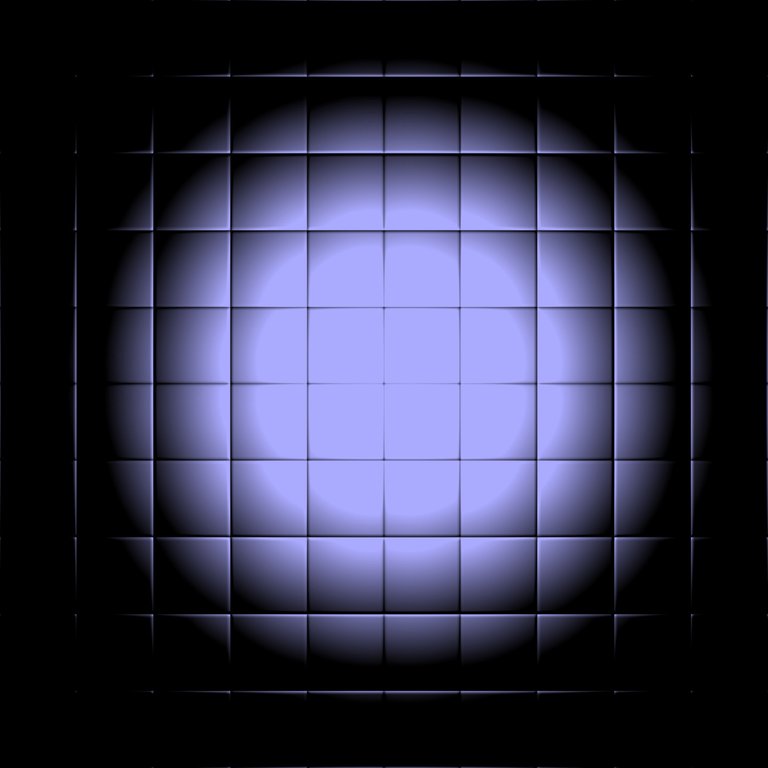 Then I Cubed the Image and changed the Palette (a few times! 😅).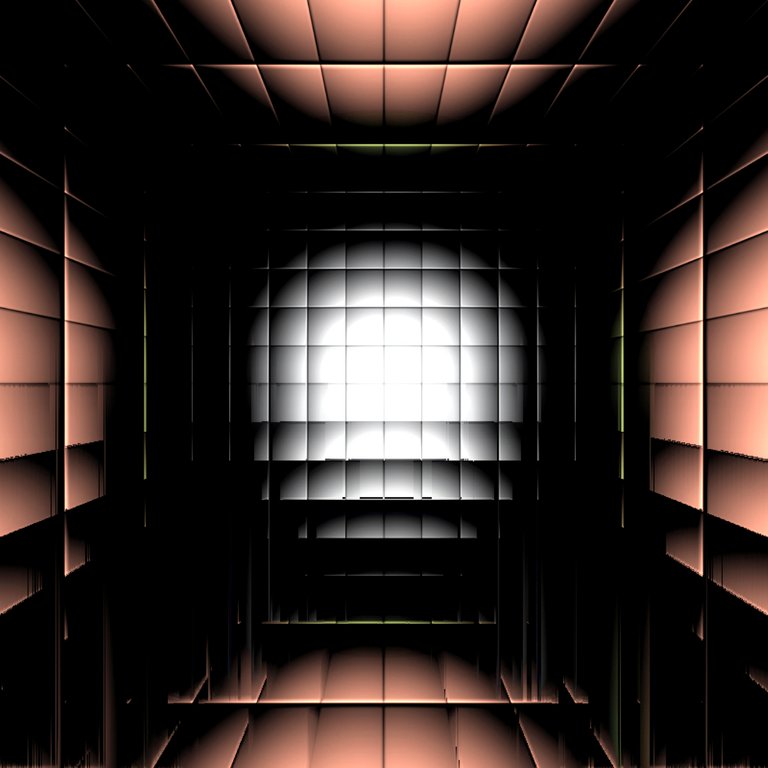 Then I "Erased" a Hole in the Image.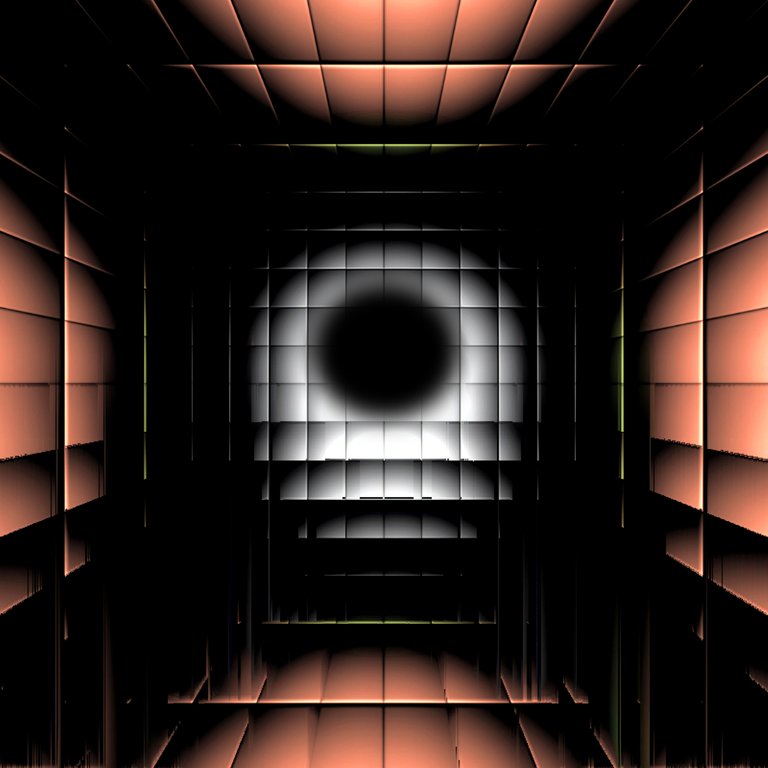 Then I added a Sphere in the Hole.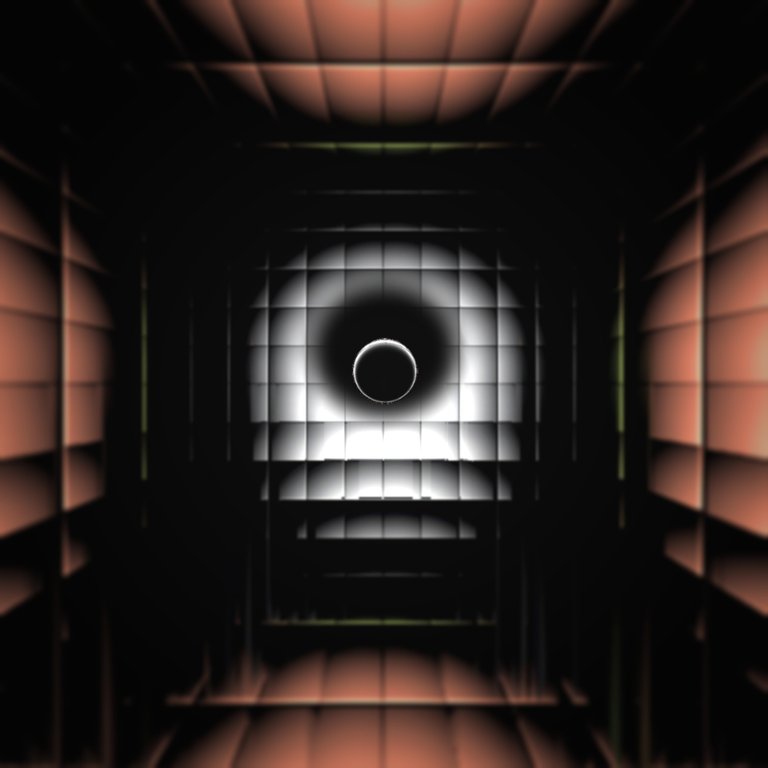 After this I added in the first set of Ripples - just as a place marker to know where they will be later.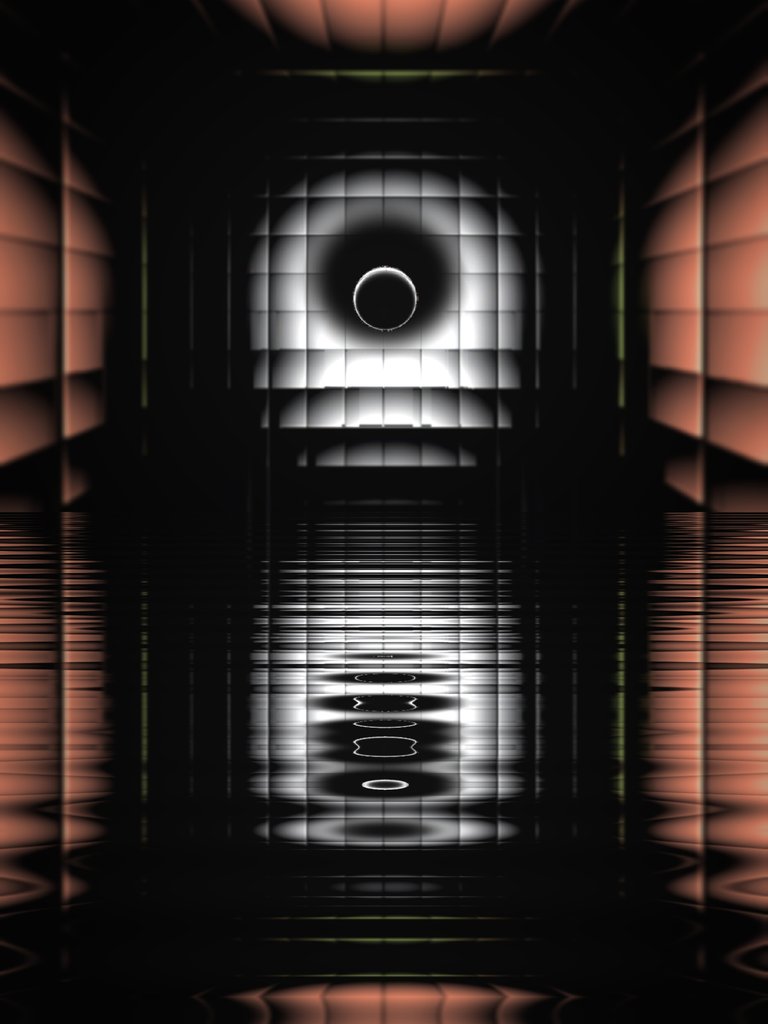 Then I used a 3D Mirror to change the Perspective and add in some Texture.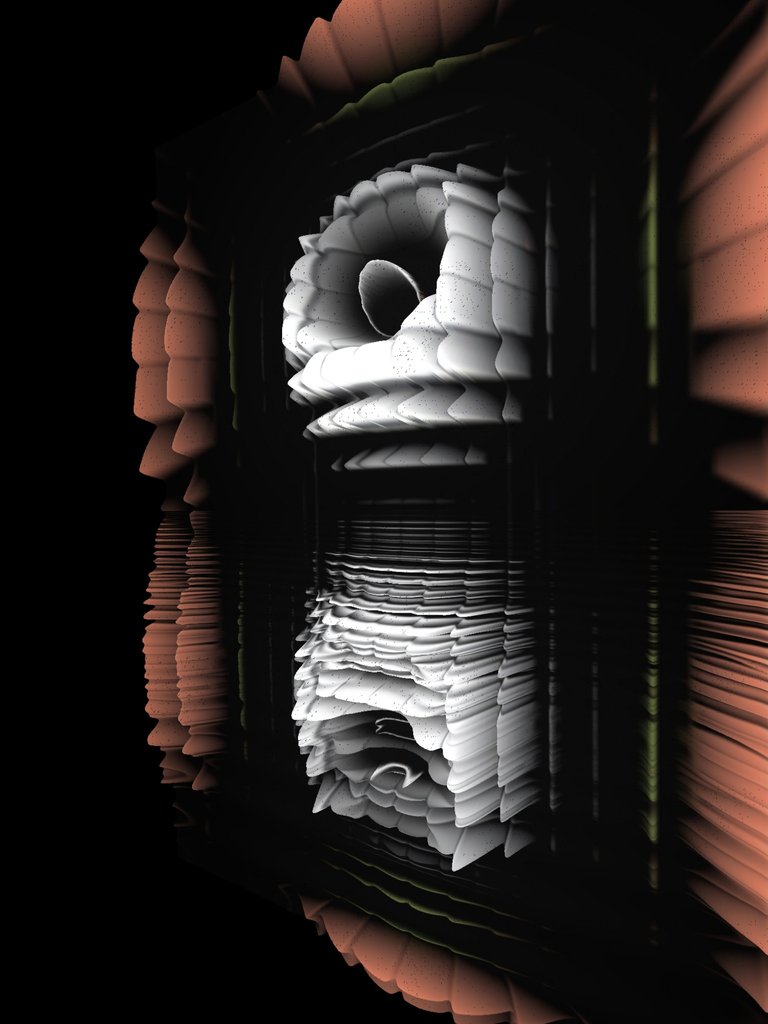 Then I used a Caustics effect to add some Haze.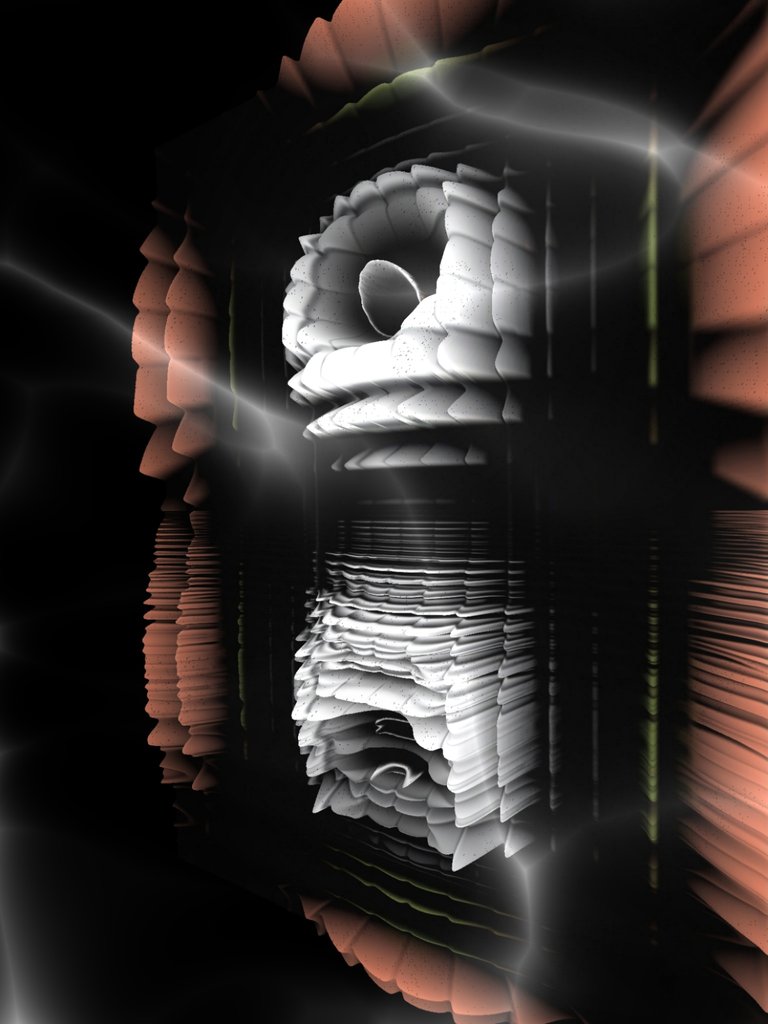 At this point I added the two small Spheres, and did the water Ripples one last time.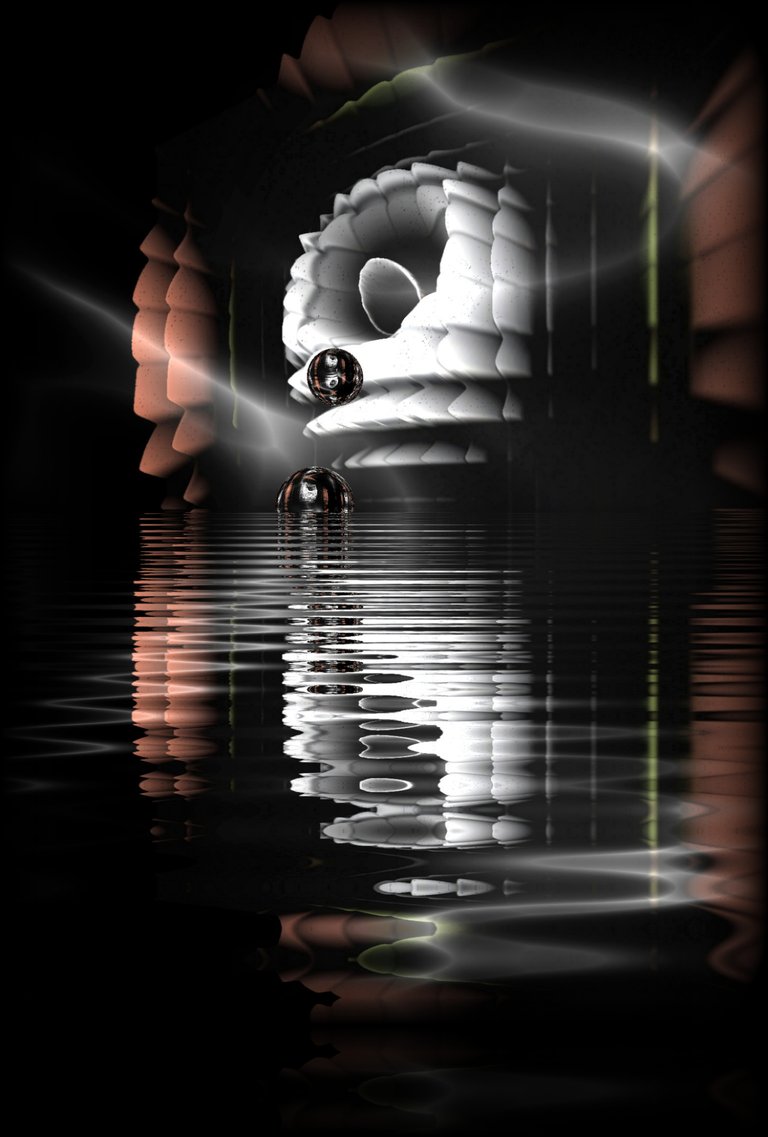 Then Vignette, Reflection and done!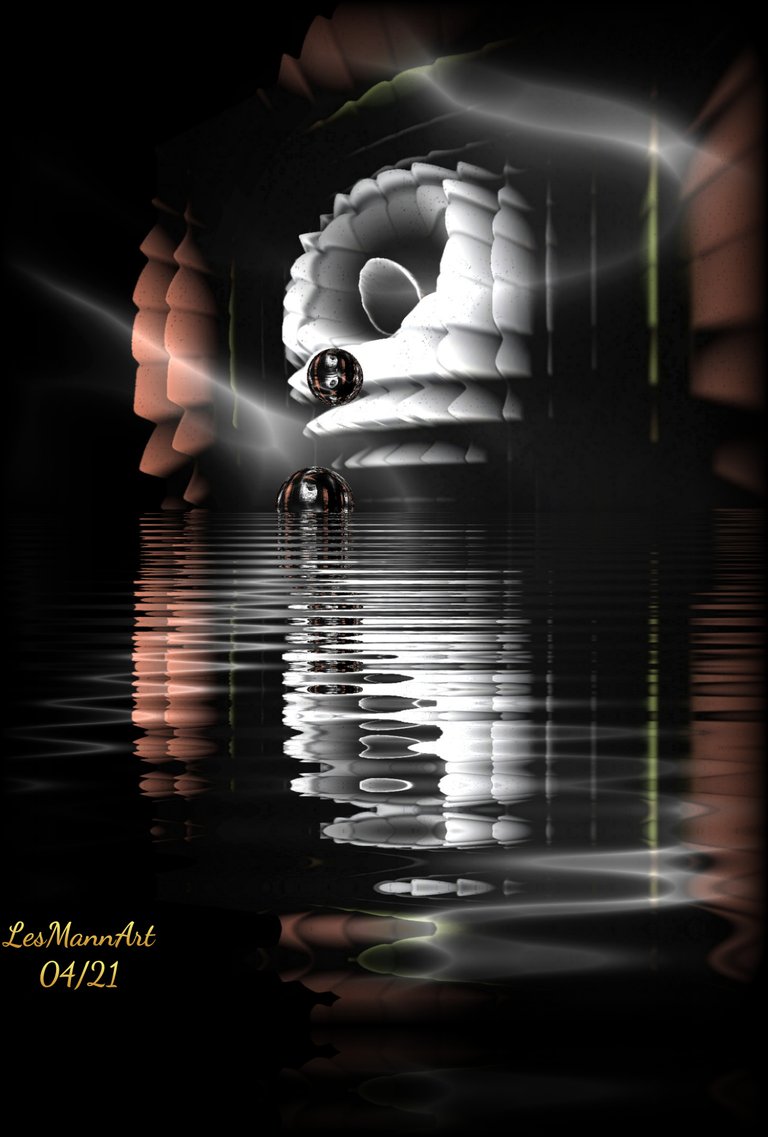 Here is the Line Art, pretty useable,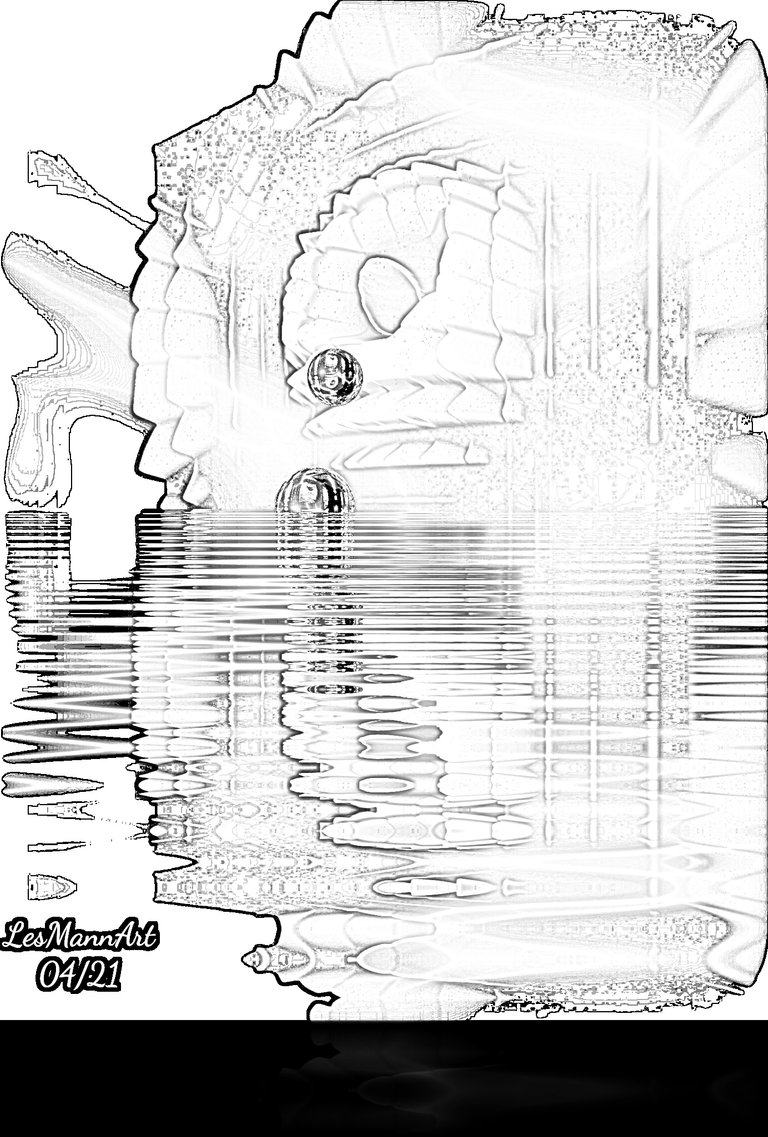 And Again, Thank You for viewing!
😉☺️😄
I have started a "online store" to sell Photography. Currently it is small - "just getting started"…
However stop by and take a look the URL is:
https://lesmannart.picfair.com
I Appreciate It!
😌😊😌
I have also started an "Etsy" shop to sell digital downloads of some of My work. A few will be Images from here, however I plan most to be "Unique". The resolution is a bit better. I am calling the "Wallpapers", but they can be printed as well. Take a look, though just getting started…😉😊😁
https://LesMannExperience.etsy.com
If Your new here and seeking a way to turn
Hive into Fiat,
"ionomy" seems to be a very fast and straightforward way to do it!
Used it a few times and am impressed!!!
👍🏼😁👍🏼
My affiliate link for anyone seeking a new place to trade:
https://ionomy.com/en/aff/e6ba051b08868c9787f2cf491c9f8dfe
If "Anyone" is looking for artwork - album cover, book cover, whatever - "Let's Talk"!
Leave Me a comment below!
Thanks! 👍🏼😁😅
"Time is what You make of it, So make it Your BEST"!!! 👍🏼😁👍🏼
Thank You Again for Viewing!!!
Les
I Wish You,
"Very Blessed Rest Of Your Week"!
🙏🙏🙏
"Walk with The Father, and He will Walk With You"!!!
Please be "Centered", whenever possible!
🙏👍🏼🙏👍🏼🙏👍🏼🙏
Remember "The Father" in ALL THINGS!
He "Remembers You"!
All images property of "LesMannArt"
"No Commercial Reproduction Of Any Kind Without Written Permission".