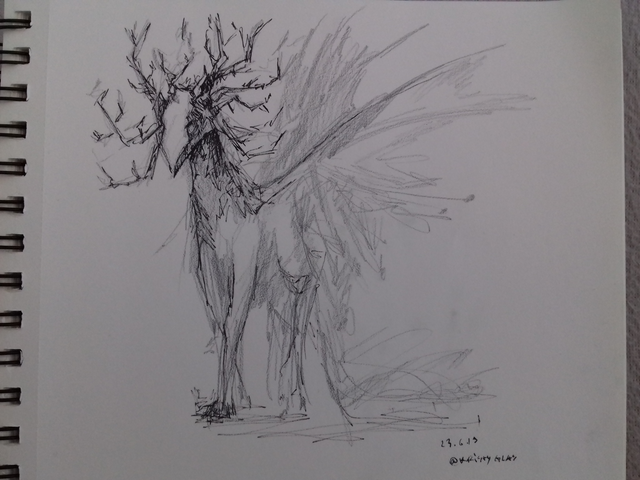 Work in progress.
I haven't drawn anything in 3 weeks... I've been posting my older art :) Still have more left too
I'm currently reading this, it's inspiring.
https://digitalpainting.school/magazine/interviews-de-membres/interview-de-membre-2-asur-misoa-et-sa-bd-auto-editee
Asur Misoa is my latest favorite artist, they're incredible!!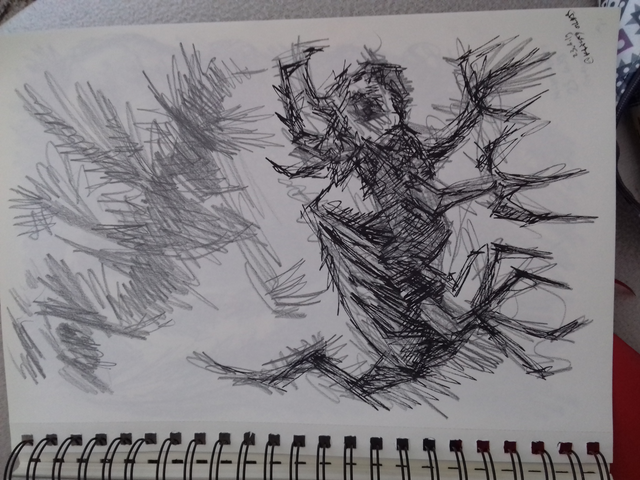 Wasn't sure if to share these as they're a lot creepier than my usual stuff.
Thank you for checking out!