Toucan "ART - watercolour and alternative B&W" by @kirito-freud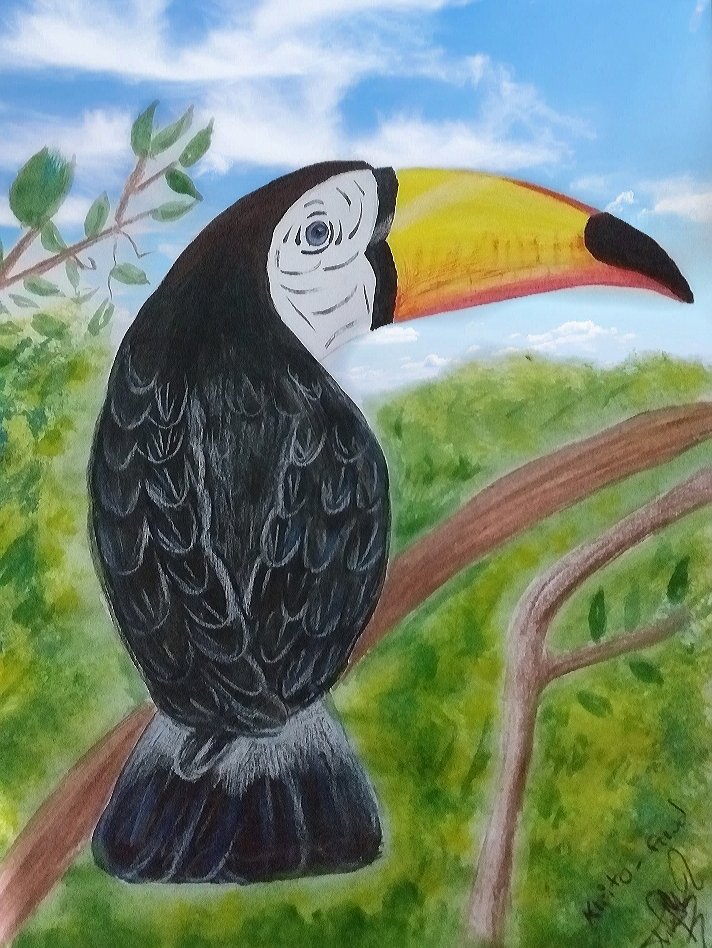 There are still many parks, zoos that house many species of birds like the tuca, in exhibition cages. The truth is that I have never liked this type of prison for any living being in the animal kingdom. Birds were born to fly through the skies, their presence is so important for the ecosystem.
Birds in particular are in charge of eating the fruits, of transporting the new seeds that will form new forests and jungles that are home to many other animal species.
We have to help preserve this cycle of life, our planet will thank us for it, and my way of making people see how important this is is to carry out a message through my creations.
This toucan is an original creation carried out with watercolor, which lasted 3 hours due to the details of its plumage.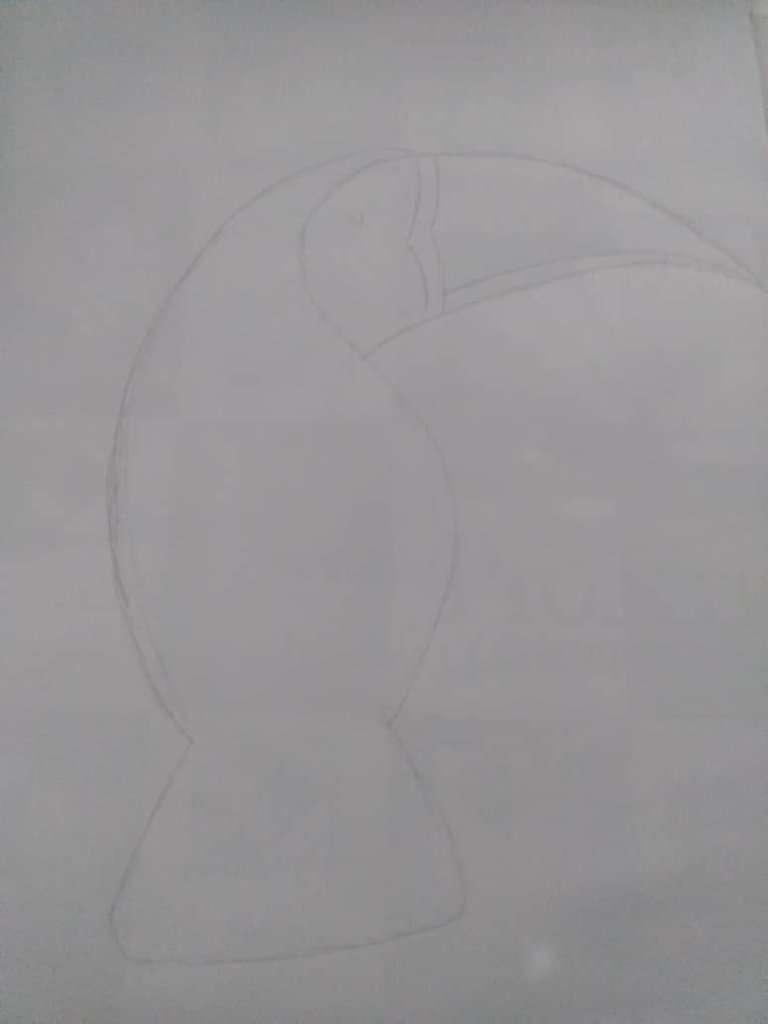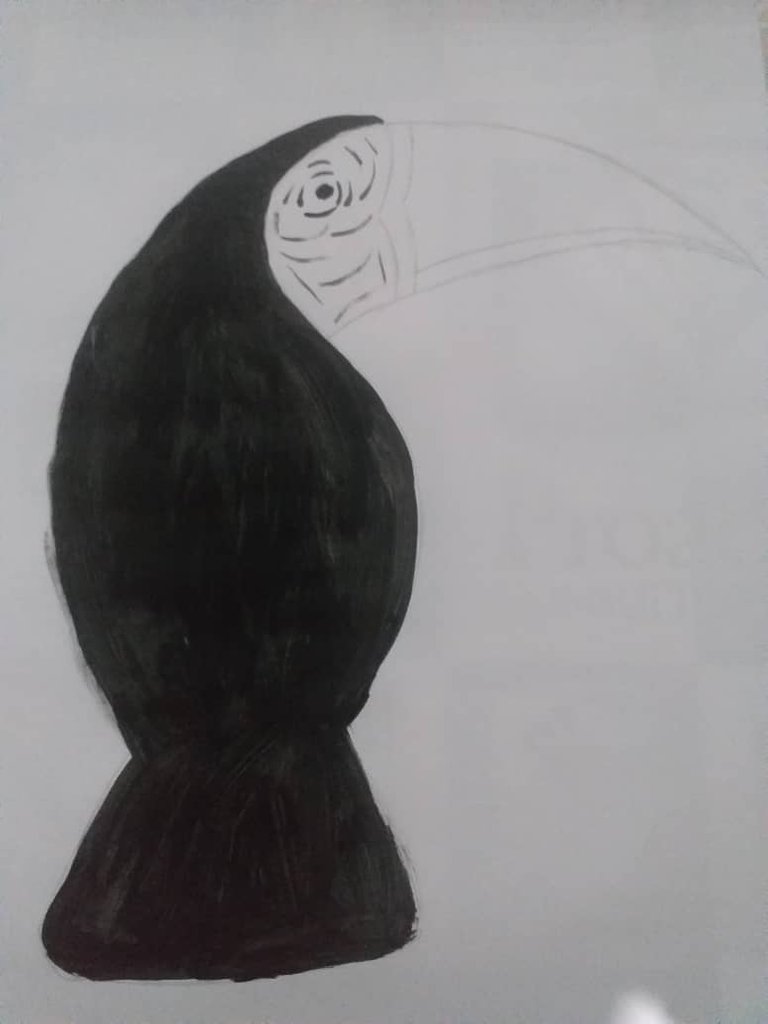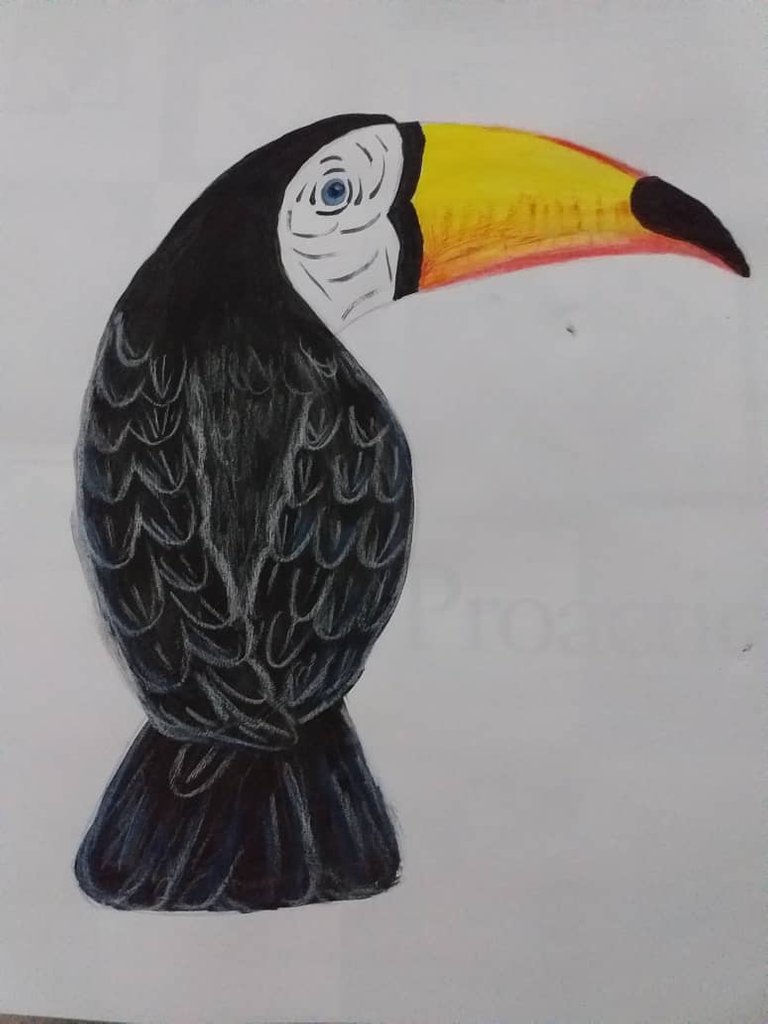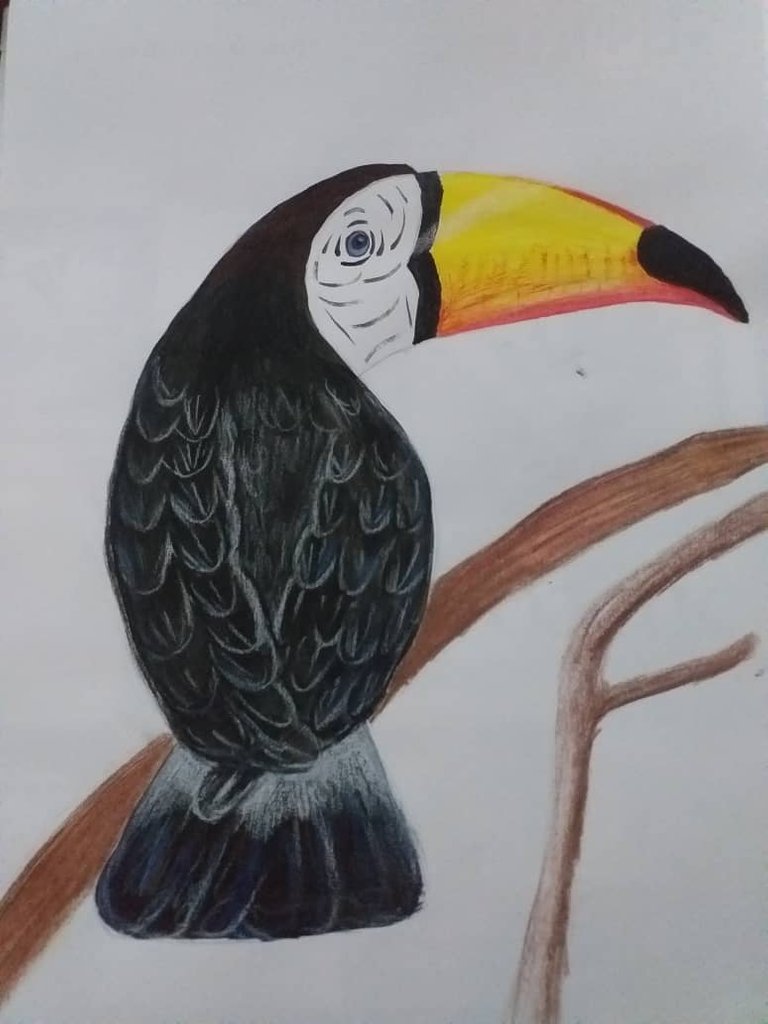 Gif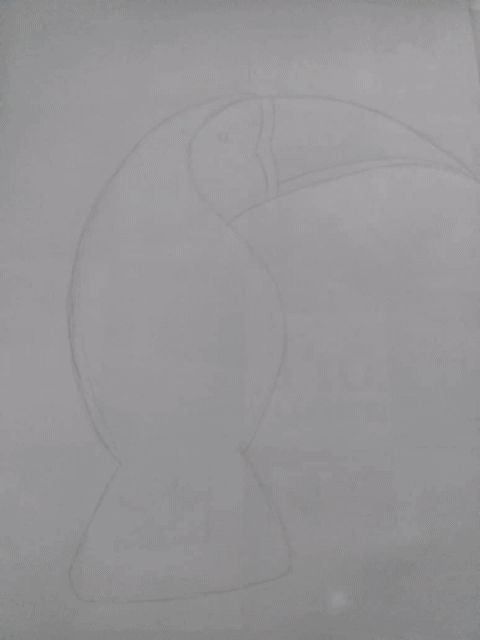 Alternative black and white finish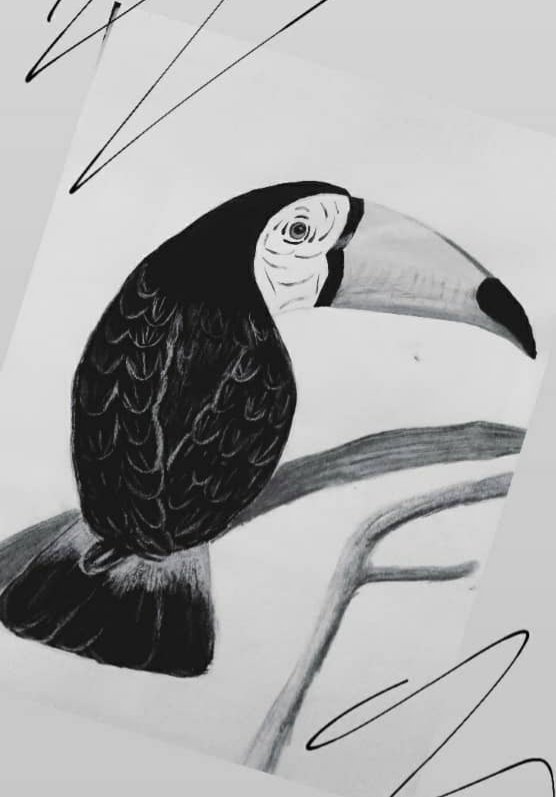 Thank you very much for visiting my blog
---
---