You still have until Saturday to submit your entry for Art Explosion!
The theme this week is ELEMENTS! That can mean earth, air, water or FIRE: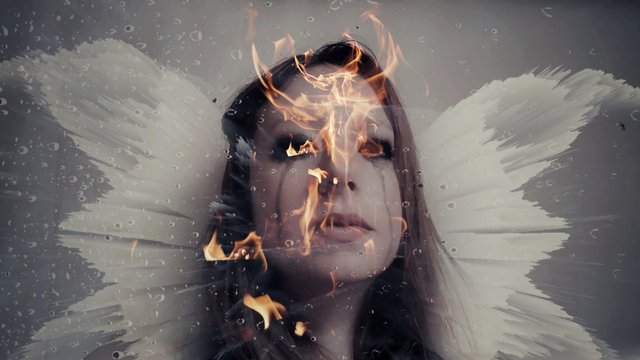 Feel free to expound on the elements and interpret it in a creative way, as long as you can explain your reasoning in the post it is a valid entry :)
---
TRIBES
If you have been living under a rock and you haven't heard of tribes !!!!! I highly suggest you look into them. I suggest you add the palnet and creativecoin tags for any entries you make and even add sonicgroove also if it's music! That way I can do my part to reward the artists and creatives of Steem as much as possible!
I look forward to your entries :)