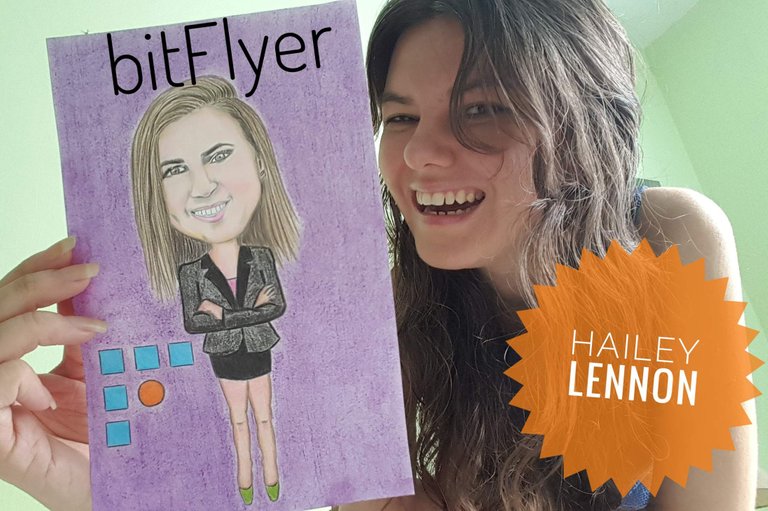 Hello CryptoLovers!👋💞
This time I cartoonized Hailey Lennon! I hope she likes it!😀
I heard she wanted to be cartoonized ahah...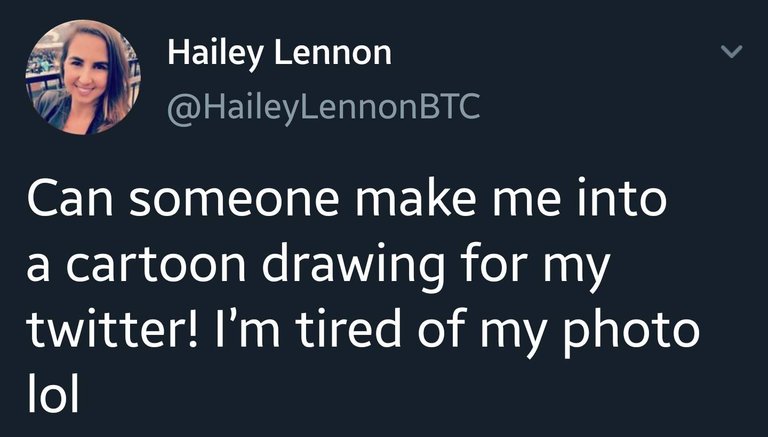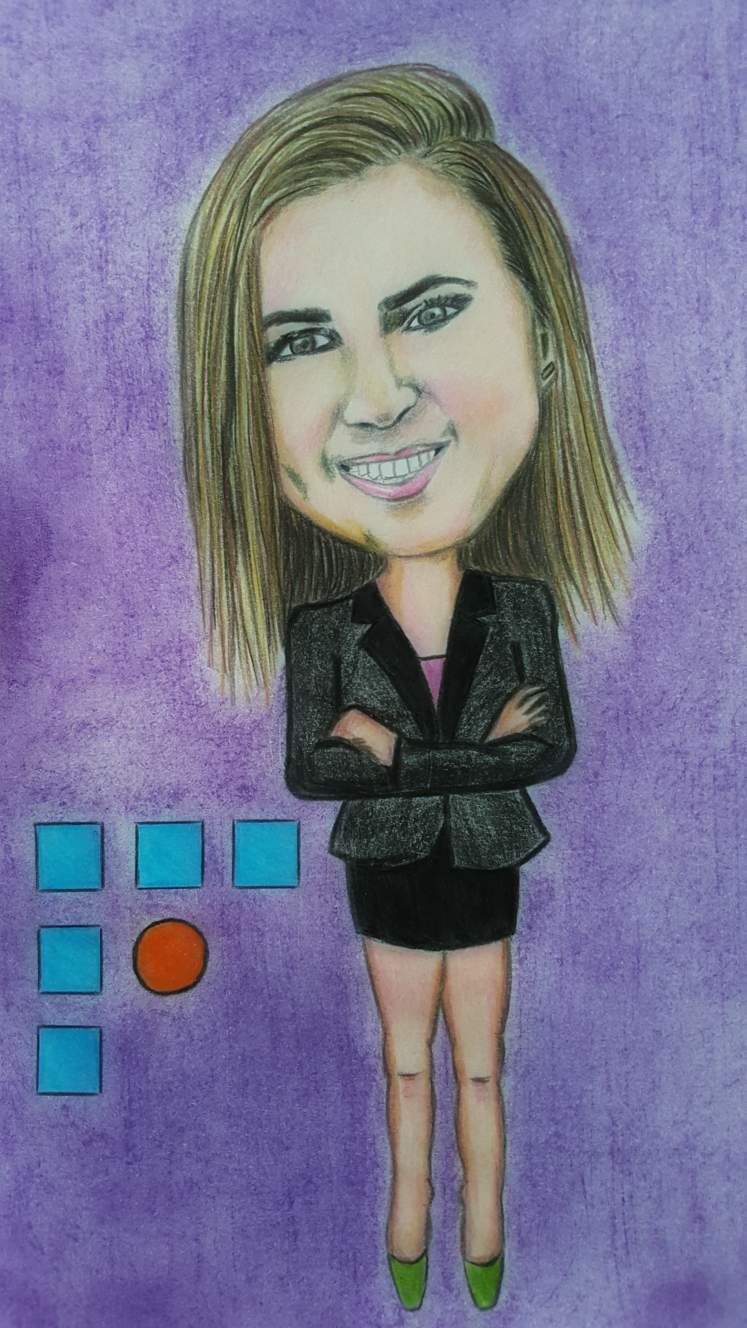 About Hailey Lennon, a busy Cryptowoman👩‍💼
Hailey Lennon is Head of Legal and Regulatory Affairs at bitFlyer USA, a global cryptocurrency exchange based out of Tokyo, Japan. Hailey helped oversee the company's expansion into the US in 2017, developing the company's compliance program and obtaining money transmitter licensing and the New York BitLicense. She has advocated for self-regulation of the cryptocurrency industry and currently serves as a Board Member of the Virtual Commodity Association. Hailey also serves on the ACAMS Northern District Executive Board as Co-Programming Director. Prior to Joining bitFlyer, Hailey helped develop Silvergate Bank's Fintech and Cryptocurrency Branch as Legal Advisor. Hailey received her Juris Doctorate from the University of San Diego School of Law and undergraduate degree in Business Law from Loyola Marymount University.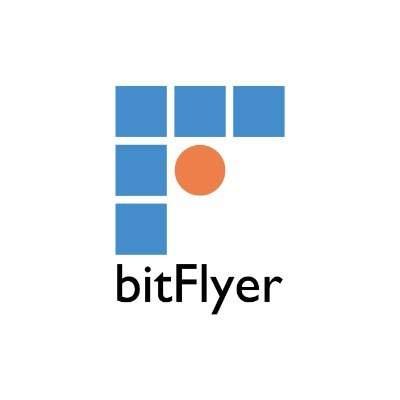 About bitFlyer
Born in Tokyo,
Raised in Silicon Valley
Started in 2016, bitFlyer USA is headquartered in San Francisco, CA. We are a subsidiary of bitFlyer Inc., which operates the largest bitcoin exchange in the world.
We aim to become a leading virtual currency exchange and blockchain developer in the US, leveraging technology, insights, and security practices from our parent company.
US Site: bitflyer.com/en-us
About bitFlyer, Inc. (Japan)
bitflyer Inc. (Japan) is the largest bitcoin exchange in the world by volume, transacting $250 billion year-to-date. Since it was founded in 2014, bitFlyer has grown to more than 2 million users.
bitFlyer aims to revolutionize the FinTech sector using blockchain and its related applications. bitFlyer, Inc. is the parent company of bitFlyer USA, Inc.

Follow her on Twitter: https://www.twitter.com/HaileyLennonBTC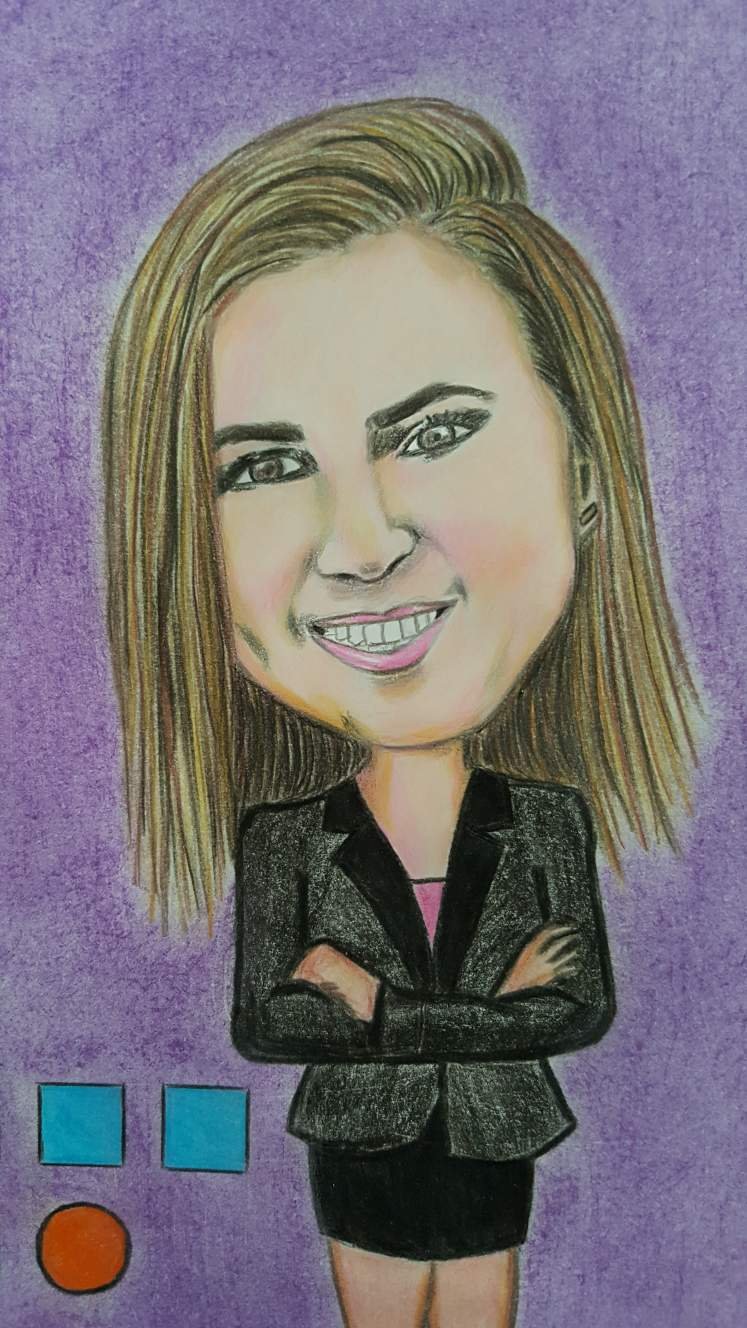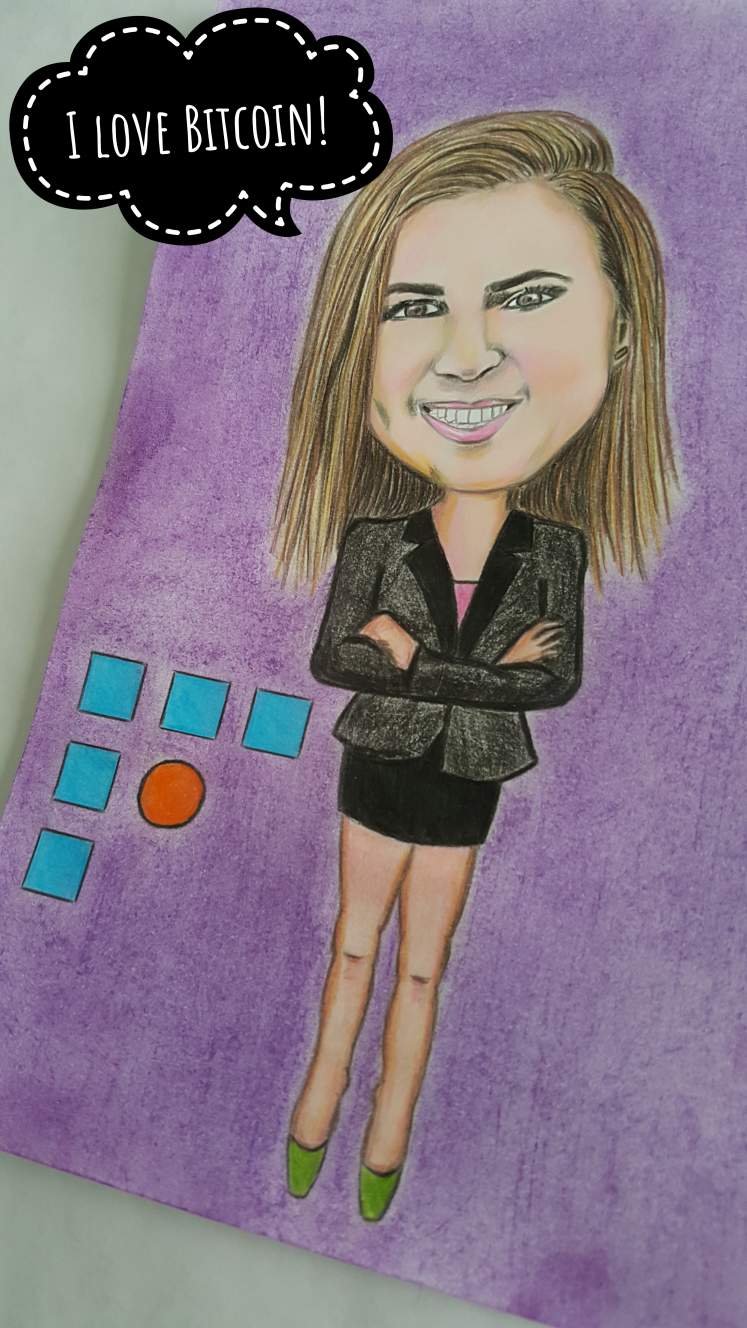 I used pencils, crayons and pastels to create this artwork 👩‍🎨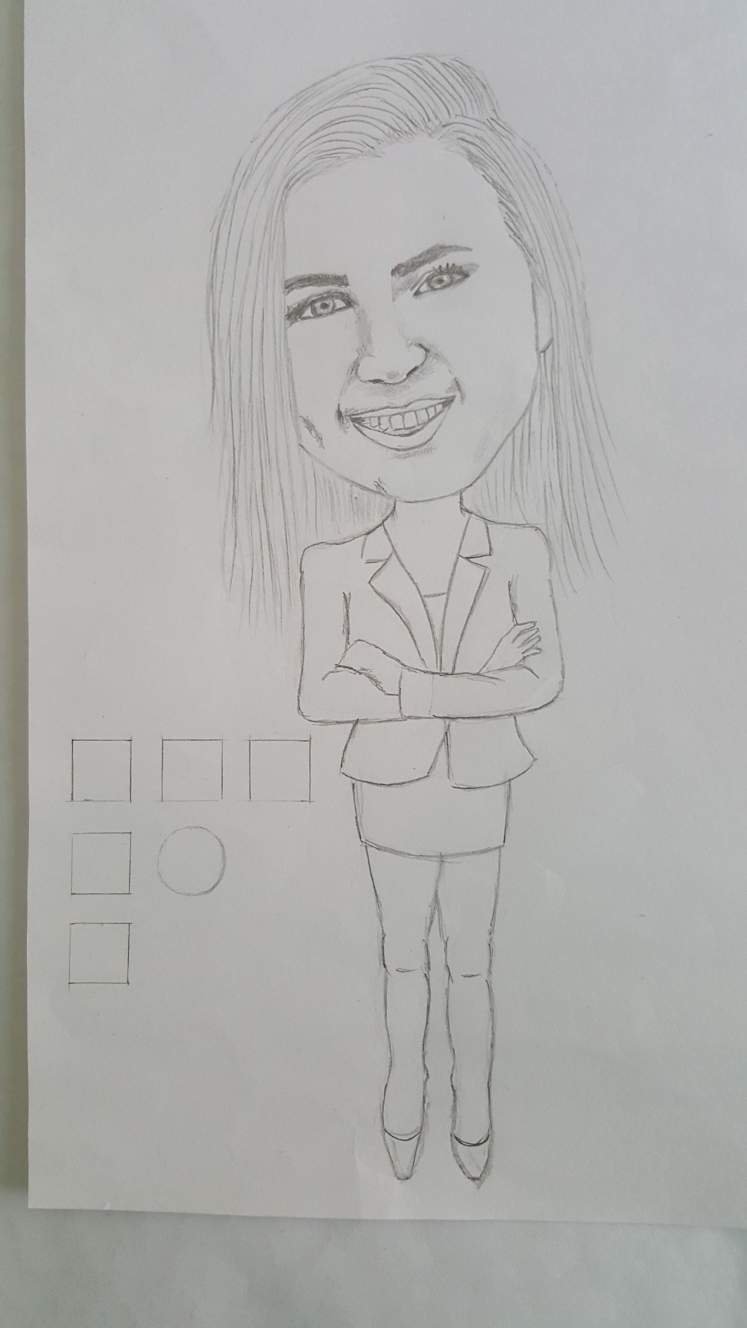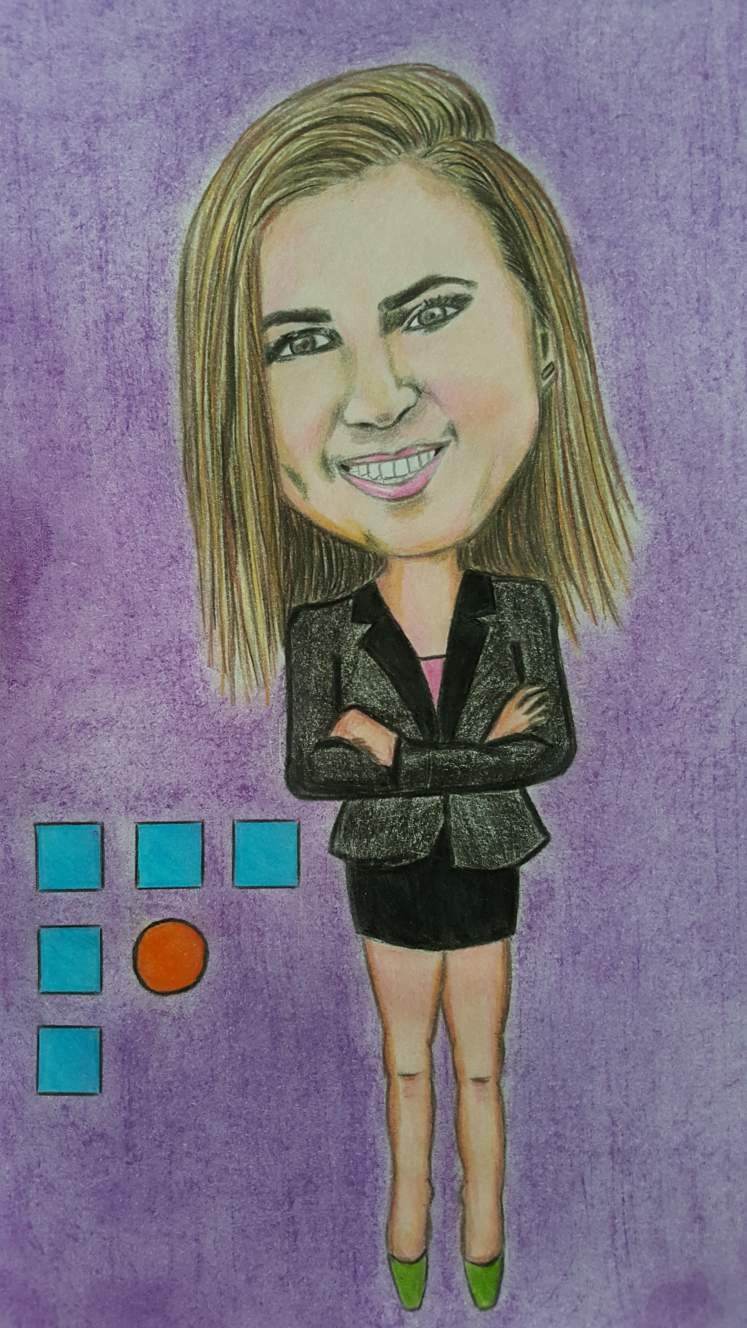 Finally I framed Hailey for the good luck!🍀🖼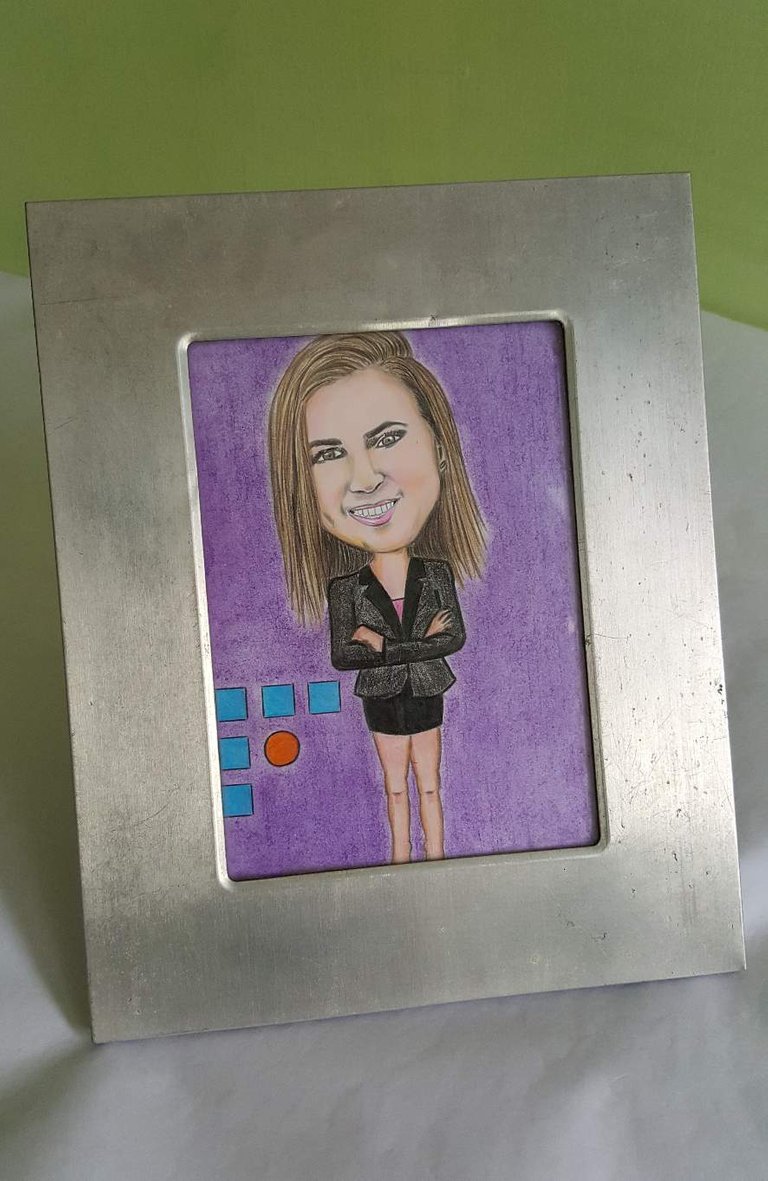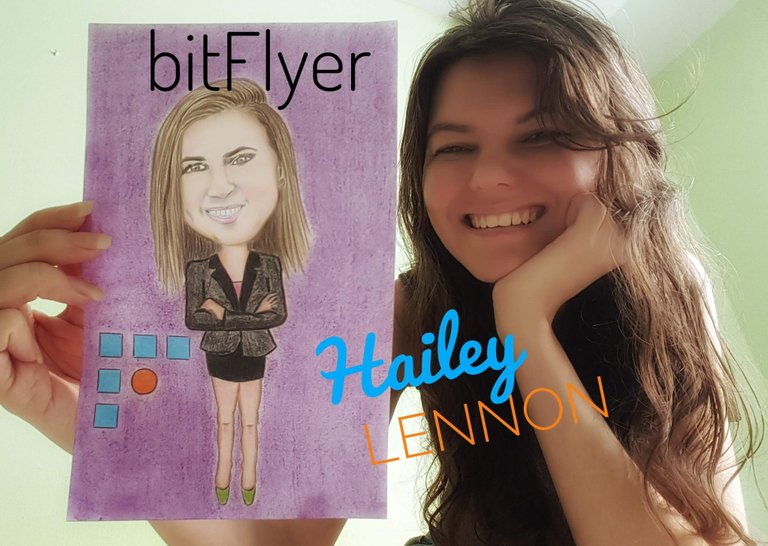 🌟Thank you for stopping by!~ 👼
I'm ☆JeninaCrypto☆ a Crypto~Cartoonist from Venezuela, if you like what I do please consider supporting me On Patreon: 🎨🙏 Thanks! ☄
https://www.patreon.com/jeninacrypto
I'm taking 💲commissions ✅
Telegram: @jeninacrypto
💓 Crypto Donations are welcome it helps me to continue spreading the word about Crypto!
💎Donate BTC:
bc1qc32nc54h4gjn629fef0nmu7ackvam9asst2ugg
💎Donate ETH:
0xF82DB9bb4B42d037D514ac0A06ec71298d9269A7
💎Donate LTC:
ltc1qwn7p7vmvgg8rcctt9sp62tths7q09ppllddzuw
FOLLOW ☆JeninaCrypto☆
🌟Instagram: https://www.instagram.com/jeninacrypto
🌟Twitter: https://www.twitter.com/jeninacrypto
🌟Creary:
https://www.creary.net/@jeninacrypto
🌟Steem:
https://www.steemit.com/@jenina619
🌟Uptrennd: https://www.uptrennd.com/user/jeninacrypto
🌟Whaleshares: https://www.whaleshares.io/jeninacrypto
🌟Visit ☆JeninaCrypto☆ Everipedia:
https://everipedia.org/wiki/lang_en/jenina619/
🖼Collect my Art🎨
🎁Store: https://www.makersplace.com/store/jeninacrypto
Buy me a Ko-fi:☕💗😃
https://ko-fi.com/jeninacrypto
Posted using Partiko Android