06_25_2020 Figure drawing session.
Do to all the traveling I have been doing and just general life stuff, I have been missing the figure drawing here. However last night I sucked up my sleep eyes back into my bain and went to go DRAW! BAWHAHAHAHAHA
Anywho, it was a good time and the model kicked butt striking some great poses and such.
As always, below you can see the drawings that were produced from this session.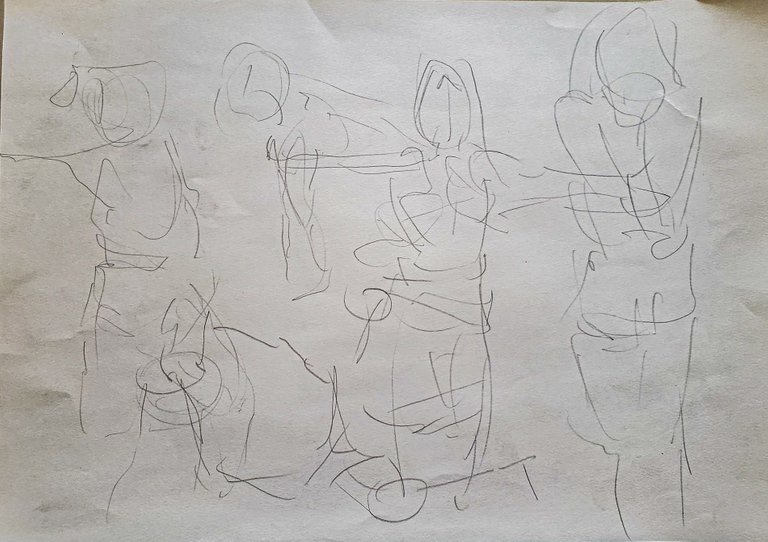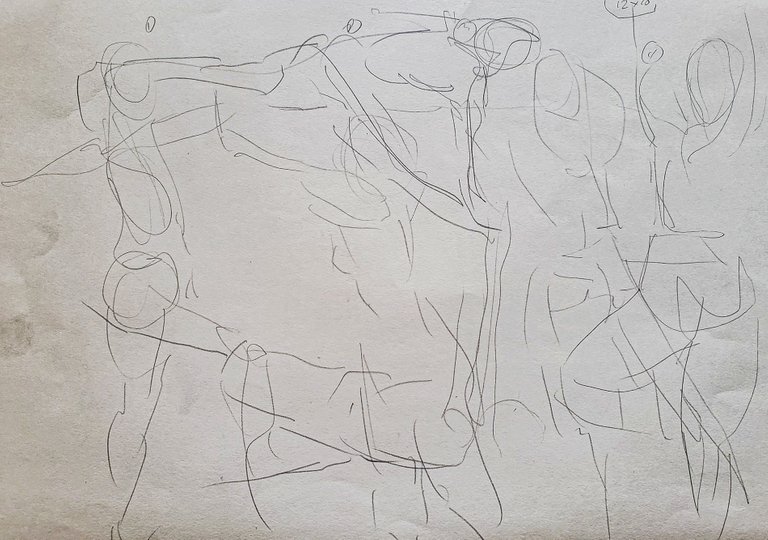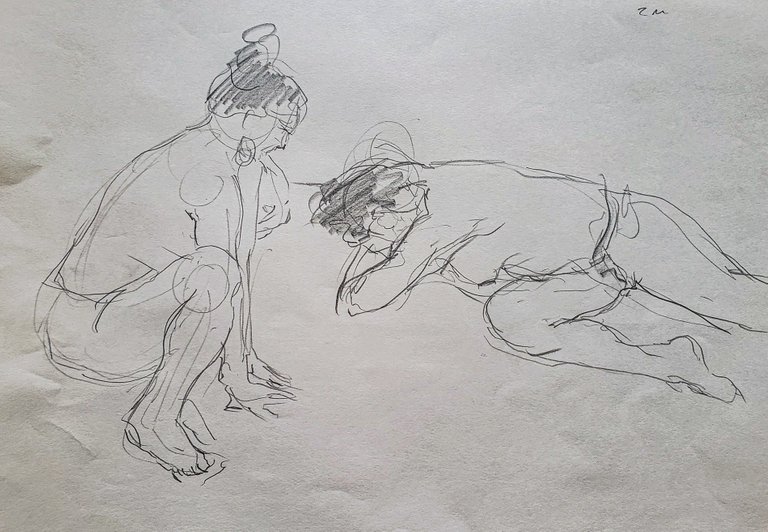 2 minunet posese

2 minunet poses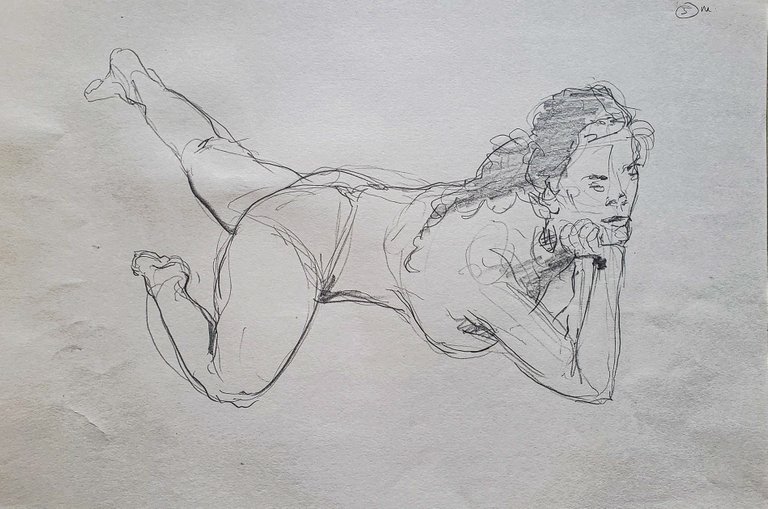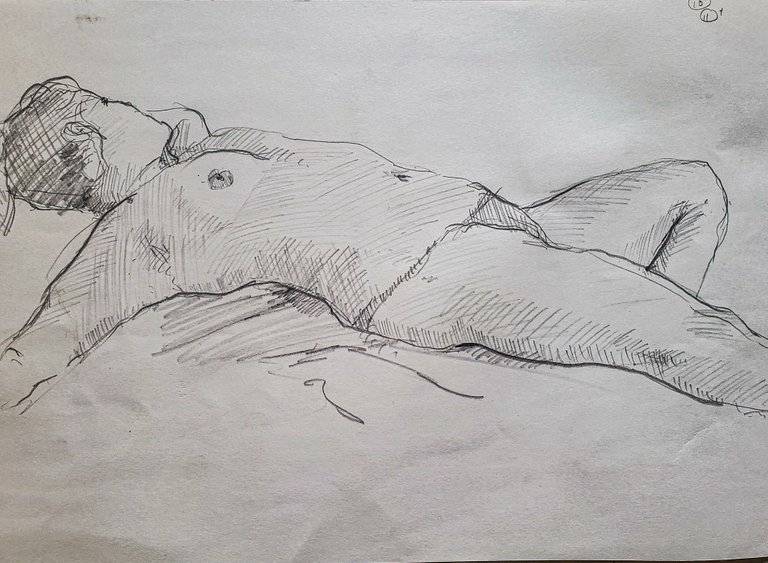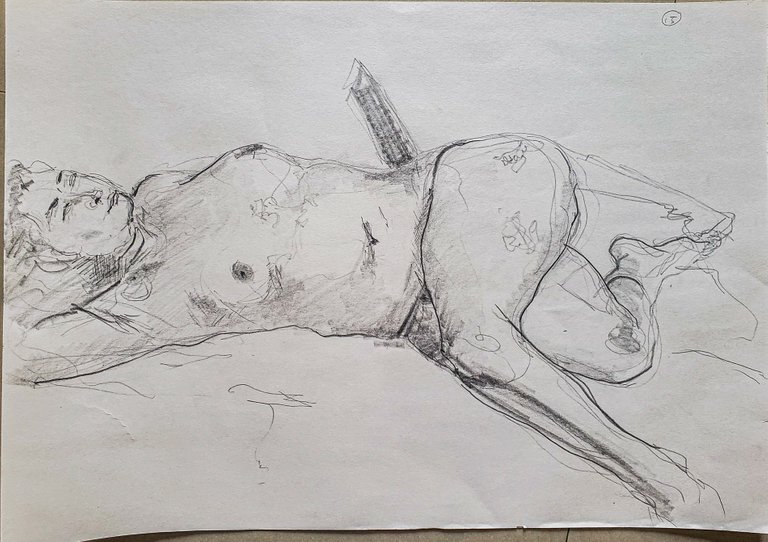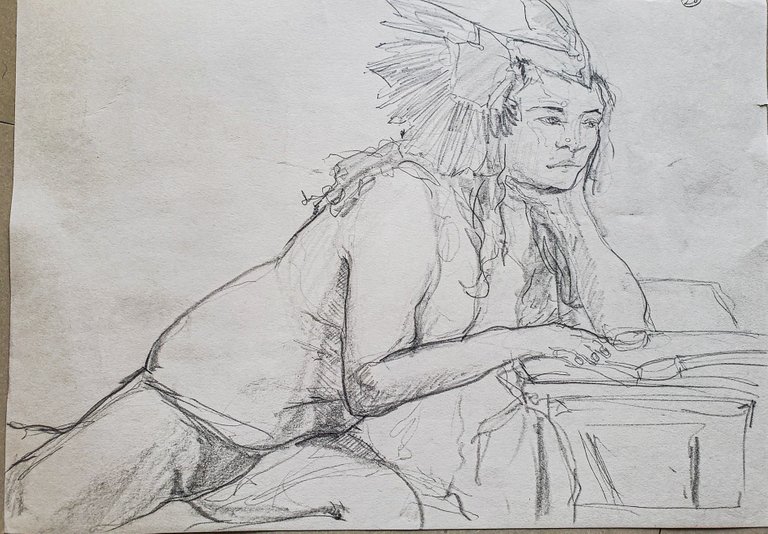 I would type more of a description but today I am just very tired.. so so so tired.. and my post have not been ranking well, so IDK.. just a bit down... but I post still!!
---

Any Support is Welcome!
Bitcoin (BTC) : 18zopjg9Y2VA1ouCqCZapN3UzdpK3UnMdm
Ethereum (ETH) : 0x849C33abCb753540fD0D6cDd25df05BC20a1254E
litecoin (LTC) : LdWUz5haDfkn4D1fxmte8nJePEGjJv6Lqh
Bitcoin Cash (BCH): 1DRRtY3j5xzx6Dn9ofQgoosXdqGVsYYNcU
Helix (HLIX) : HPnubkb9FBtSZKPjRvqD166BX4vPK3GtAz


Thanks for reading my post, you inspire me to keep posting!
Thank you for your support!