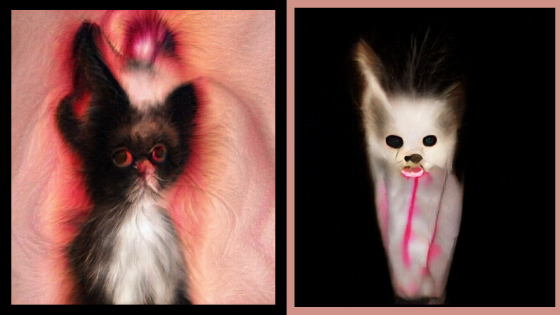 I got into a car accident the other night. I'm ok, but my car is no longer with us. The last few days have been filled with adulting STRESSSSSSS.
I just got home from work and I'm exhausted ... and I'm eating chocolate ... and my Snibby cat is screaming at the door because he wants to go outside and roll around on the ground like a weirdo.
So, in honor of Snibby the Weirdo ... I have selected several strange Artbreeder cat creations ... each one representing a personality trait of Snibbers the cat.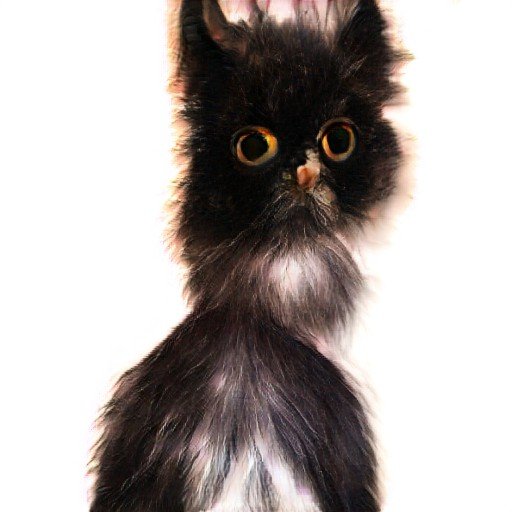 This one represents the goofiness of the Snibbers.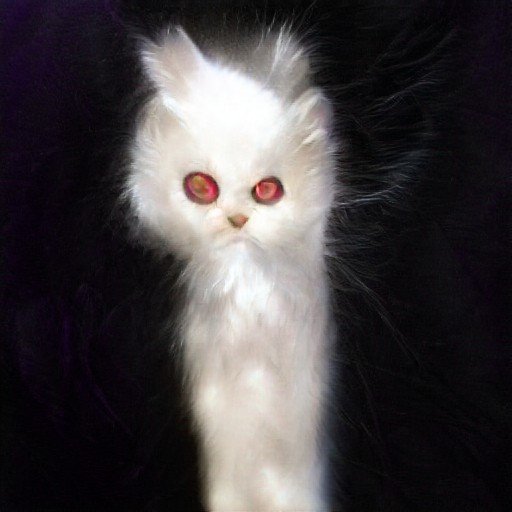 This one is Snibby when I run the vacuum and he is scared.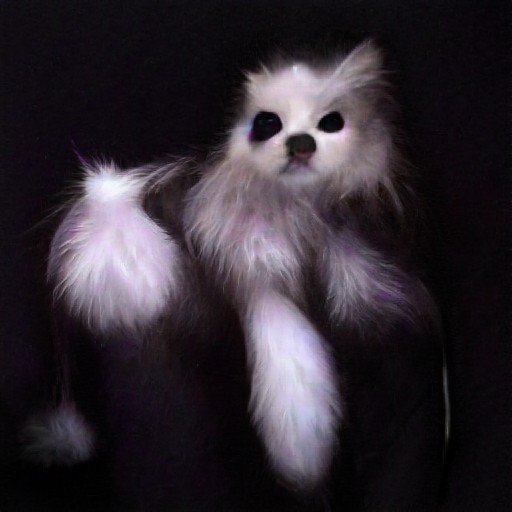 This one is doggo Snibbers because he acts like a doggy.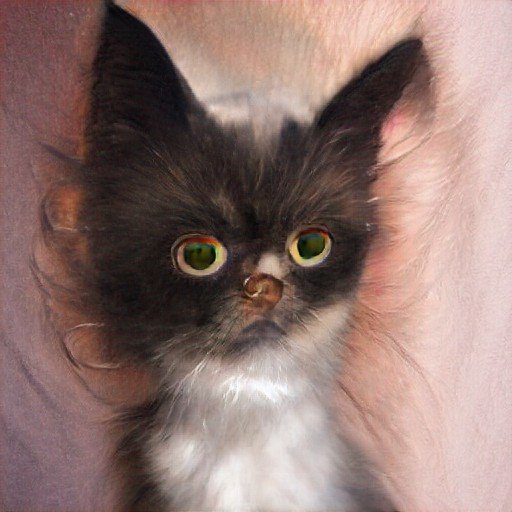 This is what Snibby looks like when he wakes up in the morning.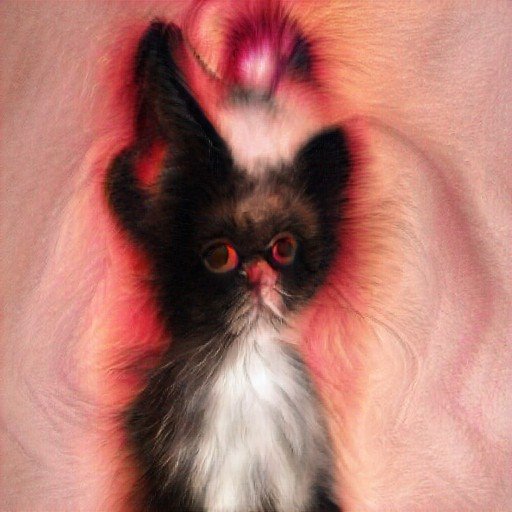 This is Snibby after a night of hard drinking.

This is Snibby backstage after his Screamo band performed.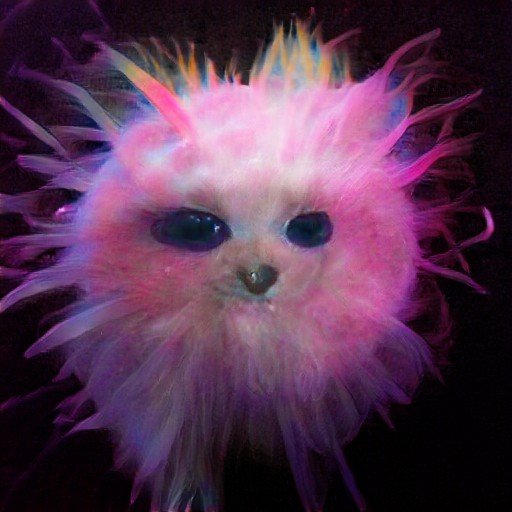 This is Snibby when he acts like a fishy.