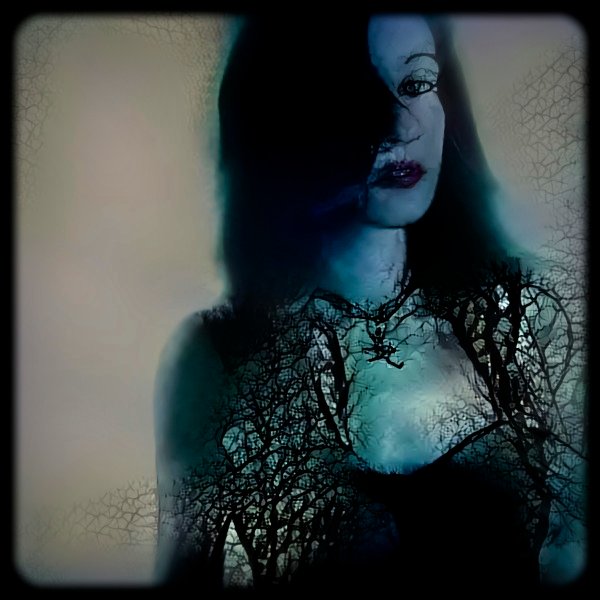 I received a message from the mothership to create a post for @juliakponsford's community, Aliens of Steem!
This is my first time posting in a community, and my 5th time receiving messages from aliens telling me to do things.
My lawyer has advised me not to talk about what happened the first 4 times.
The following images were either created using Photoshop, Deep Dream Generator, and Artbreeder ... or they are actual photos of aliens from the Planet Zulu....
You decide...