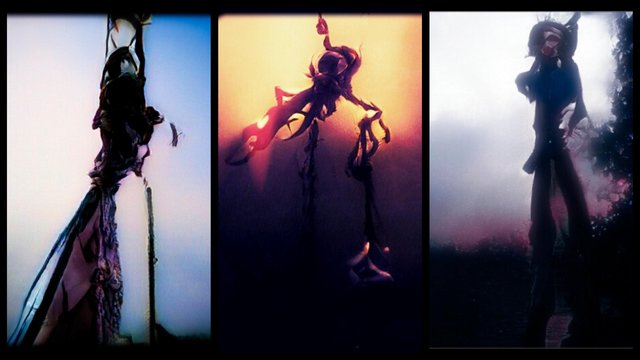 I had a dream that I was sent to investigate alien ocean monsters on a mystical island.
As I stood on a cliff looking down into the bay I saw an entire village at the bottom of the ocean.
Further north there was a cave underneath the sea that would lead to these aliens, but I needed the key.
The key was locked inside of a case.
As I reached for the case it slipped from my grasp and fell into the ocean.
I dove into the deep and this is what I saw....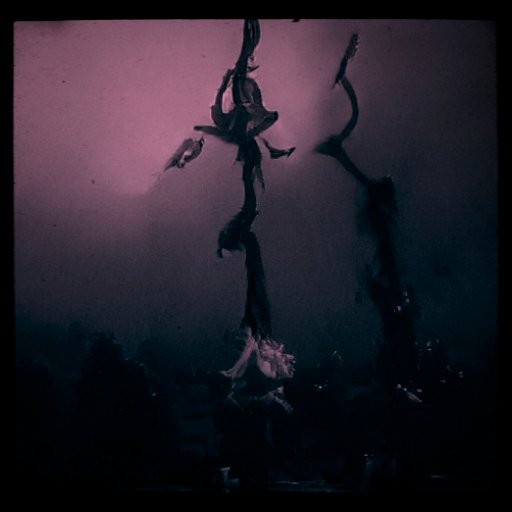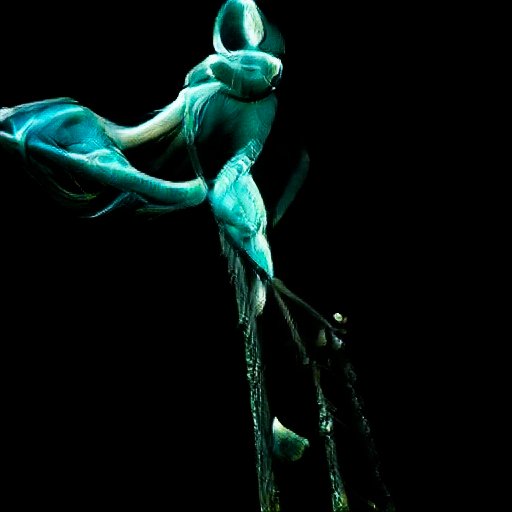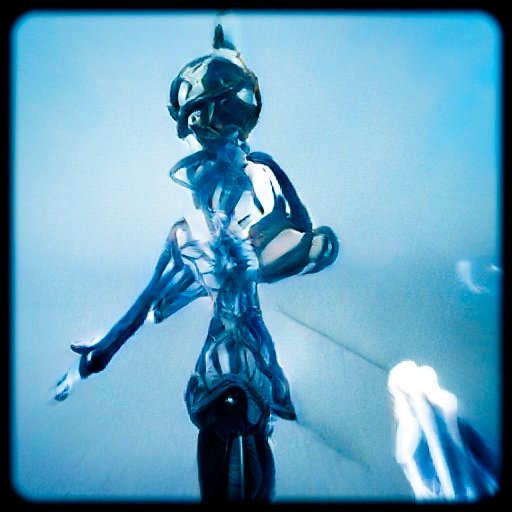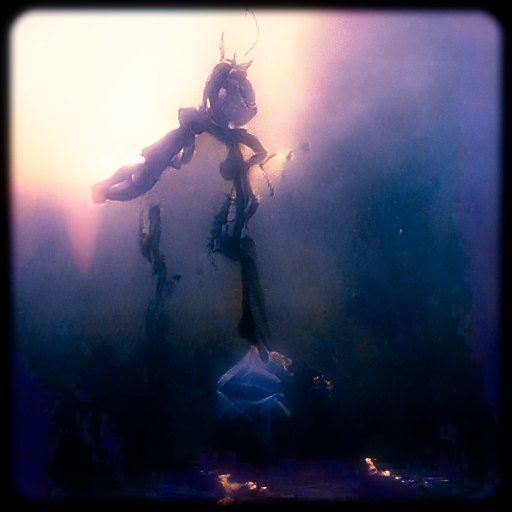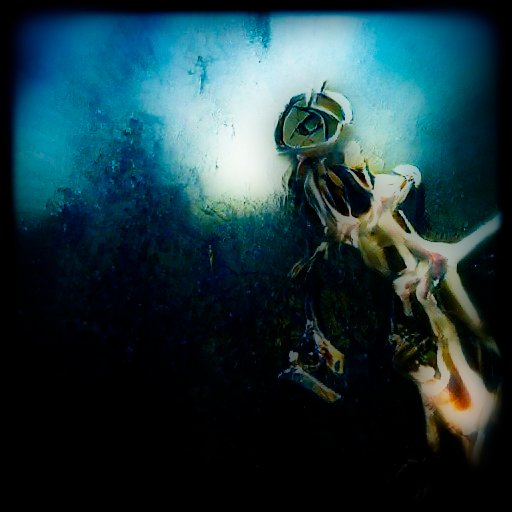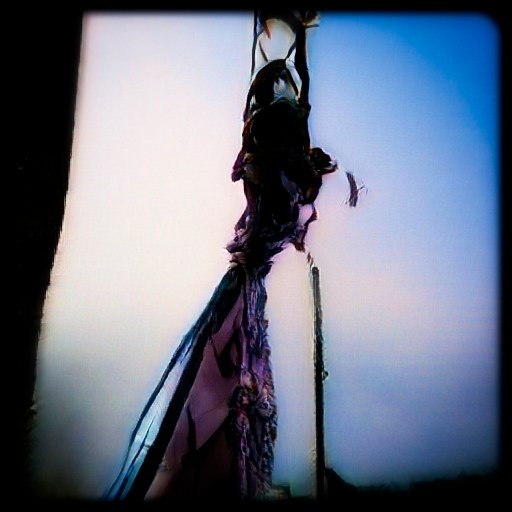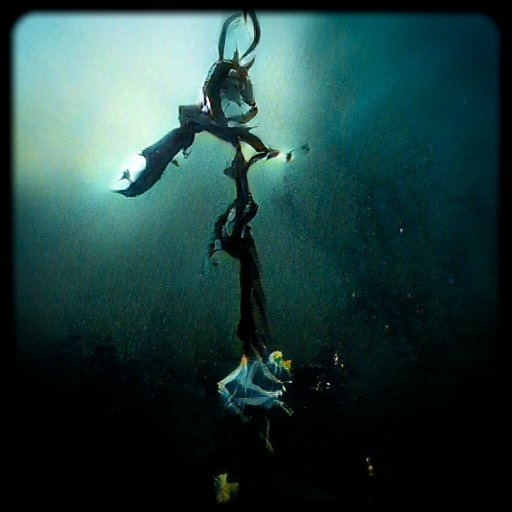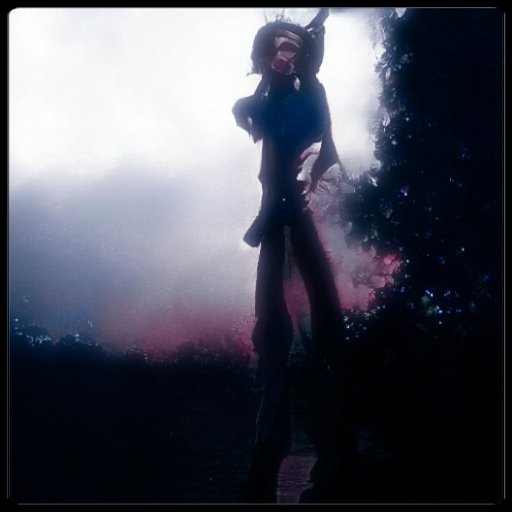 These strange images were created by my cat using artbreeder and further manipulated using ON1 FX and Photoshop.