Artist rarely has any control over the fact how the spectator sees their art. They can explain the reasons and purpose of their art, but some artists think that if they have to do that, they have failed as an artist. If it is meant to raise questions, but it doesn't, is the art futile and is it's purpose wasted in this world? If the spectator sees the art from the wrong angle, doesn't concentrate because they have something else in their mind, or just choose to leave parts of the art away, could the art that they didn't see or what they didn't understand, still affect them somehow?
Victor was born
The spring of '44
And never saw
His father anymore
The child of sacrifice
Child of war
Another son who never had
A father after Leningrad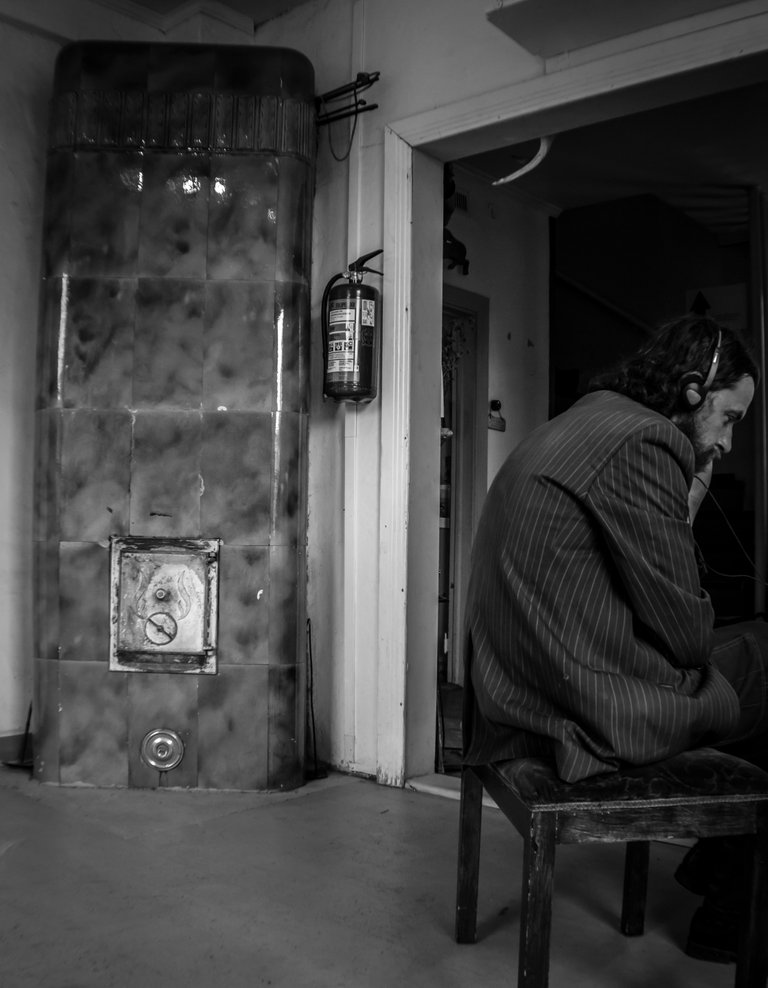 All photos: CC BY-SA 4.0 - Insaneworks
What about those artists who choose to interpret other artists as they seem fit and make new art from the original art. It doesn't have to be a rip-off, just admit it, that was the first thought in your head. Making new art from the art of other artists, can also for instance be capturing the reactions of the spectators viewing the art.
But what is art? Can it be defined? For some, art is any activity or product done by people with a communicative or aesthetic purpose—something that expresses an idea, an emotion or, more generally, a world view. source For others art is something that pleases the eye or is pleasant to listen. For some, for a creative work to be art, it needs to follow strict rules. Be within clear predetermined lines. High culture defined by scholars. Fit a box.
Went off to school
And learned to serve his state
Follow the rules
And drank his vodka straight
The only way to live
Was drown the hate
The Russian life was very sad
And such was life in Leningrad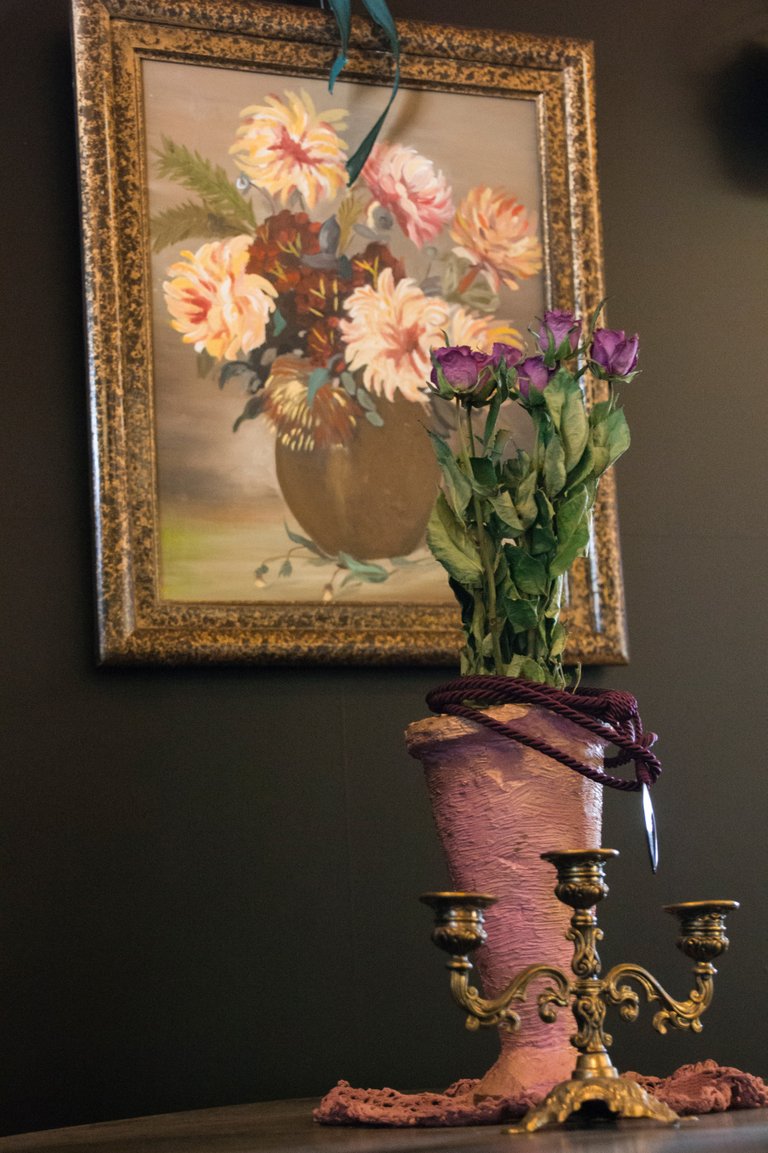 But if those strict rules are broken, for some, it is vital to know who did the art. If it is someone who already is famous or someone who has a certificate to show that they have studied art, the price tag of the artwork may be much more than of those artists who have self educated themselves or have not gained enough reputation. Art investors buy what they think people want. And people want what someone defines is the next big thing. But how about all the rest? Art that was done by nobody worth mentioning? A nobody who never went to art school to get a diploma saying that they are artists? A nobody who never was discovered by someone else who has the power to direct the spotlight to anyone they choose and lift them up from the wast mass of talented artists? Is art done by nobody inferior to art done by somebody?
I was born in '49
A cold war kid in the McCarthy times
Stop 'em at the 38th parallel
Blast those yellow reds to hell
Cold war kids were hard to kill
Under their desks in an air raid drill
Haven't they heard we won the war
What do they keep on fighting for?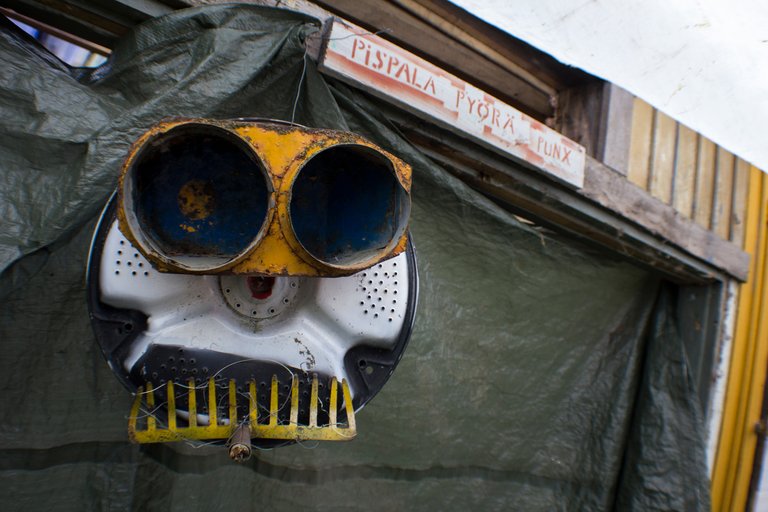 All photos: CC BY-SA 4.0 - Insaneworks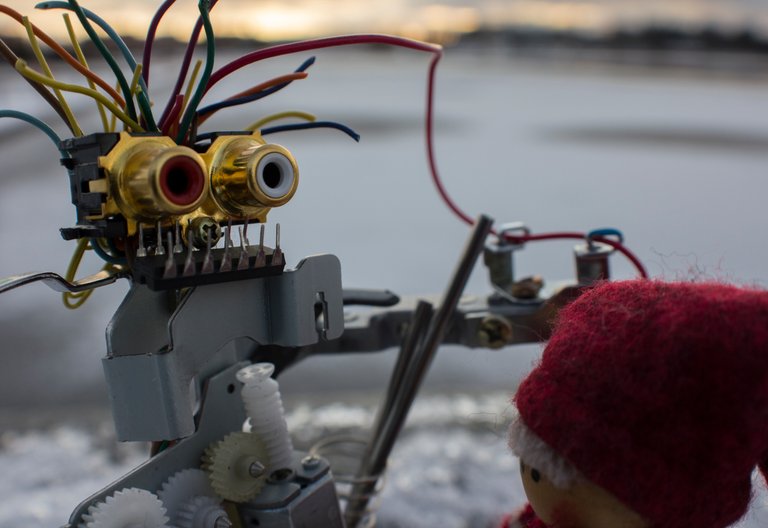 Investing money to an art piece because of who made the art, instead of the actual art itself can be considered supporting the artist. But it can also be seen as idolizing people over ideas. Lifting someone above others because of what they have done before, not realizing that they are only people and forgetting the fact that there are many artists doing similar things, some much more talented and hardworking. With better ideas. Unfortunately that artist doesn't have big corporation behind them, feeding people what they want. Not what the people want, but what the corporations want. We all know how idols are made.
It is important to have role models. But isn't putting someone to a pedestal a slippery slope? Does worshiping a person because of what they have done or invented instead of concentrating on the actual idea, give people a false impression that some people are worth more than others? Hasn't that been the way of thinking for centuries? Talented, hardworking geniuses should of course be celebrated, but is there a line that shouldn't be crossed? Or should I ask: should we take few steps back and reevaluate which things can be owned and bought with money and which not? And for how long? Patents, trademarks, styles, copyright. Because if we are not careful, soon some big company can claim that every time you form a face with a grin using two circles and a rakelike thing, you violate their copyright and you have to pay.
Crazy, you think. That will never happen! But I have two words for you. Three stripes.
Victor was sent
To some red army town
Served out his time
Become a circus clown
The greatest happiness
He'd ever found
Was making Russian children glad
When children lived in Leningrad.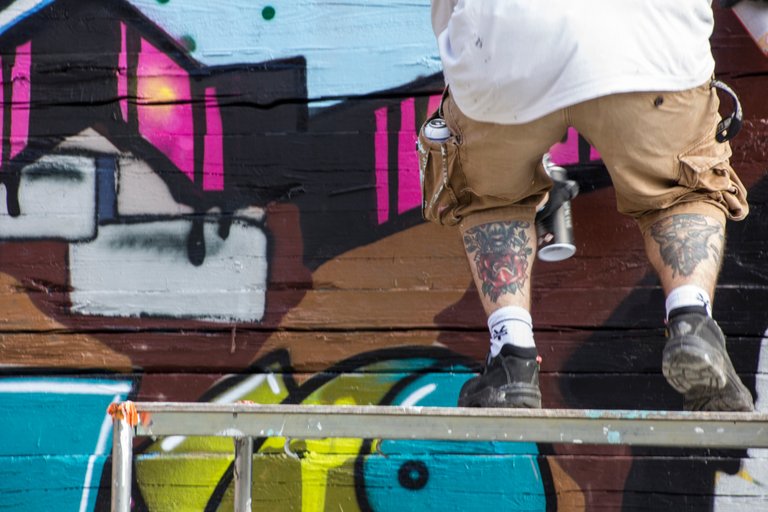 Art is evolving all the time. And as soon as new ways to do art are invented, someone invents rules for that style. Guidelines. And a name for that genre. Also someone claims that they invented it first. Although people have been around for thousands of years, someone boldly will come and say that they were the first to think of this particular thing and that they should be able to get payed for that. For other people using the style they invented. First.
The children lived in Levittown
Hid in the shelters underground
Til the soviets turned their ships around
Torn the Cuban missiles down
And in that bright October sun
We knew our childhood days were done
I watched my friends go off to war
What do they keep on fighting for?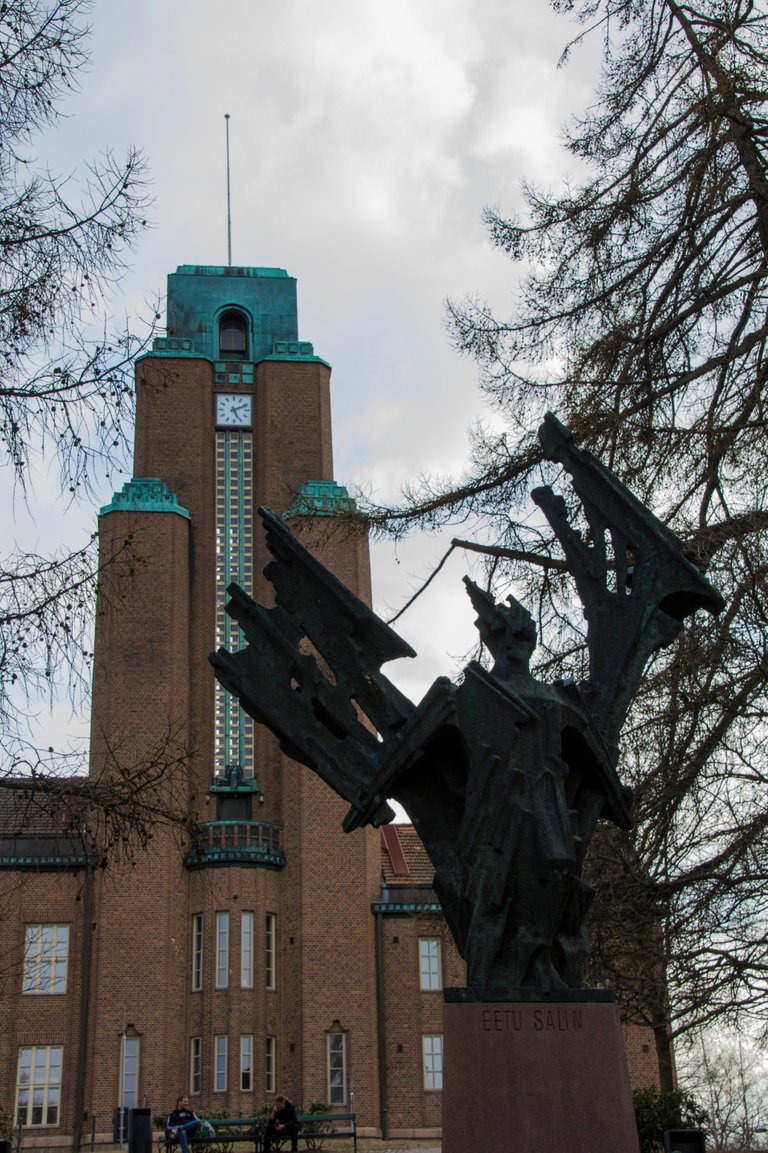 Back to the beginning. Artist rarely control the fact how the spectator see or use their art. Some do try though. Or the people supervising their copyrights.
If I was a YouTuber, monetizing my content and walking out there in the streets, I would have to be very careful of the background sounds. Few seconds of a recognizable, copyrighted song and I would loose all the earnings from that particular stream or video. Wouldn't matter if I mentioned the band playing the song.
Using too much lyrics of certain songs in a blog post may also result in an e-mail from some copyright organization layer. "Remove the lyrics or else..." Again it wouldn't matter if I clearly stated the original artist behind the lyrics. What matters is that the art is theirs and the use of this art piece is in their hands. People using it in ant ways, have to pay. Until all the artists involved have been dead and buried for 70 years. They are so special that they still need the money.
Greed is a powerful force. And lifting someone to a higher position than others, feeds it. They have to have more money and more fame. Over and over again. And so they will. Even if their ideas suck, repeat themselves or stop coming. They are worshiped and admired. Because we have been taught that they are special.
Art. If you never saw it, did it still manage to have an impact on you?
So my child and I came to this place
To meet him, eye to eye and face to face
He made my daughter laugh
Then we embraced
We never knew what friends we had
Until we came to Leningrad.
Billy Joel - Leningrad