Hi everyone, I would like to share some more gesture drawings that I have done based on everything I have learned so far. If you want an introduction on gesture drawings click these links Introduction in gesture drawing, more tips and further advice on gesture drawings.
These are drawings of my little sister stretching however, she was too distracted on her phone!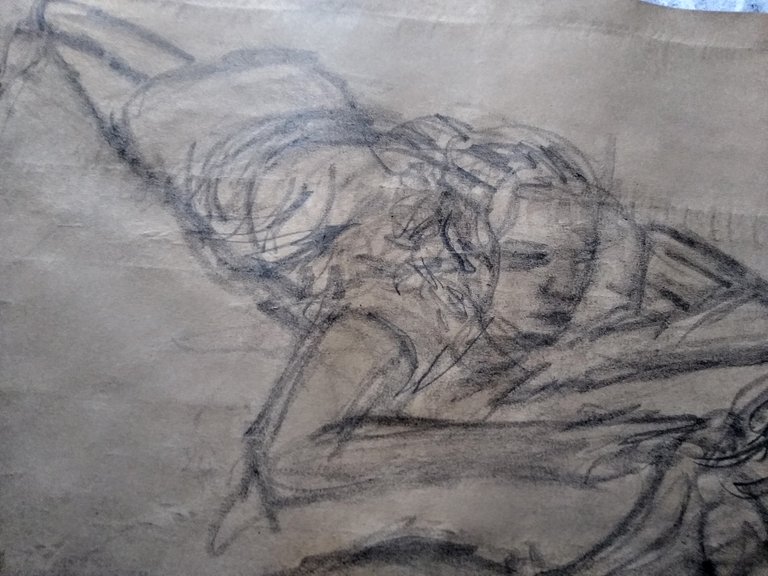 These are quick 10-30 seconds drawings so sometimes the drawings were not accurate but it was important to carry on the exercise nonetheless. My aims were to achieve the underlying gesture in the poses by thinking about the intitial impulse and movement in the model.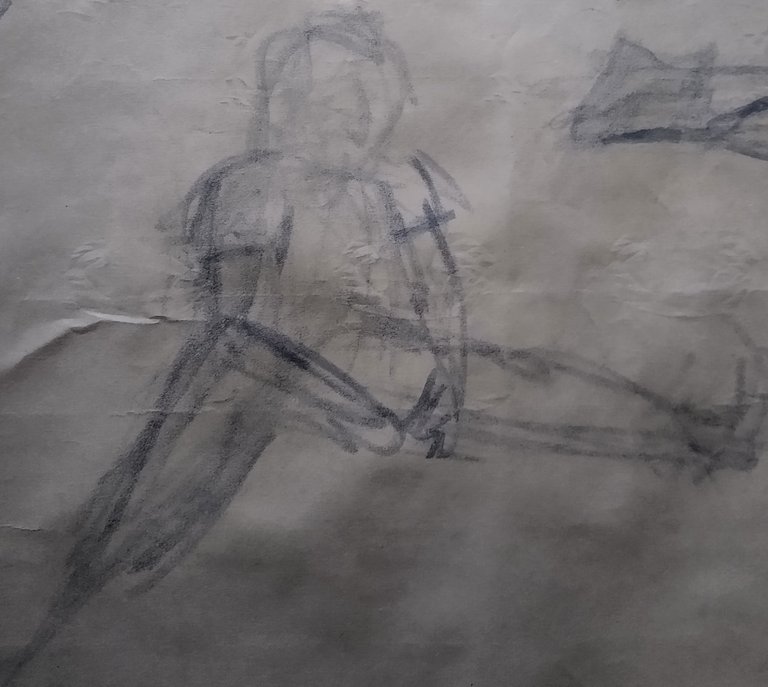 I used a charcoal stick on a rolling paper and used it continuously on the page without taking it off to get the overall unity in the form.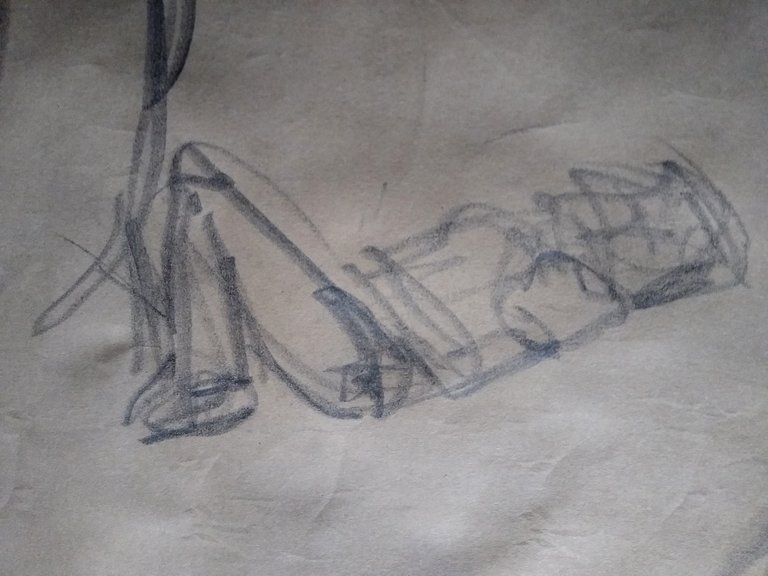 In the first five seconds you should already have a line that indicates the overall form and then you can add detail from there.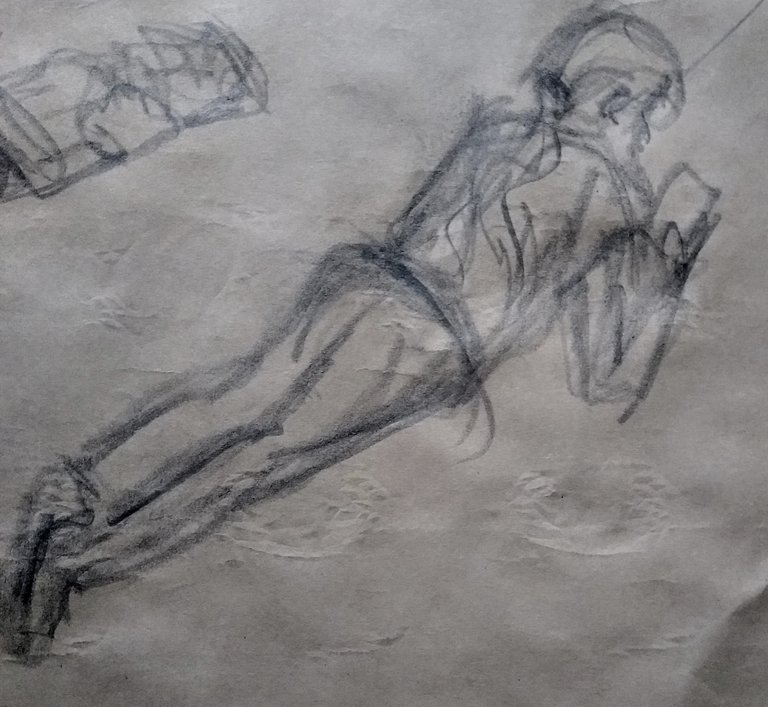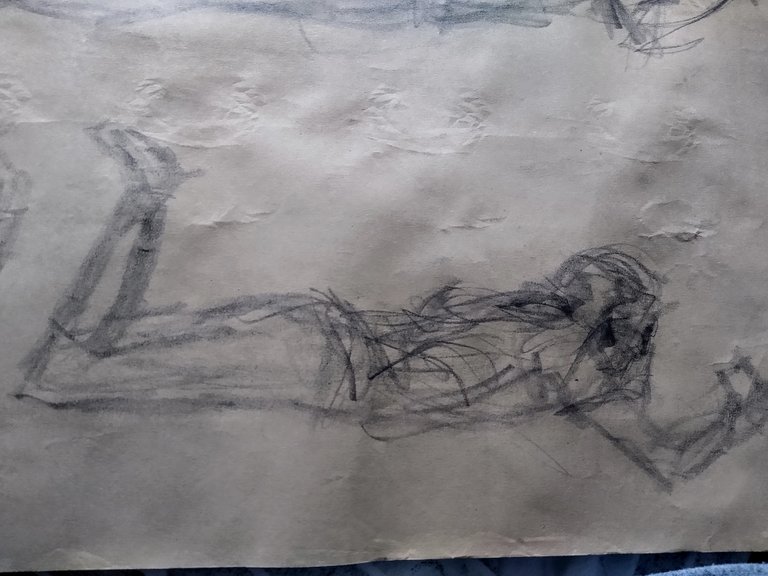 Drawing anything from life is very important as it teaches you draw in 3 dimensions compared to 2 dimensions copying from an image. It will make your drawings more dynamic and bring them to life.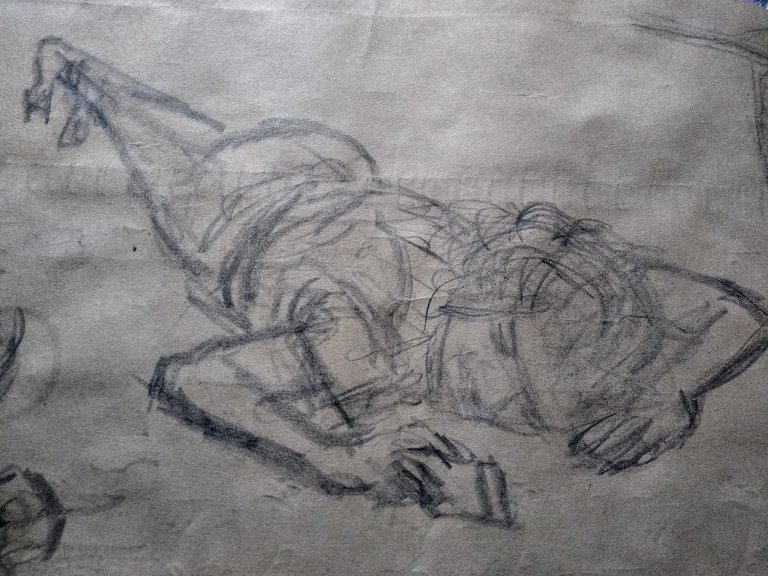 I hope you enjoyed these examples. In future I will talk about the importance of weight in drawings and how it adds to your work. However, in drawing the most important part to remember is lots of practice especially from life in order to improve your work.
Ian,