Hello Steemians, I have been gone for a while and wanted to see what is going on here!
I don't think anybody still knows me, but a year ago I ran the minimalist contest which was somewhat successful. I also shared a lot of my artwork. I am thinking about coming back and offering individual illustrations; portraits of you 😉
An example of my work is here (I drew a Steemian who auctioned for his portray on steembay):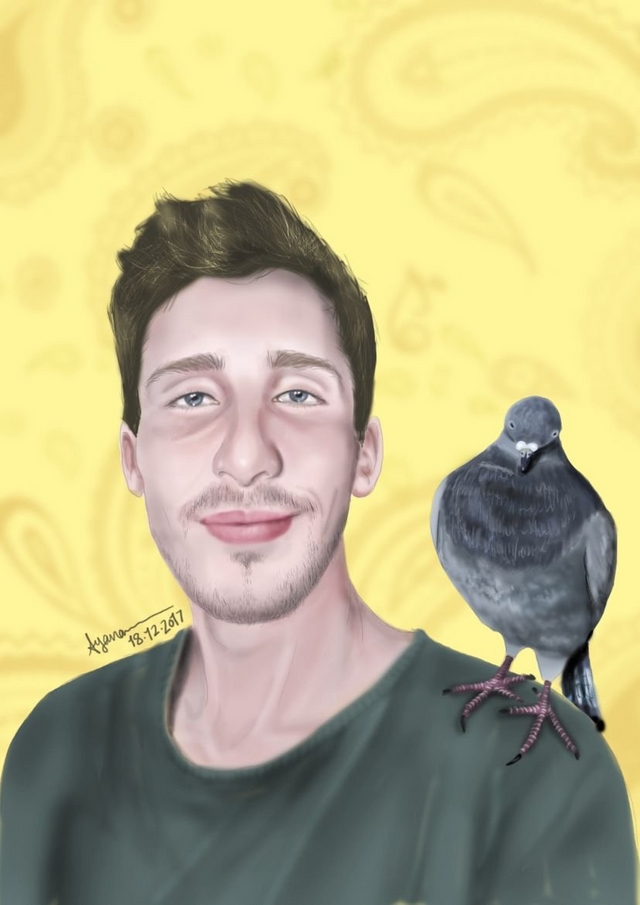 I wanted to know if anybody is interested in getting his or her portray?!
If so, let me know by leaving a comment 😊👍